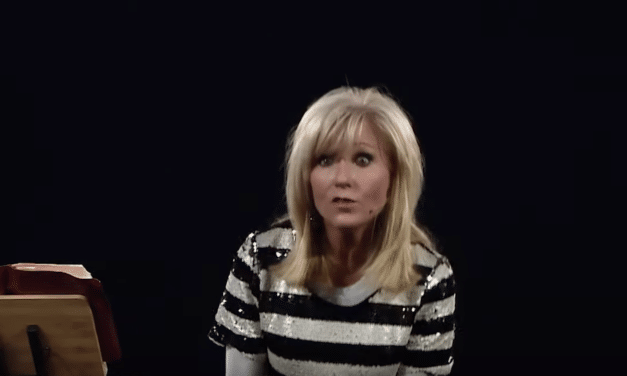 California pastor John MacArthur doubled down Sunday, several weeks after he criticized well-known Christian author and speaker Beth Moore.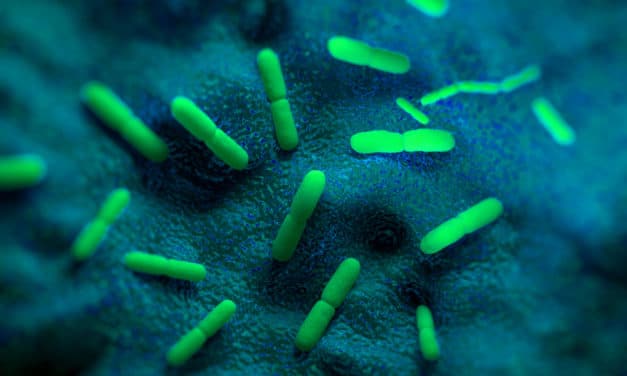 Chinese health authorities have confirmed two patients have been diagnosed with pneumonic plague in China's Inner Mongolia autonomous region.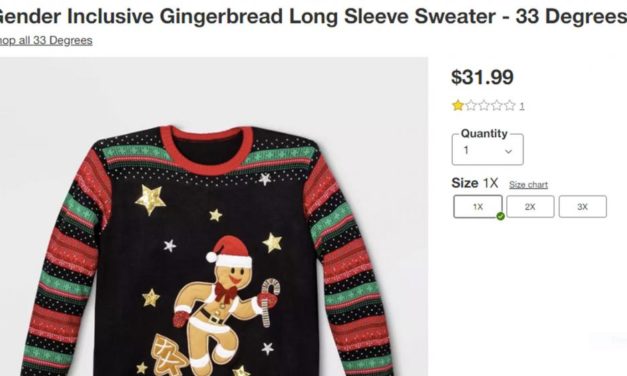 (OPINION) CBN – Target has a new sweater available for purchase. They're calling it a...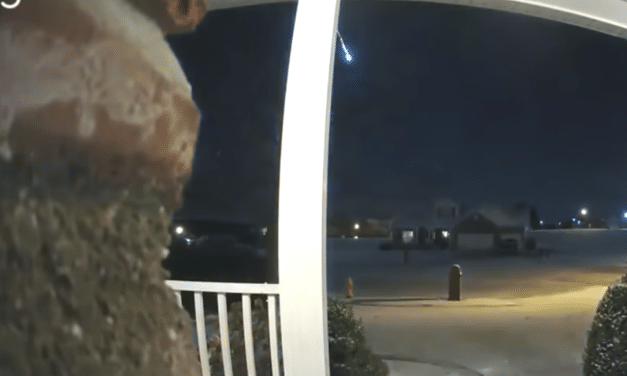 A meteor was seen over the skies of St. Louis, Missouri on Monday night and was seen by Hundreds of residents.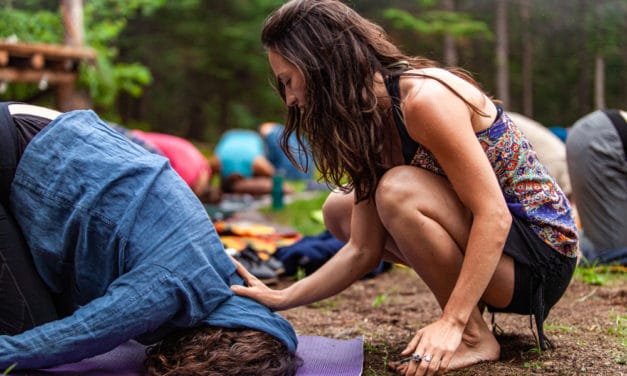 Most people think of witches as old hags with nose warts and black-pointy hats or some TV character Hollywood has conjured up!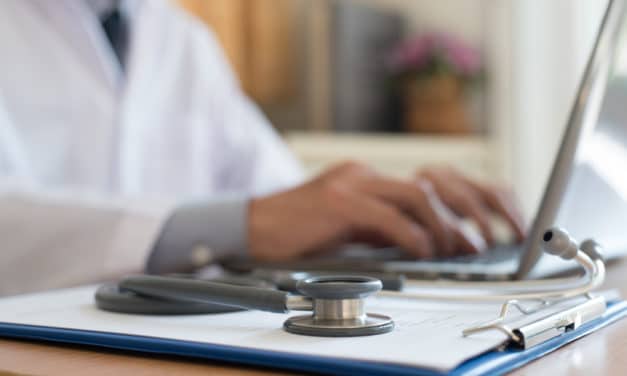 Artificial intelligence can now predict a person's chances of dying within a year by looking at heart test results.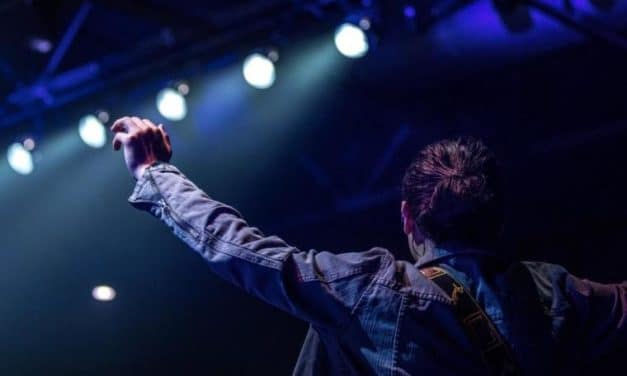 At one time many Americans were convinced that God exists, But only 64 percent today are so strongly persuaded in their belief in God.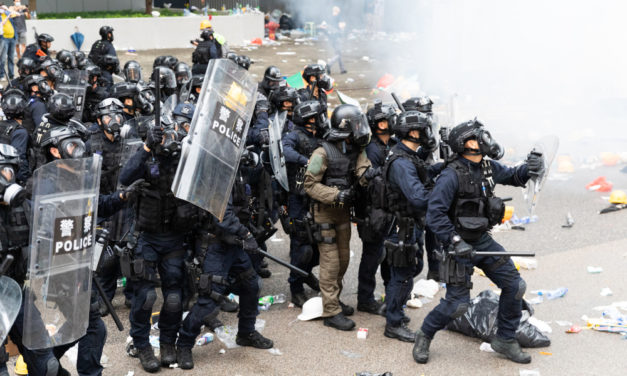 A masked protester was shot at point-blank range while activists set another man on fire as the Hong Kong protests continue!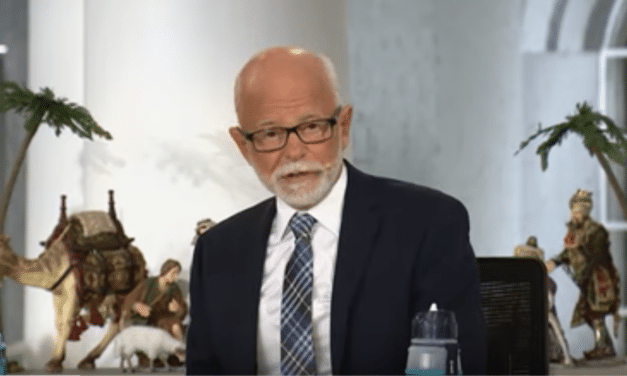 Jim Bakker recently gave a warning on his television program of a coming crisis and judgment that is coming to America.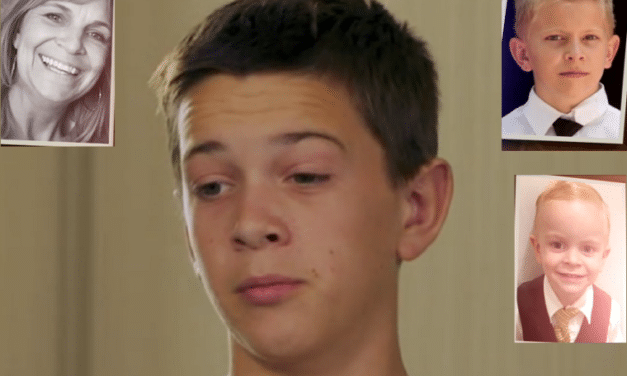 Devin Langford walked 14 miles and several hours to get help for his siblings, said he prayed to God over and over to get him through.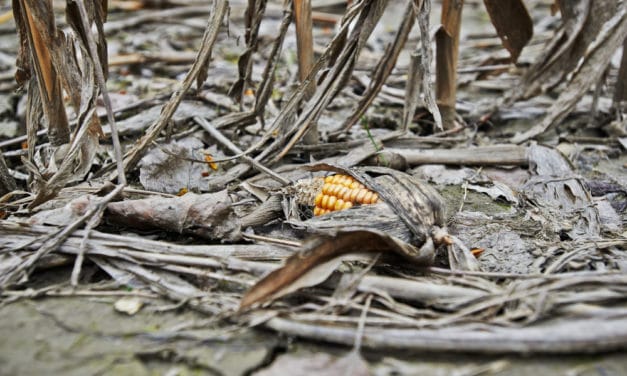 We are witnessing "unprecedented" crop failures all across the US, but the mainstream news networks are not talking too much about this yet.

PROPHETIC VIEWPOINT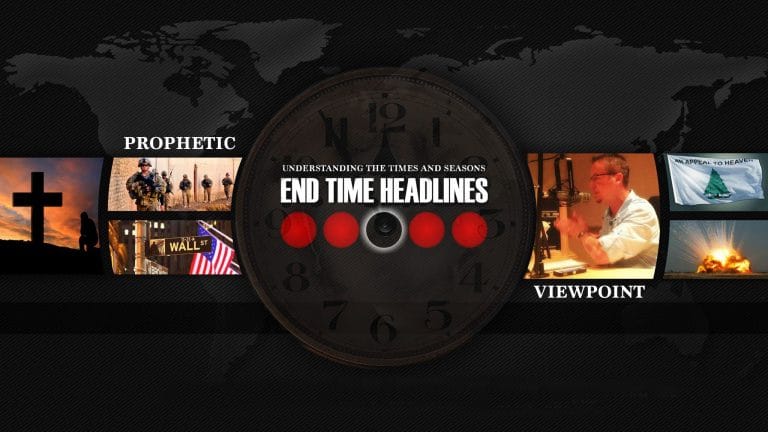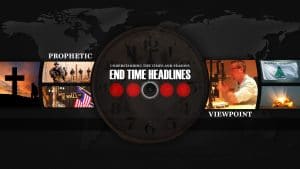 CATEGORIES