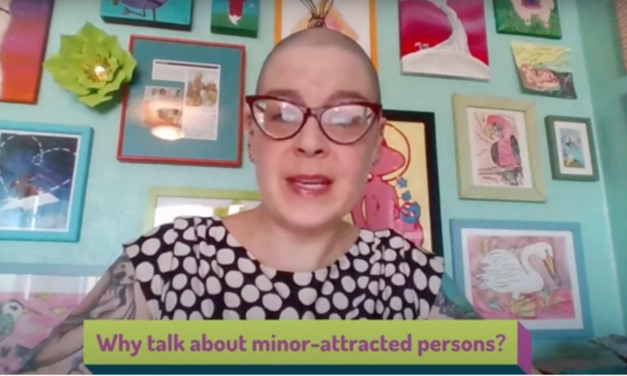 (OPINION) Miranda Galbreath, a self-described "Licensed Professional Counselor and Sex...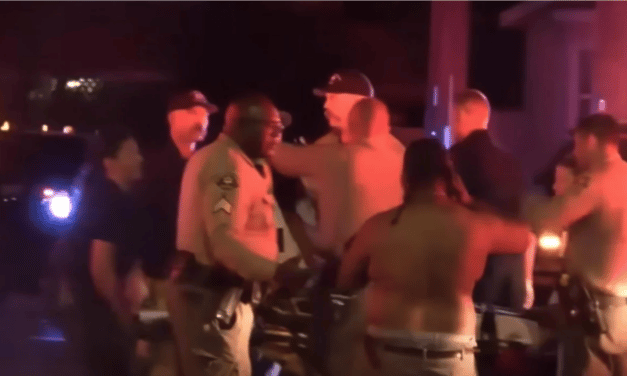 A California woman was attacked by a stranger with a hammer and was shot in the face before he...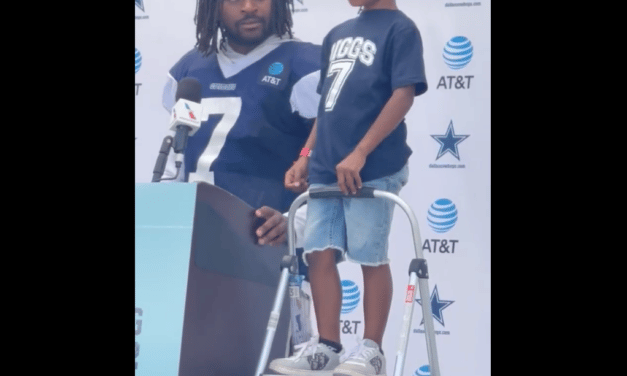 (OPINION) It's been a rough training camp for Trevon Diggs. To help the Dallas Cowboys cornerback...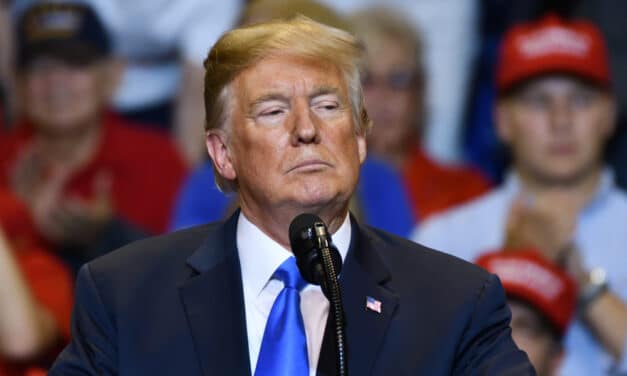 (OPINION) Former President Donald Trump suggested the FBI may have planted evidence during the...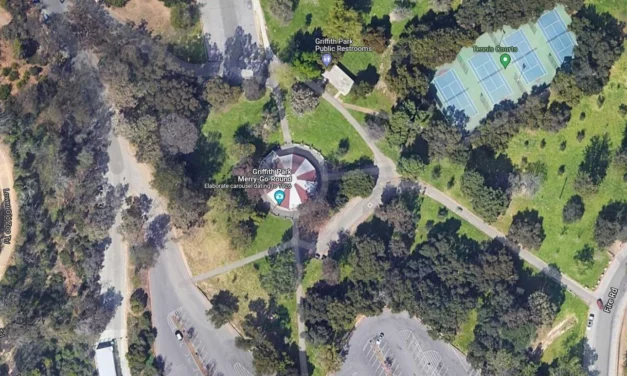 A half-naked dead body washed ashore in a ritzy Hamptons enclave this week, leaving witnesses...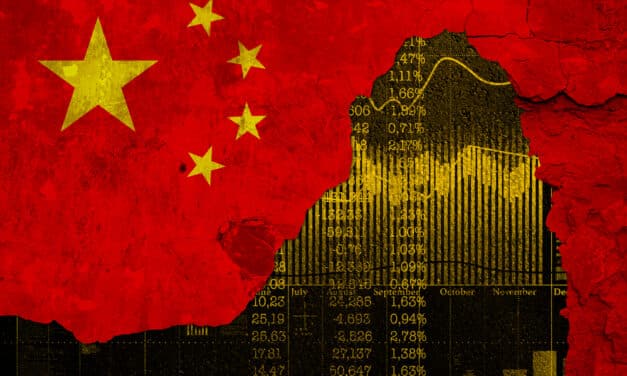 (OPINION) Have you ever wondered about the passage in the Bible about a government restricting the...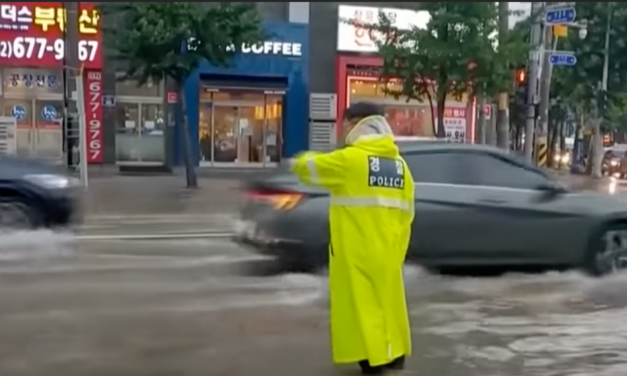 Record-setting heavy rain hit Seoul and surrounding areas Monday night and Tuesday morning,...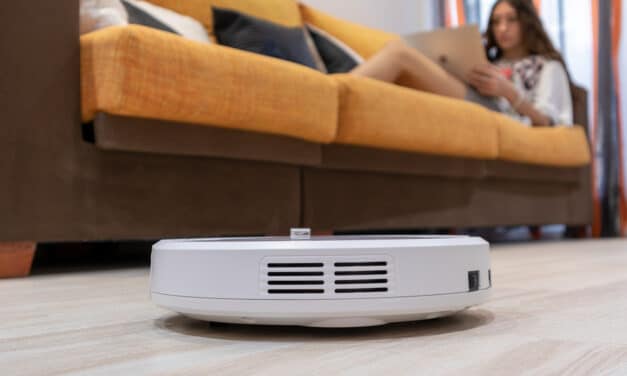 Amazon is about to get its hands on the maps of millions of homes after it acquires robo-vacuum...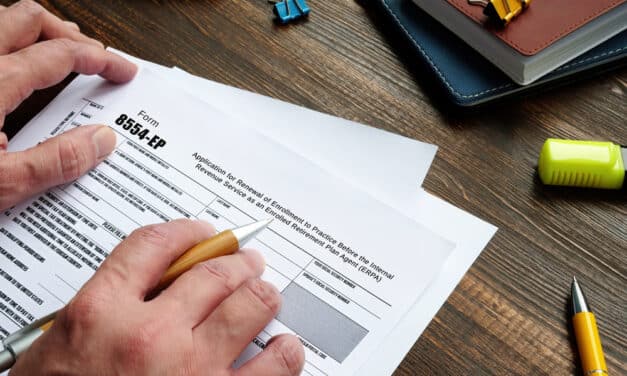 A federal appeals court on Tuesday signed off on a House Ways and Means Committee request to...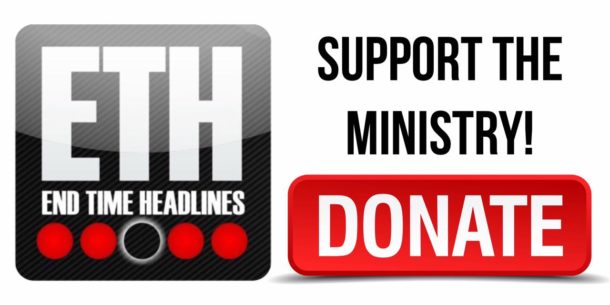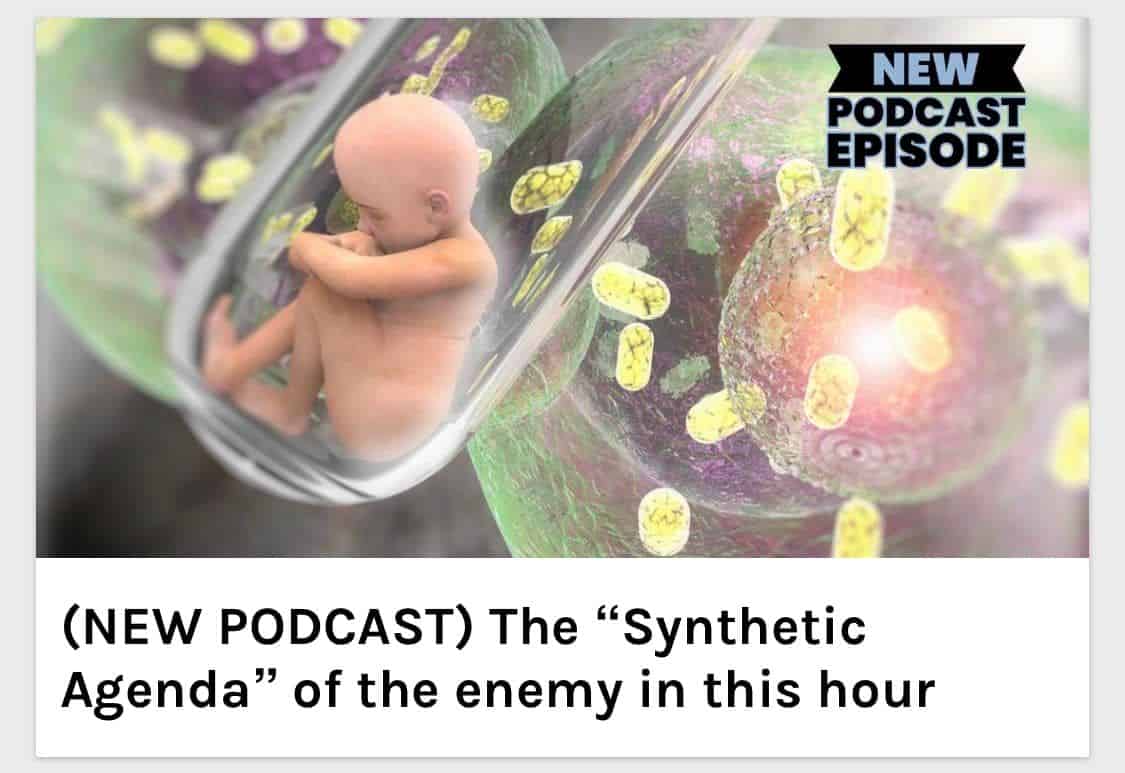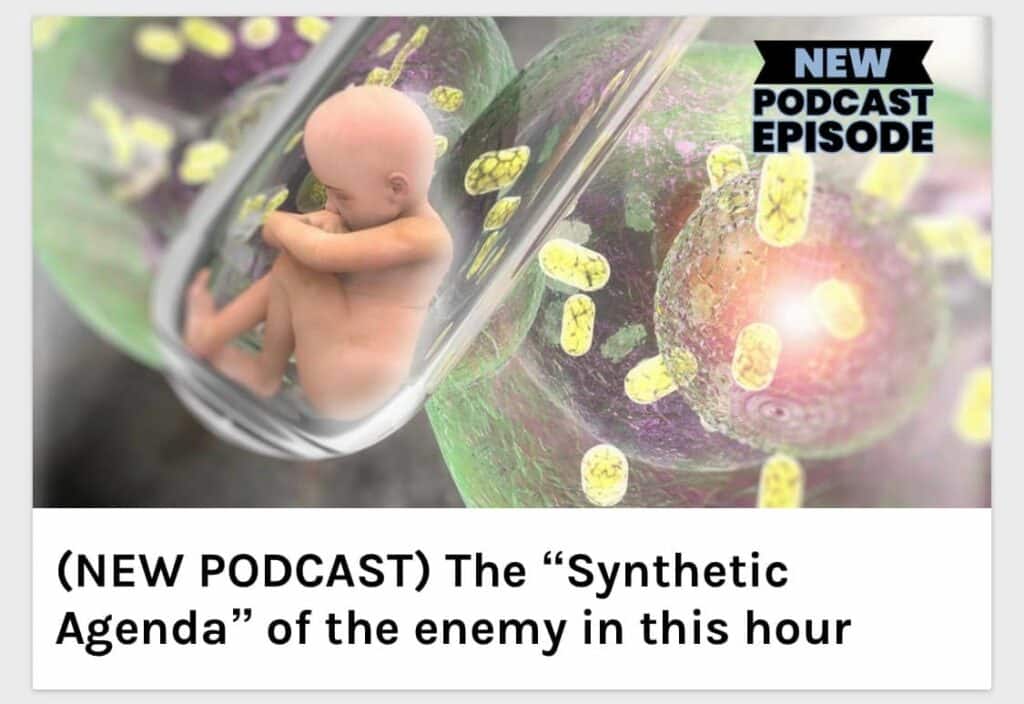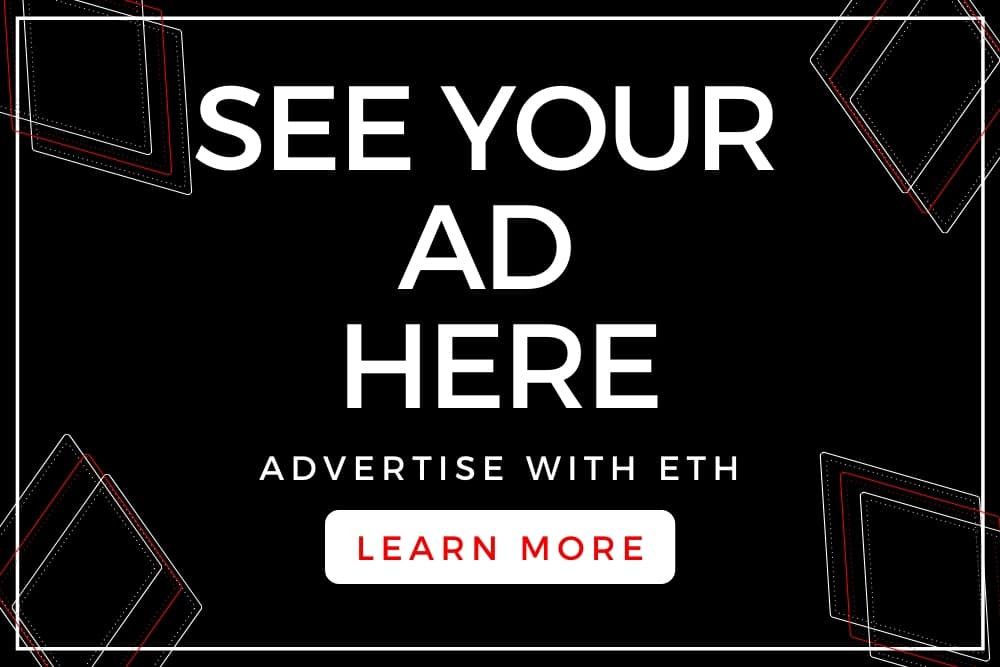 CATEGORIES