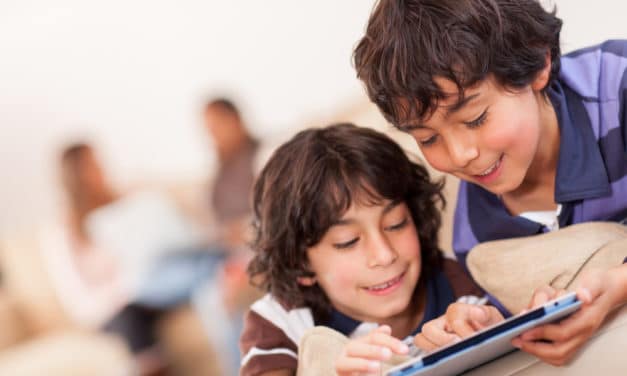 Every kid has cellphones and iPads given to them to access the world," said Houston Police Department Sergeant Luis Menendez-Sierra.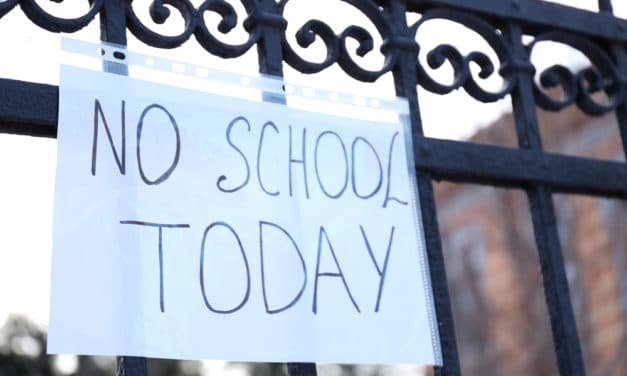 A school district in Colorado has closed more than 40 schools after a virus outbreak rapidly spread through the student population.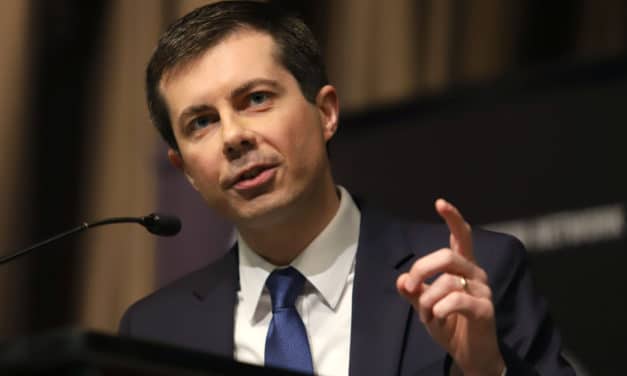 Democratic Presidential hopeful Pete Buttigieg speaks openly about his Christian faith, this time addressing issues of Biblical literalism.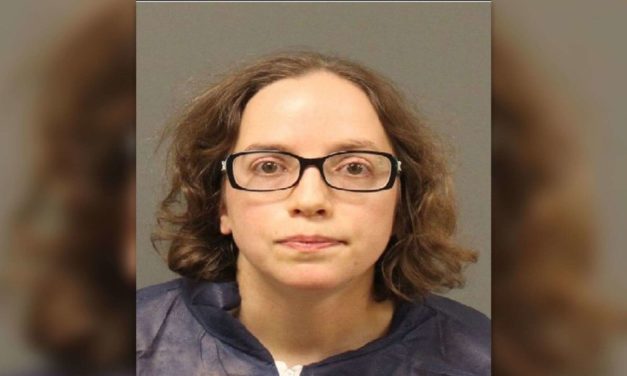 An Ohio animal rights activist allegedly stabbed a woman in a church on Wednesday because she was wearing fur.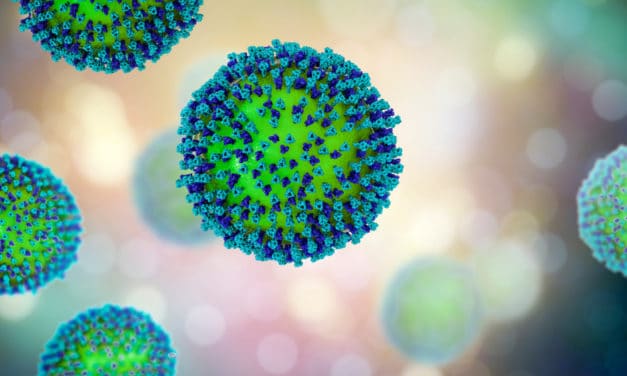 Measles has killed nearly 5,000 people in Congo in 2019, authorities said, after the disease spread to all the provinces in the country.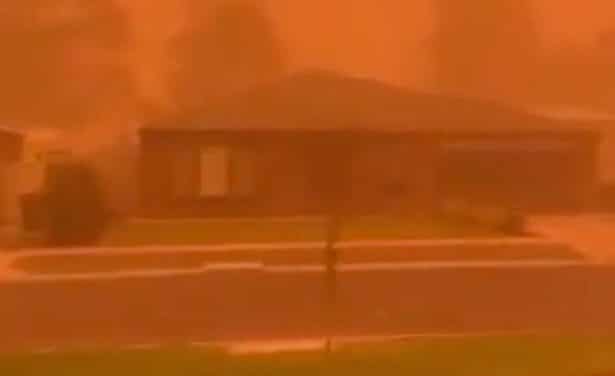 A city in Australia is starting to resemble a horror film apocalypse after being swallowed by a thick cloud of orange dust.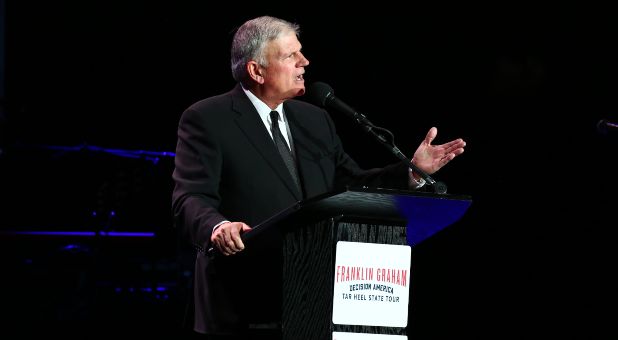 Has Chick-fil-A caved to pressure from the LGBT community? Or are conservative fans overreacting about the situation?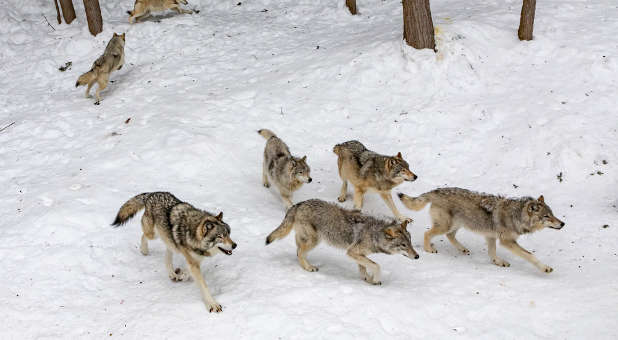 These passages are wake-up calls to the church even now that it is time to discern the wolves among the sheep.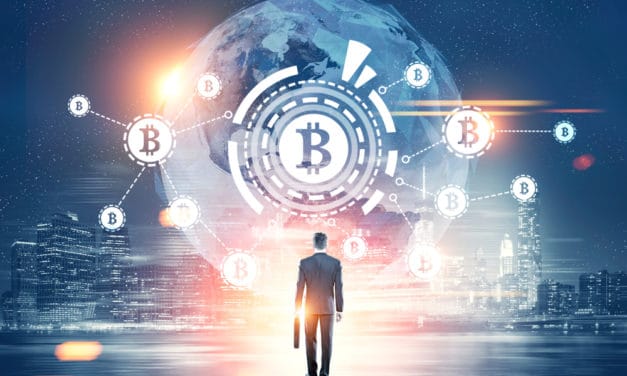 US central bankers have explored the possibility of developing a digital currency in the United States of America.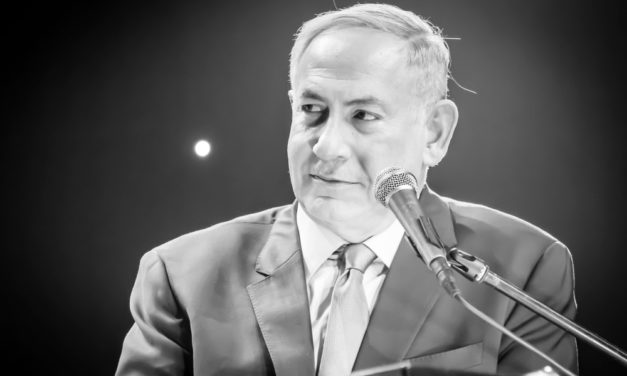 According to reports, Israel's Prime Minister Benjamin Netanyahu has been charged with bribery, breach of trust and fraud.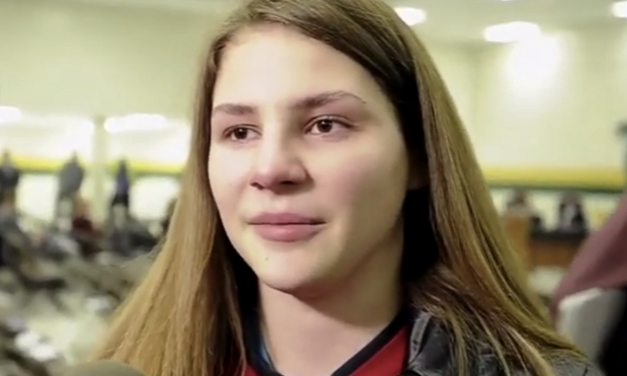 High school girl choked up when her school ruled that trans students have unrestricted access to bathrooms and locker rooms.

PROPHETIC VIEWPOINT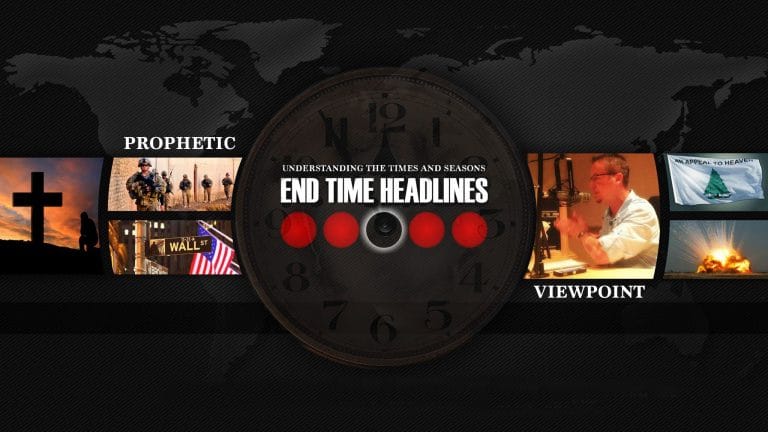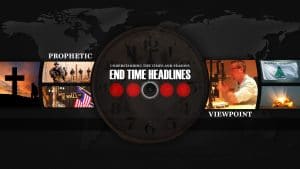 CATEGORIES