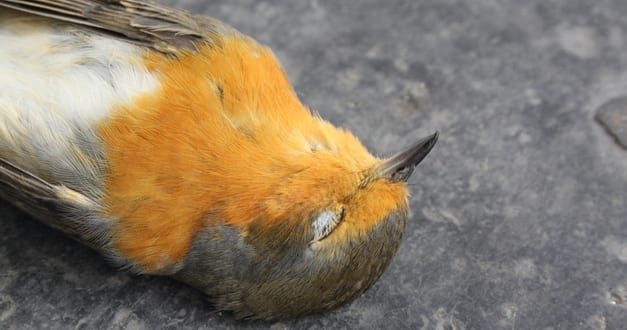 OPINION (BIN) – A flock of birds fell from the sky in Australia, dying in gruesome agony. A...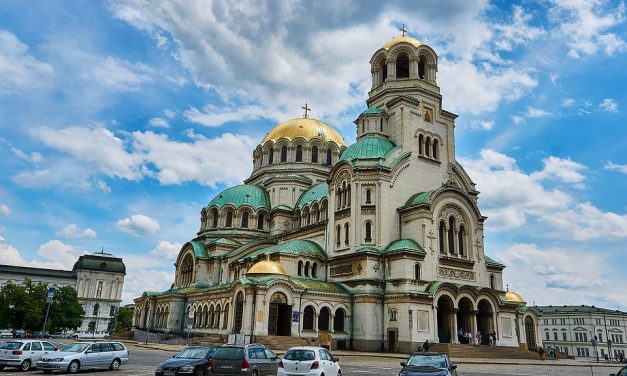 (CNN) – Asen Genov is pretty furious. His personal data was made public this week after...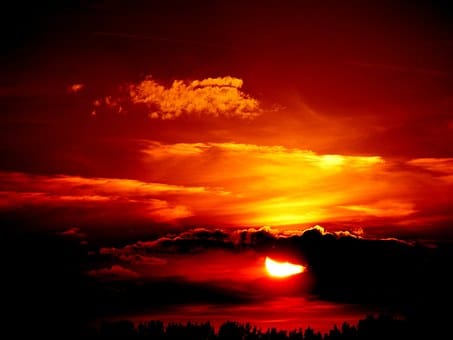 (CBS) – Thousands of New Yorkers were been left without power in the middle of this...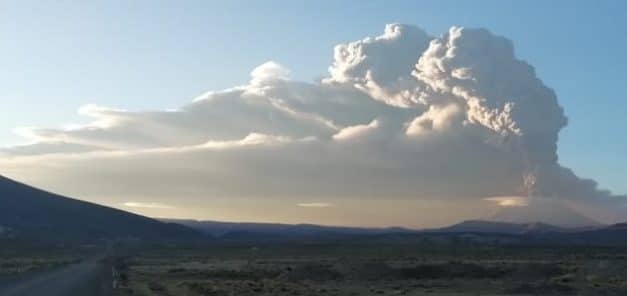 (The Watchers) – The Government of Peru has declared a state of emergency for 12 districts...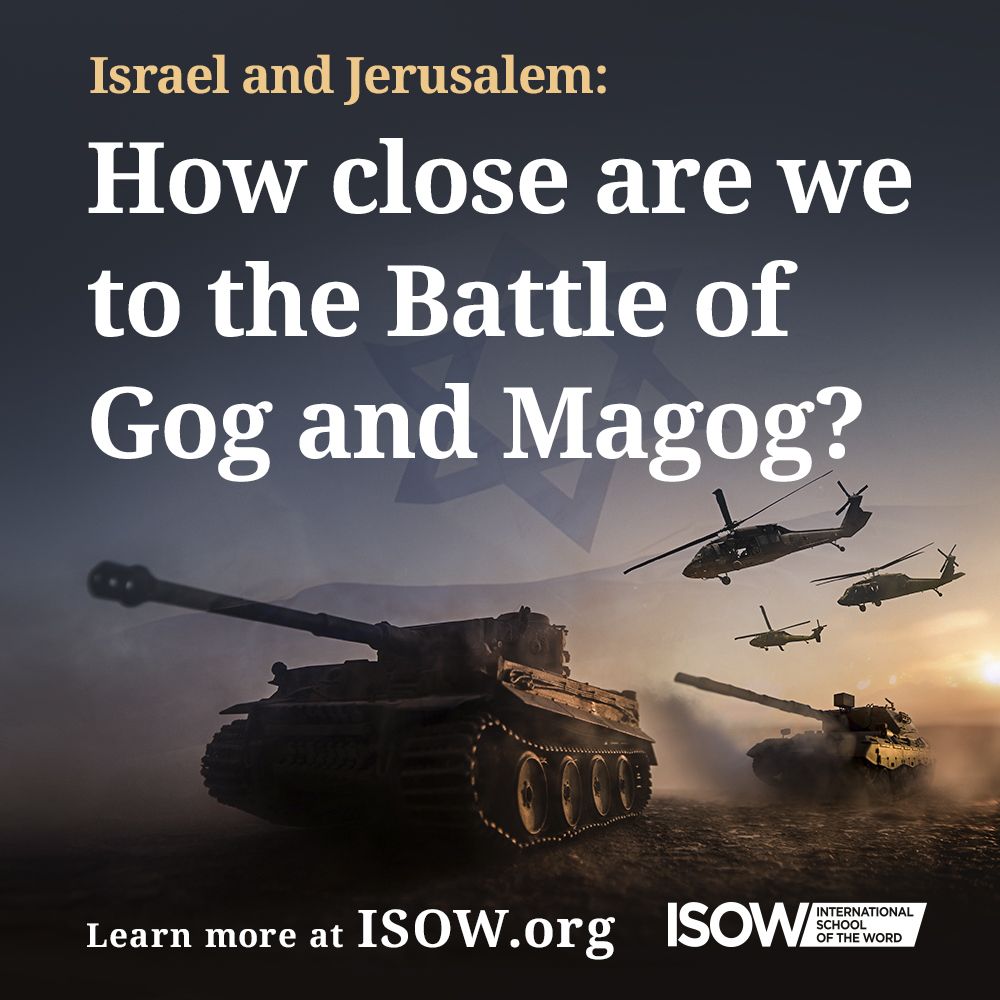 CATEGORIES