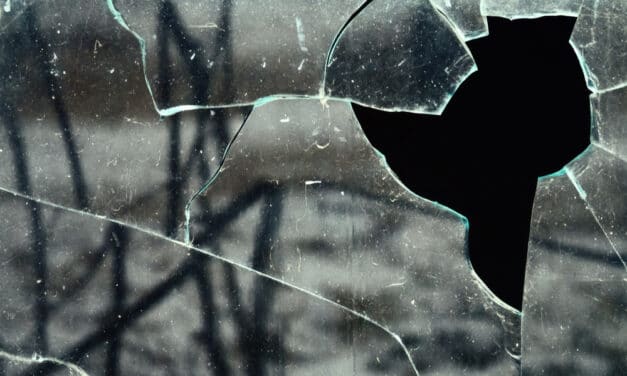 Jeremiah Hughes was mowing a lawn on a Wednesday afternoon when two men barged through an alley...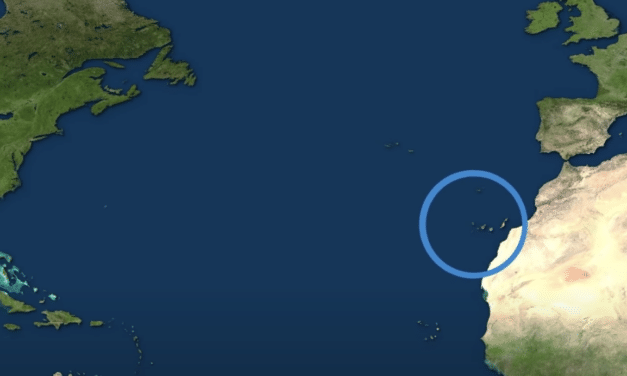 A volcano erupted on the Spanish Canary Island of La Palma on Sunday, sending jets of lava and a...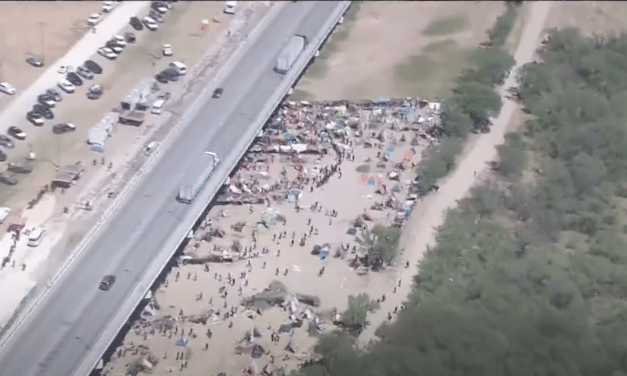 Hundreds of migrants are crossing the border into Texas on Saturday, with many of them originally...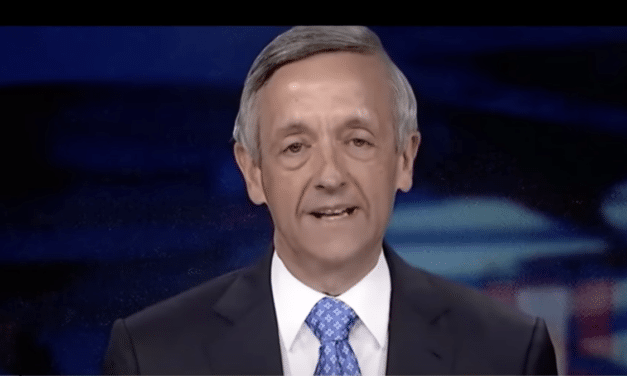 (OPINION) The Rev. Robert Jeffress of First Baptist Dallas said this week that "there is no...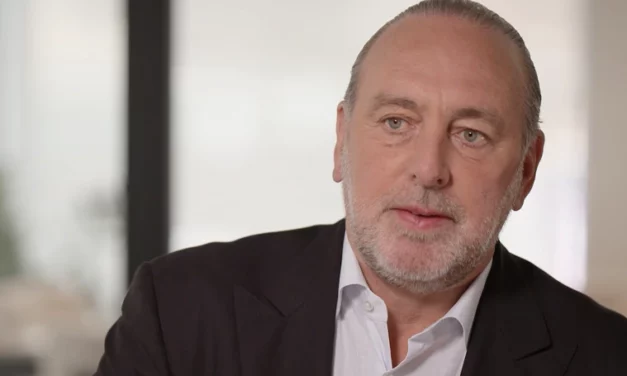 Pastor Brian Houston, the lead pastor of the global multisite Hillsong Church who was charged last...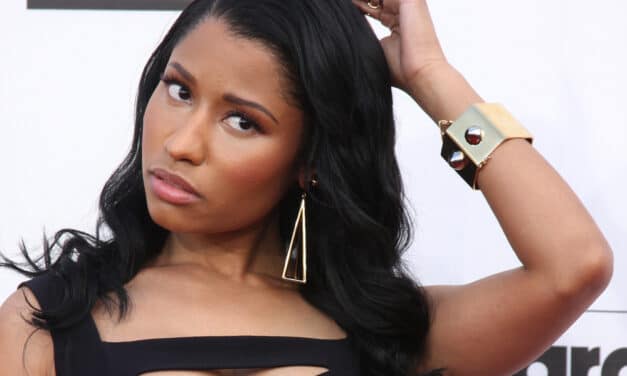 (OPINION) A Trinidad-based media company accused rapper Nicki Minaj of subjecting of its...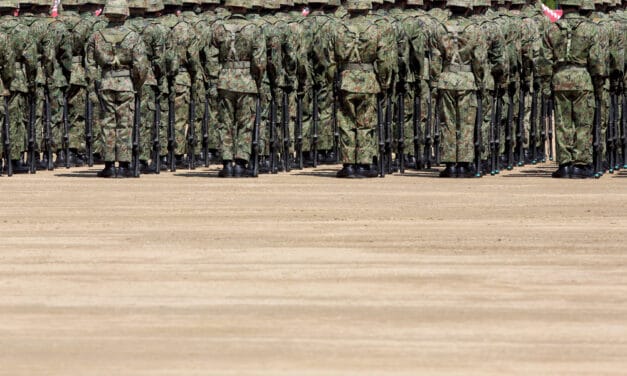 China has claimed Japan is "preparing for war" as it stages its first major military...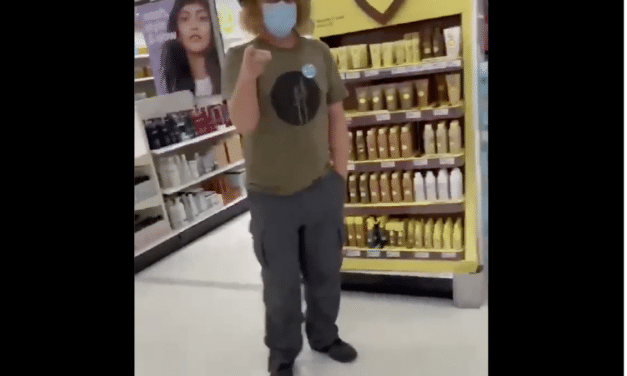 (OPINION) An unidentified man wearing a face mask and a badge identifying himself as a vaccinated...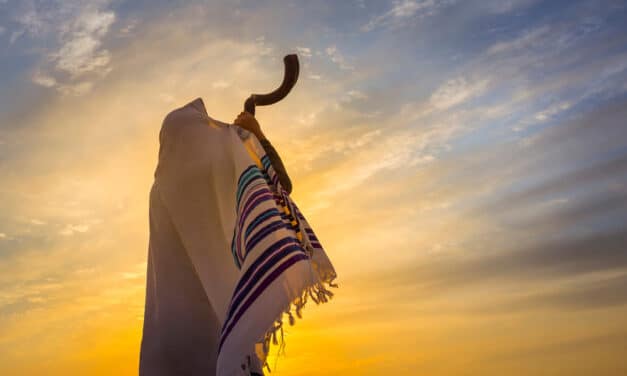 (OPINION) The growing phenomenon of Christians observing the Biblical holidays is bringing Jews...