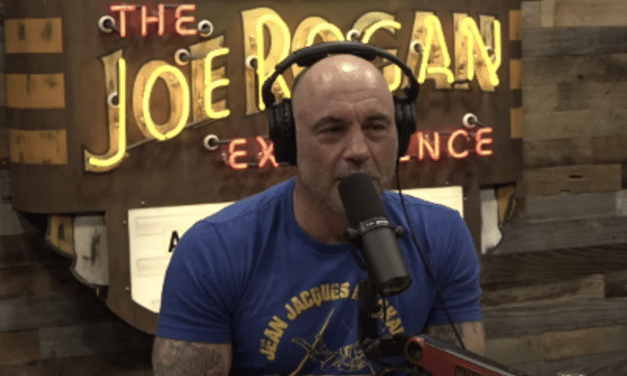 (OPINION) Joe Rogan delivered a dire prediction for President Joe Biden and the Democrats for the...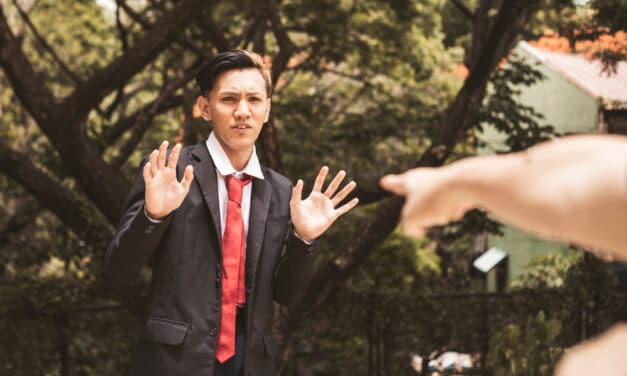 Point Park University in Pennsylvania sent an email to its students threatening that they will...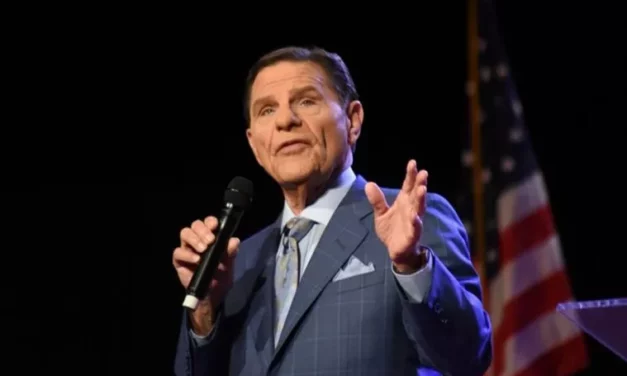 (OPINION) Televangelist Kenneth Copeland has asked supporters for money to purchase a private jet...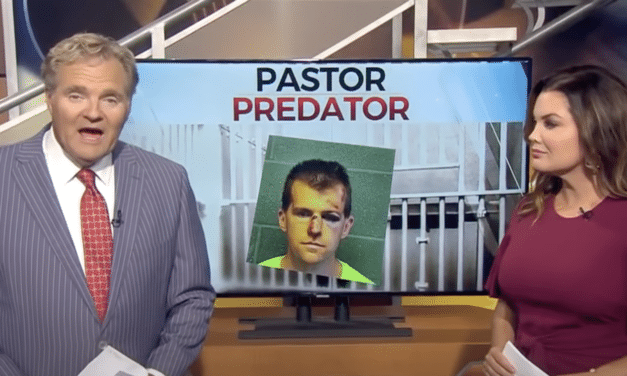 A father caught a church minister inappropriately touching his 9-year-old son at a school bus top...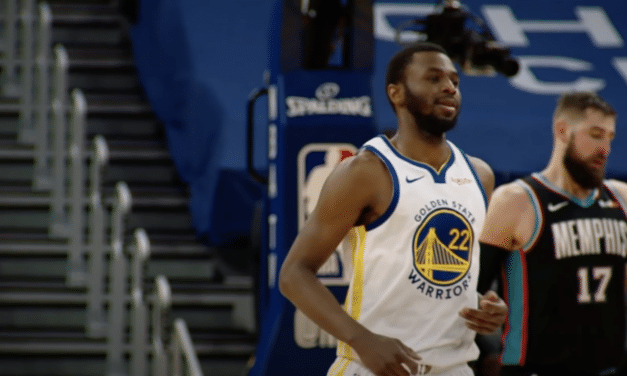 The NBA announced Friday that it has rejected Andrew Wiggins' request for a religious...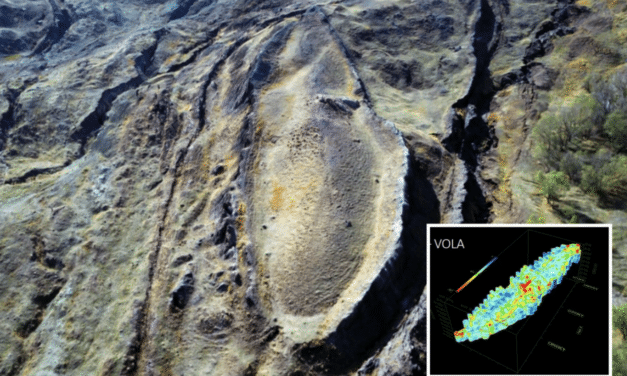 (OPINION) A giant shape claimed to match the Biblical description of Noah's Ark has been...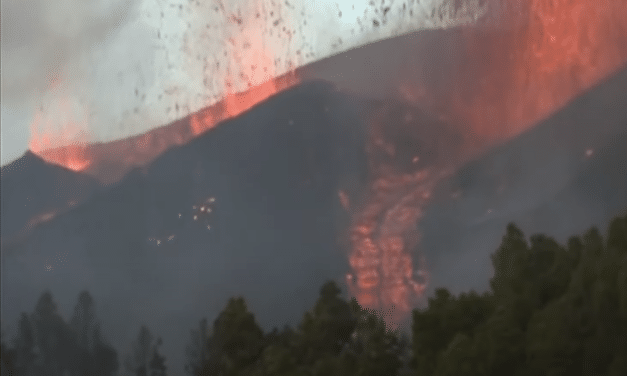 Eruptions from the Cumbre Vieja volcano on the Canary Island of La Palma have intensified, as...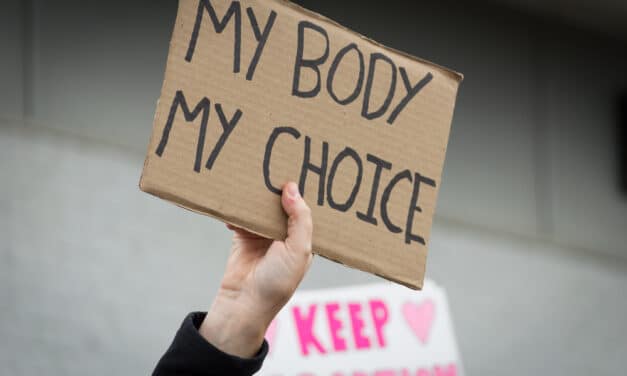 The House of Representatives voted to approve the Women's Health Protection Act on Friday...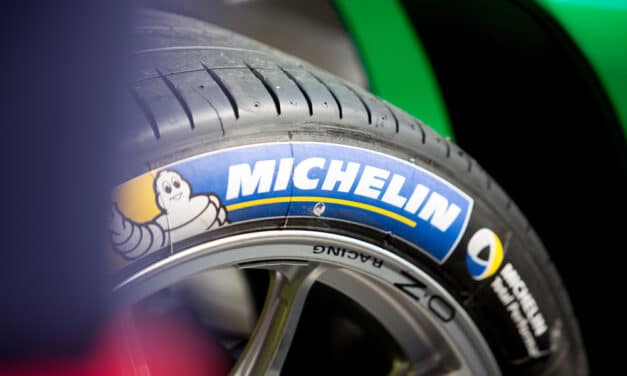 Michelin announced it will be increasing premiums for unvaccinated employees who participate in...