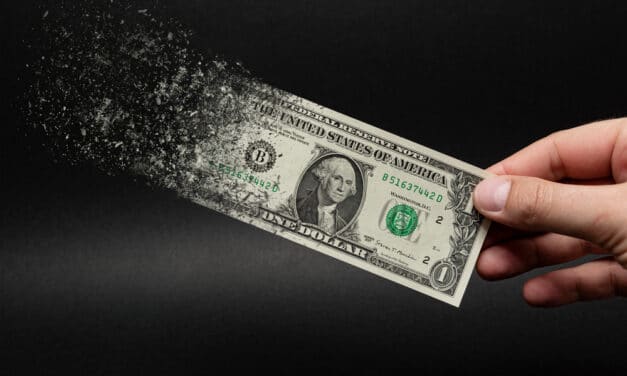 Prices of goods online have now risen for an unprecedented 15 consecutive months, following what...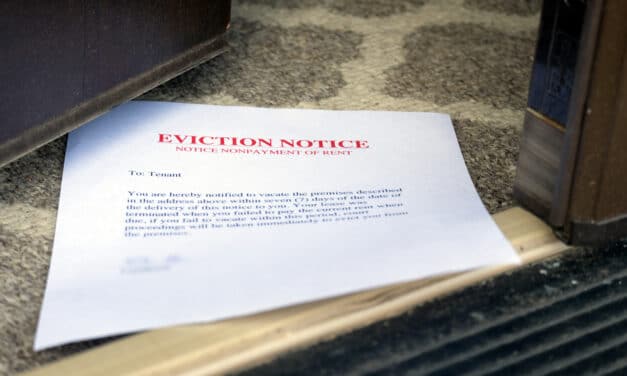 A Florida landlord is requiring his tenants to be vaccinated against COVID-19 to continue living...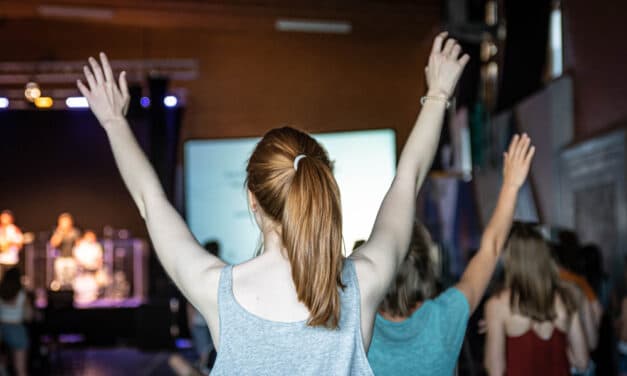 (OPINION) In today's segment, we discuss a recent poll where many professed Christians stated they...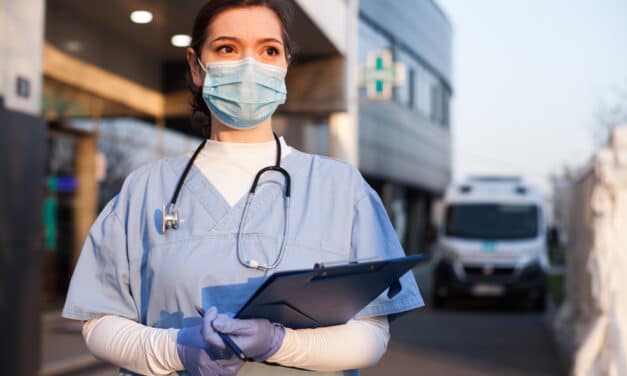 Hospitals, care homes, and health centers have suspended around 3,000 workers across France for...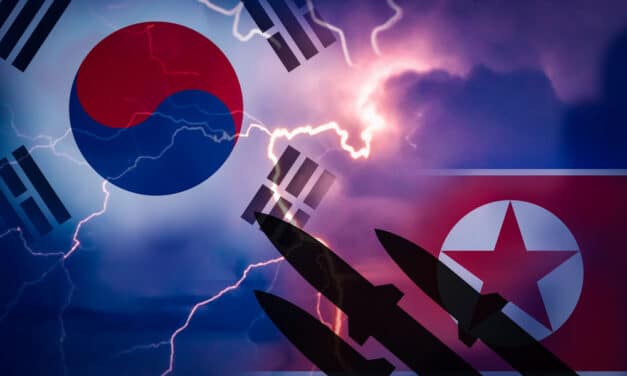 North and South Korea tested ballistic missiles hours apart Wednesday in a display of military...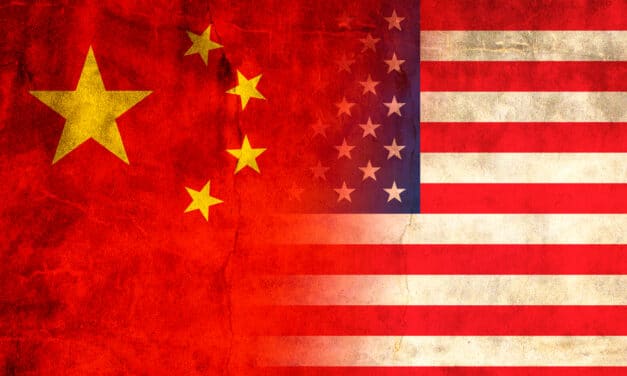 (OPINION) Are we in danger of stumbling into a major military conflict? This week, a couple of...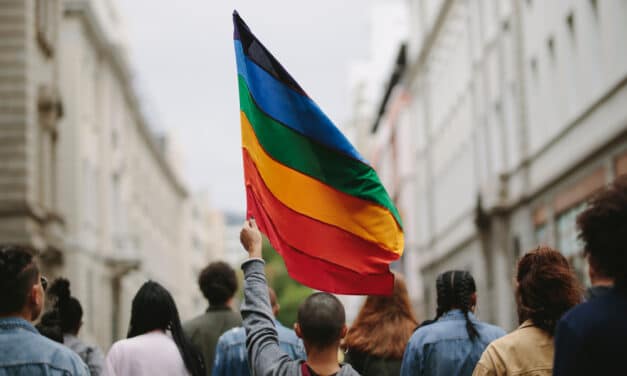 A proposed law in Wales could threaten the religious freedom of pastors and their ability to...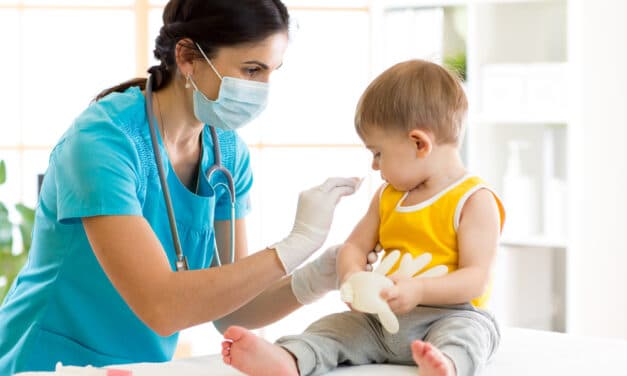 Pfizer's Covid vaccine could be rolled out to babies as young as six months in the US this...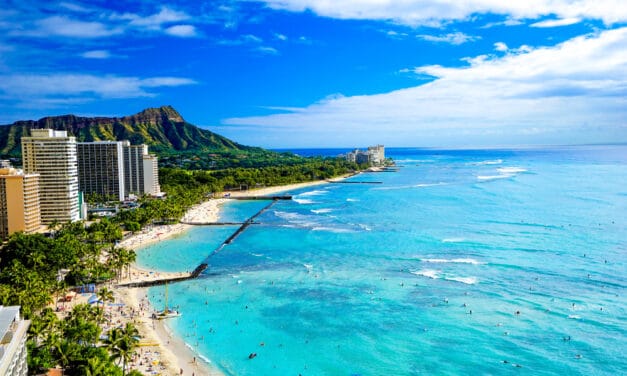 Chinese warships could "soon" show up near Hawaii and Guam, according to China's state-run...