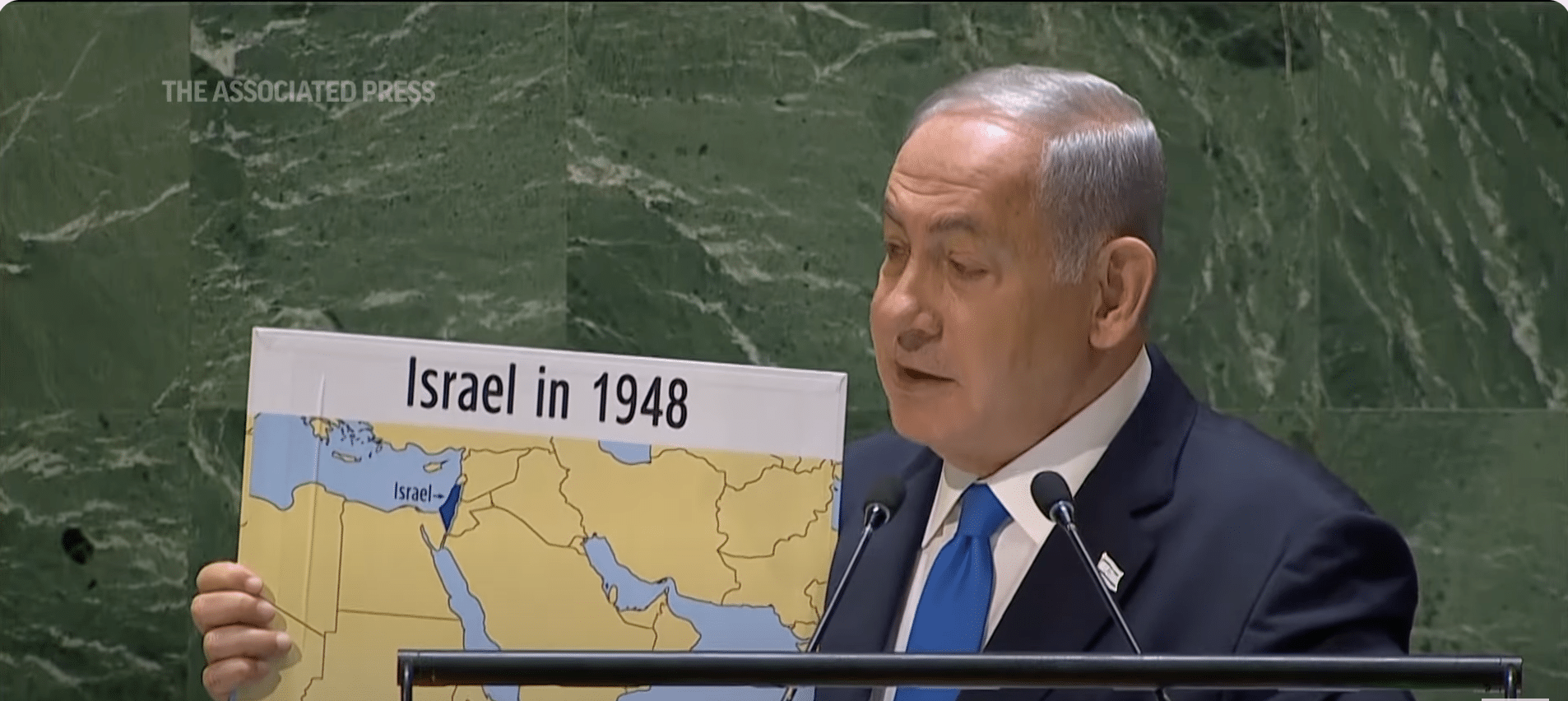 Israeli Prime Minister Benjamin Netanyahu told the U.N. General Assembly on Friday that Israel is...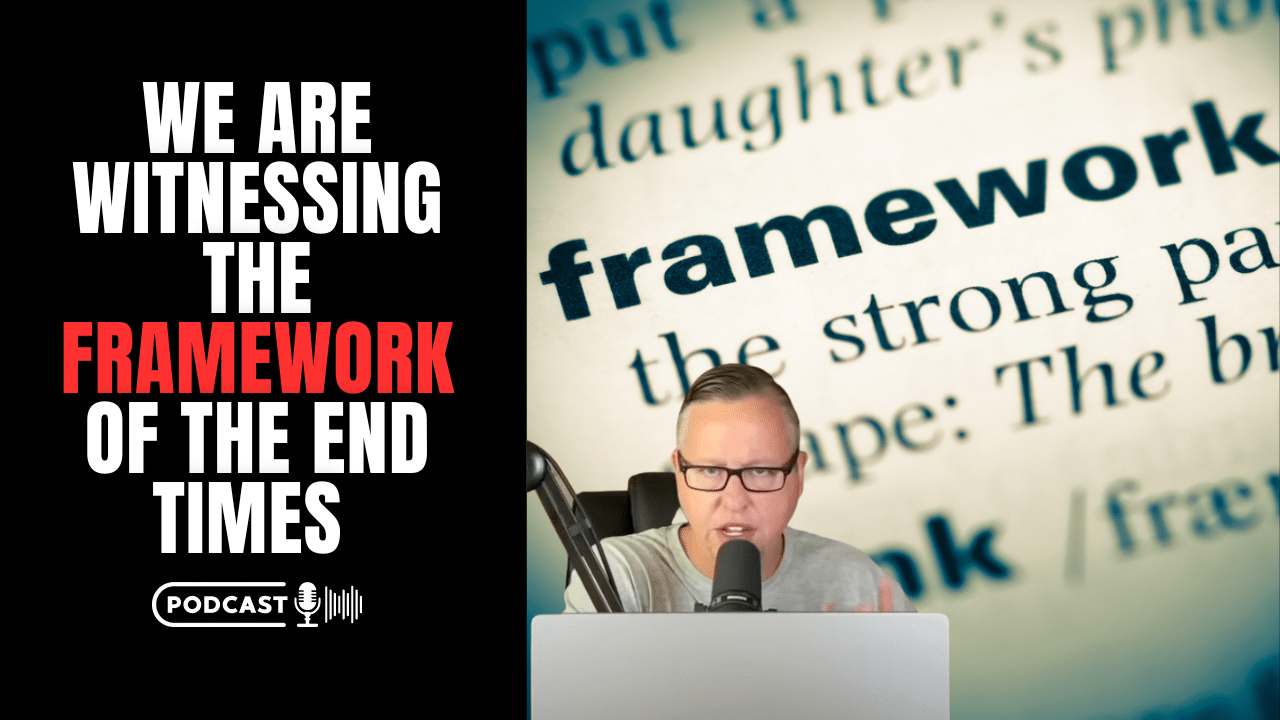 (OPINION) In tonight's podcast, we discuss how we are witnessing the very framework of the...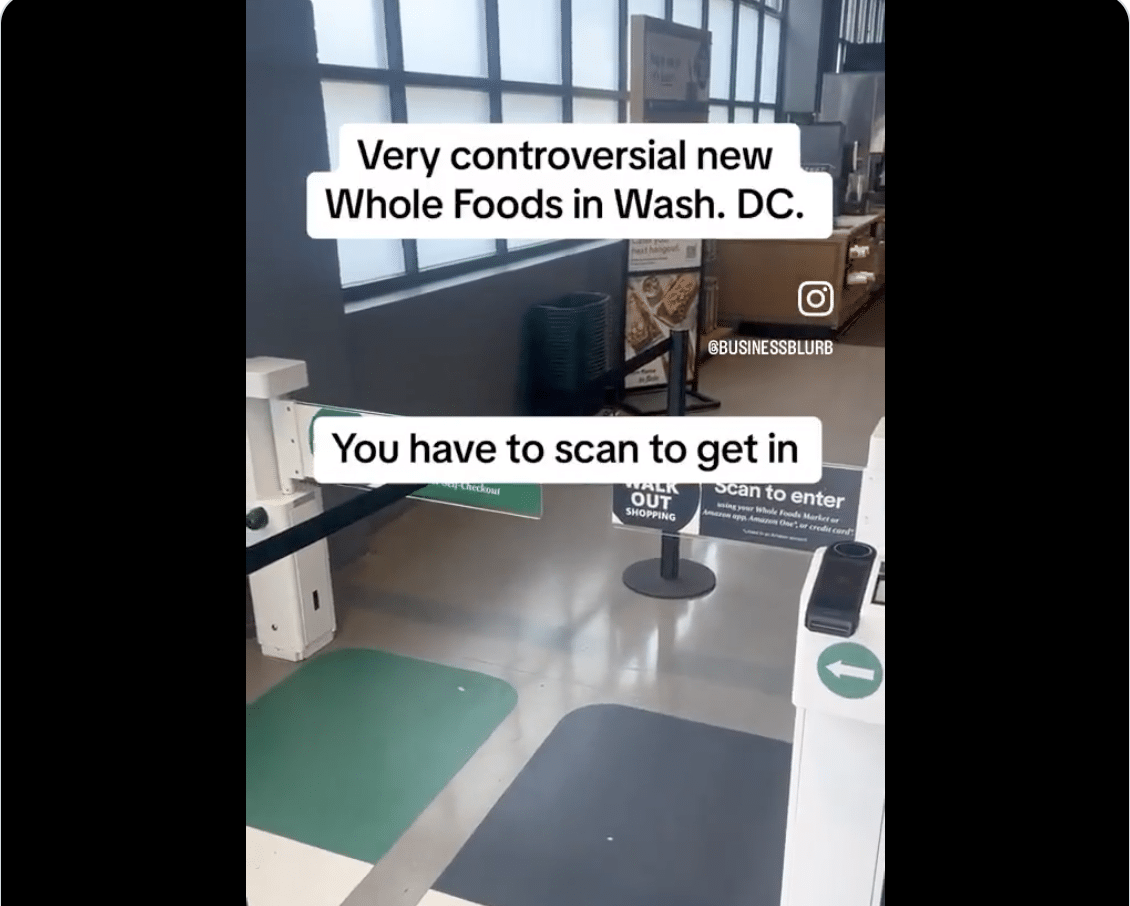 Whole Foods Market's new store in Washington, D.C., has earned the ire of some shoppers not...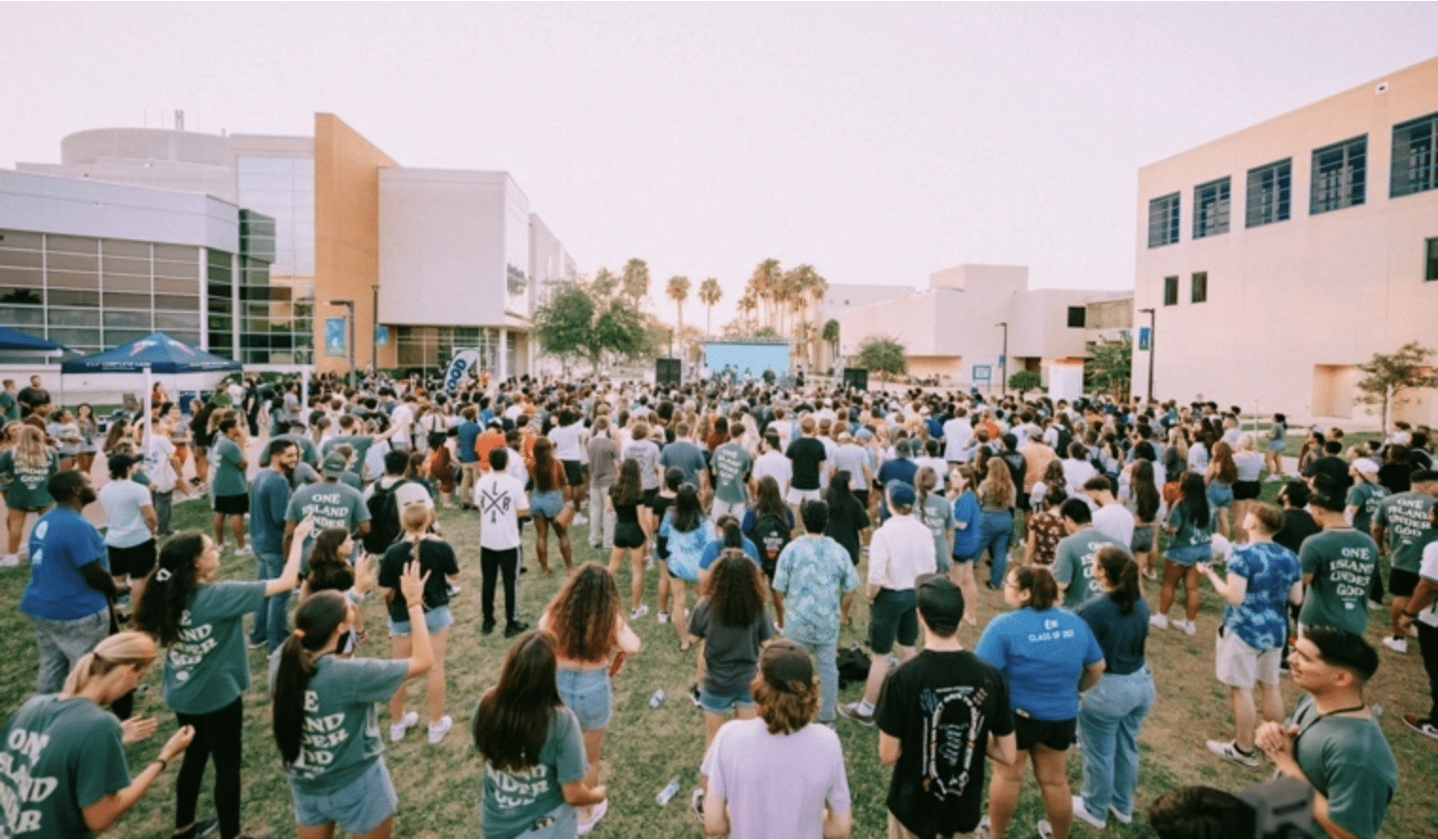 More than 120 people were reportedly baptized during a recent revival event on the Corpus Christi...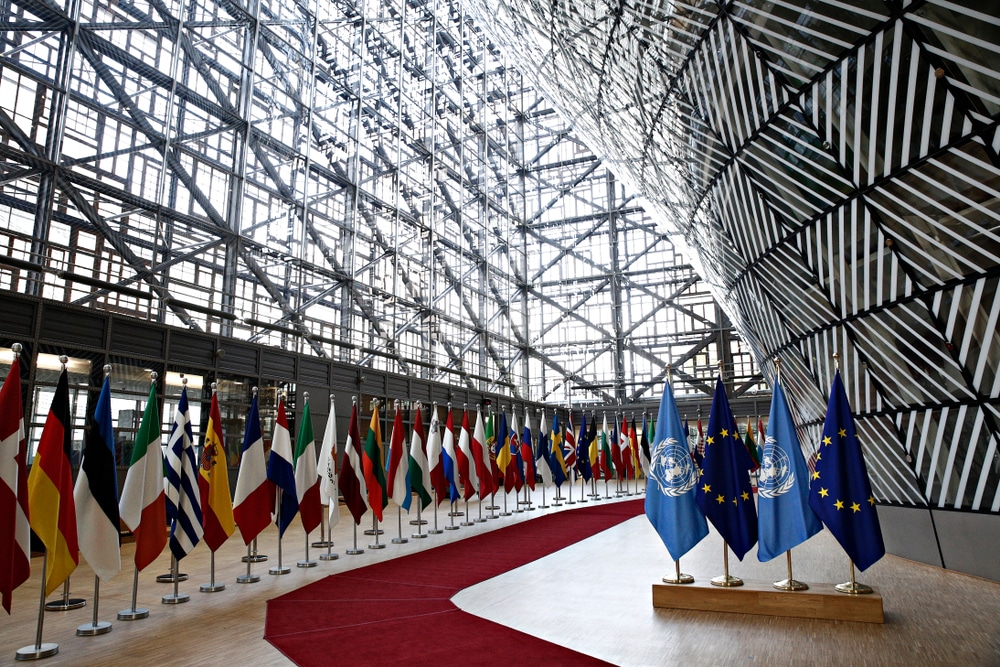 (OPINION) Have you heard about the agreement that global leaders adopted at the United Nations...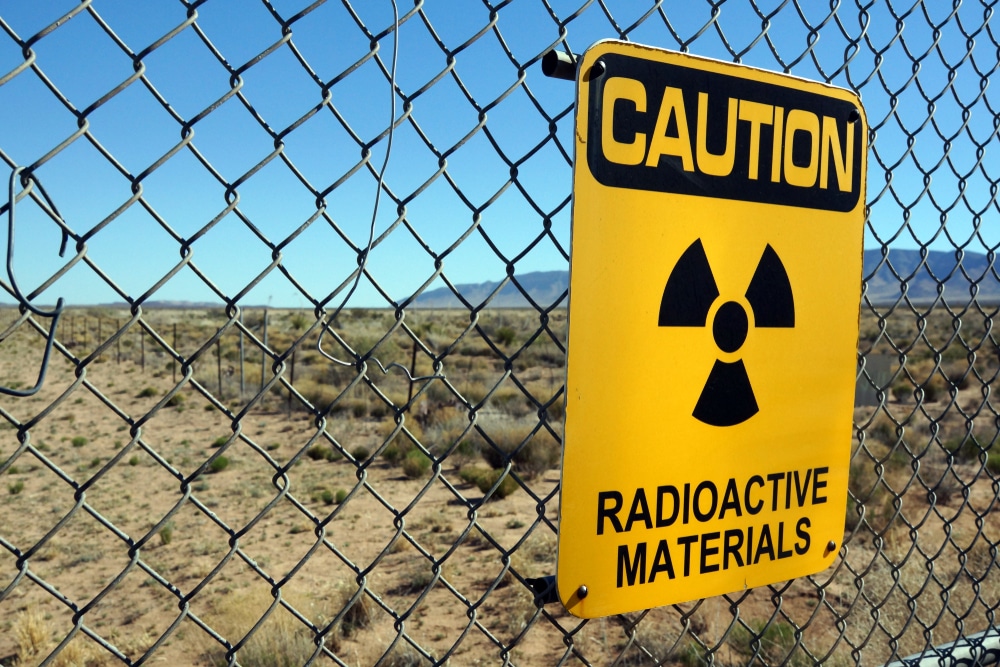 Russia, the United States and China have all built new facilities and dug new tunnels at their...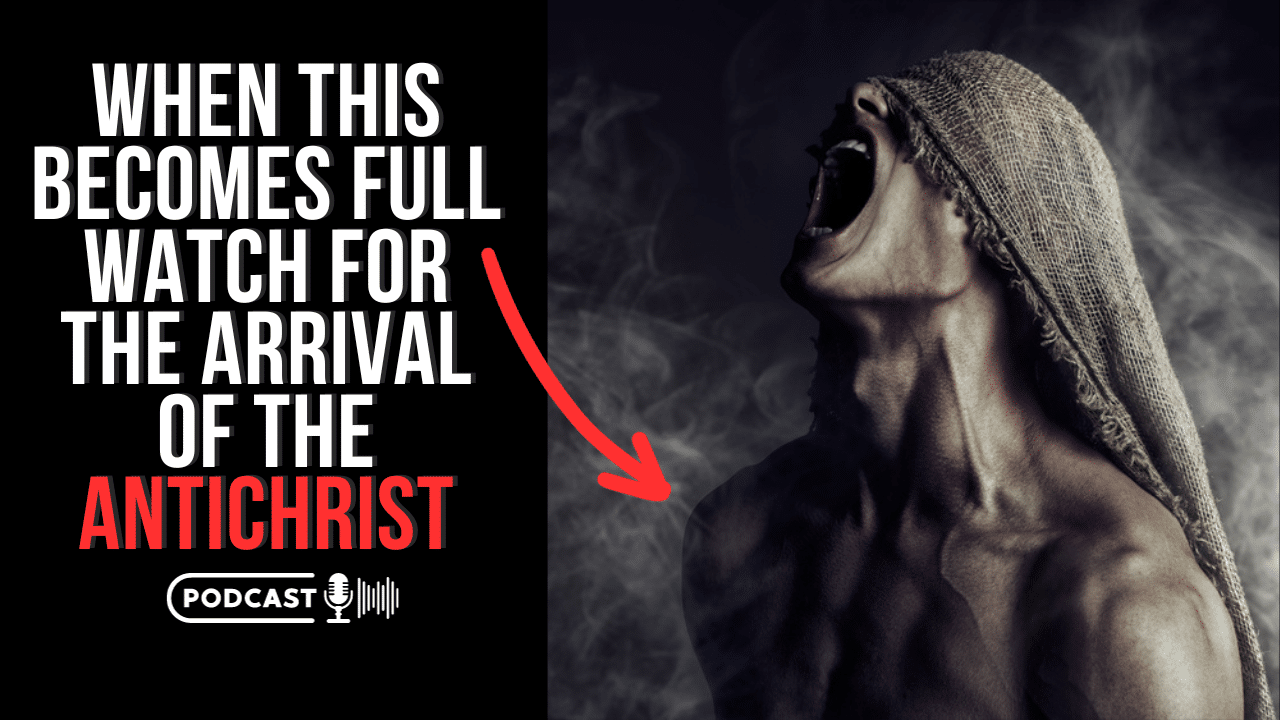 (OPINION) In this podcast segment, we discuss how Daniel the Prophet gives us a clue of what to...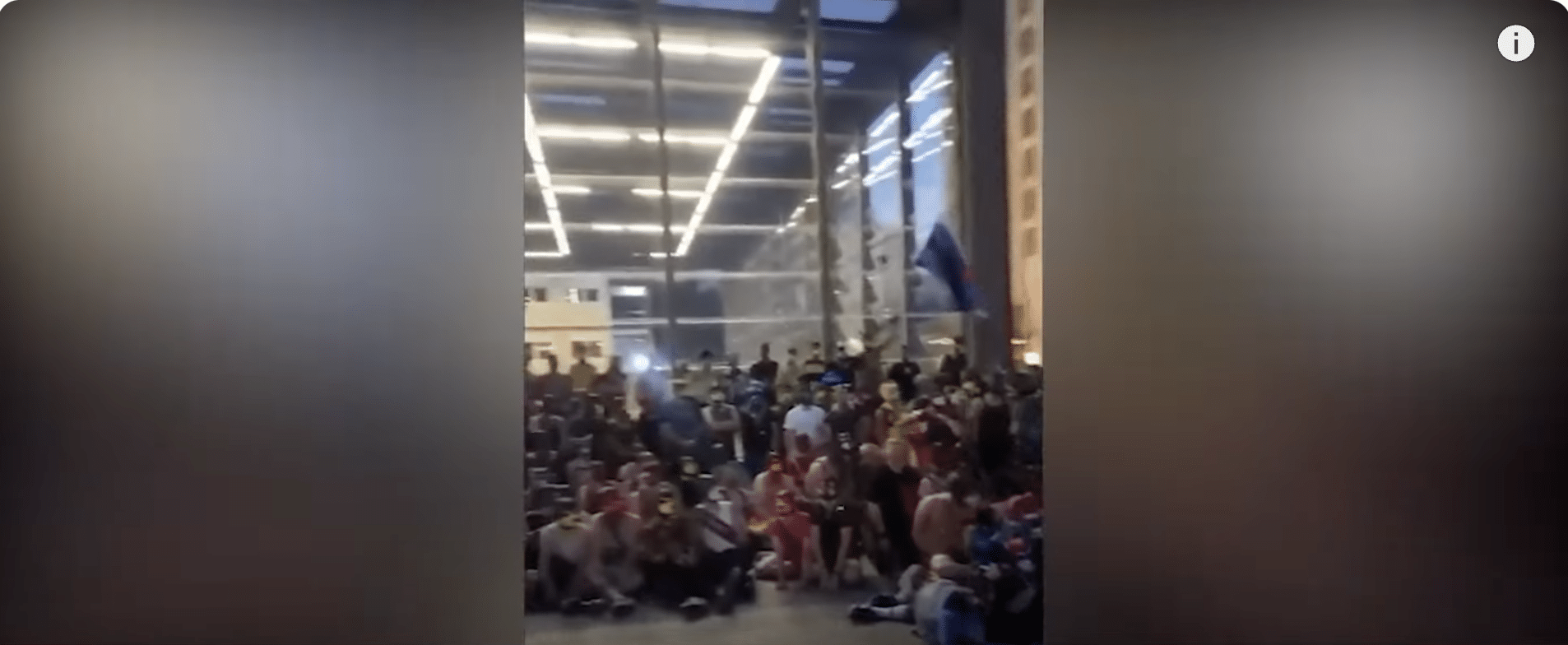 They've got a bone to pick. A pack of dog-identifying humans has prompted calls for "animal...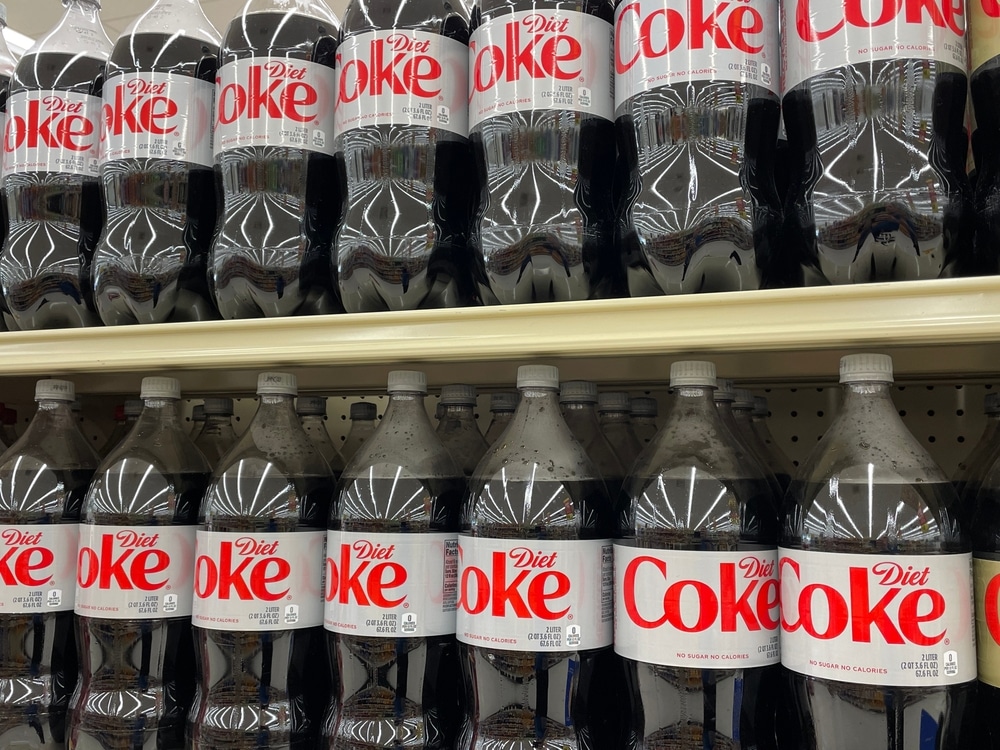 The non-sugar, low-calorie sweetener aspartame — which is found in many sugar-free or...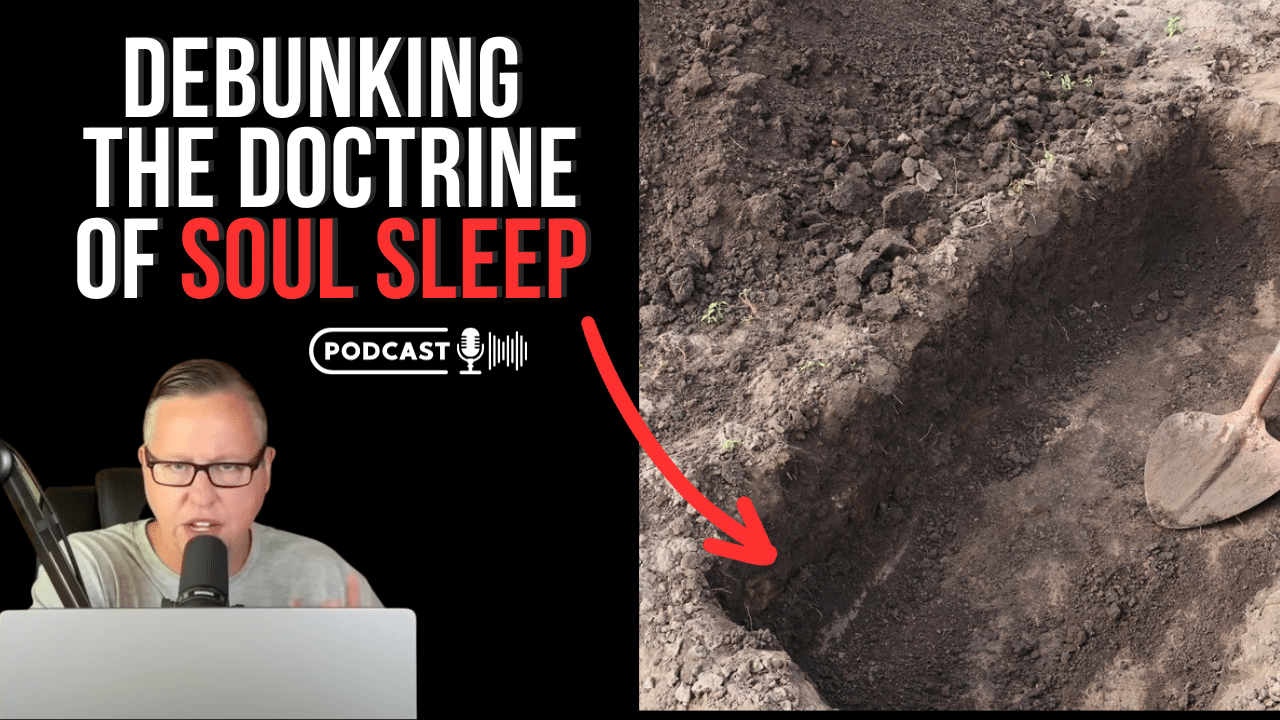 (OPINION) In tonight's podcast, we discuss the doctrine of "Soul Sleep" which...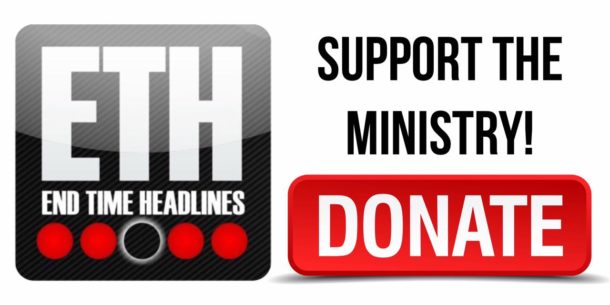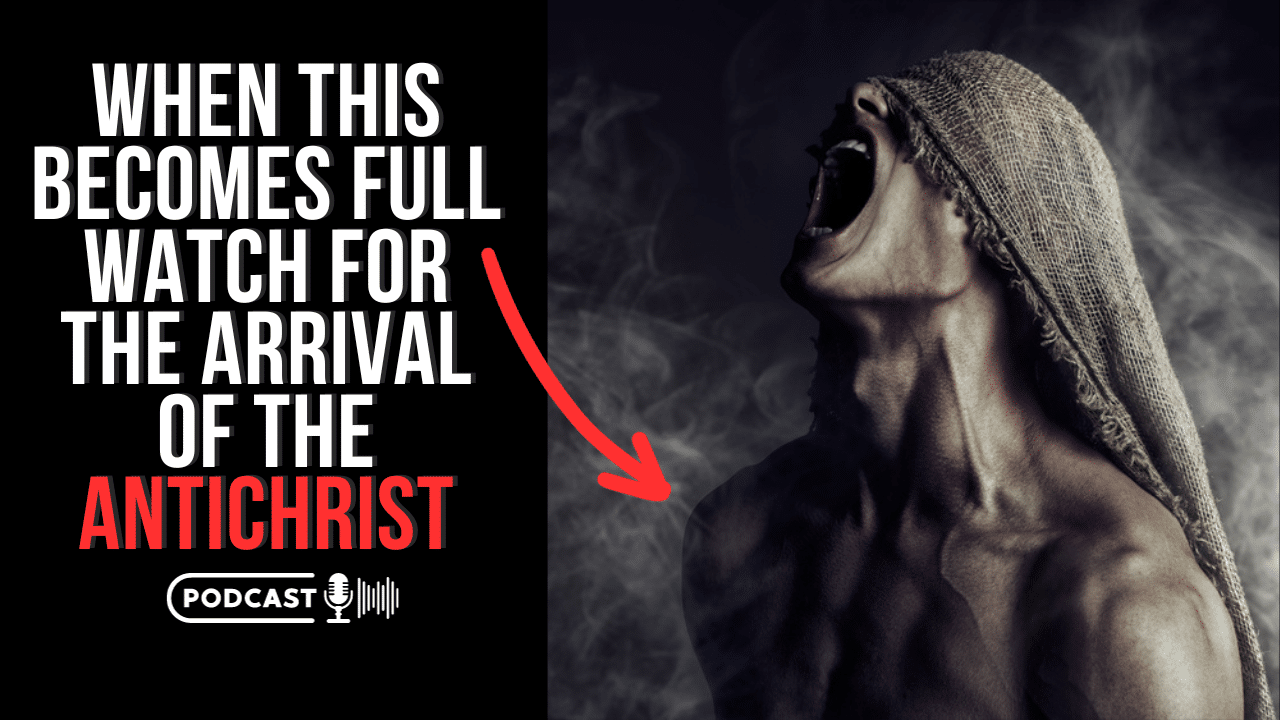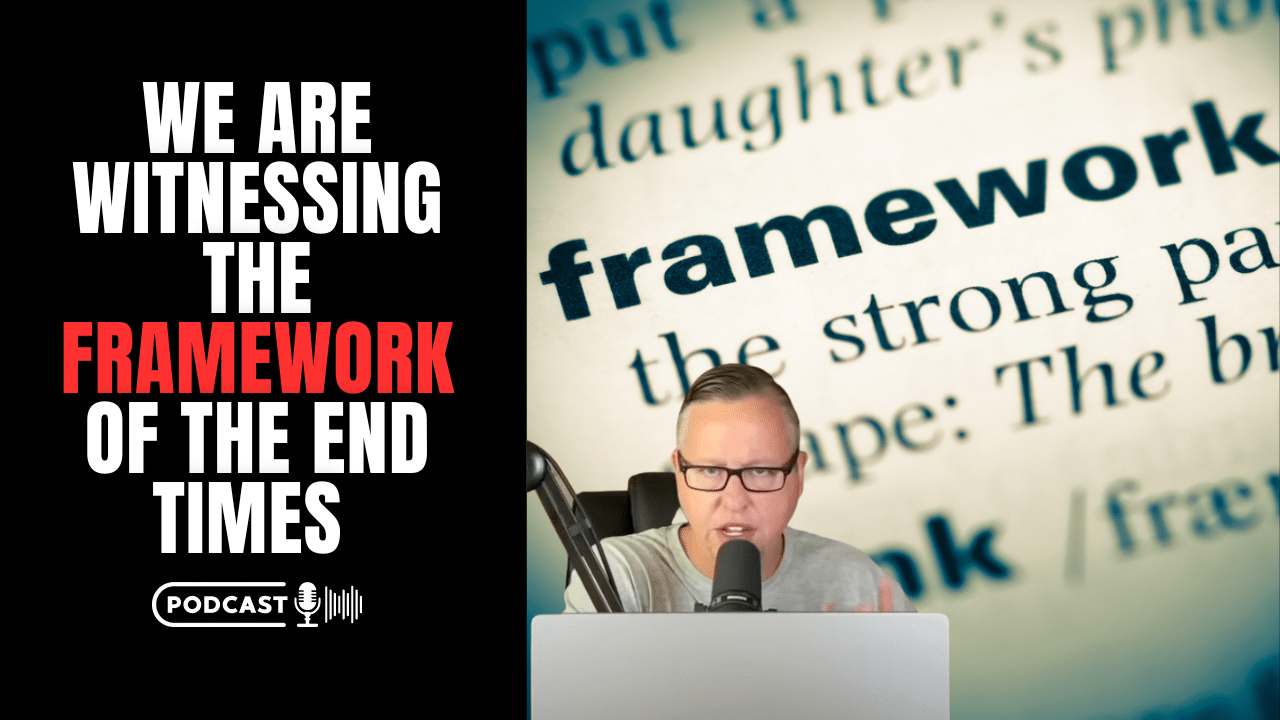 CATEGORIES