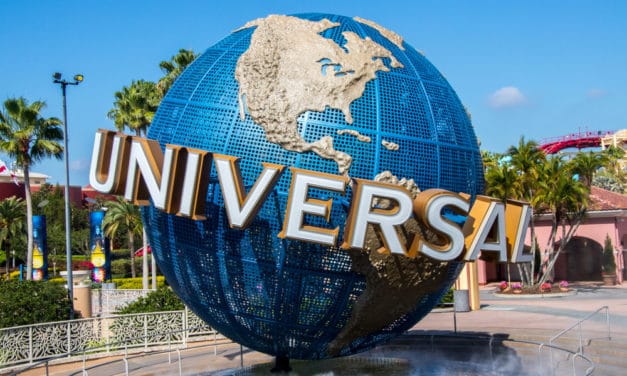 (CBN) – Universal Orlando's Islands of Adventure theme park is reportedly looking into...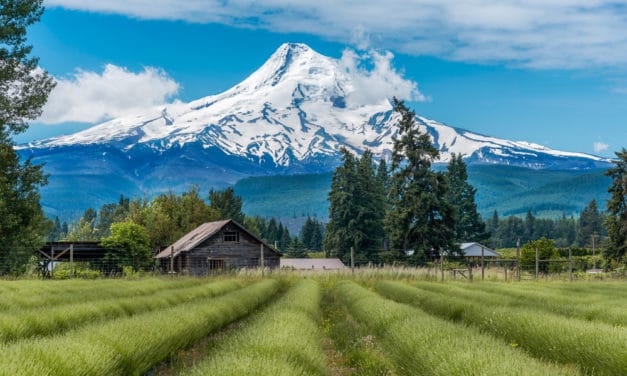 (SACBEE) – A 45-minute "earthquake swarm" reported this week near Oregon's Mount Hood has...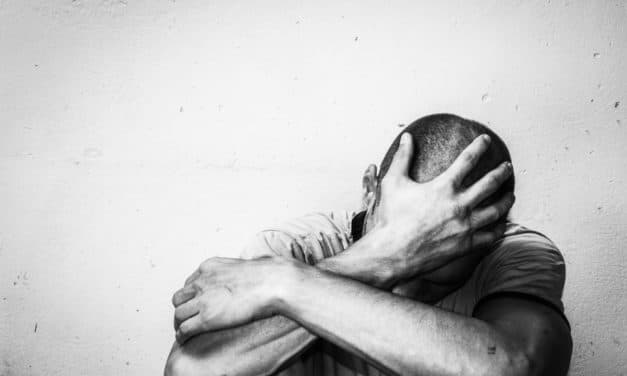 (VICE) – A highly dangerous synthetic street drug that increases the chance of a fatal...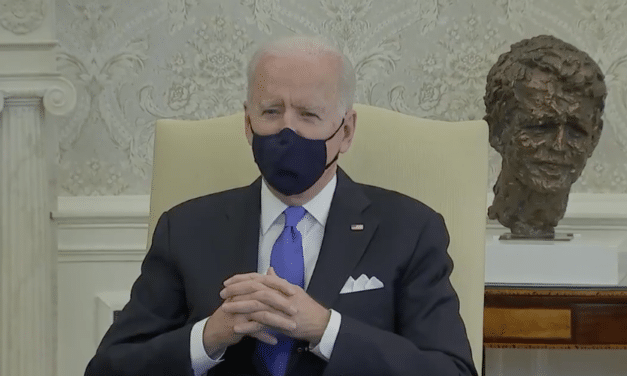 (OPINION) ETH – President Biden slams the governors of Texas and Mississippi for lifting...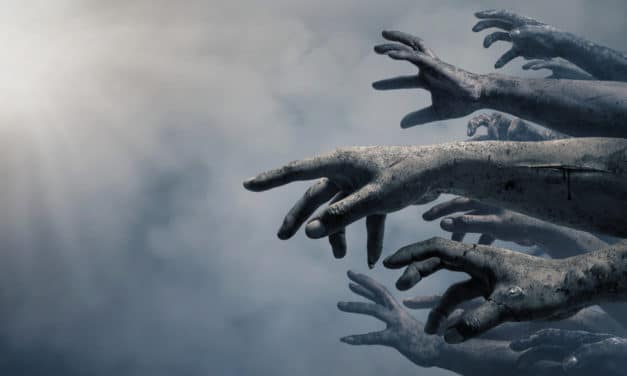 (OPINION) FOX 35 – If you thought 2020 was bad, how about a zombie apocalypse in 2021? ...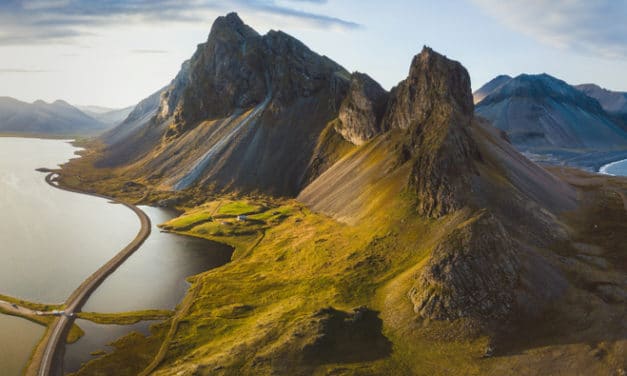 (CNN) – Even for a volcanic island accustomed to the occasional tremor, this has been an...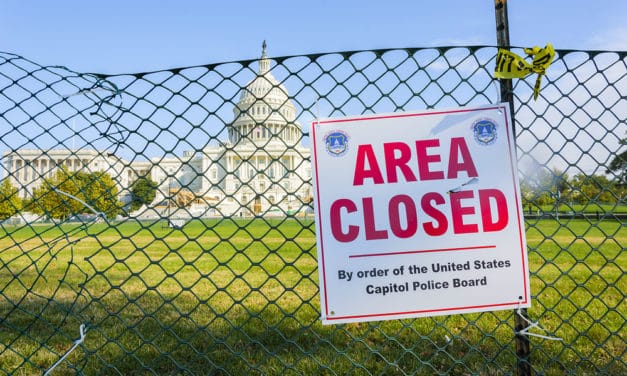 (Reuters) – The police force that guards the U.S. Capitol said on Wednesday it has obtained...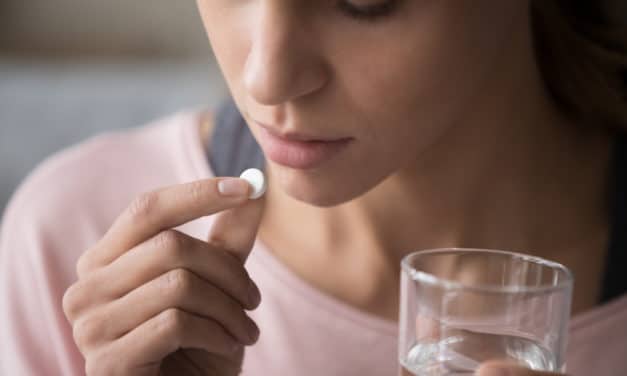 (SF) – Although there's no cure for Alzheimer's disease yet, a new drug that could come in...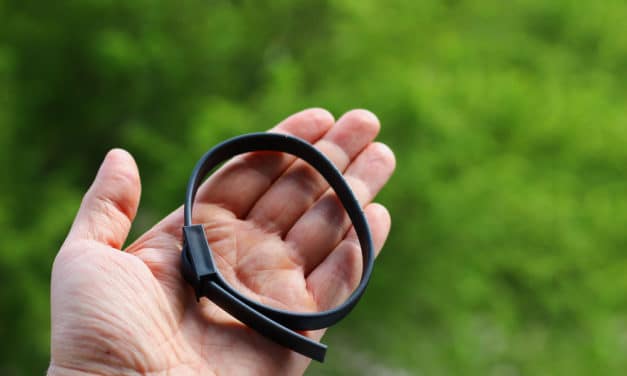 (USA Today) – Rhonda Bomwell had never used a flea and tick collar before. Pierre, her...