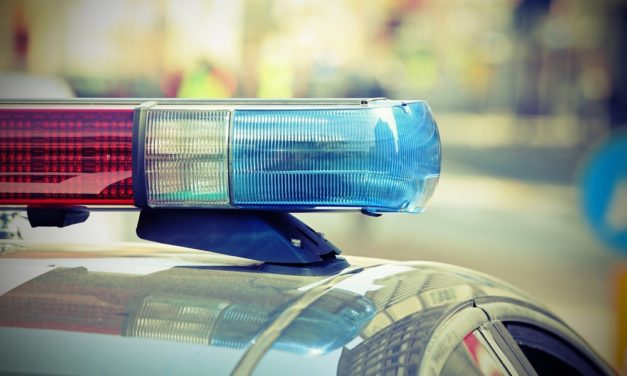 OPINION (Todd Starnes) – The so-called "Billy Graham Rule" is going to federal court. Manuel...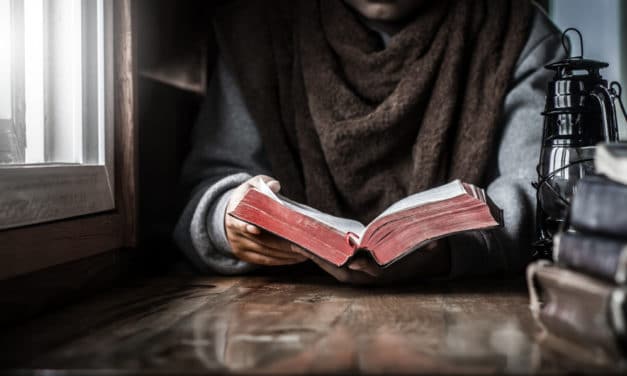 (FW) – Four devout Christians have been arrested in Nepal. Their crime? Preaching the gospel...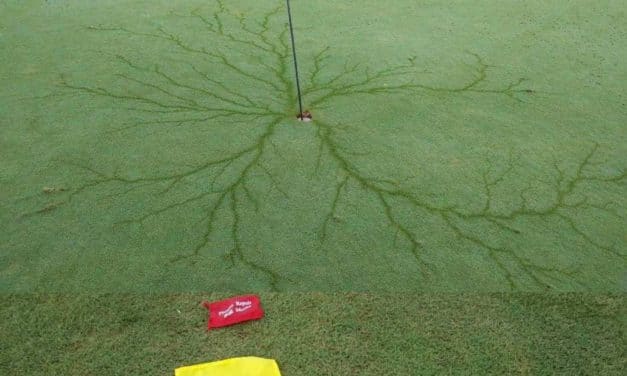 (Fox News) – Of the 10 holes-in-one that have been shot at a North Carolina golf club, the...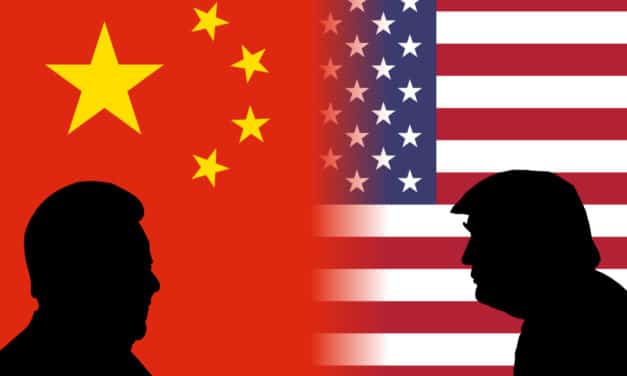 (CNBC) – Even as trade tensions continued to heat up, President Donald Trump would make sure...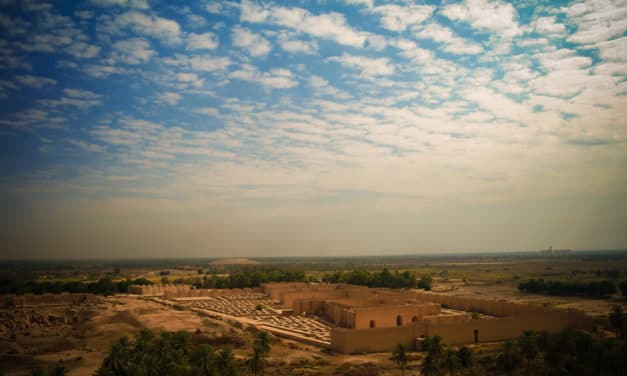 (CBN) – Academics are saying the Bible is trustworthy after discovering evidence of the 6th...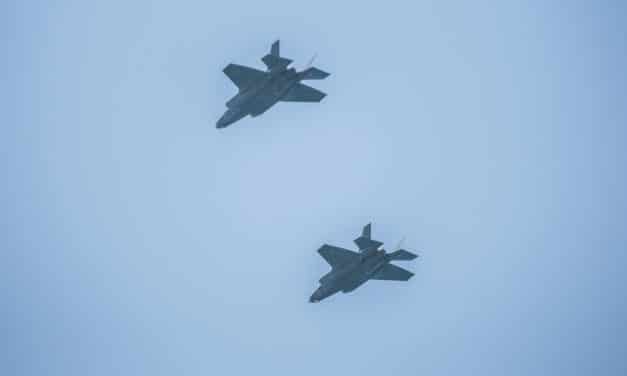 (MT) – Israel was responsible for the bombing of an Iranian weapons depot in Iraq last...

PROPHETIC VIEWPOINT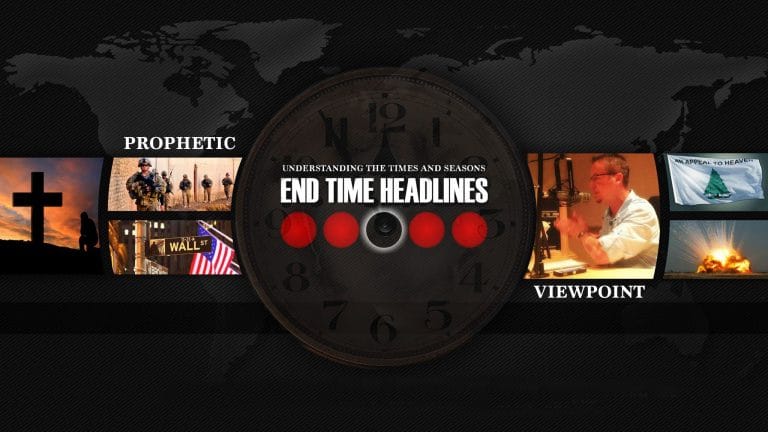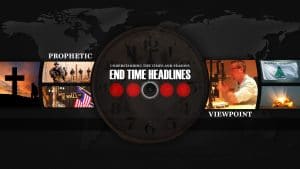 CATEGORIES