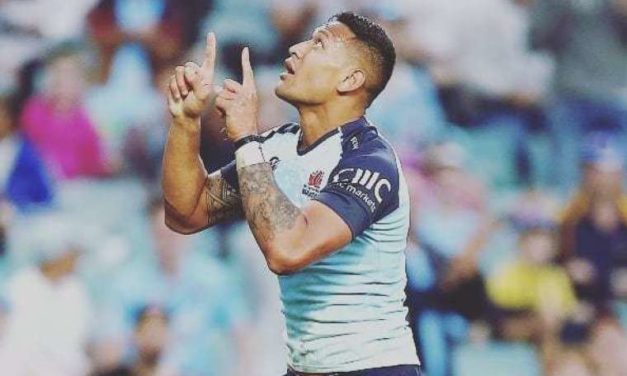 Australian Prime Minister Scott Morrison criticized rugby star Israel Folau for linking Australia's brushfire crisis with the wrath of God.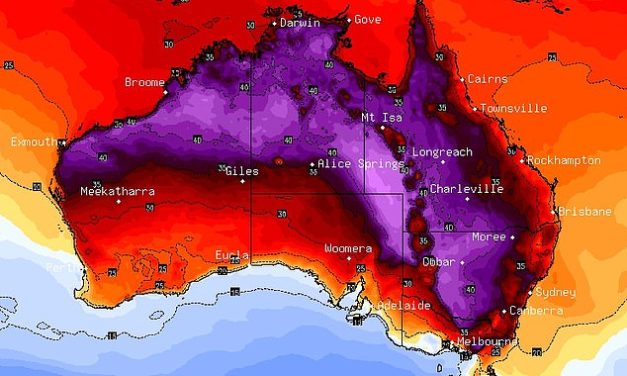 Australia is set to be scorched in a blistering heatwave this week that could break a 125-year old record.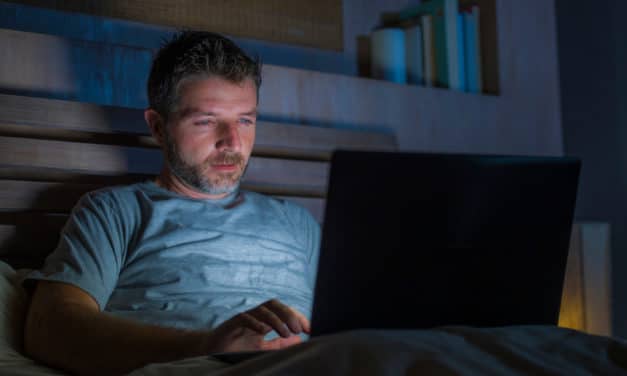 Evangelicals are turning to artificial intelligence to help their members fight addiction to online pornography.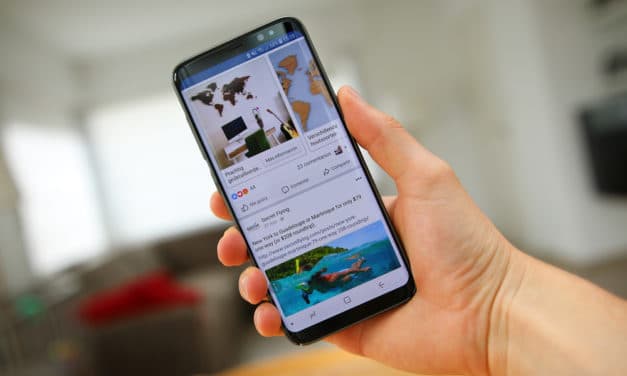 Facebook says a bug that inadvertently accesses a user's iPhone camera while they're scrolling through the News Feed will be fixed soon.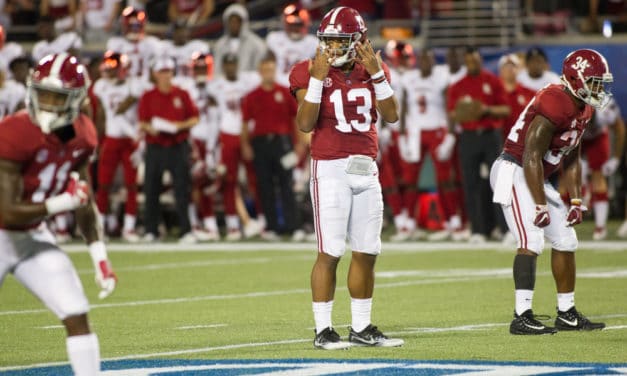 Tagovailoa is well-known for his strong Christian faith and for wearing a black cross on his face when he plays football.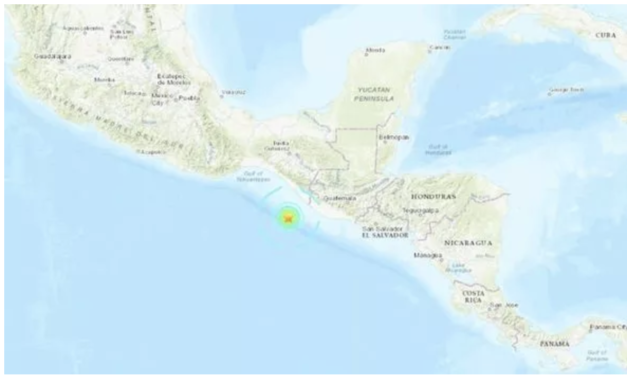 A powerful magnitude 6.3 earthquake has struck in the Mexican state of Chiapas that was felt in El Salvador and Guatemala.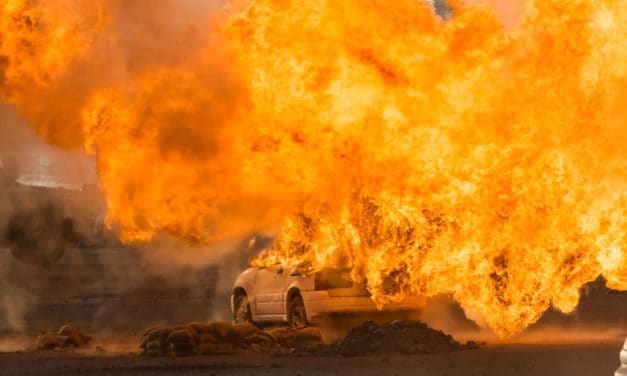 The Israeli military on Wednesday said it struck dozens of Iranian targets in Syria, carrying out a "wide-scale" strike retaliation.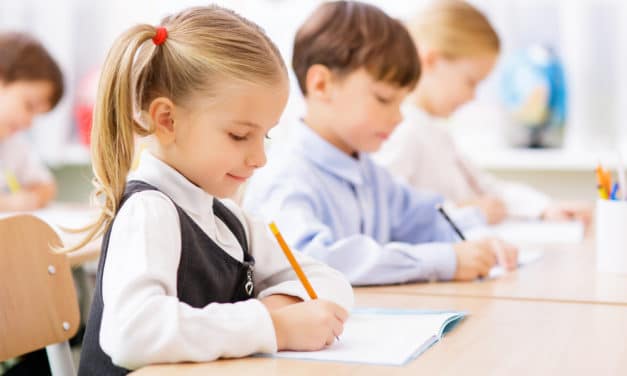 A pair of atheist families are suing a Middle Tennessee school district in federal court, claiming officials there promote Christianity.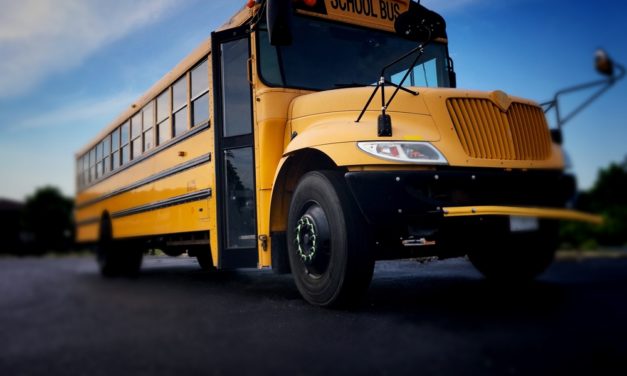 A group of older students boarded a bus and attacked elementary school students inside, sending one to the hospital.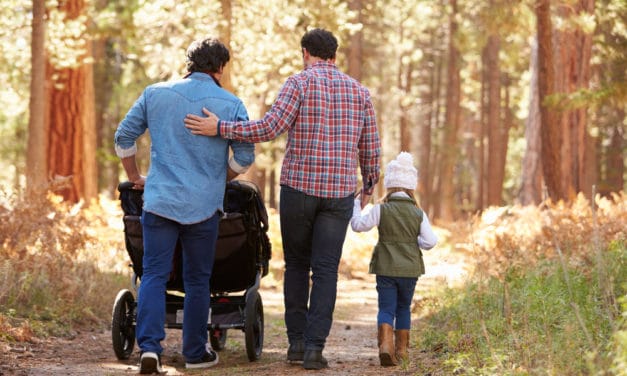 The Census Bureau estimates about 1 million same-sex married and unmarried couples are living together nationwide.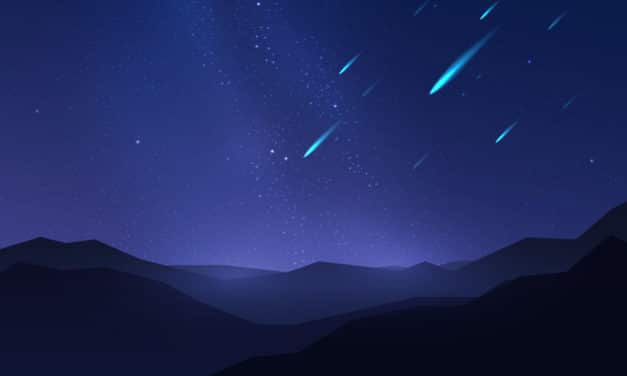 On Thursday night, stargazers may get to see several meteors per minute during a rare event known as a meteor storm.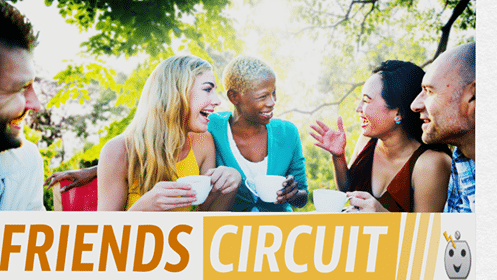 PROPHETIC VIEWPOINT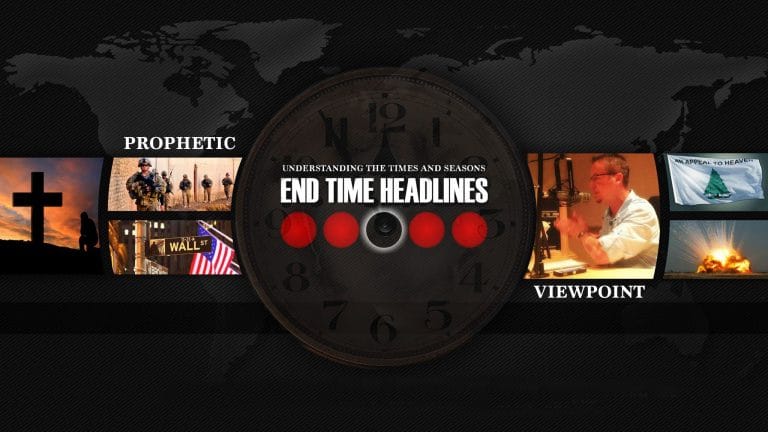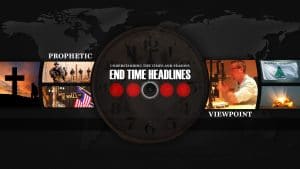 CATEGORIES