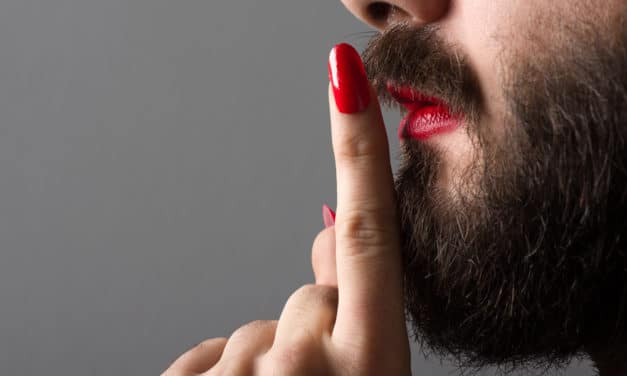 Some parents in Texas were upset after an event featuring a drag queen teaching kids how to apply makeup took place unannounced.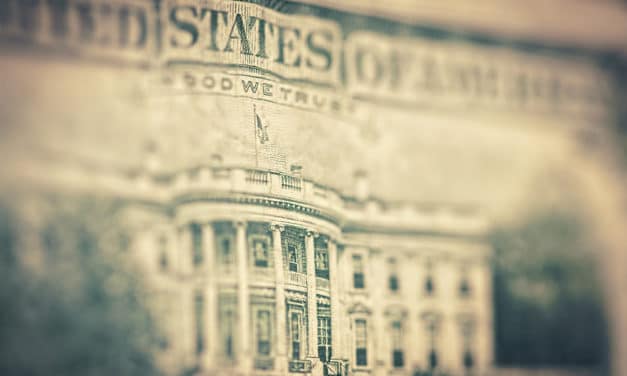 America needs to know there is answers for what they're looking for. It's all found in a relationship with Jesus Christ.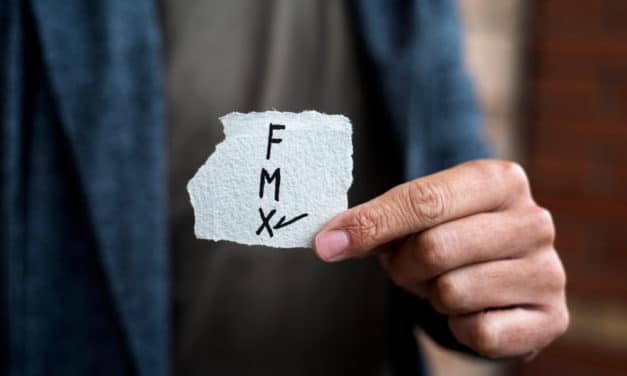 Washington residents can now change their gender designation on their license or identification card to read "X."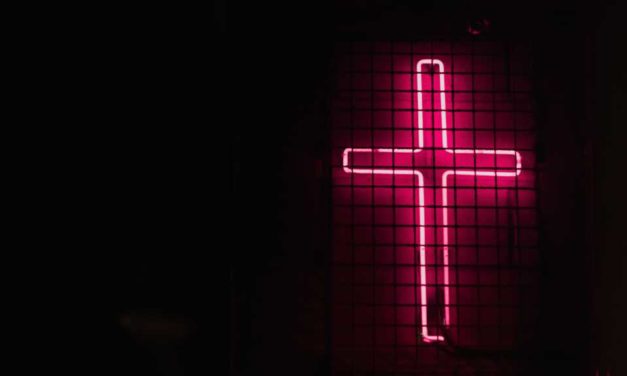 A Christian college has refused to display crosses that honor and represent abortion victims, saying such a display would be "divisive."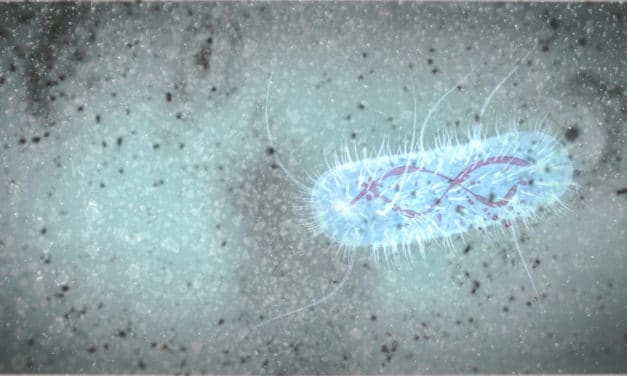 Drug-resistant germs sicken 3 million every year in the United States and kill about 35,000 a much larger threat than previously understood.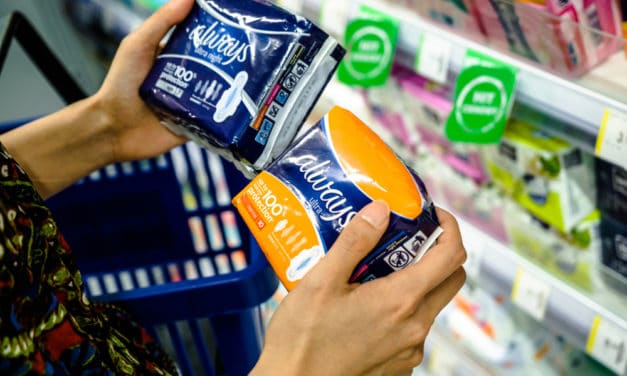 The Satanic Temple of San Antonio kicked off its first-ever feminine hygiene charity drive, called "Menstruatin' with Satan."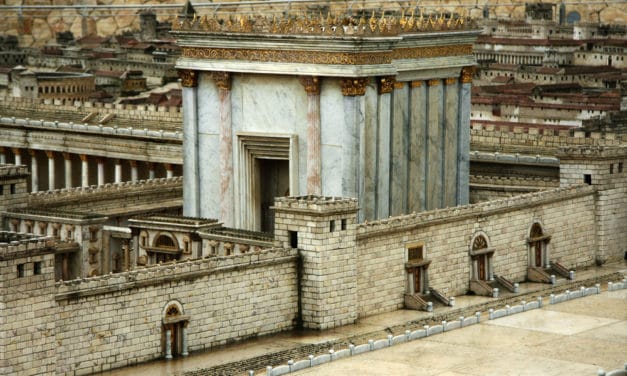 Dr. Irvin Baxter claims the Third Temple can be built in Jerusalem "within 12 months" if a Peace deal is brokered.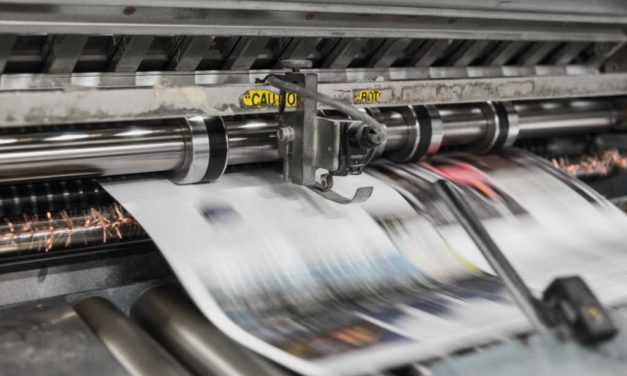 FaithWire – A Christian printing company is "respectfully declining" to publish the...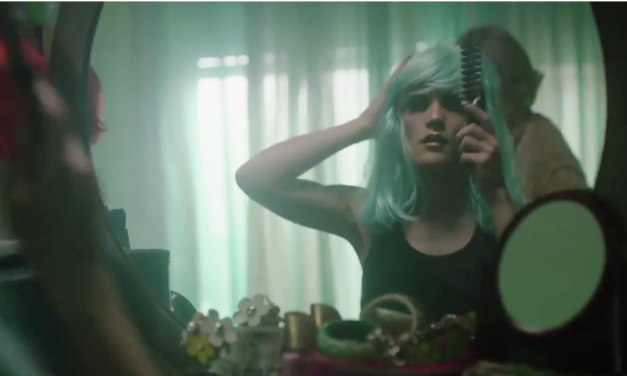 A Sprite commercial depicts a variety of situations in which mothers are helping their transgender teens present as their preferred gender.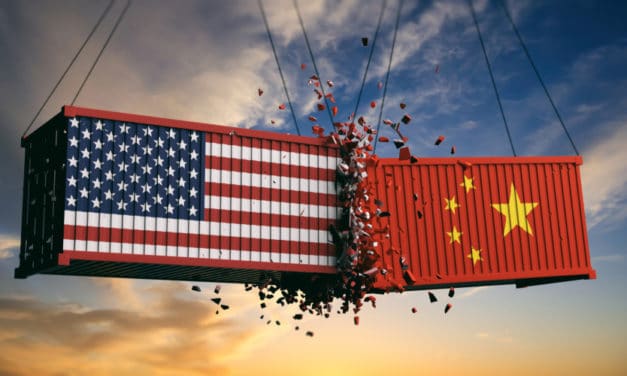 The conflict between US and China could result in a "catastrophic outcome" that "will be worse than world wars" unless they settle differences!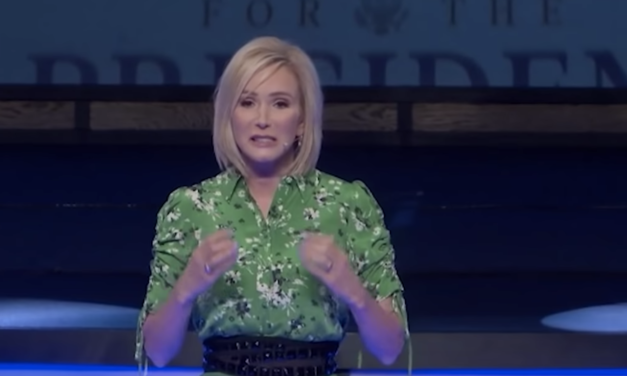 A former ethics lawyer is accusing Paula White, of committing "fraud" and running a "Ponzi scheme." in the White House.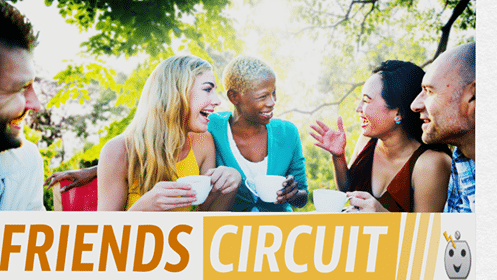 PROPHETIC VIEWPOINT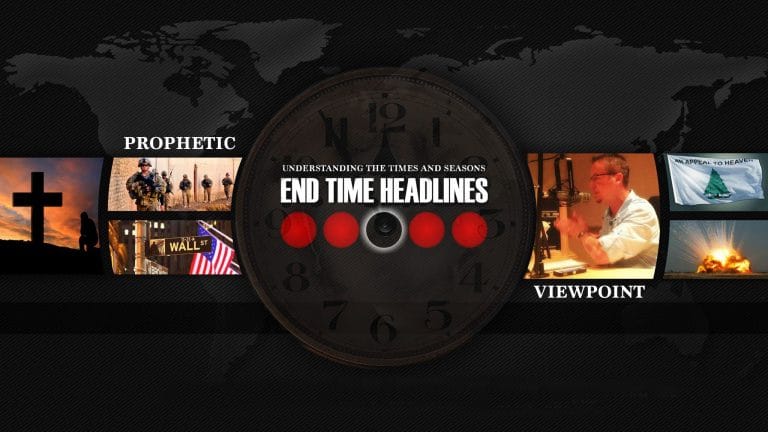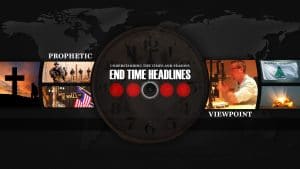 CATEGORIES