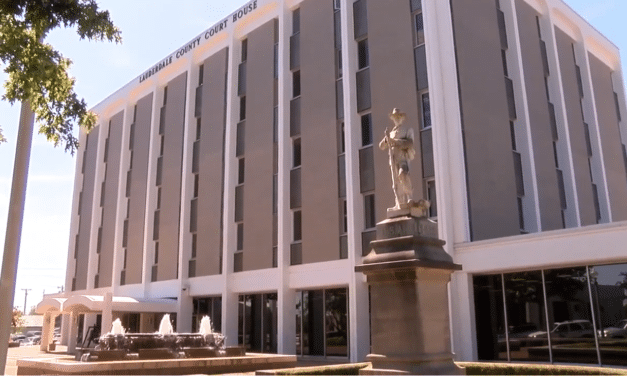 (ETH) – There is a rising group of people that are calling for the total removal of...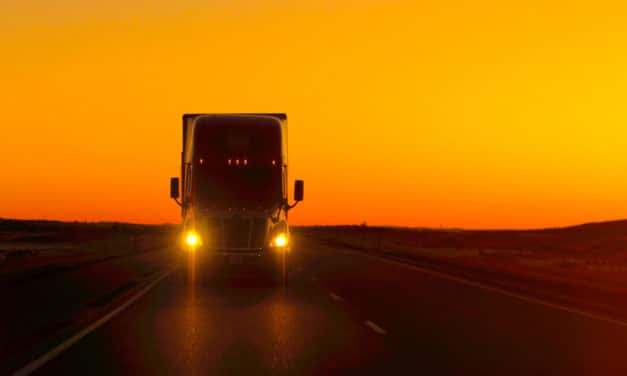 (Theblaze) – Truck driver Mark Staite saw the writing on the wall over the weekend. An...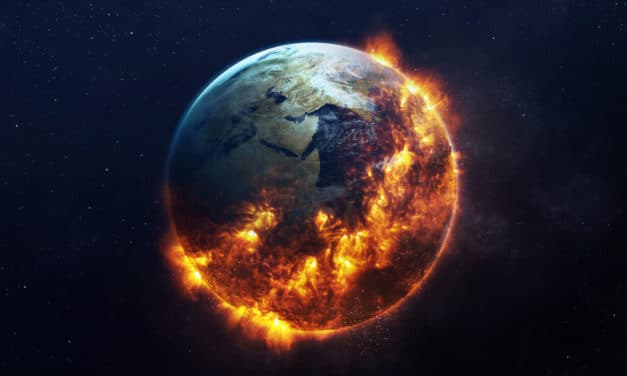 (OPINION) ETH – There is a great divide in the Body of Christ on the timing of the end and...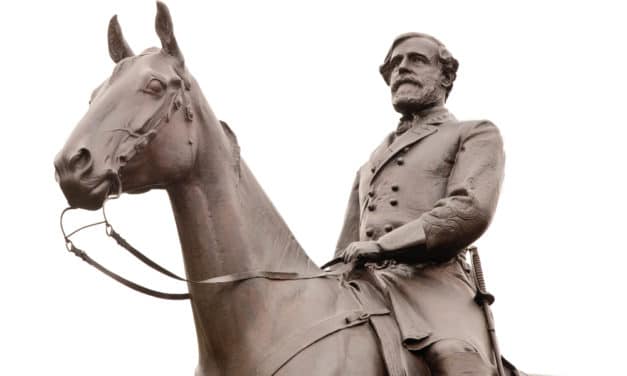 (AP) – Virginia Gov. Ralph Northam is expected to announce plans Thursday to remove one of...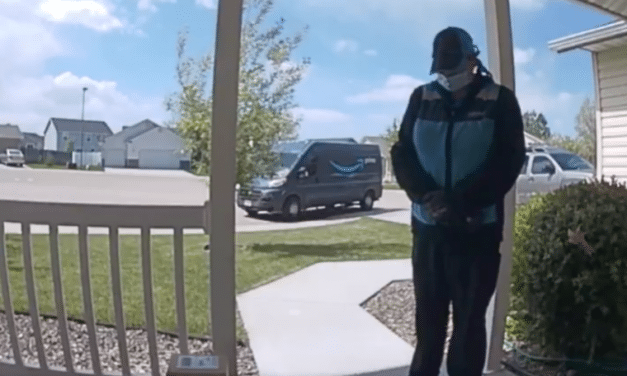 (CP) – An Amazon delivery driver's prayer for a baby boy with a heart condition in...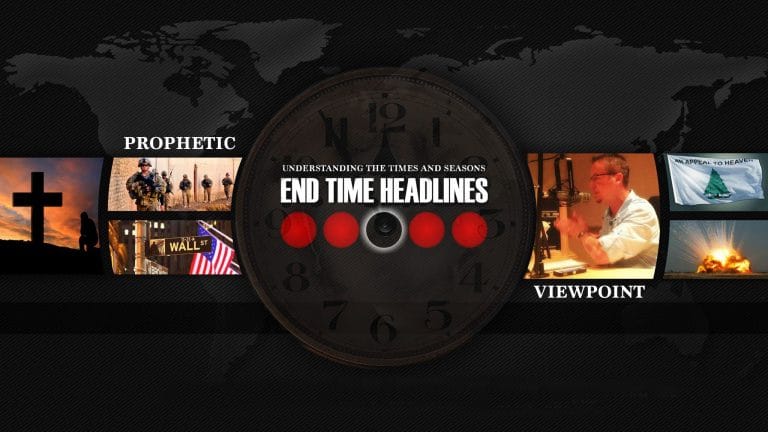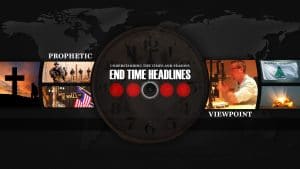 CATEGORIES