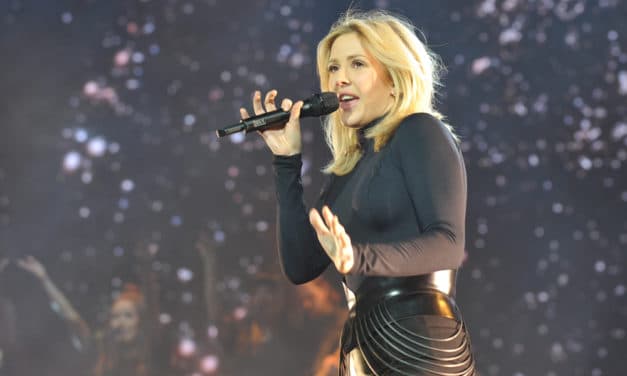 Pop singer threatening to cancel performance at Dallas Cowboys football game on Thanksgiving Day unless Salvation Army embraces LGBT agenda.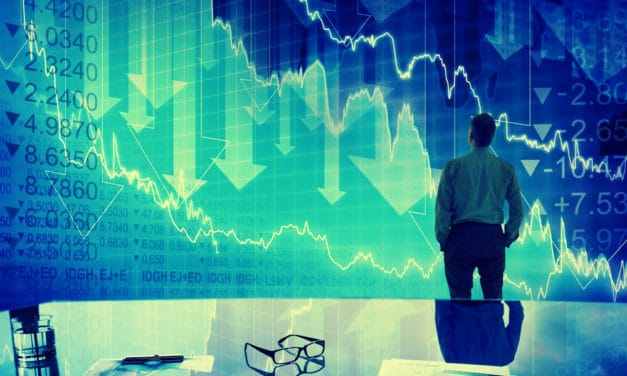 Many wealthy investors are now believing that there will be a "significant" stock market decline before the end of next year.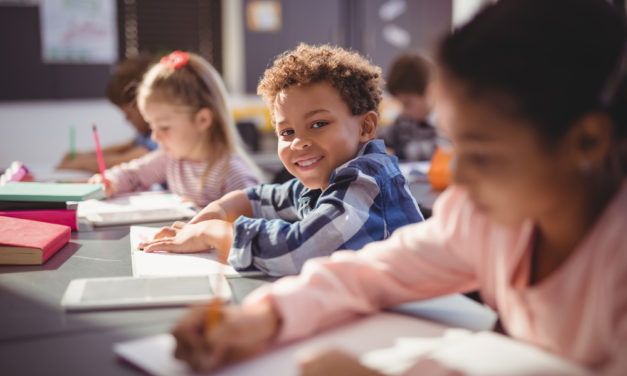 Excerpts from a series of disturbing sex and gender education videos have been shared online, prompting widespread outrage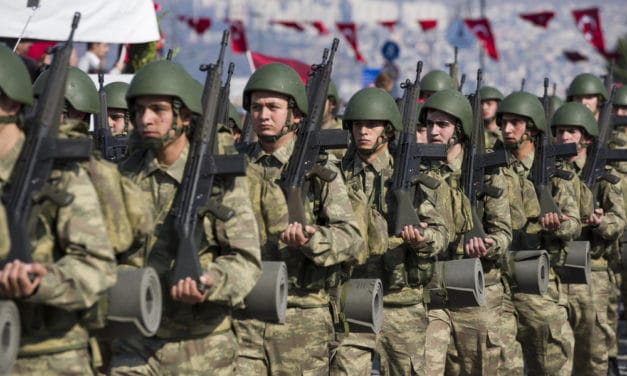 Watchdog groups and eyewitnesses on the ground say Turkey's incursion is truly about carrying out a "Holy War"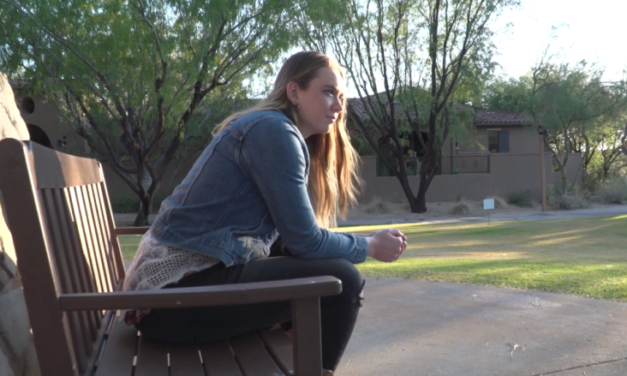 A new report claims the state of California wants to force Skyline Wesleyan Church to pay for abortions through the church's healthcare plan.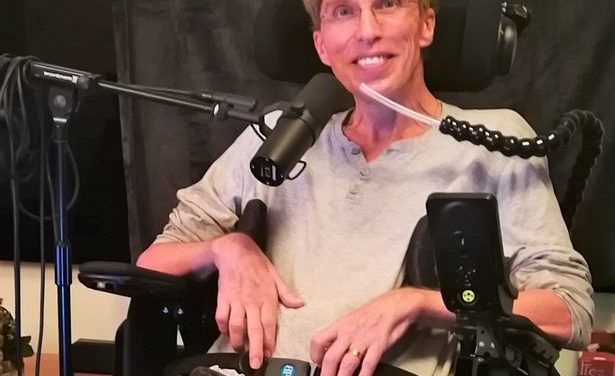 A terminally-ill British scientist claims he has fully completed his transition into the world's first full cyborg.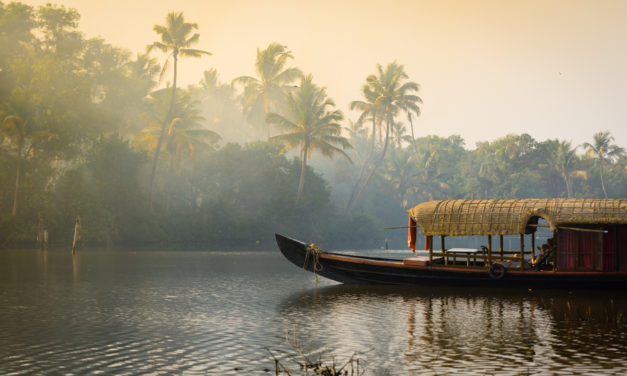 RT – The shocking discovery of more than 1,000 dead birds of various species along the...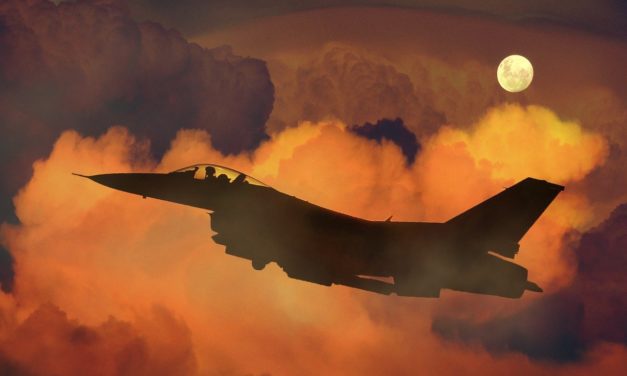 Has Israel entered into what many are calling the "Final Apocalyptic Battle"? War has now been declared against the Jewish State.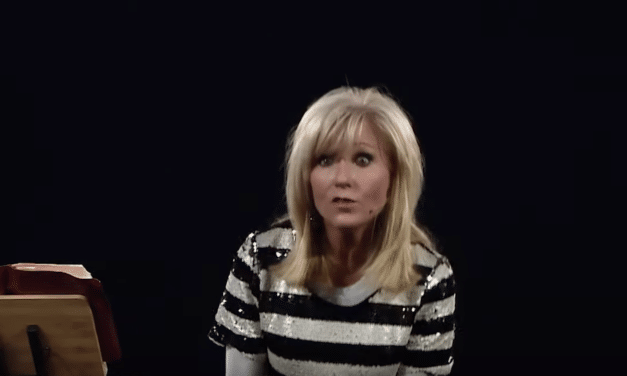 California pastor John MacArthur doubled down Sunday, several weeks after he criticized well-known Christian author and speaker Beth Moore.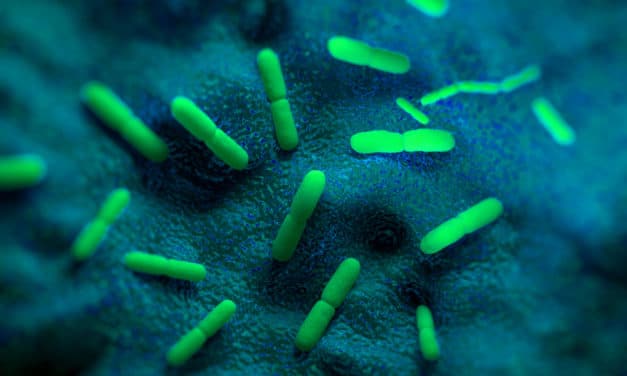 Chinese health authorities have confirmed two patients have been diagnosed with pneumonic plague in China's Inner Mongolia autonomous region.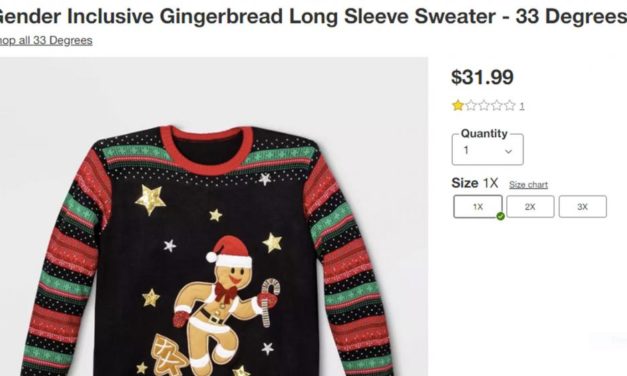 (OPINION) CBN – Target has a new sweater available for purchase. They're calling it a...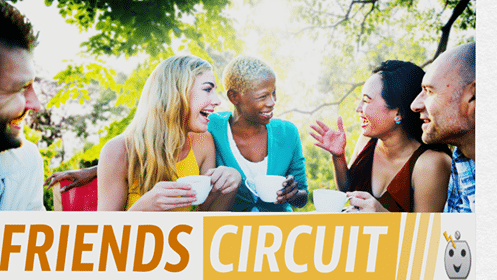 PROPHETIC VIEWPOINT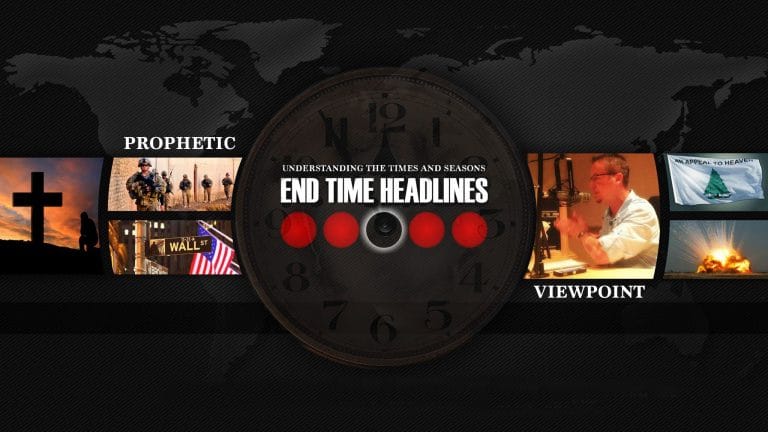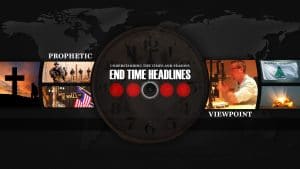 CATEGORIES