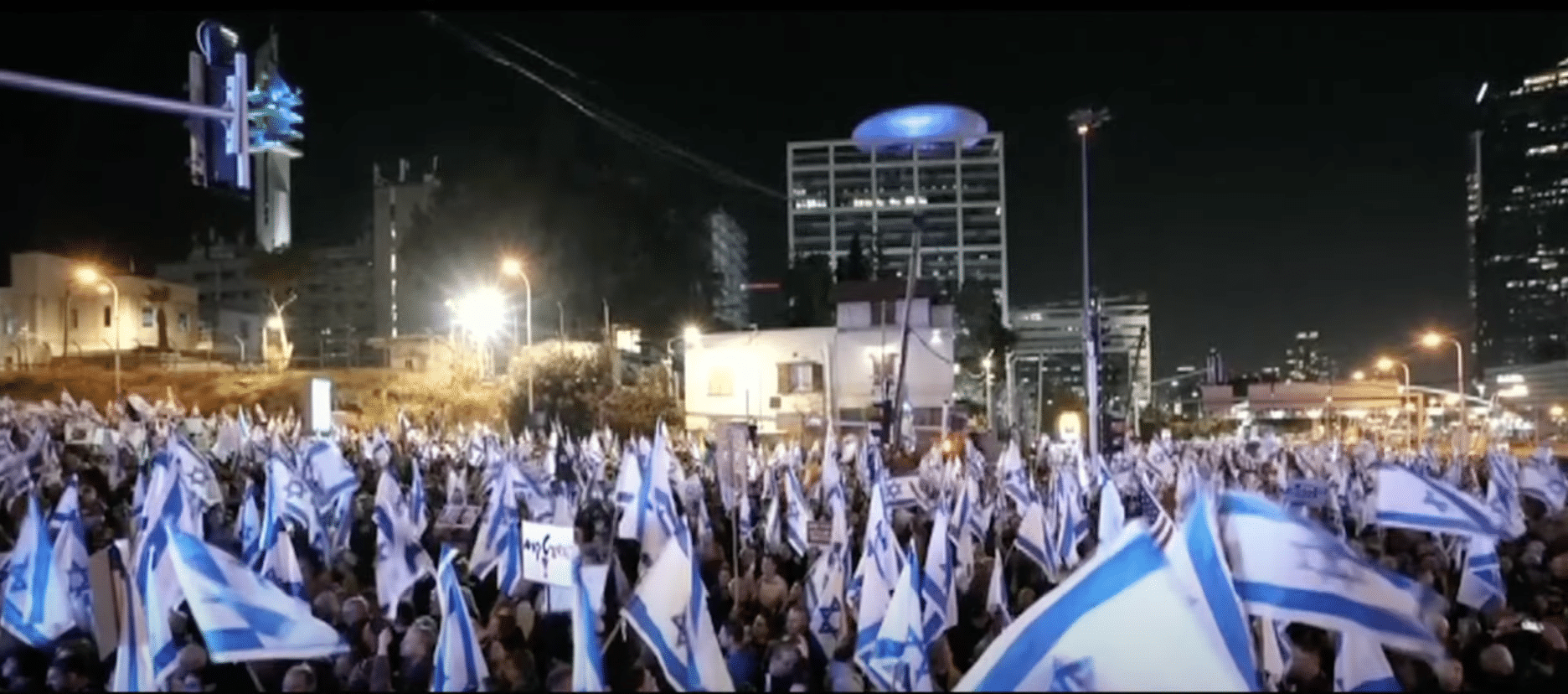 Violence is in the air. The streets are simmering, and political arsonists are running loose....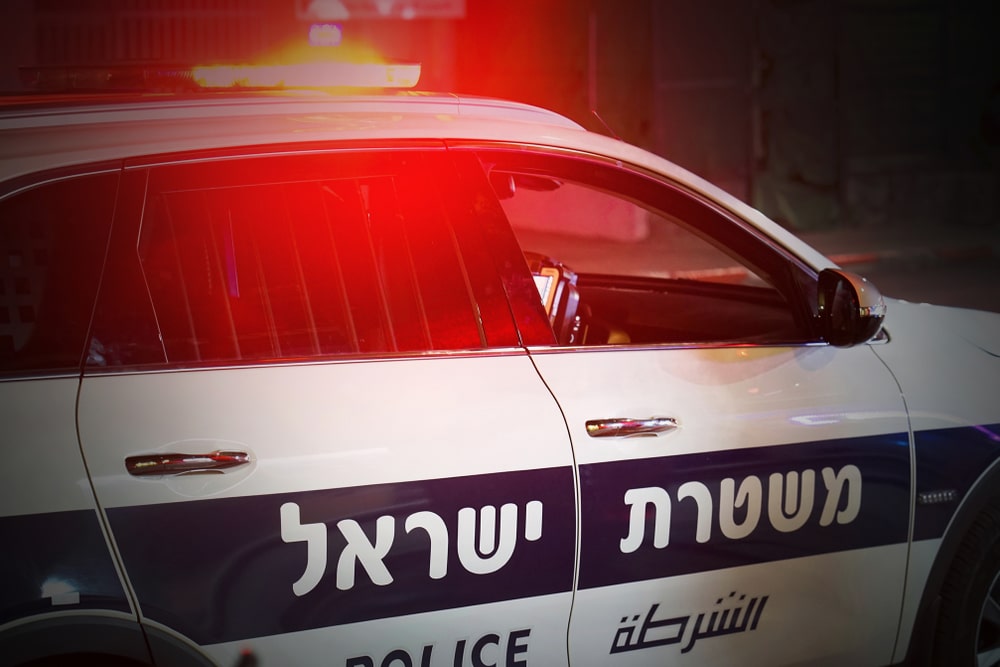 At least seven people were killed and another 10 injured in a terror attack at a synagogue in the...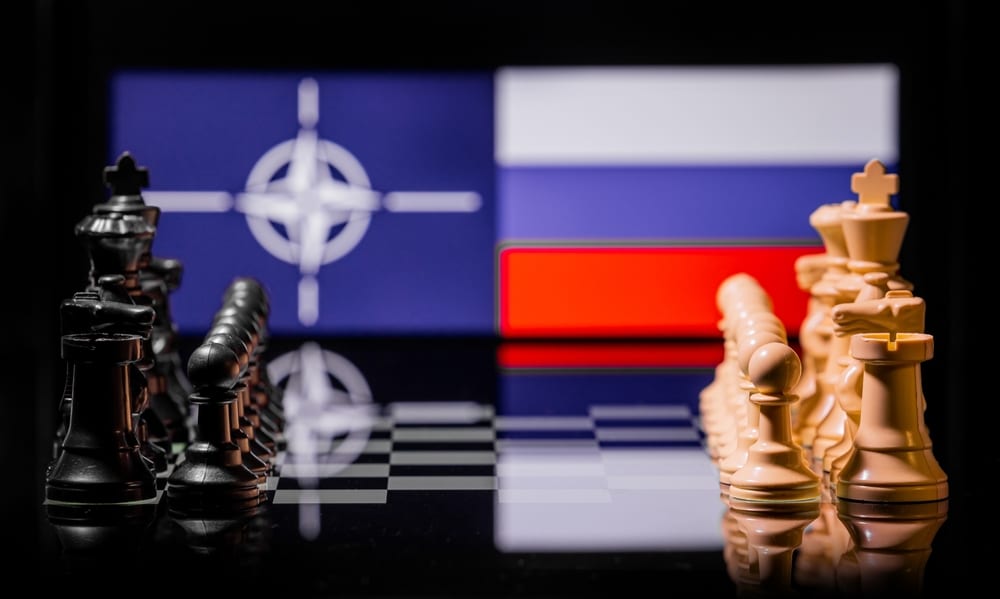 Russia is now 'at war against NATO and the West' and has taken the invasion of Ukraine...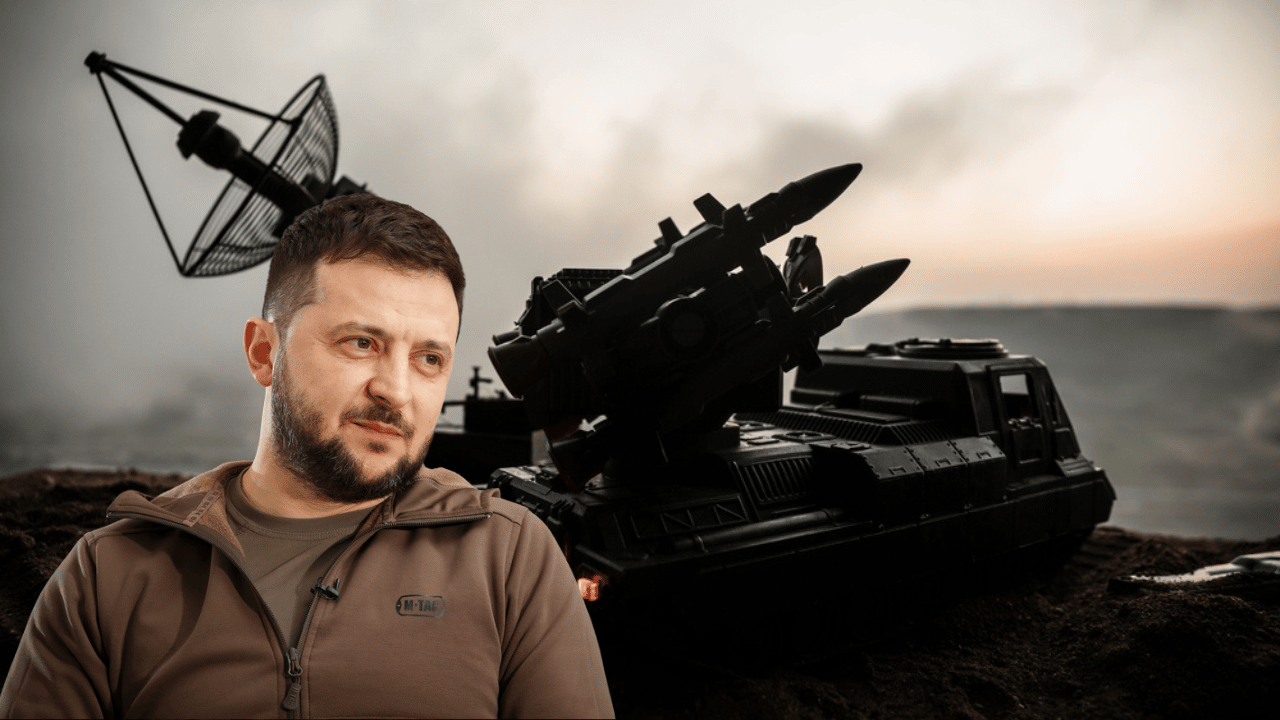 France and Italy are close to finalizing the technical details to supply an SAMP/T air defense...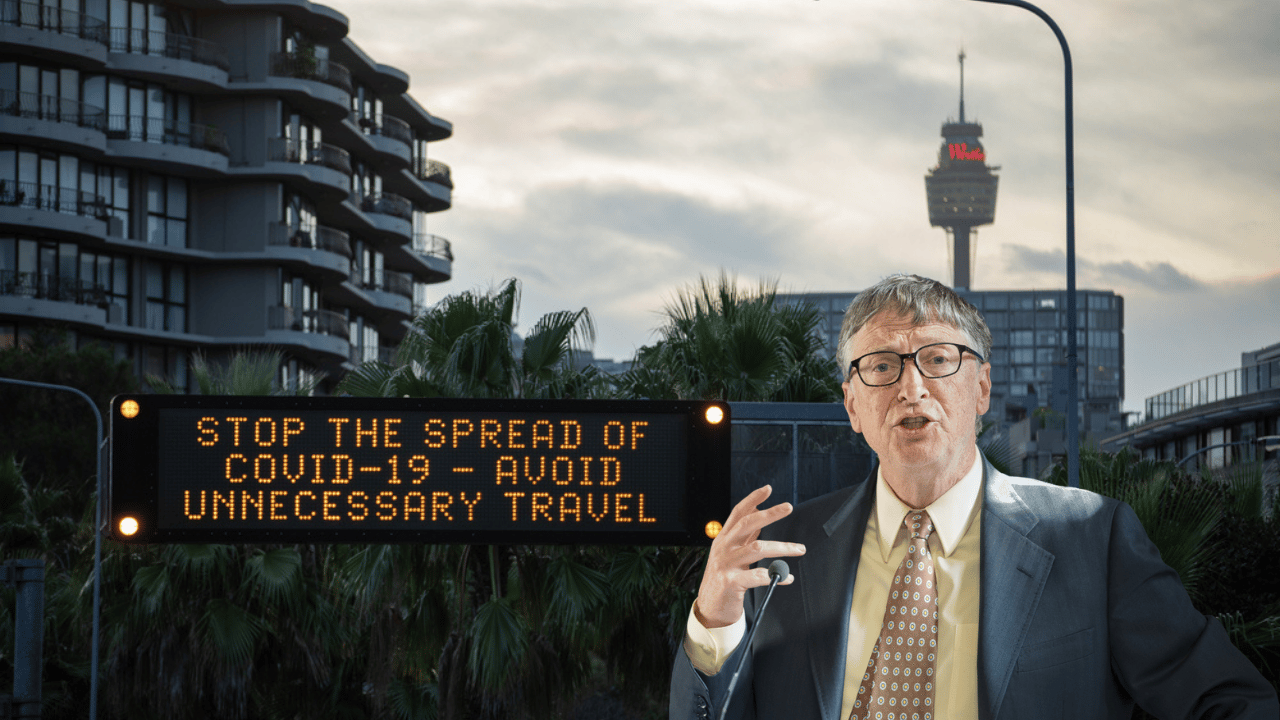 Tech billionaire Bill Gates has warned Australia to be ready for the next pandemic, which could be...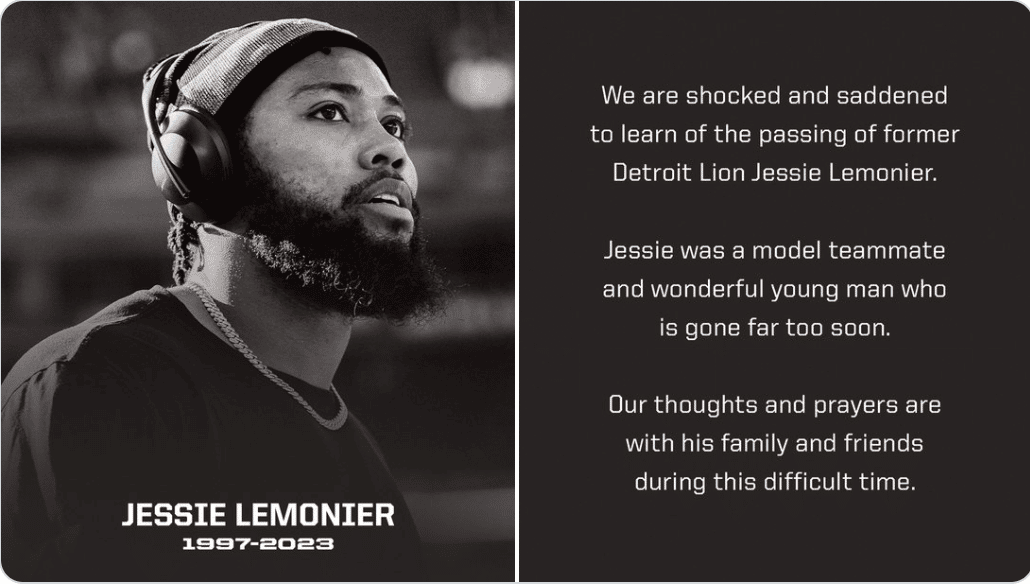 Jessie Lemonier, who previously played in the NFL, has passed away at the age of 25. He would have...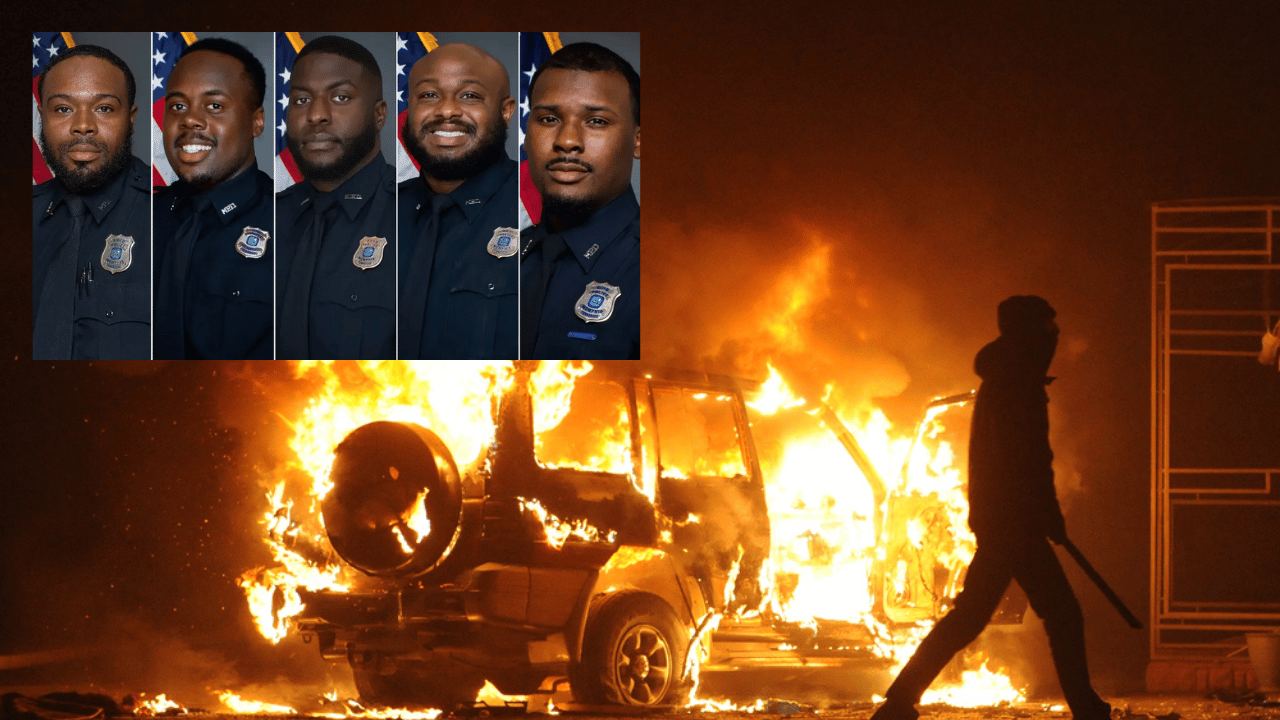 Georgia Gov. Brian Kemp issued a state of emergency order Thursday ahead of potential protests in...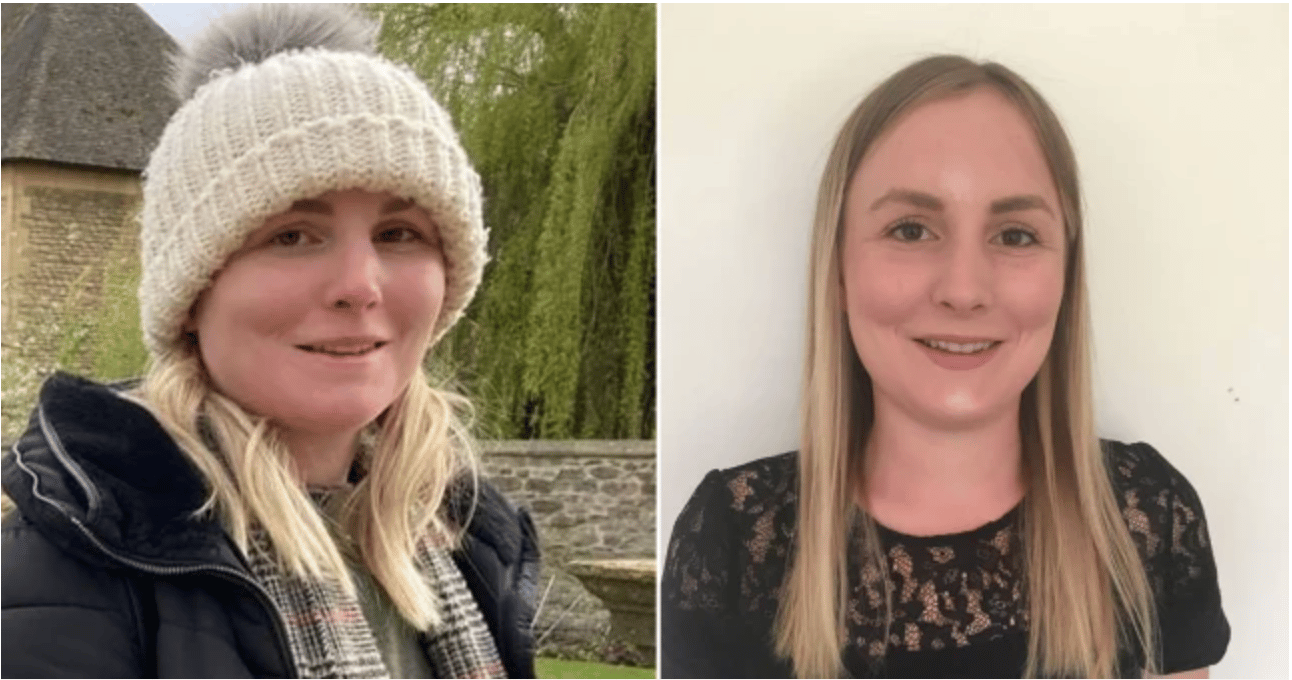 A young teacher who had a 'loving heart' died suddenly leaving her students heartbroken. Tributes...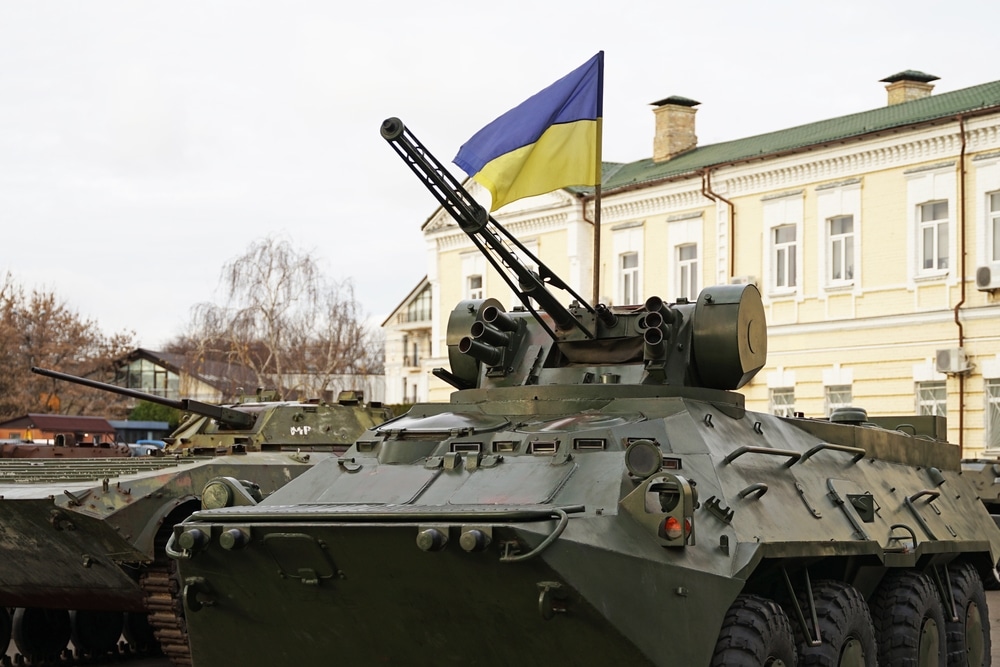 The Kremlin said Thursday that a decision by Western countries to supply Ukraine with modern tanks...