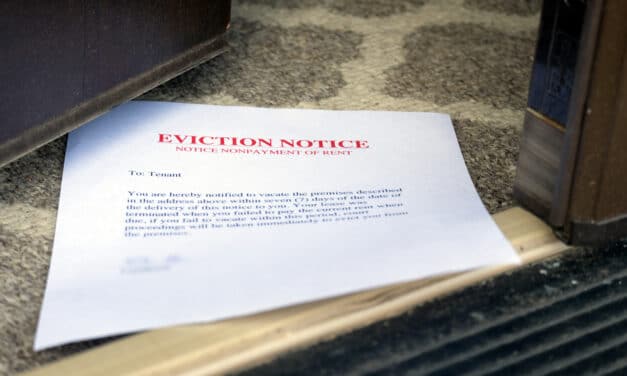 A Florida landlord is requiring his tenants to be vaccinated against COVID-19 to continue living...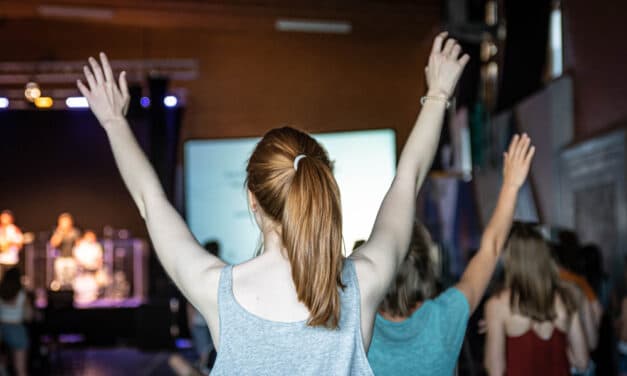 (OPINION) In today's segment, we discuss a recent poll where many professed Christians stated they...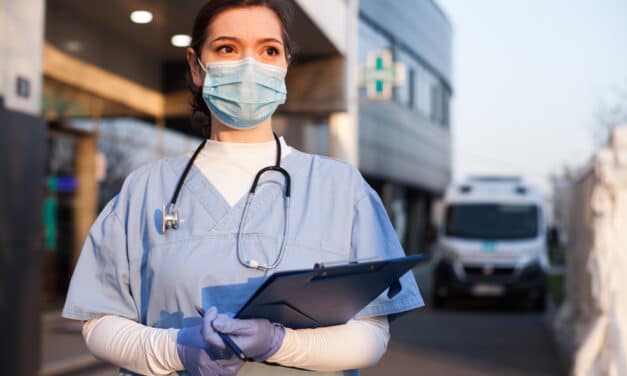 Hospitals, care homes, and health centers have suspended around 3,000 workers across France for...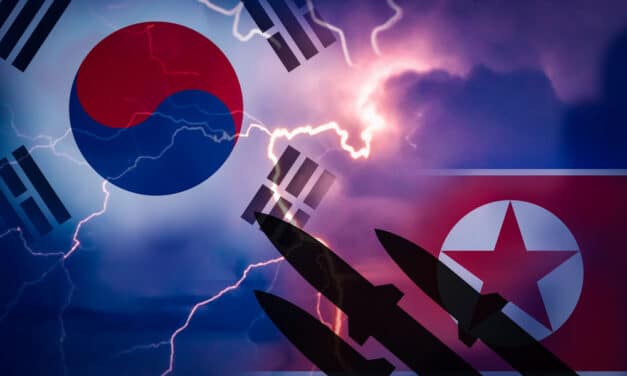 North and South Korea tested ballistic missiles hours apart Wednesday in a display of military...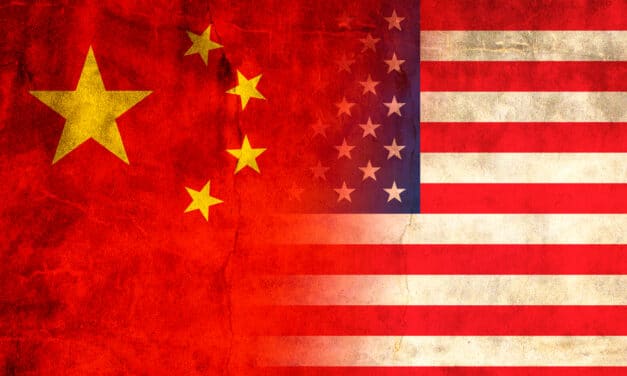 (OPINION) Are we in danger of stumbling into a major military conflict? This week, a couple of...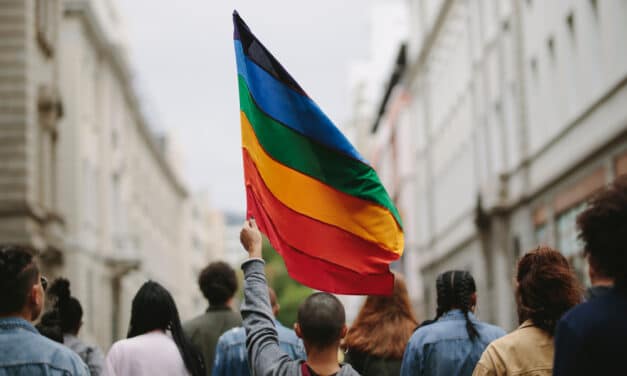 A proposed law in Wales could threaten the religious freedom of pastors and their ability to...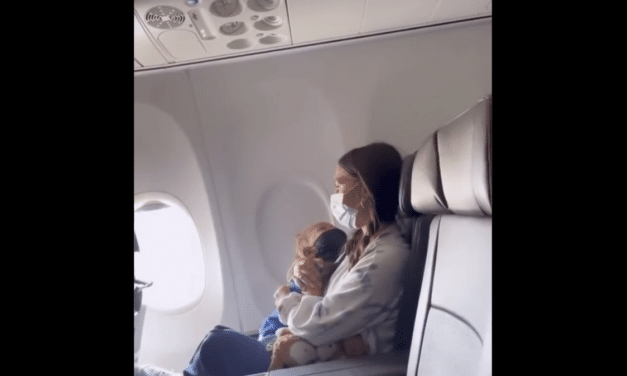 The mother of an asthmatic two-year-old has slammed the "truly evil, power-tripping" attendant who...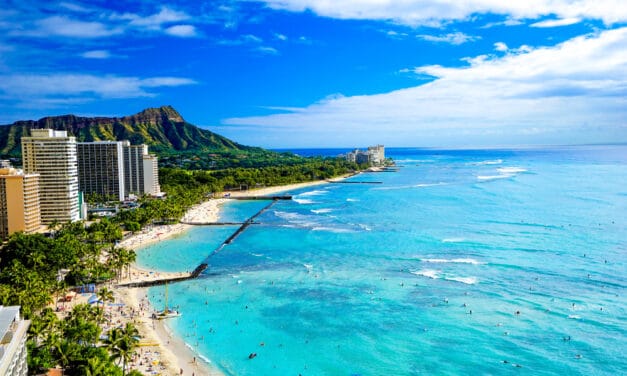 Chinese warships could "soon" show up near Hawaii and Guam, according to China's state-run...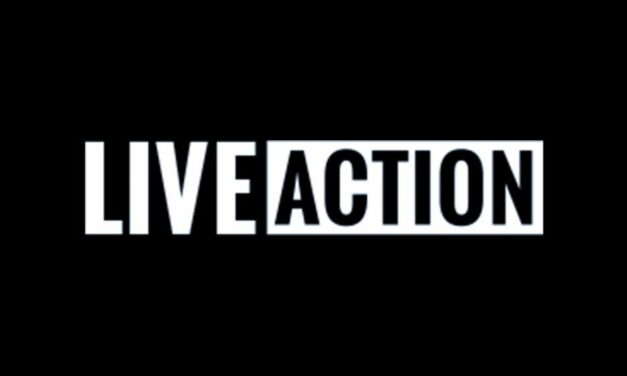 The pro-life group Live Action says the search engine Google has removed all of its online ads and...