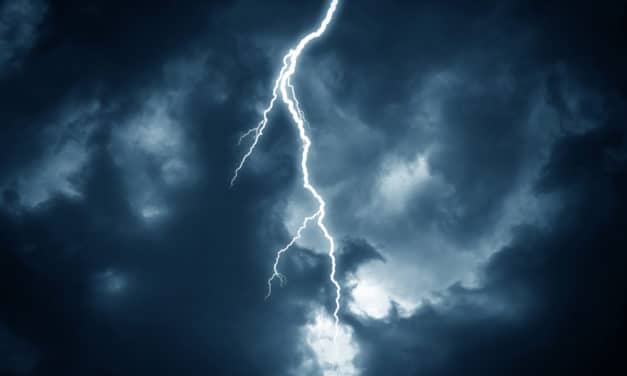 (AP) — Six people were injured Saturday when lightning struck a 60-foot pine at the Tour...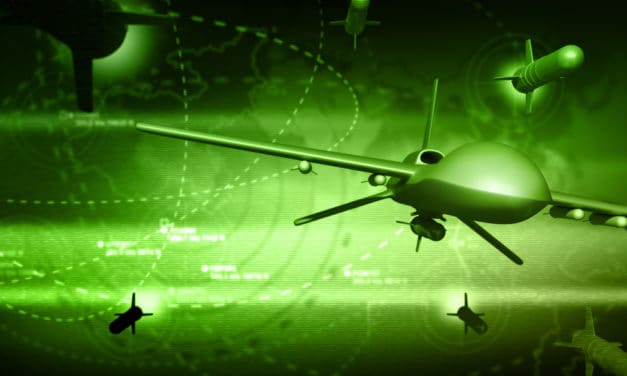 (Reuters) – Israeli aircraft on Saturday struck Iranian forces near Damascus that had been...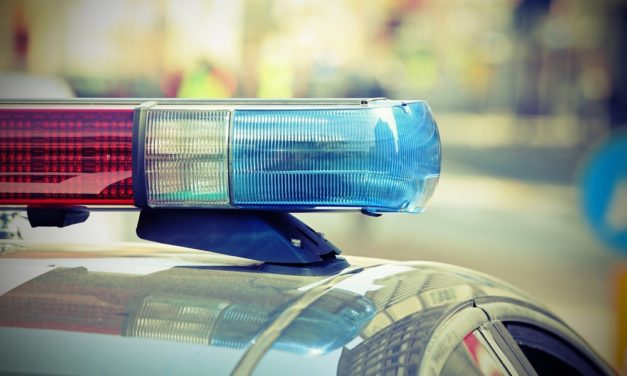 OPINION (Todd Starnes) – The so-called "Billy Graham Rule" is going to federal court. Manuel...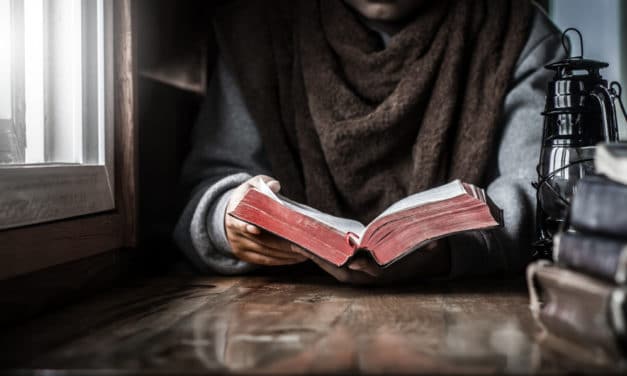 (FW) – Four devout Christians have been arrested in Nepal. Their crime? Preaching the gospel...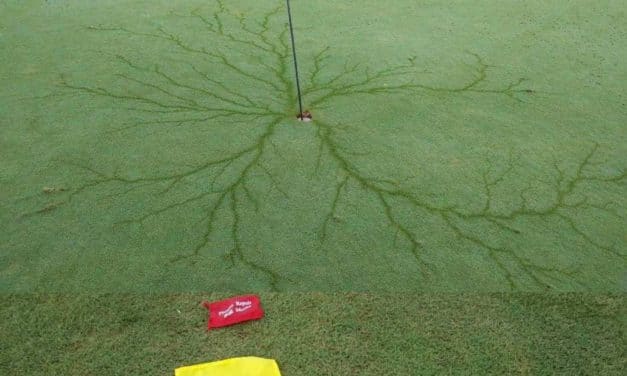 (Fox News) – Of the 10 holes-in-one that have been shot at a North Carolina golf club, the...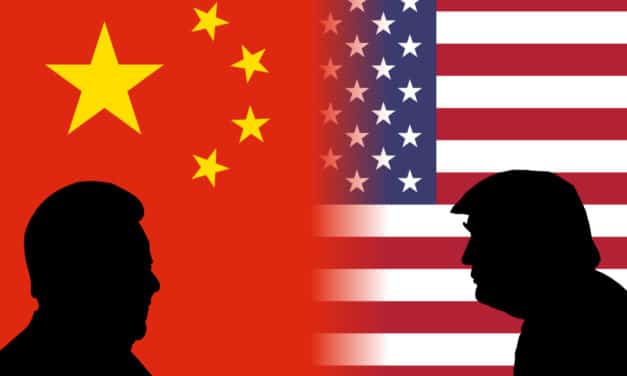 (CNBC) – Even as trade tensions continued to heat up, President Donald Trump would make sure...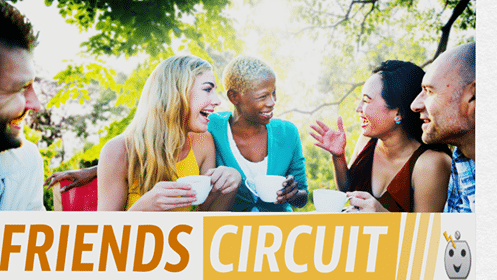 PROPHETIC VIEWPOINT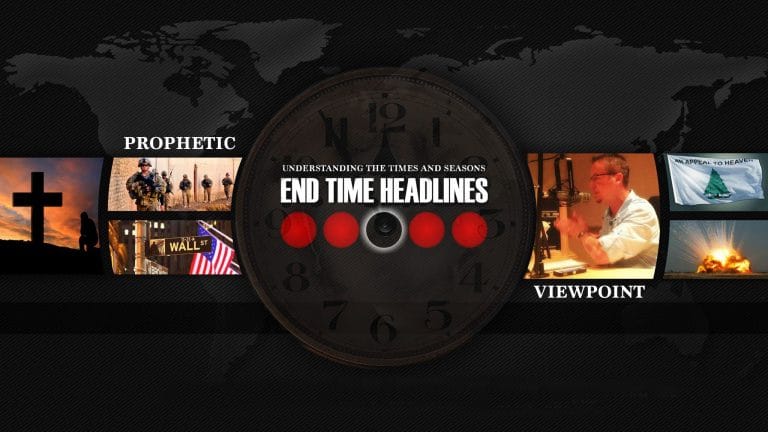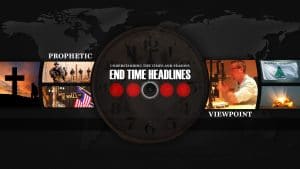 CATEGORIES