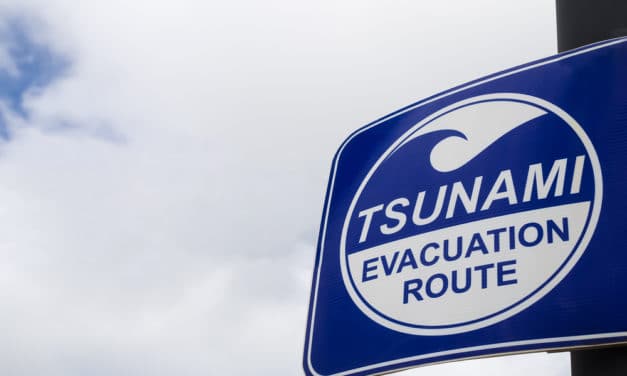 No tsunami has been detected off the coast of El Salvador after officials warned that a U.S. military aircraft had spotted a potential wave.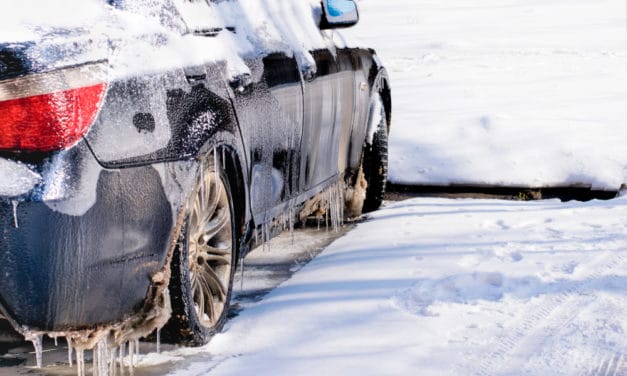 Experts are warning us that this will be a "freezing, frigid, and frosty" winter and we are about to get an early preview of it.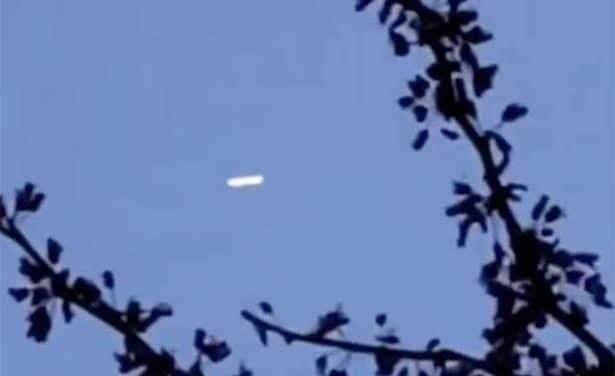 Daily Star – A UFO shaped like a cigar that mirrors several similar objects seen over the US...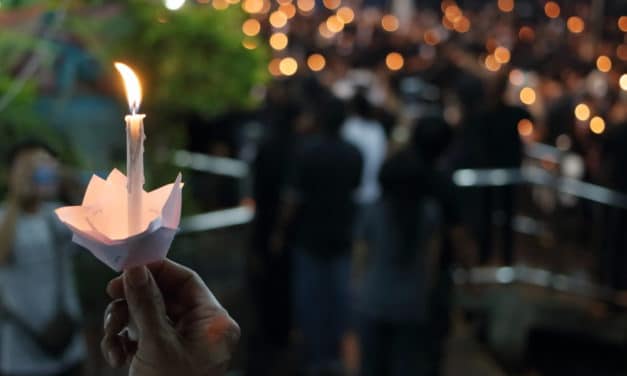 FaithWire – A husband who lost his wife and two children in the horrific attack on a Mormon...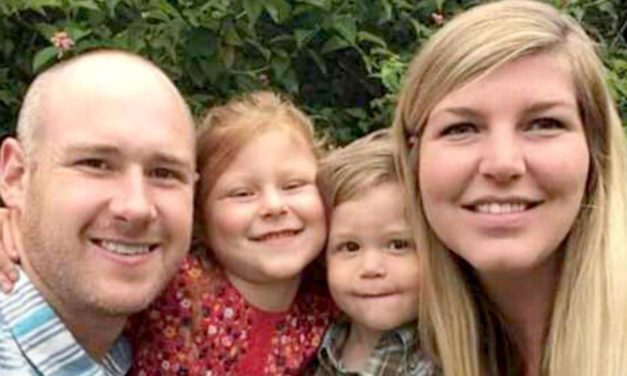 (CBN) – All four members of an Alberta, Canada missionary family have been killed in a...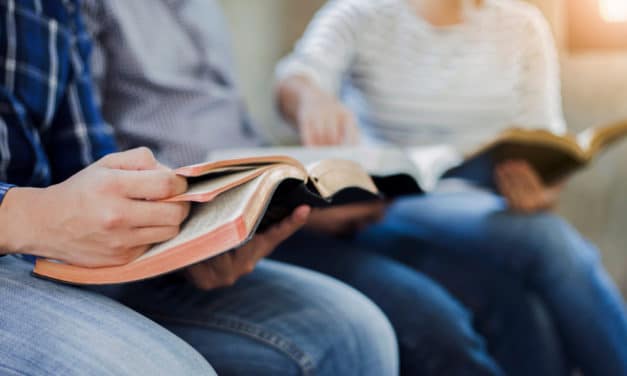 A new bill that aims to roll out optional Bible classes across Florida's public schools has advanced to the state Senate.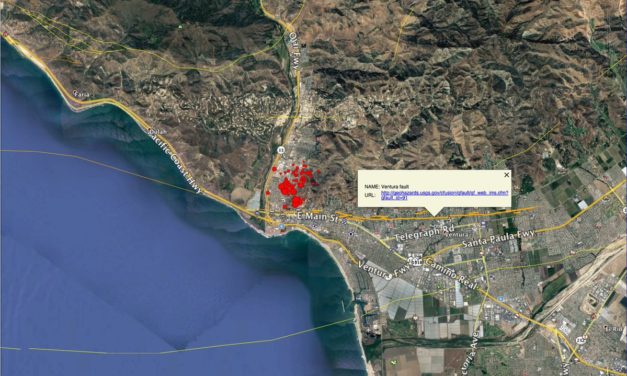 For the second day in a row, an earthquake swarm has jolted Ventura starting in the early morning hours and lasting into mid-afternoon.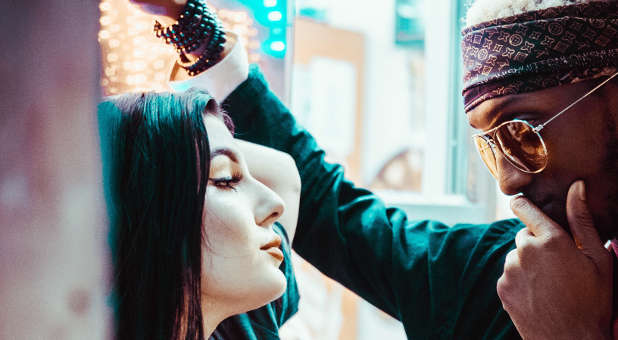 Satan is successfully causing devastation and sorrow to mankind through sexual temptation and immorality at an unprecedented level.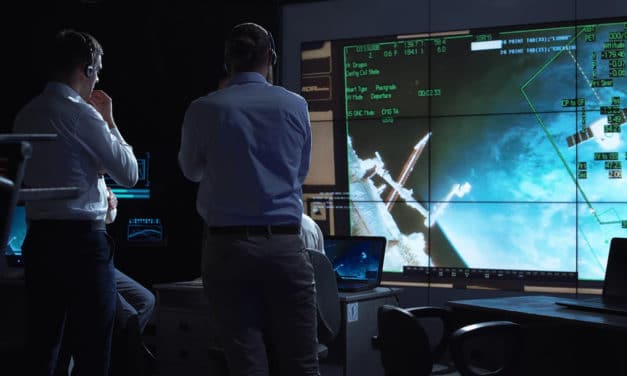 Conspiracy theorists claim NASA recently cut their ISS feed to hide an alleged UFO from appearing for "National Security"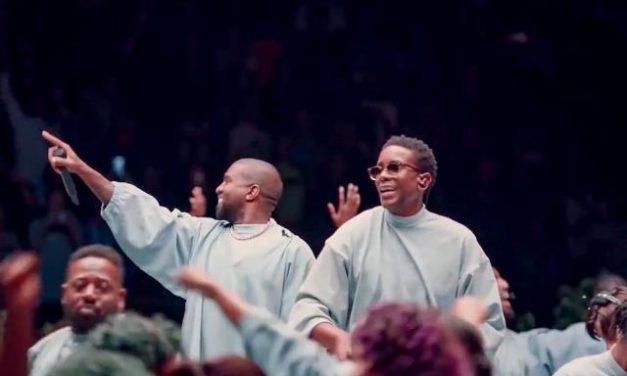 Kanye has rocked the entertainment world by openly sharing his faith transformation and helping to lead thousands to Christ in the process.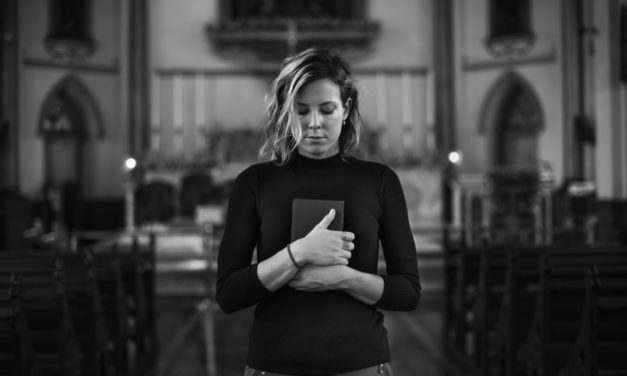 A new poll reveals half of young adults worldwide who have a connection to Christianity feel that the Church can't answer their questions.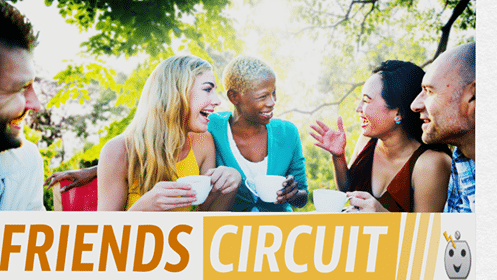 PROPHETIC VIEWPOINT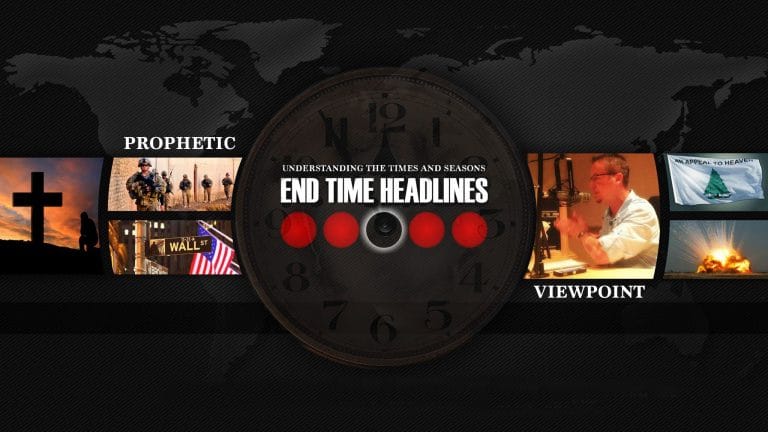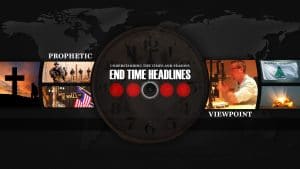 CATEGORIES