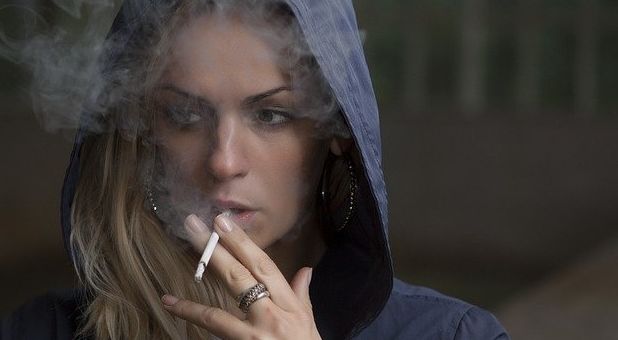 The former Laminin employee shared her powerful story of unimaginable pain, adversity—and overcoming the odds.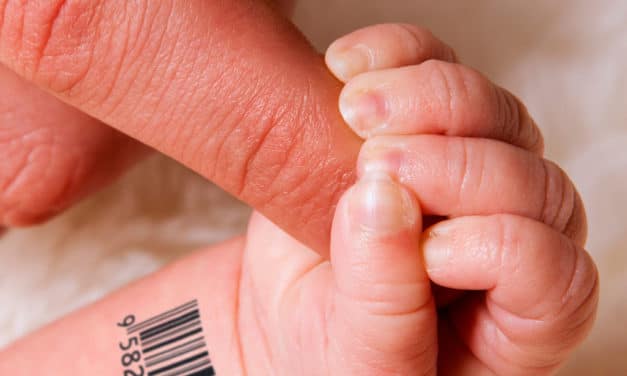 Genetically engineered designer babies could be just two years away and spark a revolution in editing human embryos, scientists have said.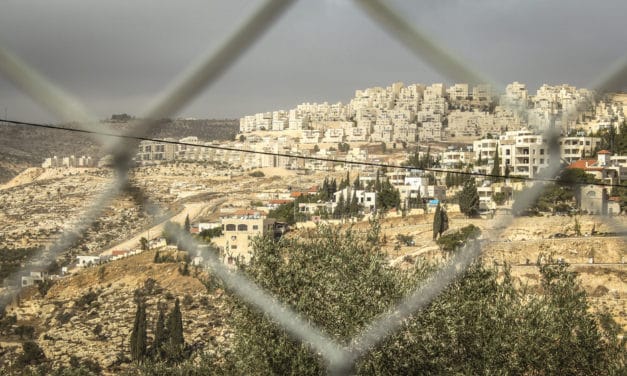 The United States is reversing course on a major policy position on Israel.  In a surprise announcement on Monday.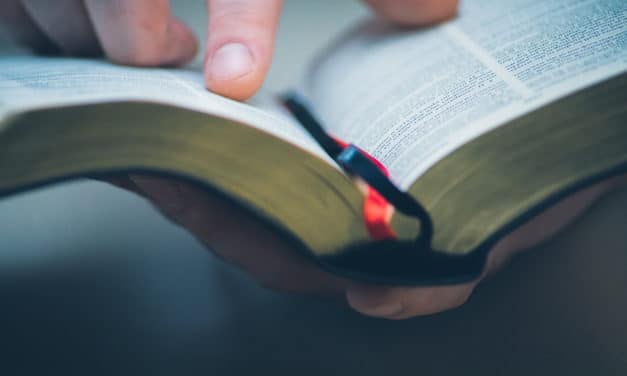 Students are protesting a Christian club because they don't like the group's biblical beliefs about marriage and sexuality.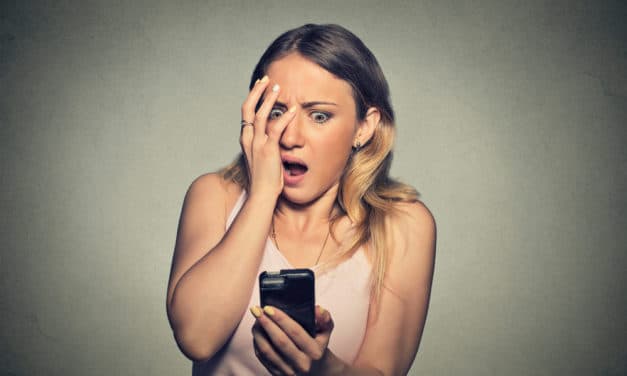 E-mails are being sent promising gullible people of receiving personal prophetic words every month for just $40 a month.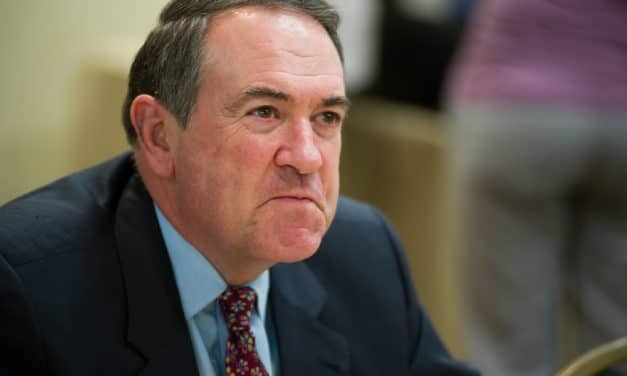 Gov Mike Huckabee condemns the restaurant chain for turning its back on Christian ministries and embracing the LGBT community.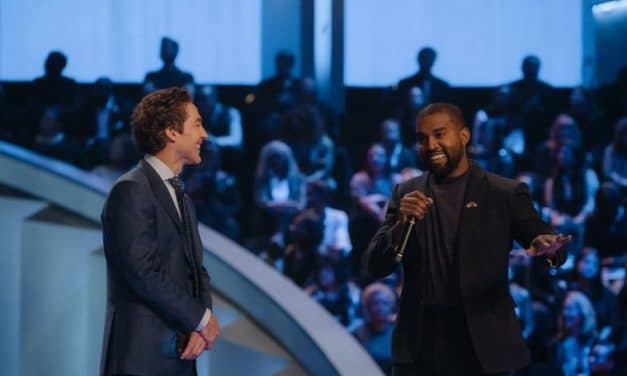 Kanye West declared himself a formidable servant of Jesus and plans to evangelize the youth through new music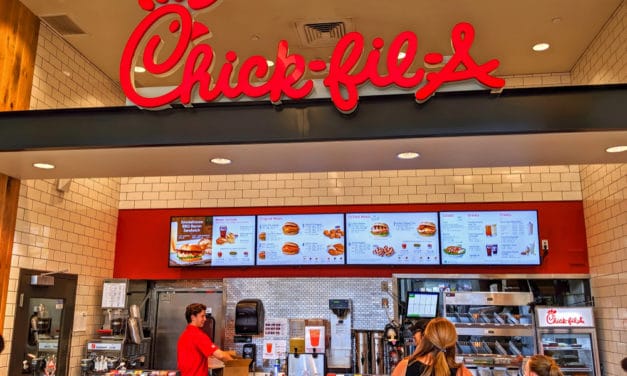 Chick-fil-A plans to change which charities it donates to after years of bad press and protests from the LGBT community.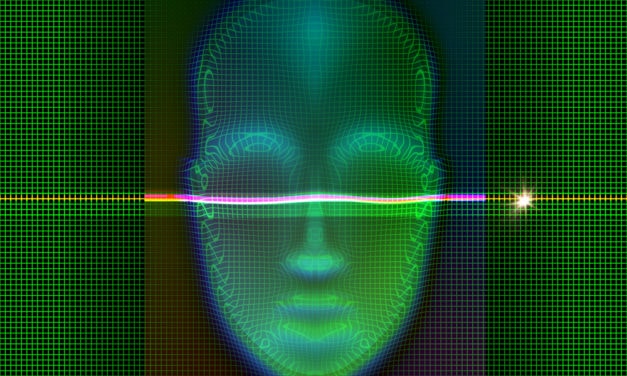 The Chinese government is now employing facial recognition and fingerprint scanning technology at the entrance of churches.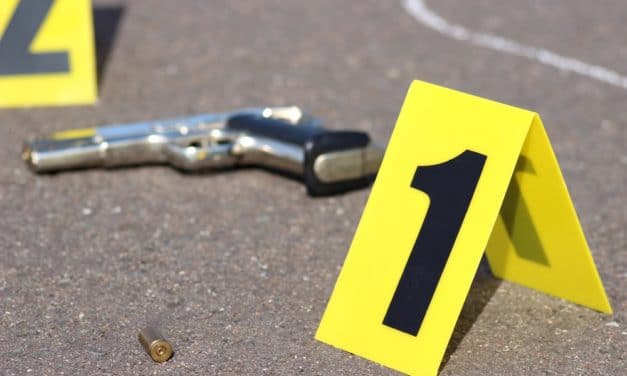 Reports say a gunman has reportedly shot two people dead in a vehicle and then later turned the gun on himself.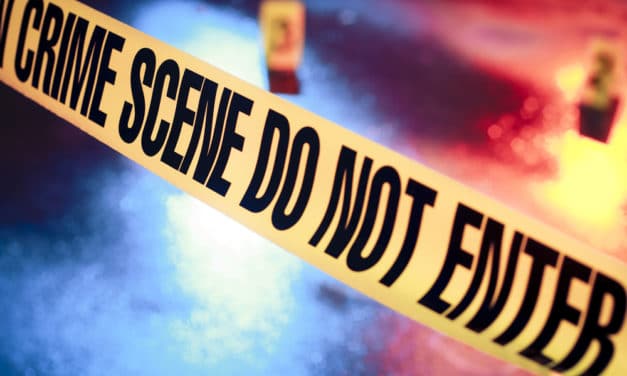 At least ten people have been shot, and four dead after a suspect opened fire as a family gathered at an east-central Fresno home.

PROPHETIC VIEWPOINT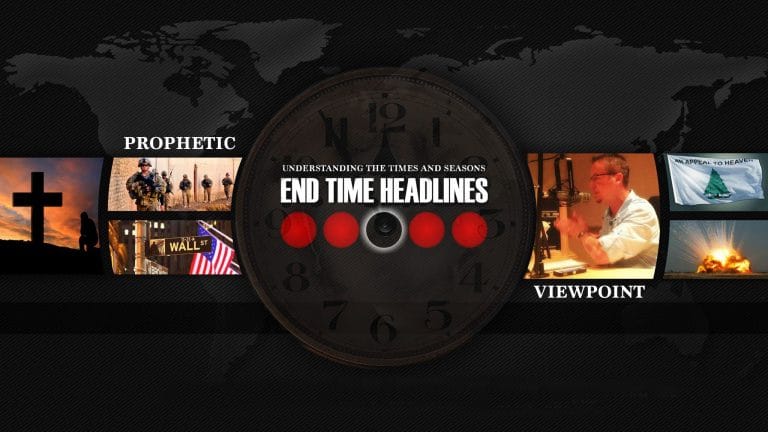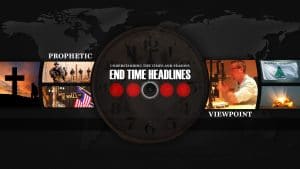 CATEGORIES