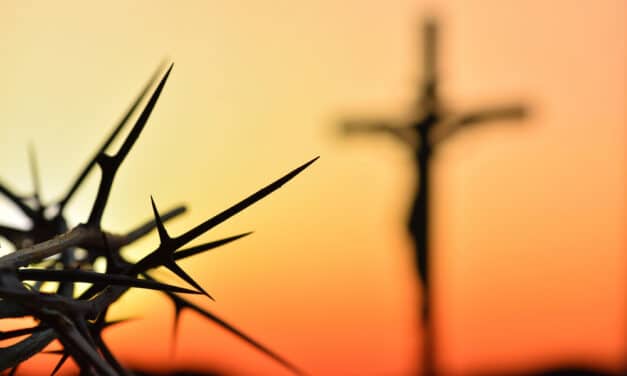 (OPINION) In today's segment, we discuss a common question raised by many in the Body of Christ...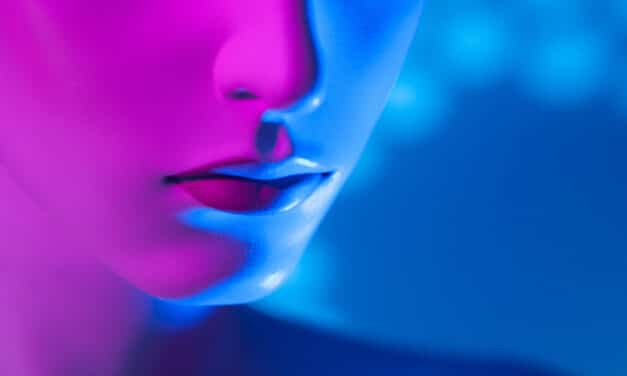 A new report claims that a staggering 42% of people would have sex with a robot. Surveying over...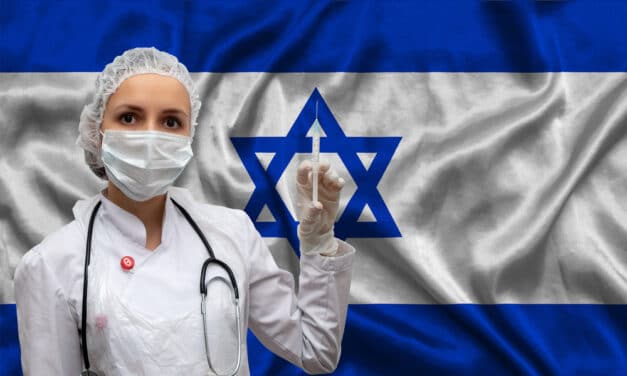 Health Ministry Director-General Nachman Ash said Tuesday that the current wave of coronavirus...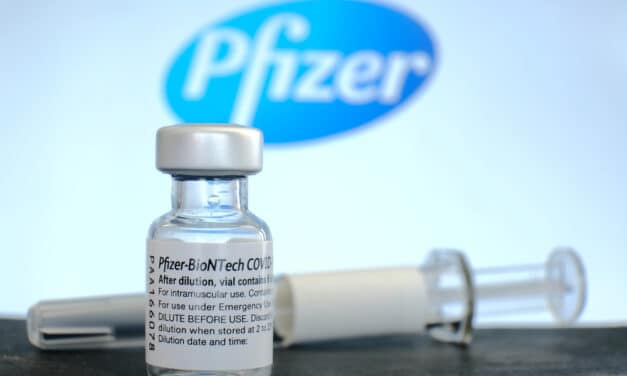 An influential Food and Drug Administration advisory committee on Friday rejected a proposal to...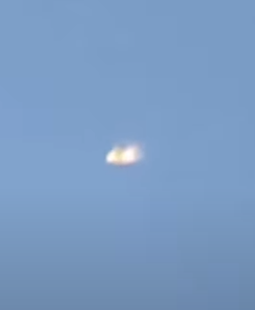 A "TIC-TAC" shaped UFO has been spotted flying and appearing to shapeshift near a US...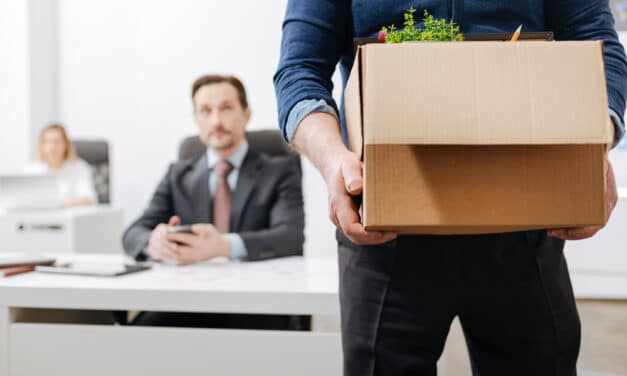 (OPINION) Is working from home now a deal-breaker for you and where you work? You're not alone. A...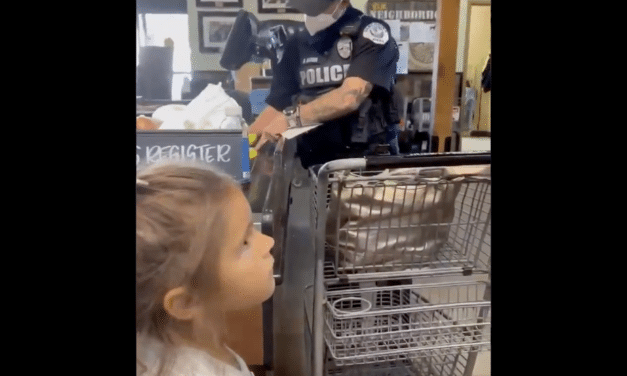 Shoppers in Vancouver, Washington were reportedly ticketed by police for not wearing face masks,...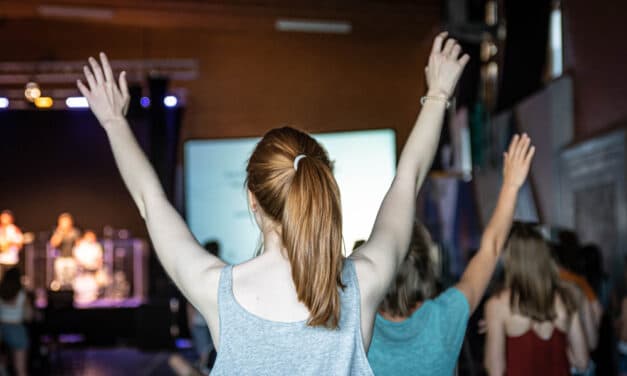 (OPINION) In today's segment, we discuss a recent poll where many professed Christians stated they...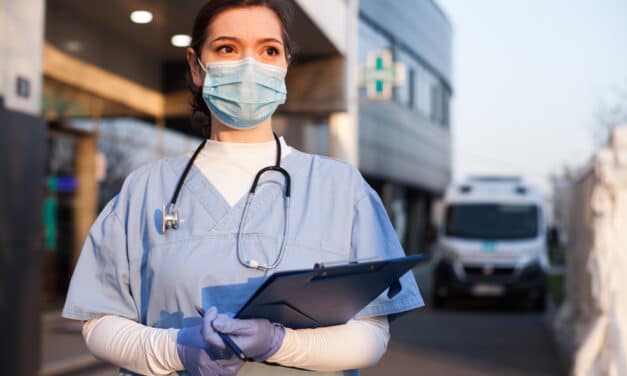 Hospitals, care homes, and health centers have suspended around 3,000 workers across France for...