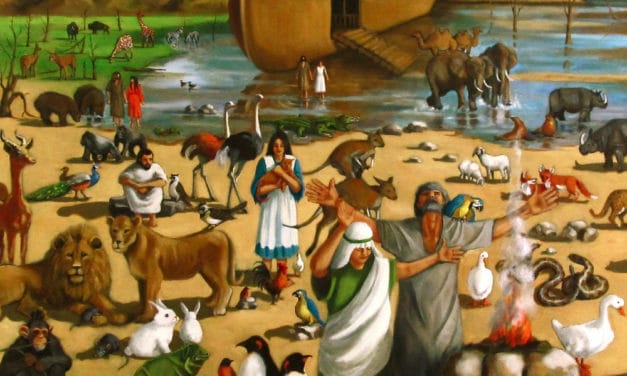 (OPINION) BIN – Dr. Martin Worthington, a senior lecturer in Assyriology at the University...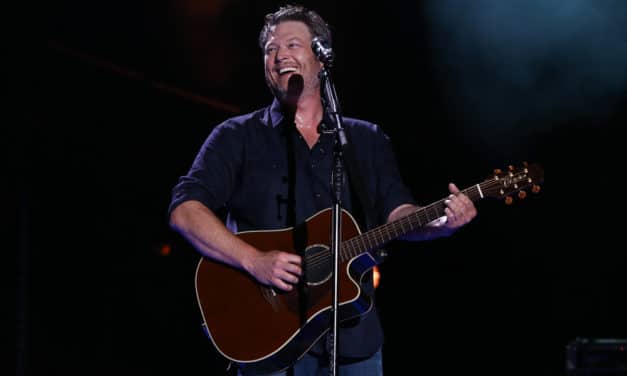 FaithWire – Country star Blake Shelton is once again touting his relationship with his...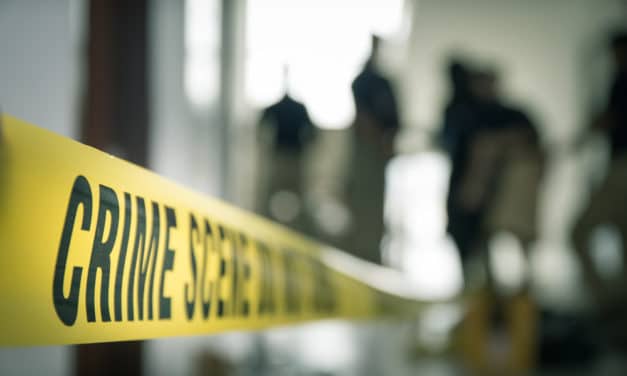 (AP) — A U.S. official says the Florida Naval station shooting suspect was an aviation student...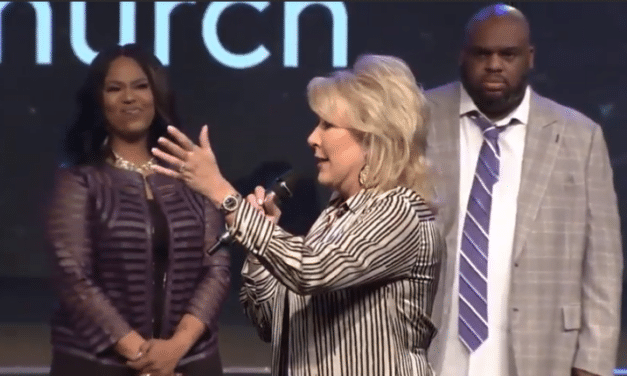 CP – Hope Carpenter, co-founder of Redemption World Outreach Center in Greenville, South...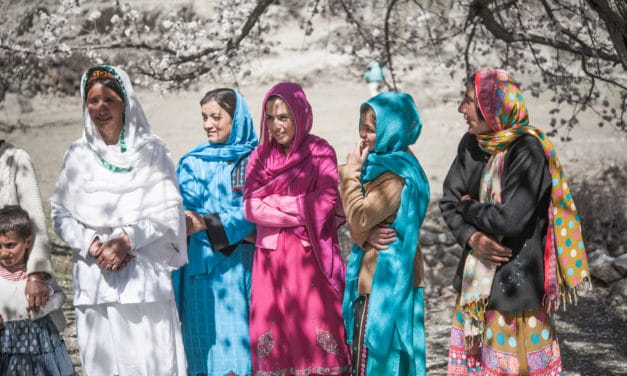 CP – Hundreds of Pakistani Christian women and girls have been sold off as brides to men in...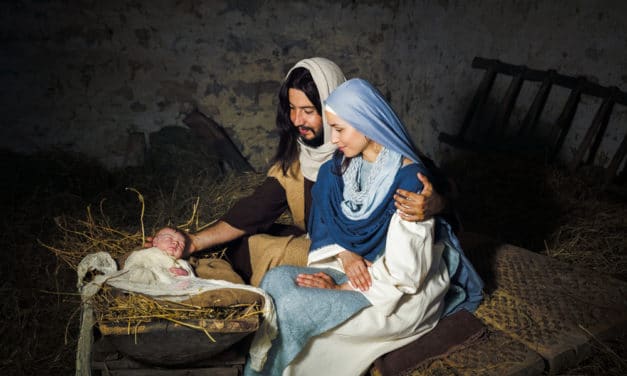 (OPINION) Todd Starnes – It wasn't the Grinch who stole Christmas – it was the Freedom From...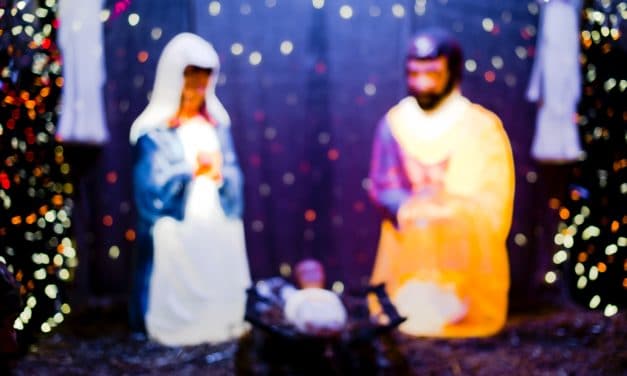 Leaders in Georgetown, Delaware, have decided to prohibit unattended public displays — including Nativity scenes — over concerns erecting annual manger crèches could be dangerous.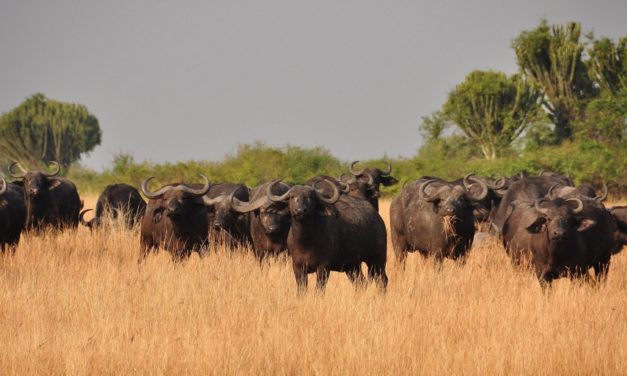 Christian News Network – A Hindu festival in which animals are sacrificed to the "goddess of...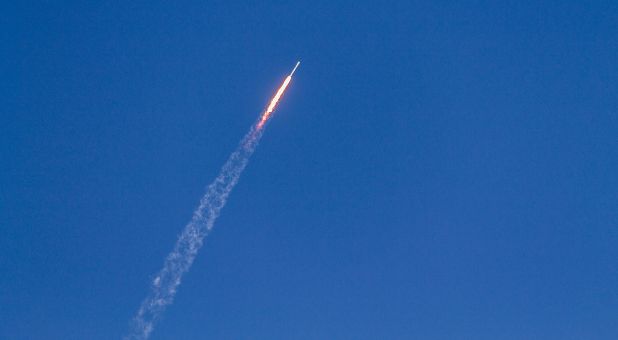 New reports are indicating that Iran is giving Iraq missiles that could strike Jerusalem and U.S. Troops raising the stakes of conflict.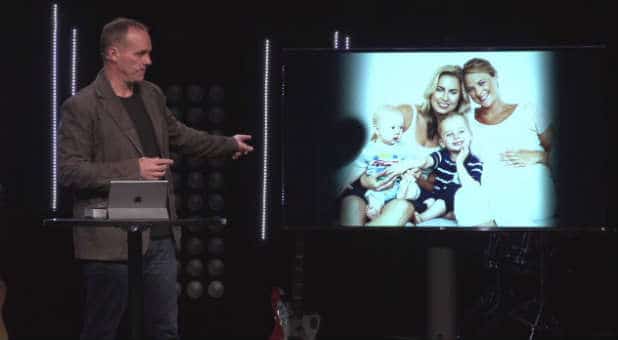 (OPINION) Charisma – Clay Peck, the lead pastor of Grace Place, recently issued a public...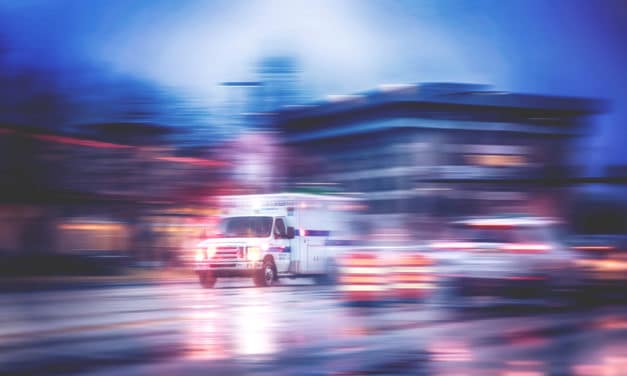 An active shooter on base at NAS Pensacola has been taken down from heavy law enforcement to eliminate the threat.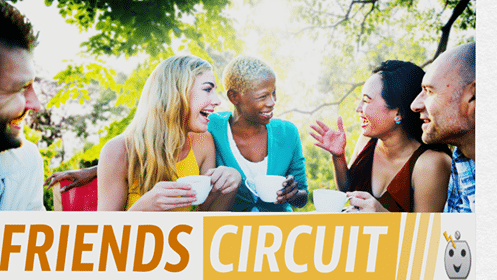 PROPHETIC VIEWPOINT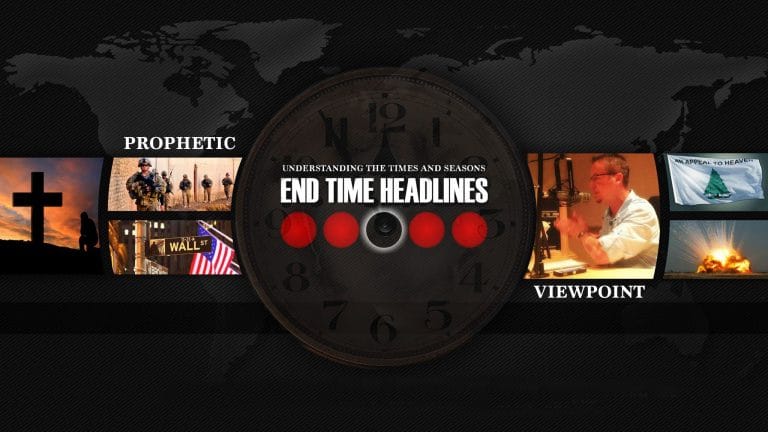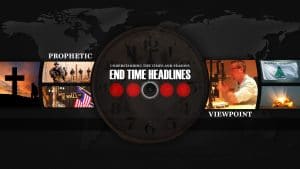 CATEGORIES