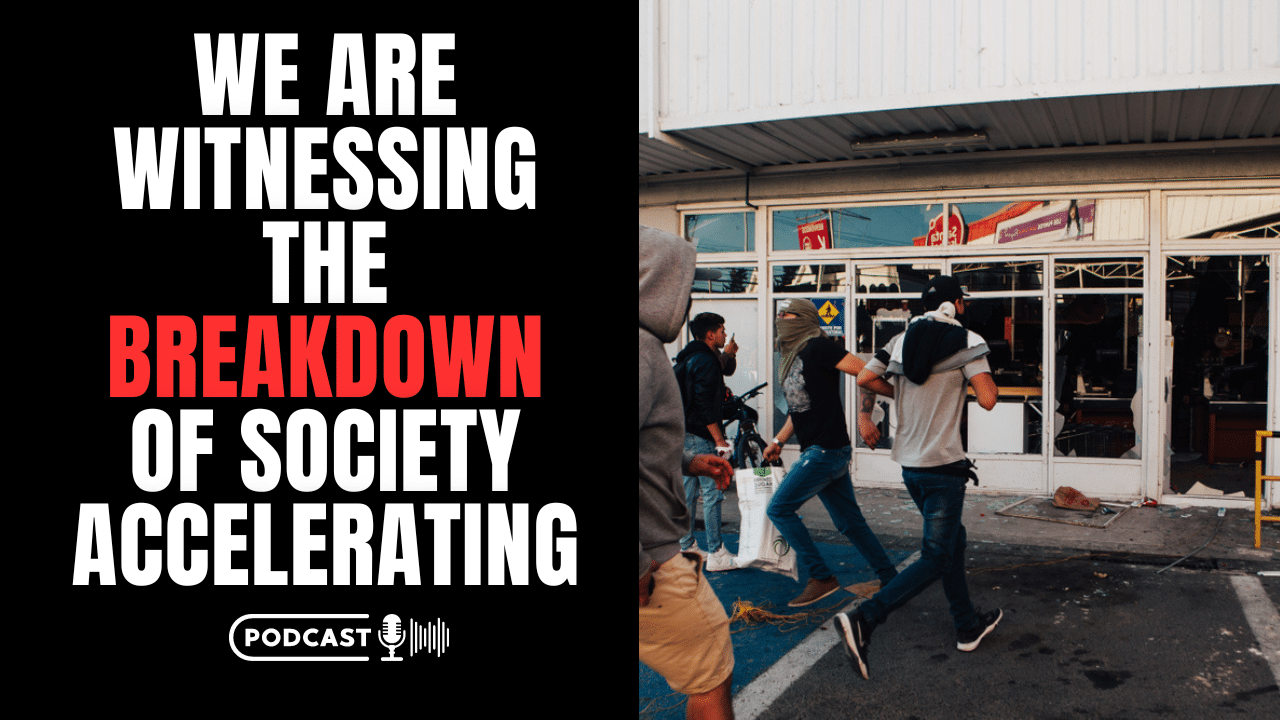 (OPINION) In tonight's podcast, we discuss how we are witnessing the absolute acceleration...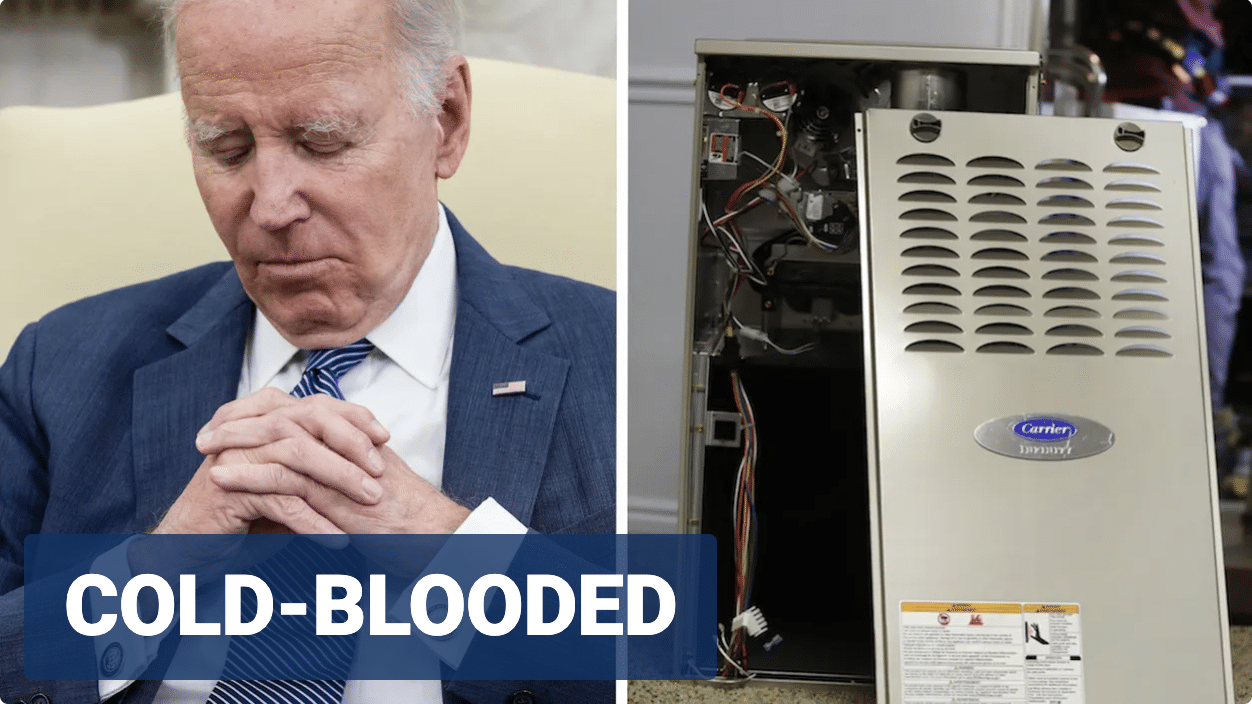 The Biden administration announced its latest regulatory action targeting home appliances late...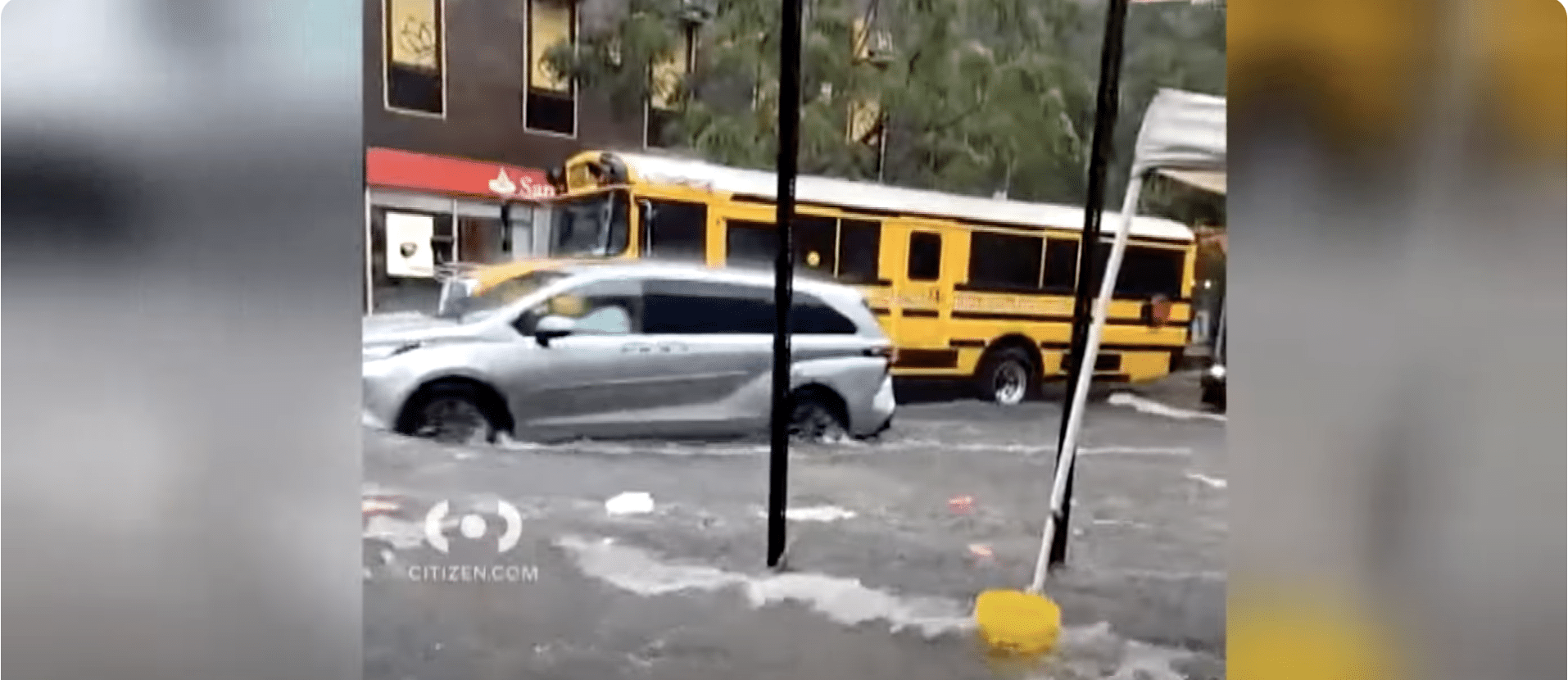 Rain walloped the New York metropolitan area with a startling punch Friday, knocking out several...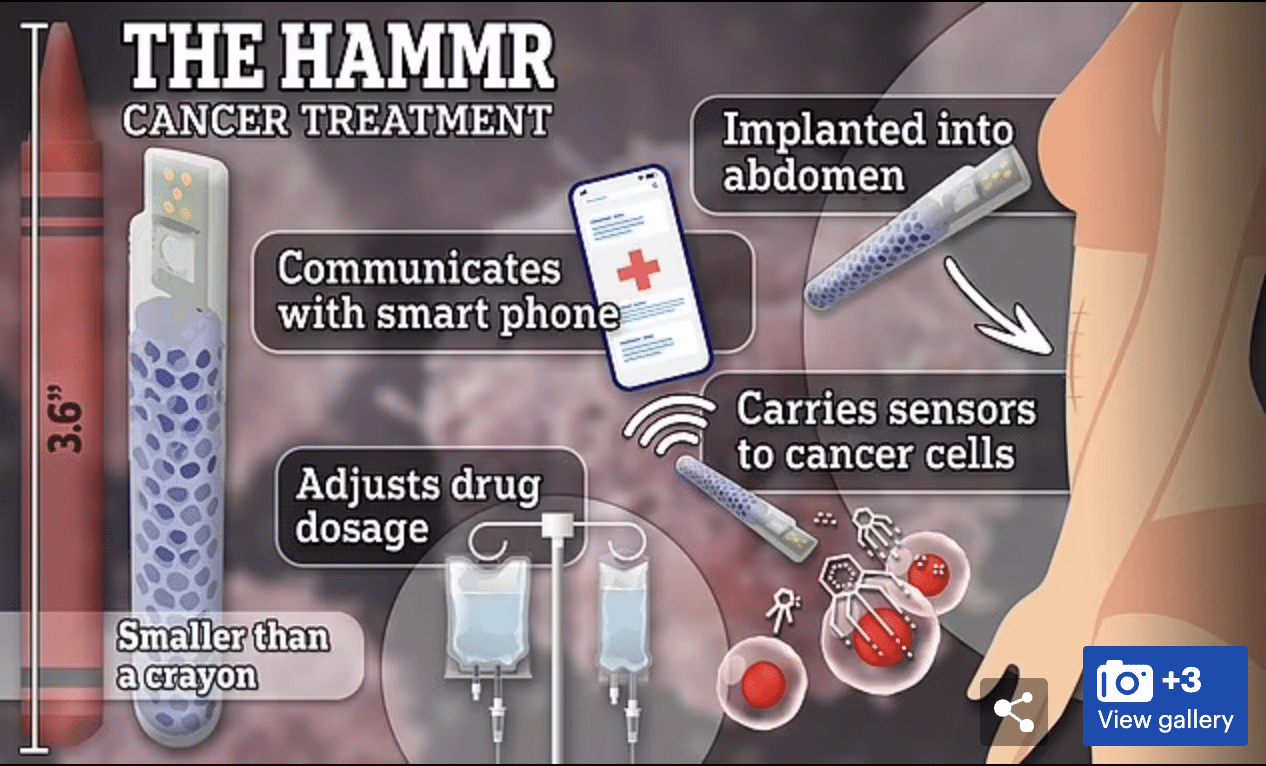 Scientists are developing an implant smaller than a crayon that they hope will cure cancer in just...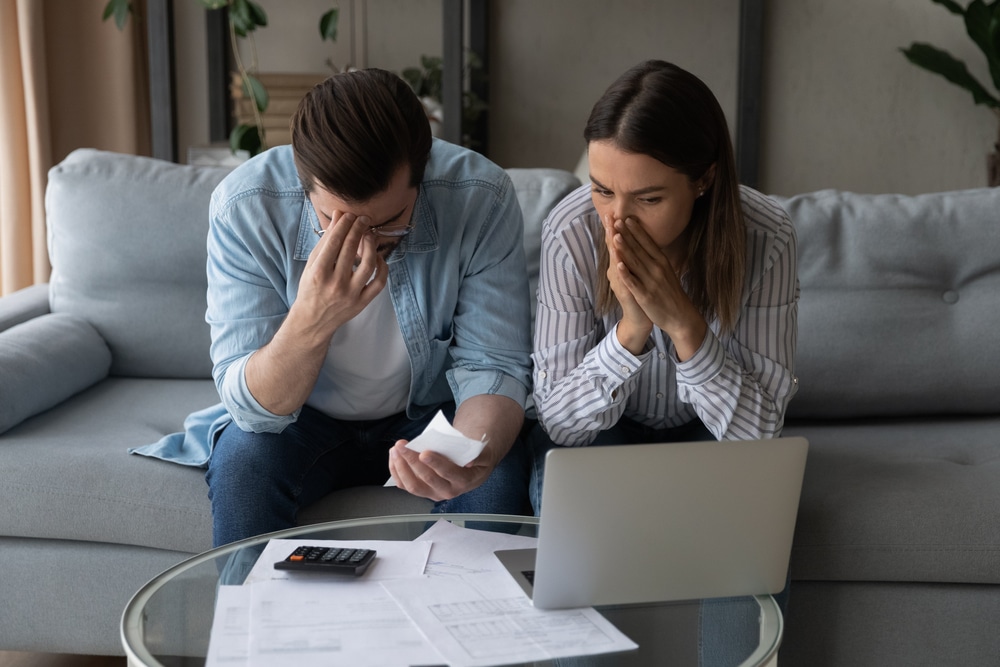 The typical American cannot afford to buy a home in a growing number of communities across the...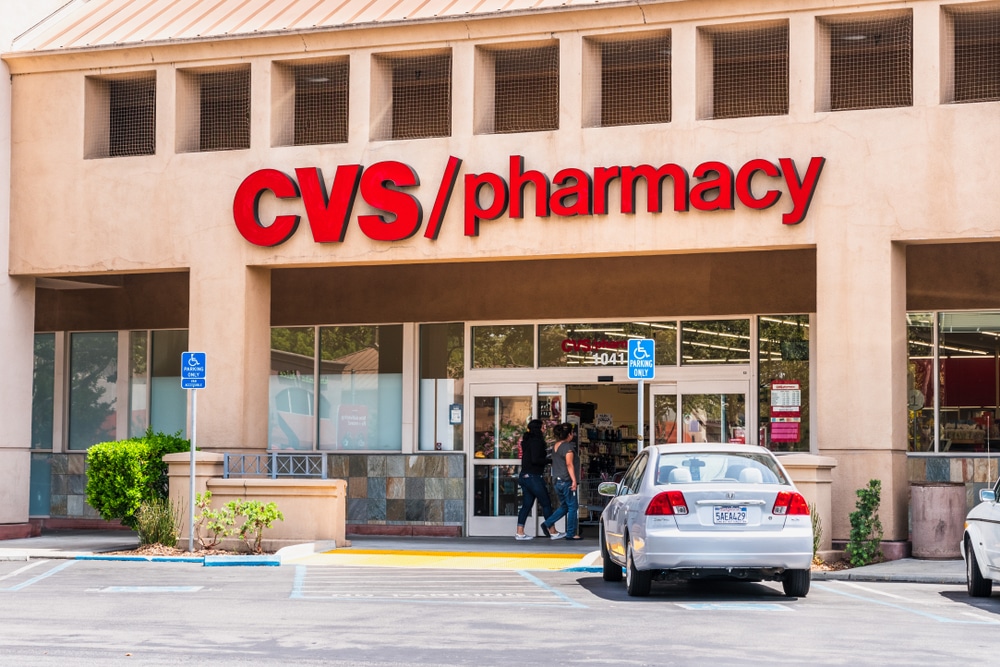 CVS is set to close hundreds of stores across the country as it undergoes a complete retail...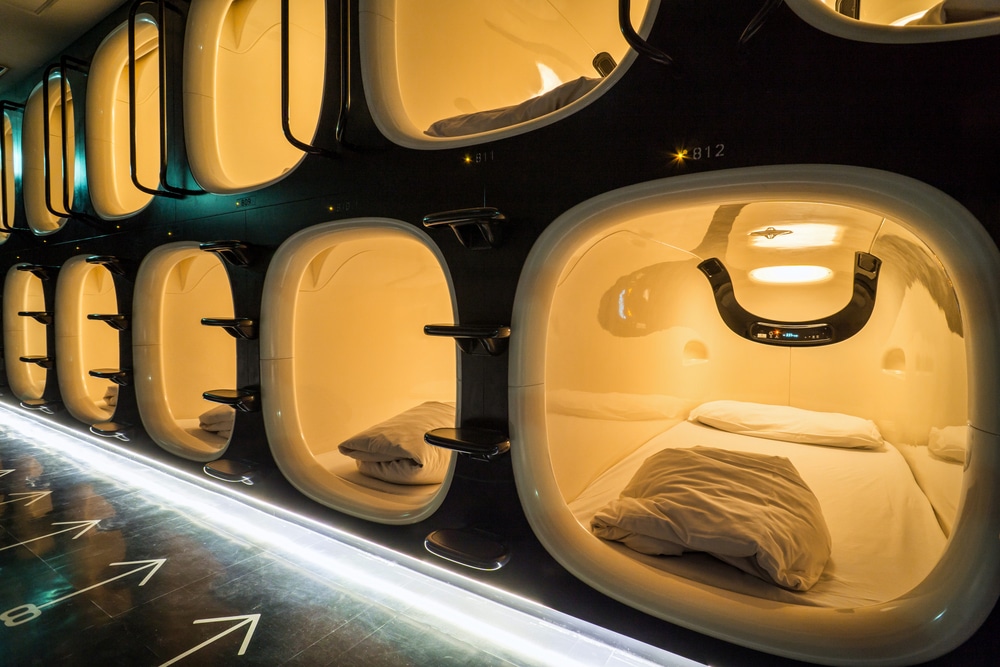 Amid California's ongoing housing crisis, creative approaches abound. Whether in RV's, tiny homes,...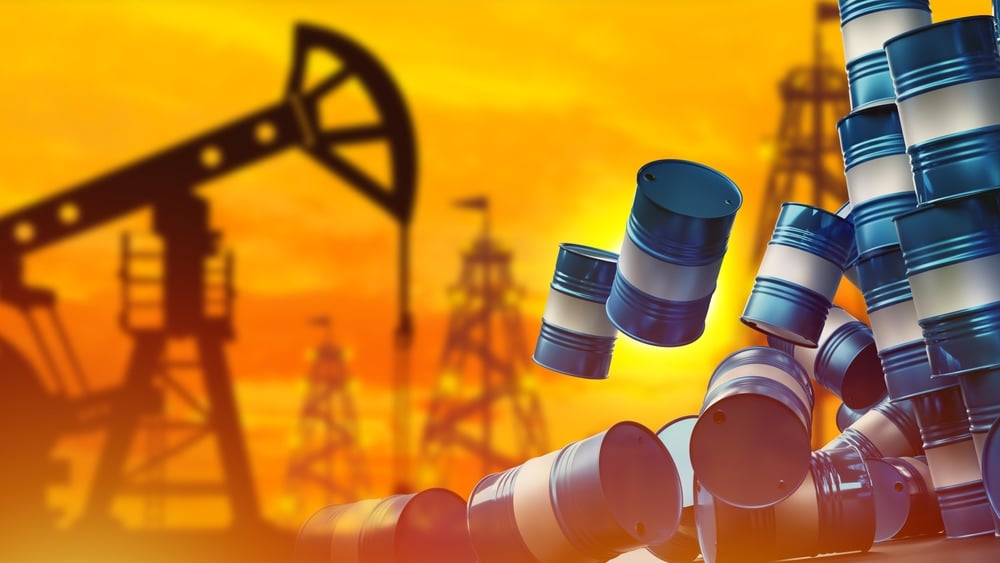 Russia imposed an indefinite ban on the export of diesel and gasoline to most countries, a move...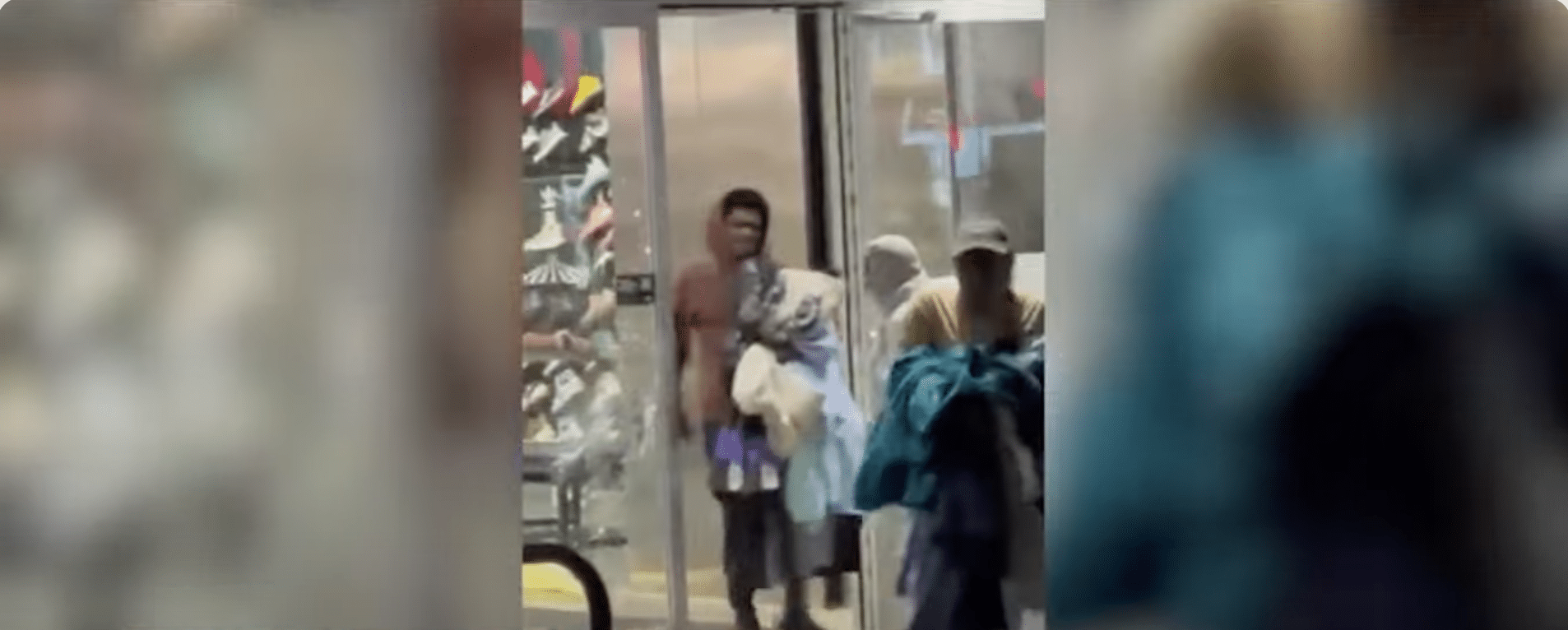 The plans to break into, vandalize, and steal from Philadelphia businesses on Tuesday night were...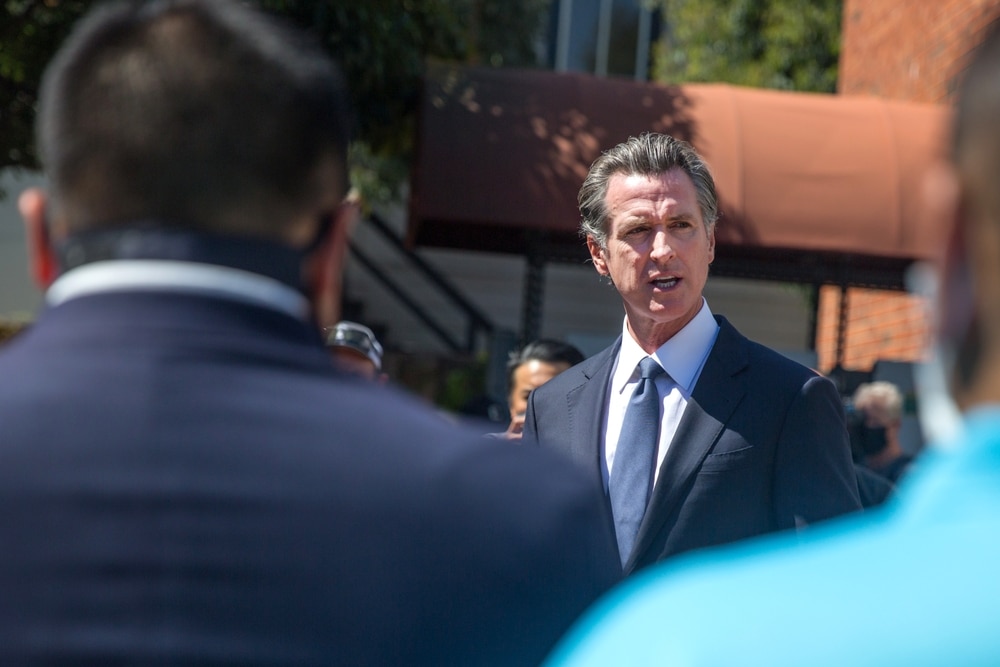 California Gov. Gavin Newsom signed a new law on Wednesday that aims to stop other states from...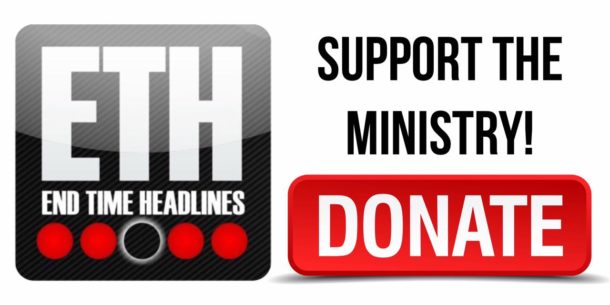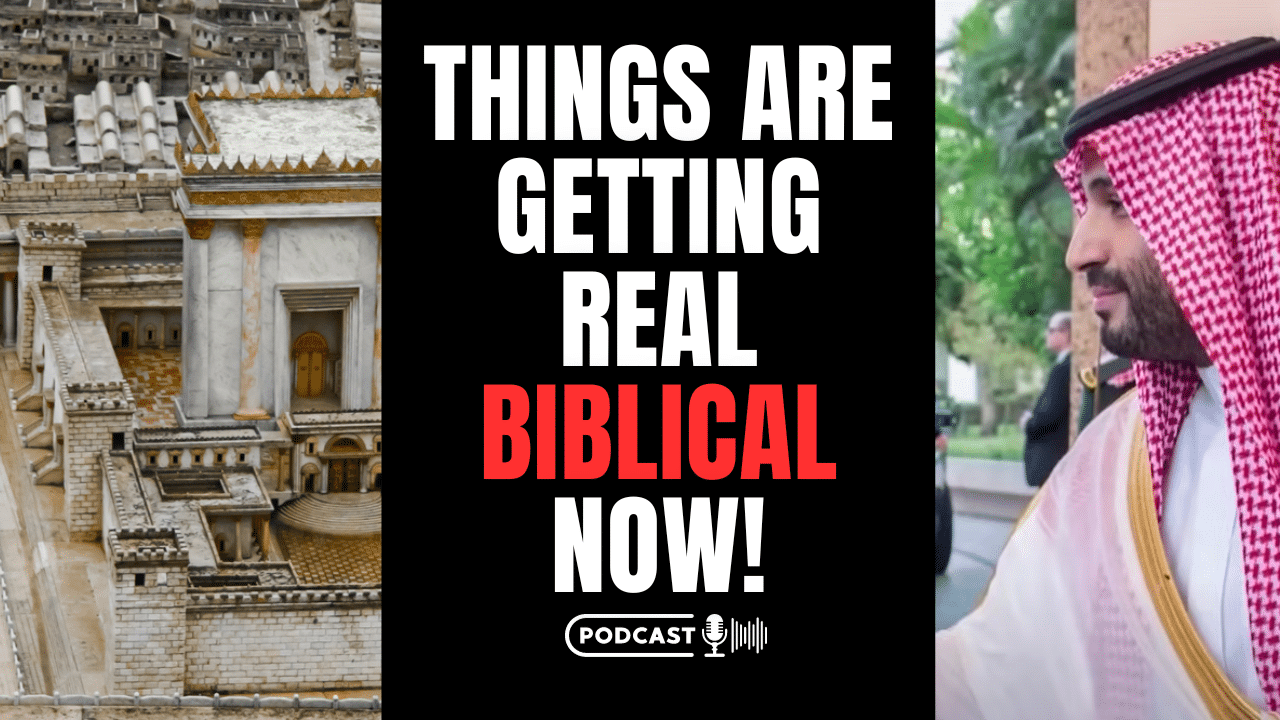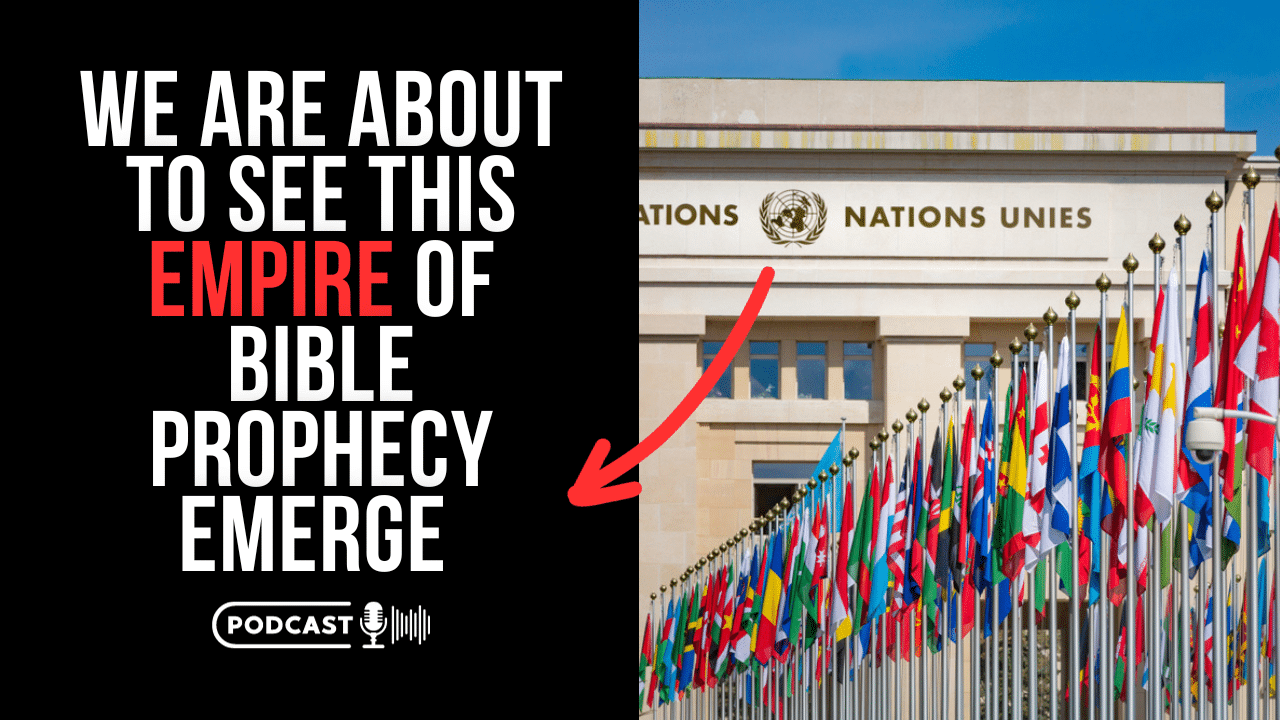 CATEGORIES