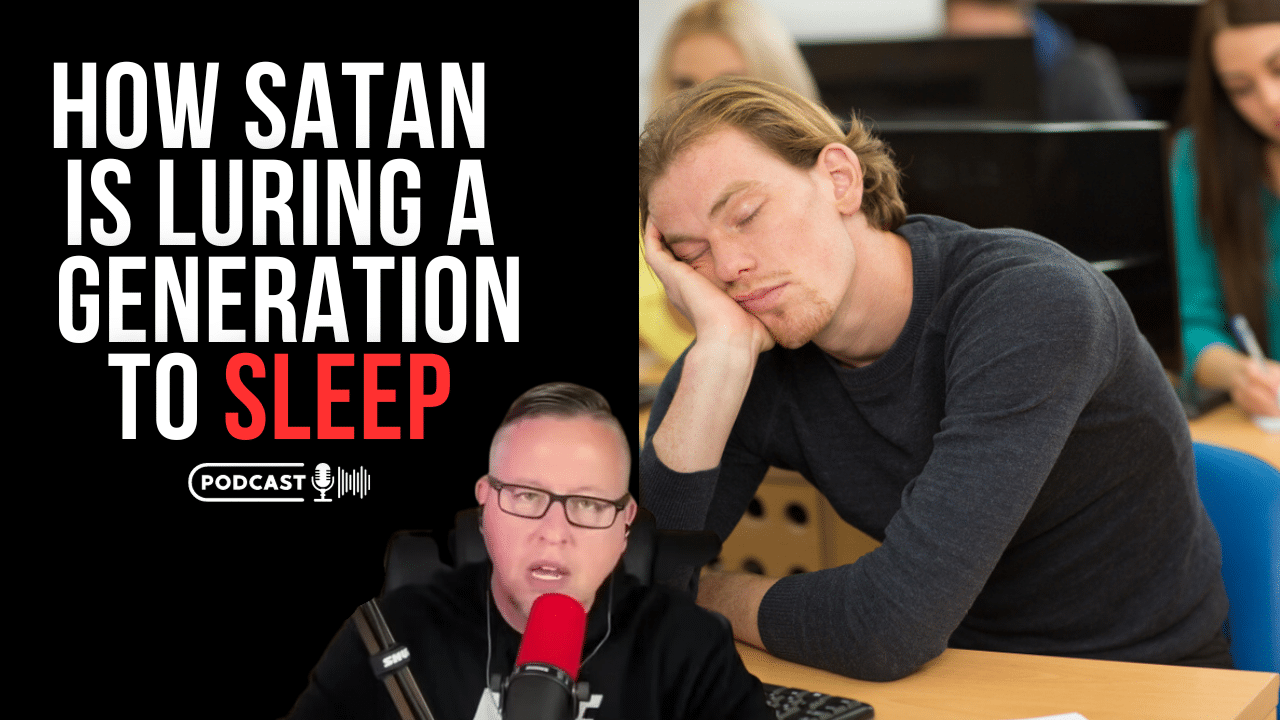 (OPINION) In tonight's podcast, we discuss a recent report regarding this generation and...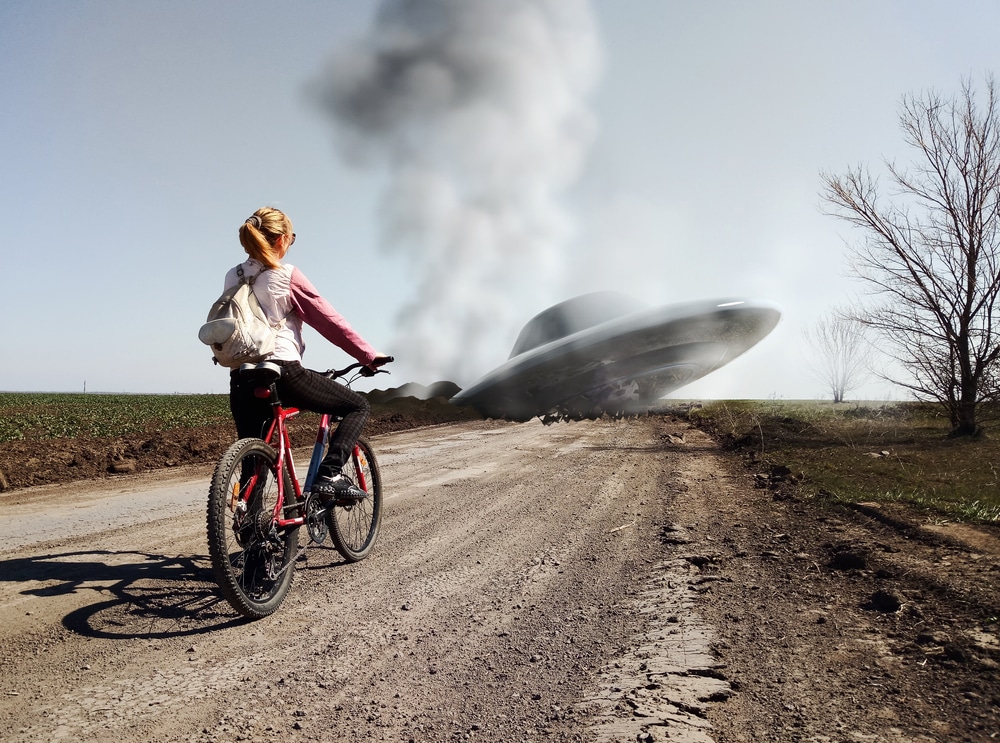 A secretive CIA office has been coordinating the retrieval of crashed UFOs around the world for...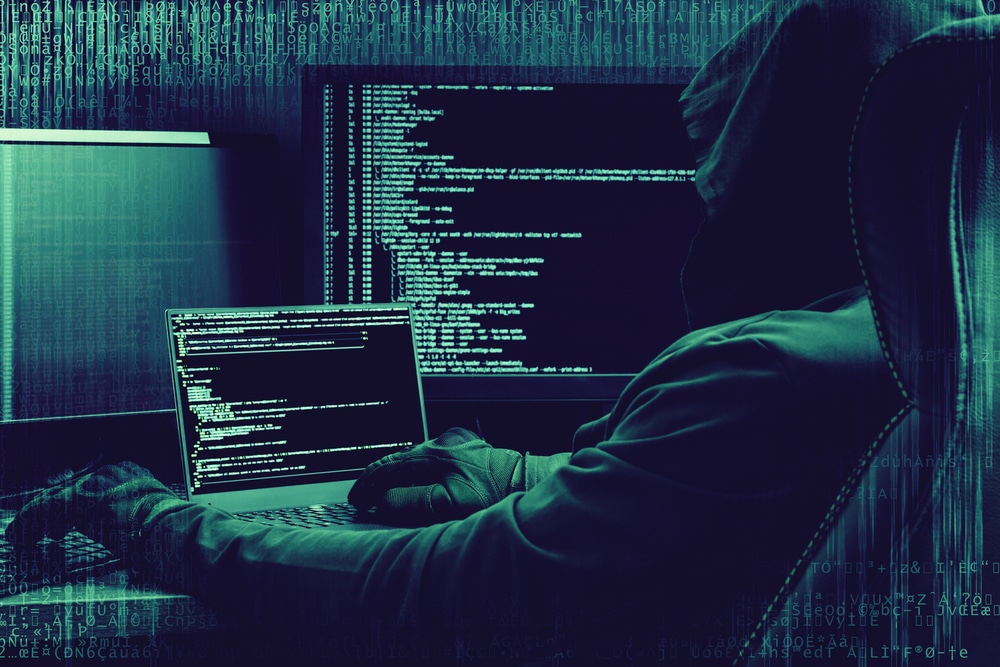 The Municipal Water Authority of Aliquippa said on Saturday that one of their booster stations had...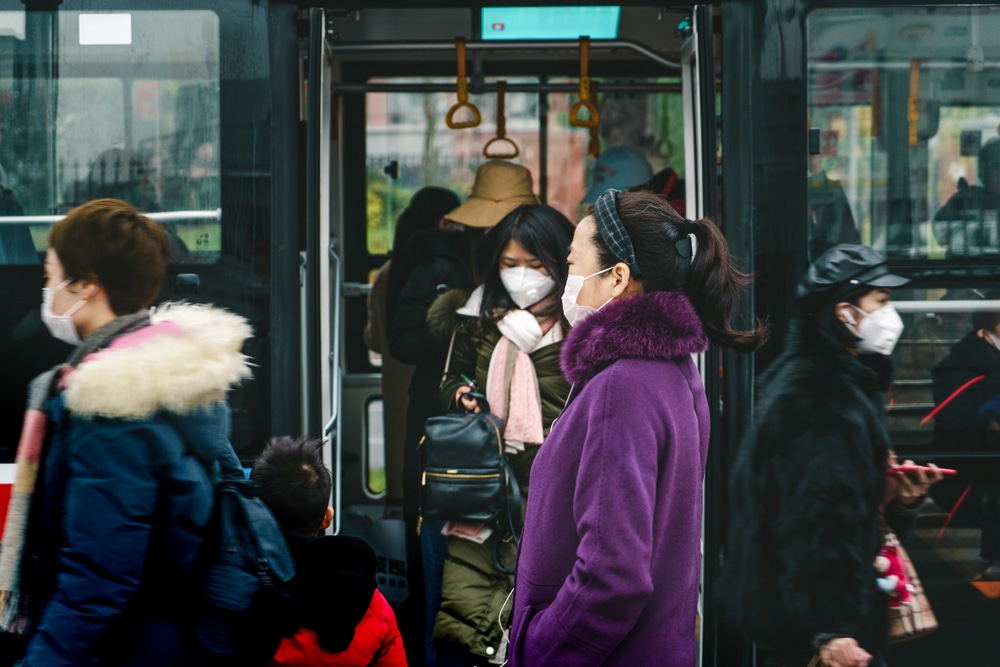 China has brought back masks and social distancing in a chilling echo of lockdown as they battle a...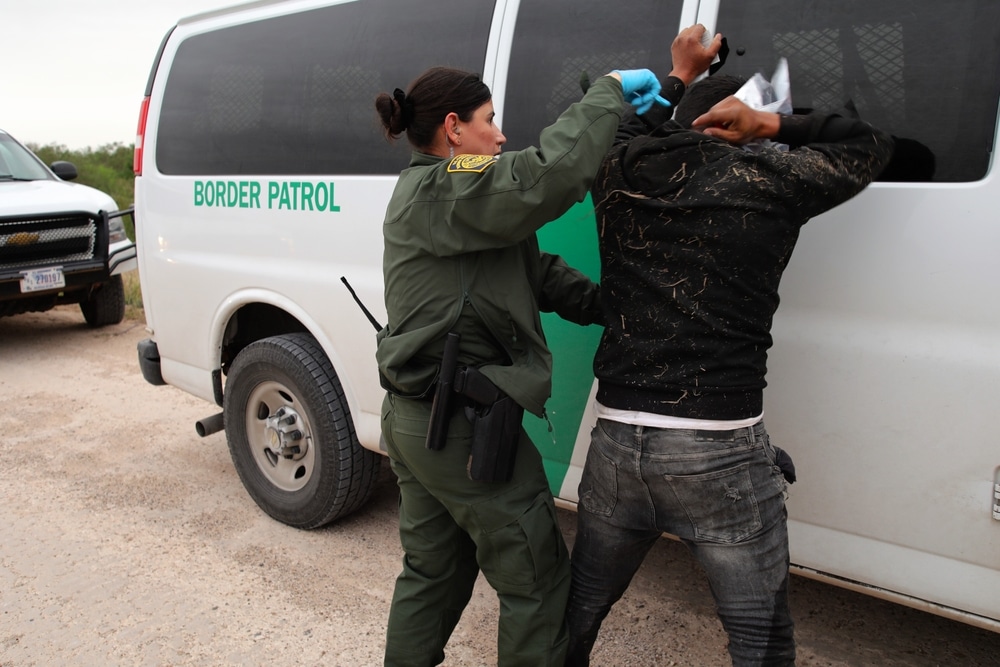 An internal U.S. Customs and Border Protection (CBP) memo obtained by the Heritage...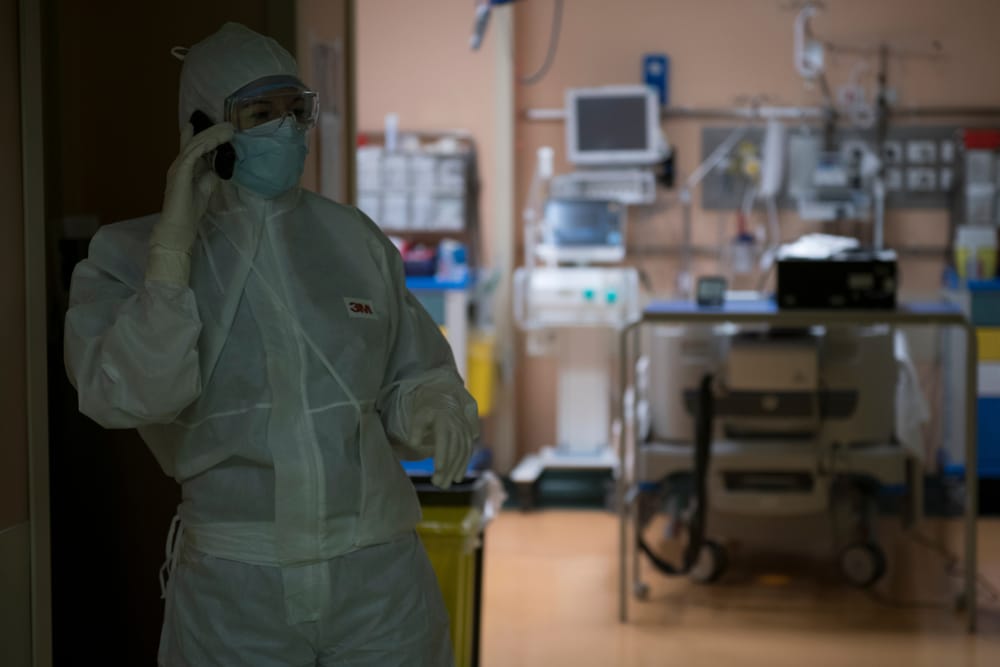 The mysterious respiratory illnesses that are reportedly wreaking havoc in hospitals in China are...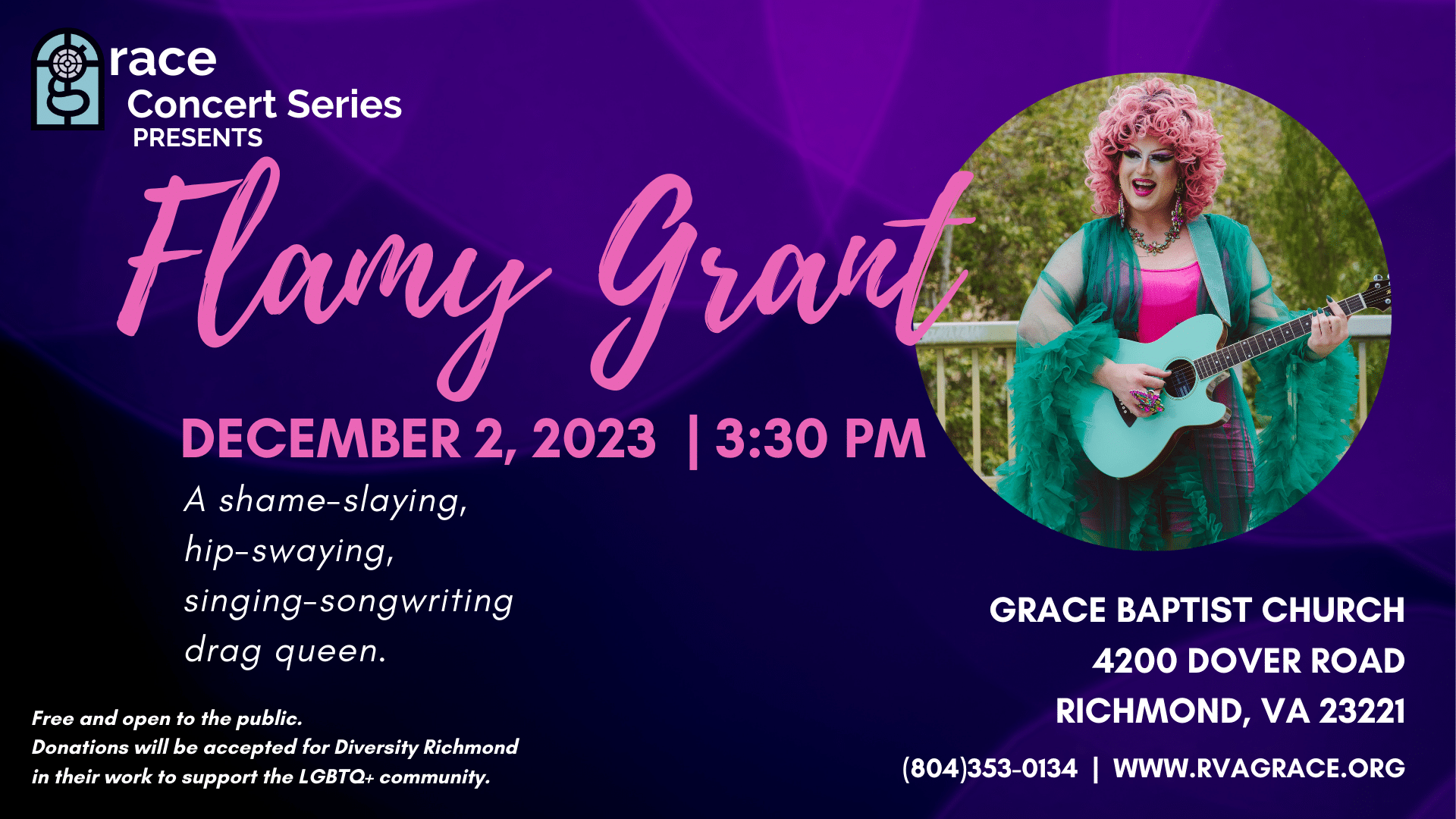 (OPINION) Grace Baptist Church in Richmond, Virginia is hosting a drag queen concert. Yes, folks,...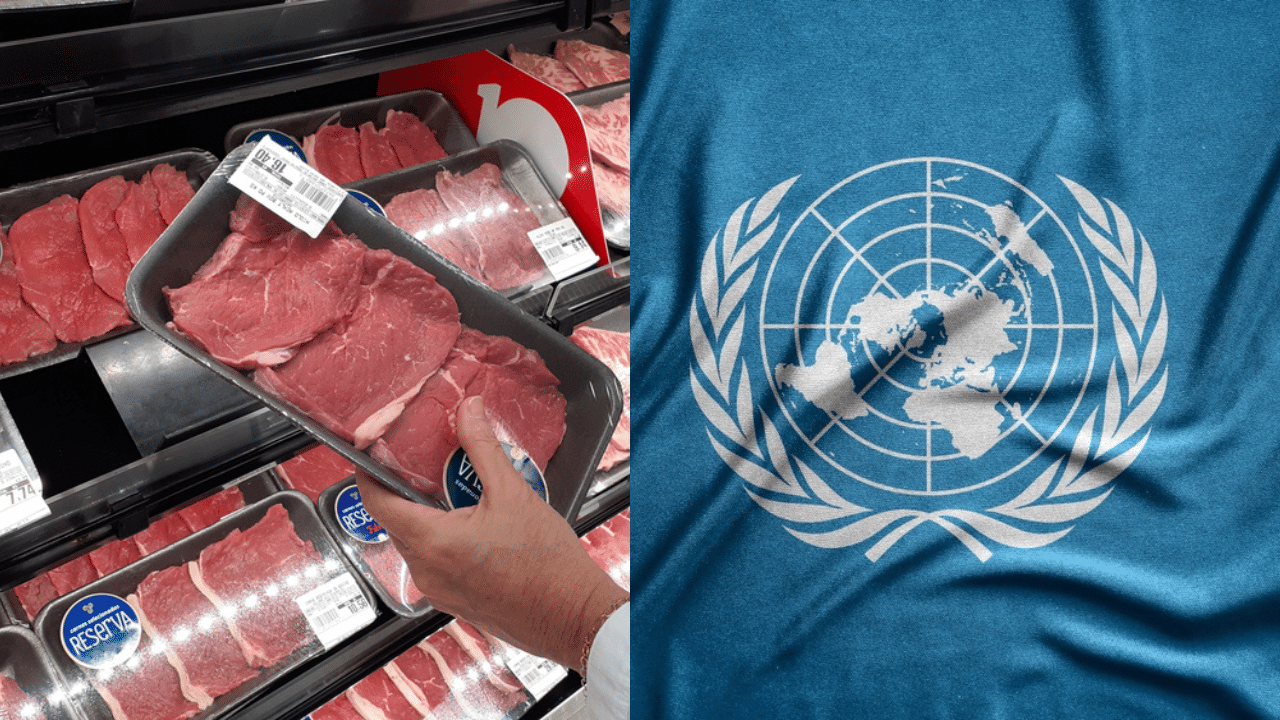 A lead United Nations agency overseeing food and agriculture policy is expected to issue a road...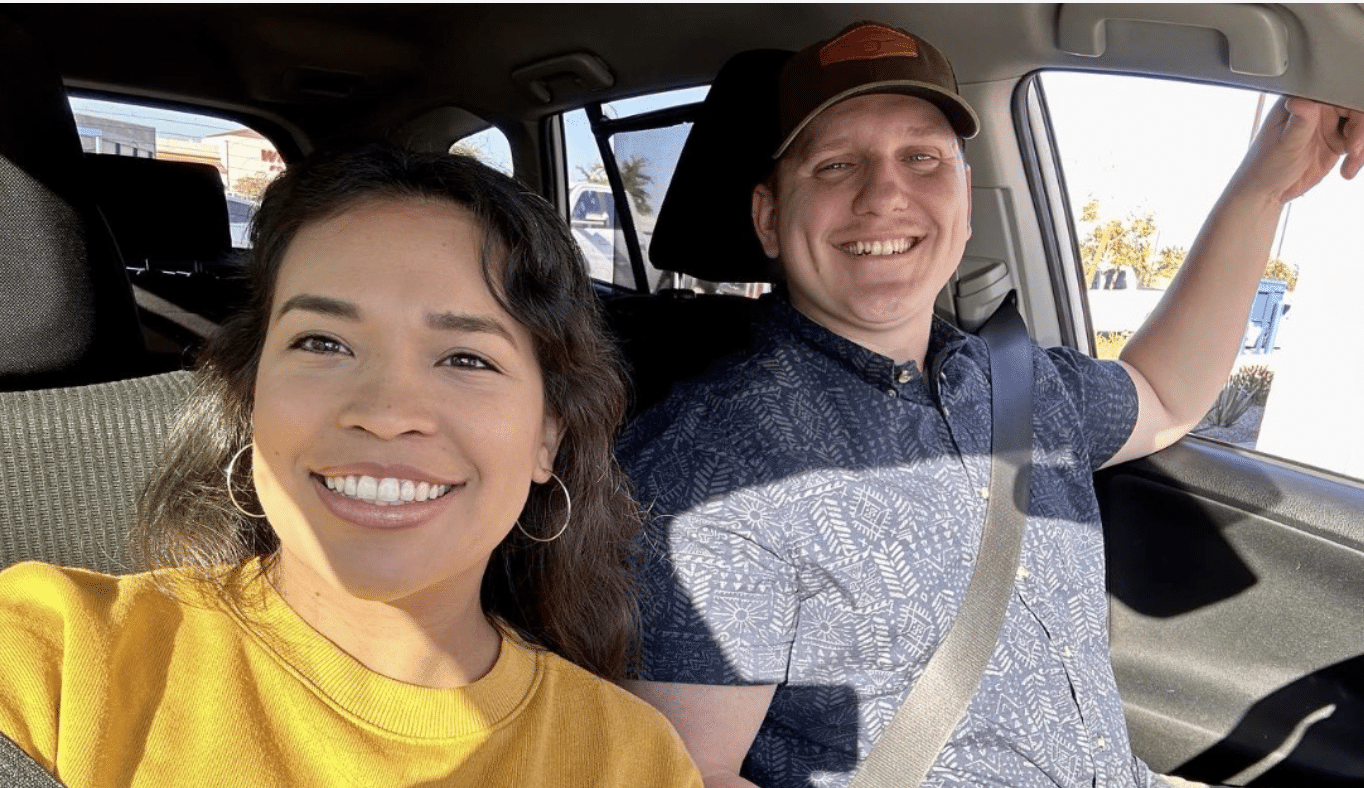 The wife of a Christian man shot in the head Nov. 15 while preaching is imploring people to...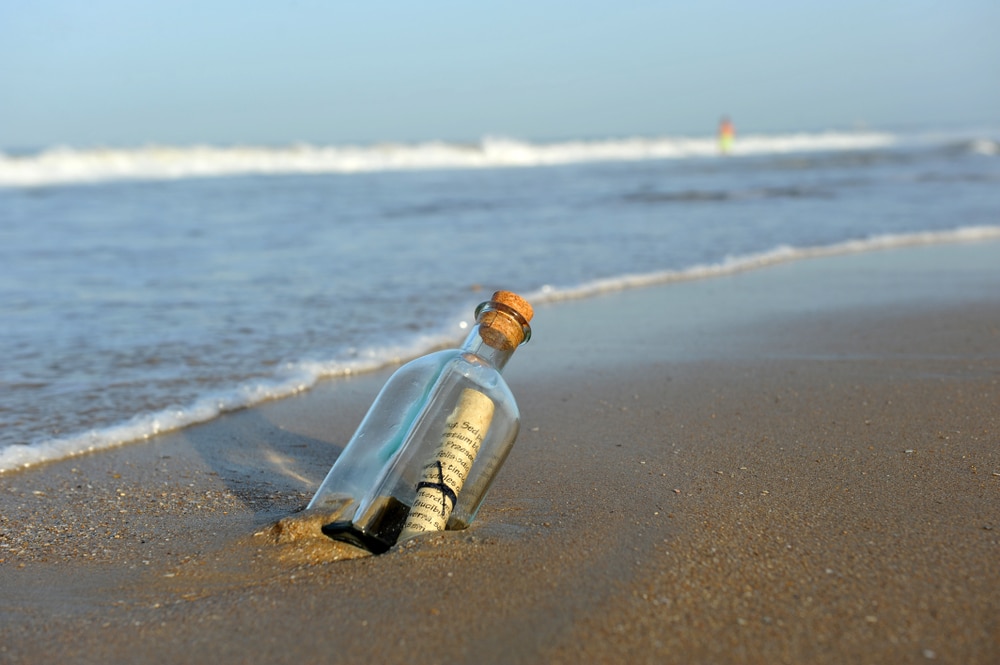 Mysterious 'witch bottles' have washed up on the Gulf of Mexico – and...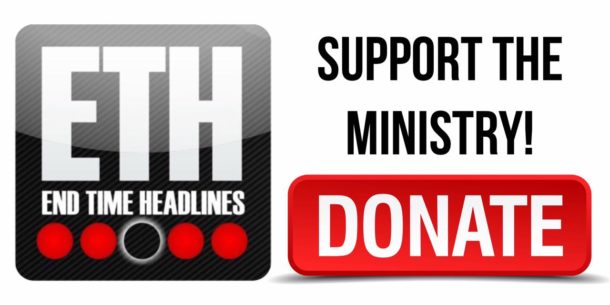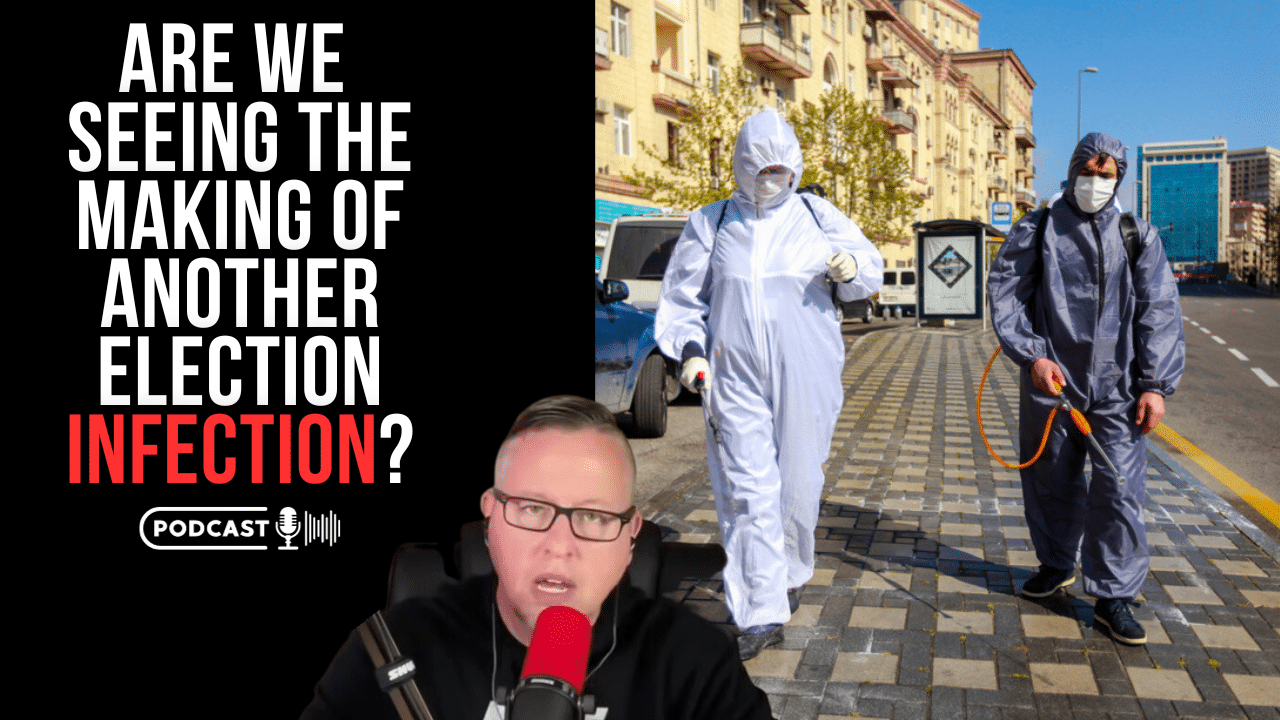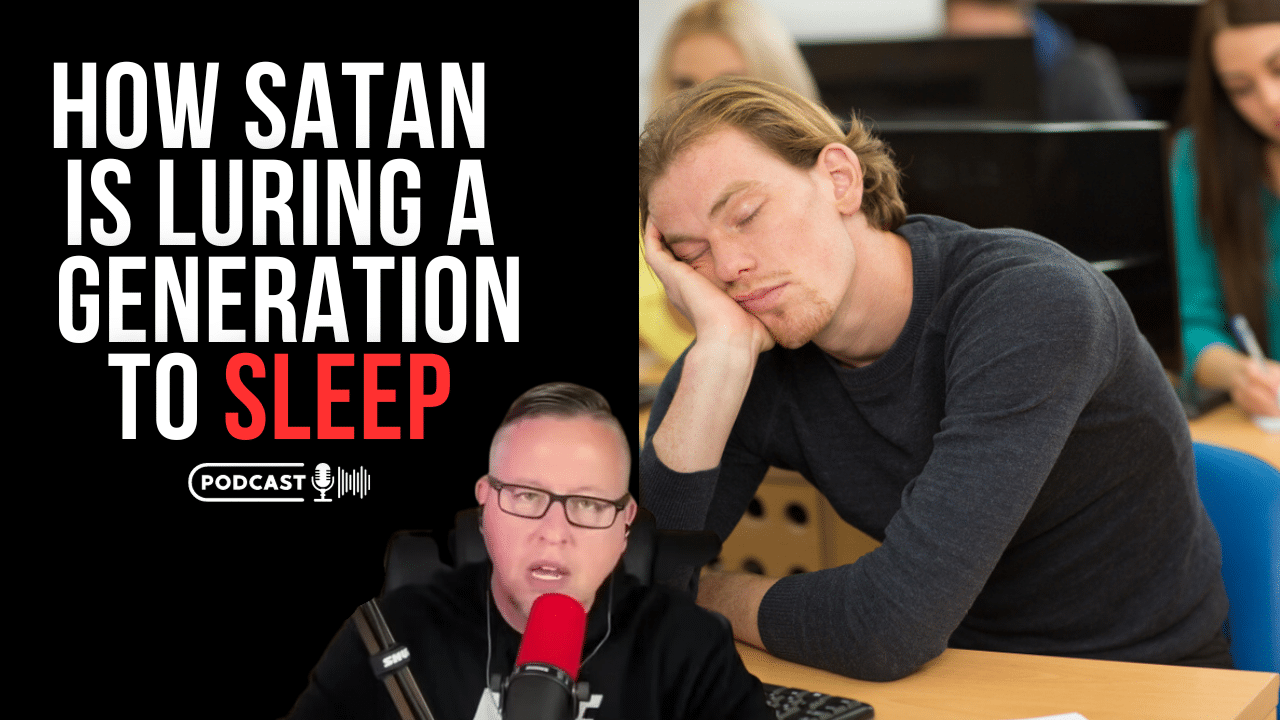 CATEGORIES