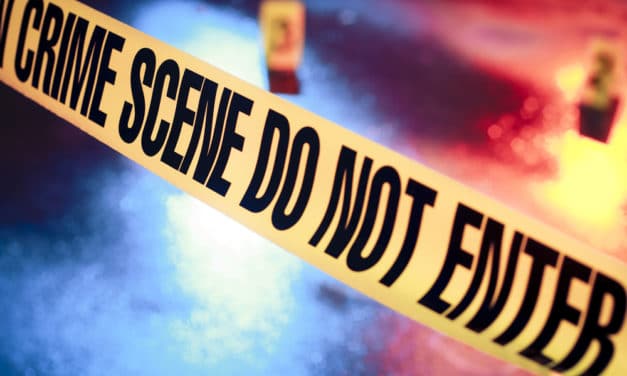 At least ten people have been shot, and four dead after a suspect opened fire as a family gathered at an east-central Fresno home.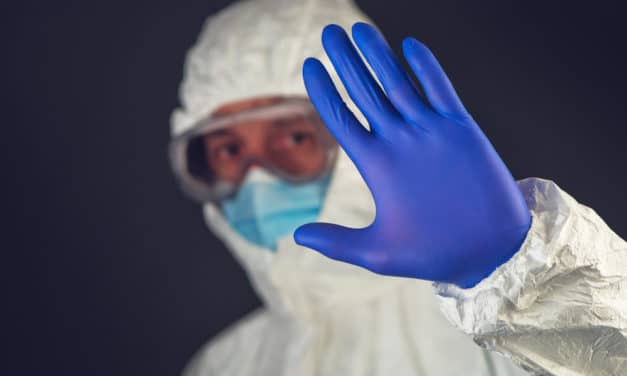 The Chinese government's response to this month's outbreak of plague has been marked by temerity and some fear.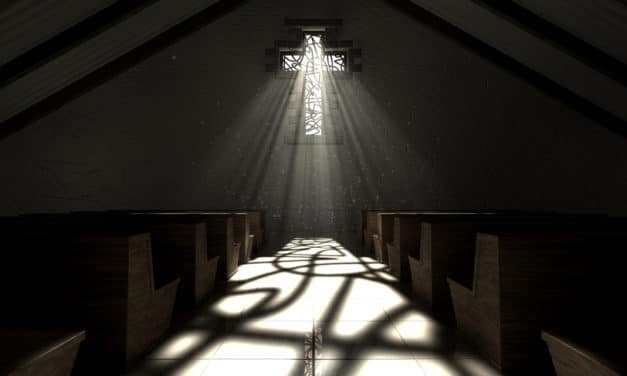 The Anglican Church of Canada will run out of members by the year 2040 if its current rate of decline continues.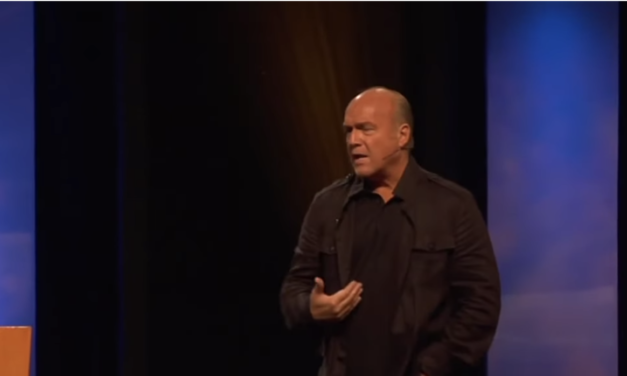 Greg Laurie says in a recently posted video that it is impossible for a Christian be possessed by a demon.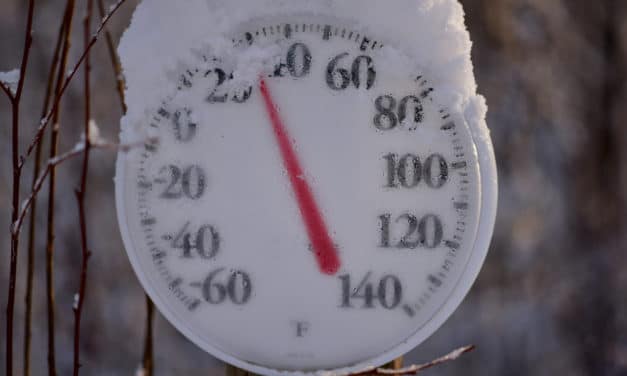 According to reports, Alaskans have experienced both a record high temperature and a record amount of snowfall on the same day.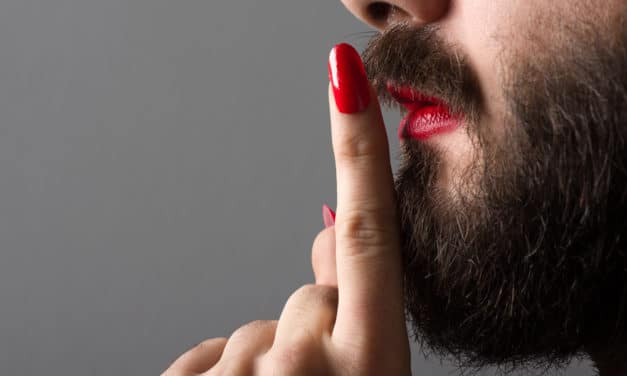 Some parents in Texas were upset after an event featuring a drag queen teaching kids how to apply makeup took place unannounced.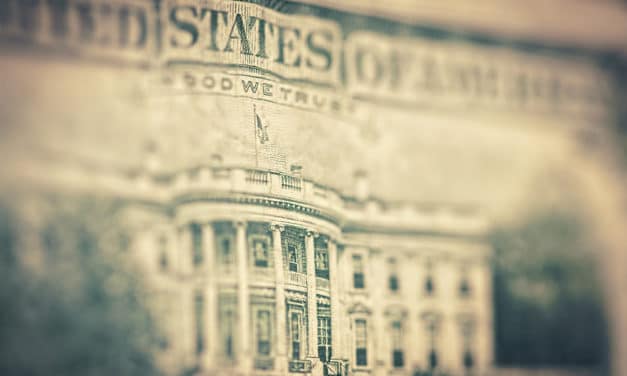 America needs to know there is answers for what they're looking for. It's all found in a relationship with Jesus Christ.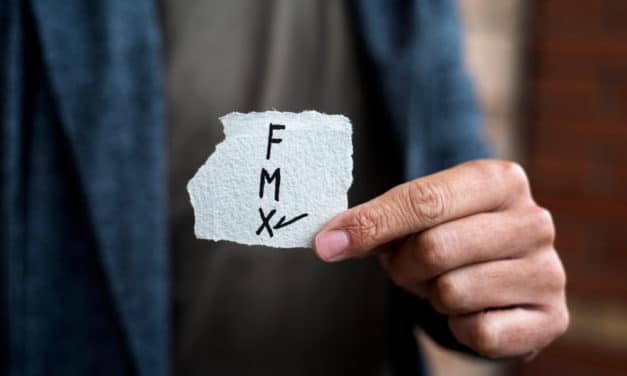 Washington residents can now change their gender designation on their license or identification card to read "X."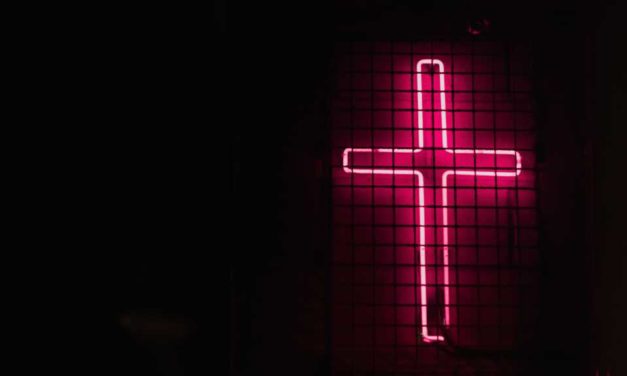 A Christian college has refused to display crosses that honor and represent abortion victims, saying such a display would be "divisive."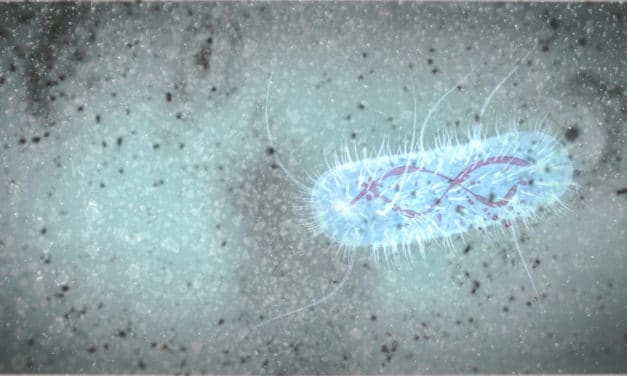 Drug-resistant germs sicken 3 million every year in the United States and kill about 35,000 a much larger threat than previously understood.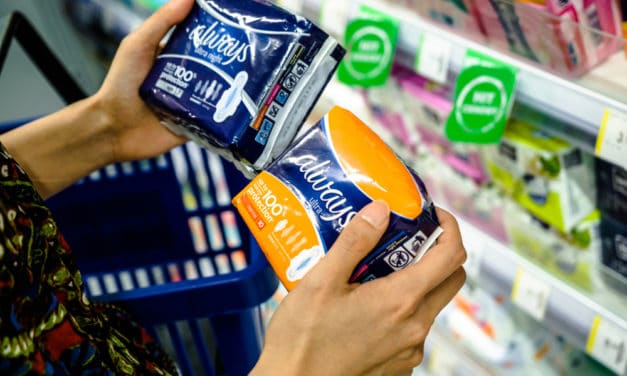 The Satanic Temple of San Antonio kicked off its first-ever feminine hygiene charity drive, called "Menstruatin' with Satan."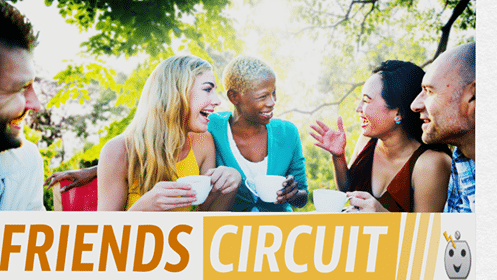 PROPHETIC VIEWPOINT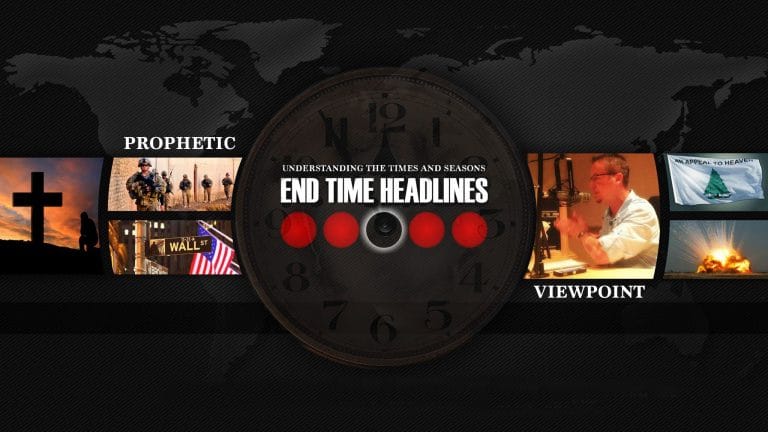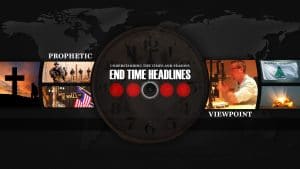 CATEGORIES