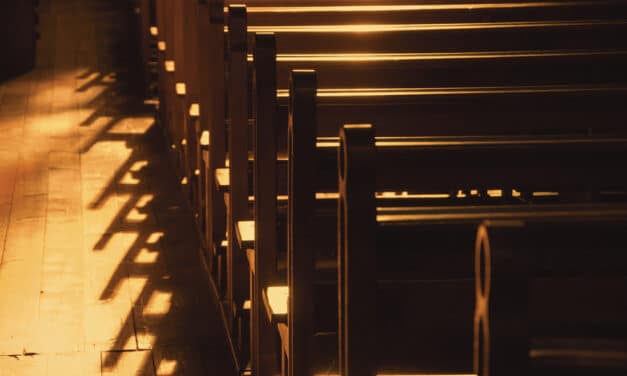 (OPINION) CP – A famous movie phrase is: "If you build it, they will come." But Christians...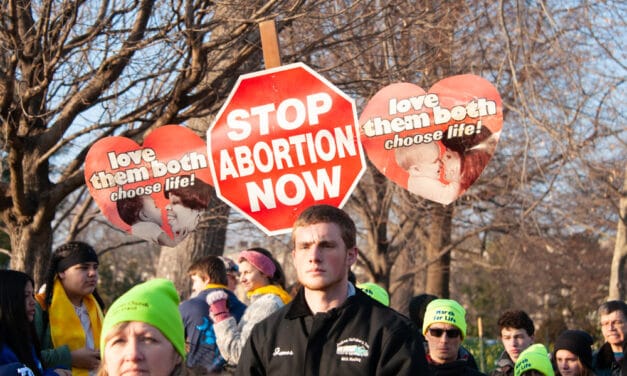 (OPINION) PNW – A document published by a pro-abortion coalition of Members of Parliament in...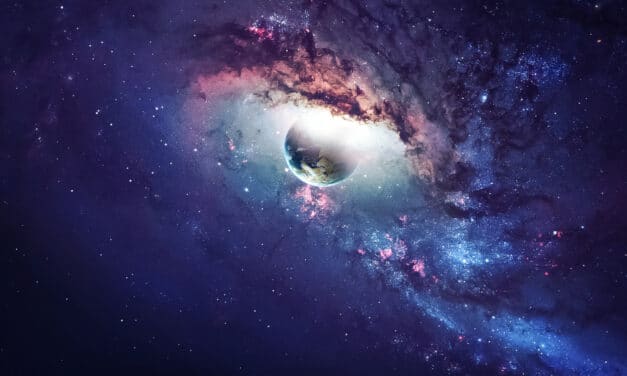 (ETH) – New research published in The Astrophysical Journal Letters details the discovery of...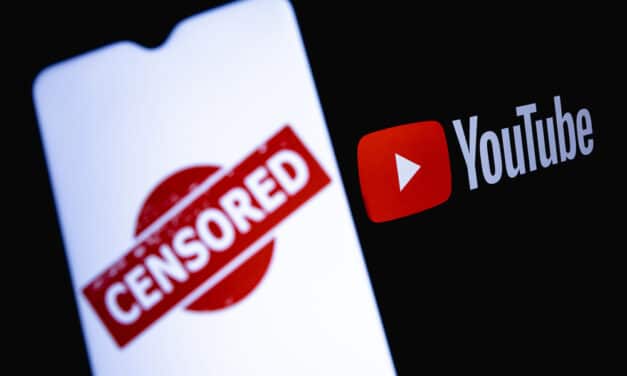 (ETH) – YouTube has reportedly barred Sky News Australia from uploading new content for one...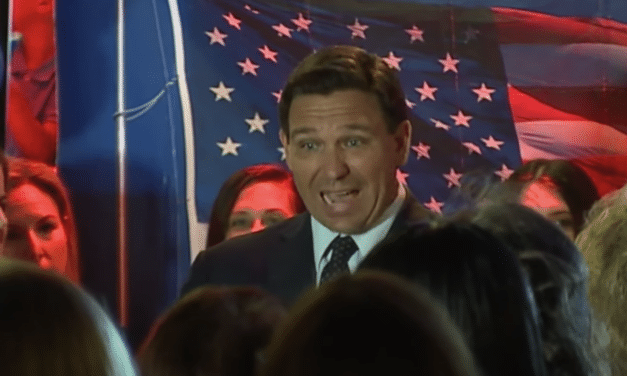 (Yahoo News) – Florida Gov. Ron DeSantis on Friday barred local school districts from...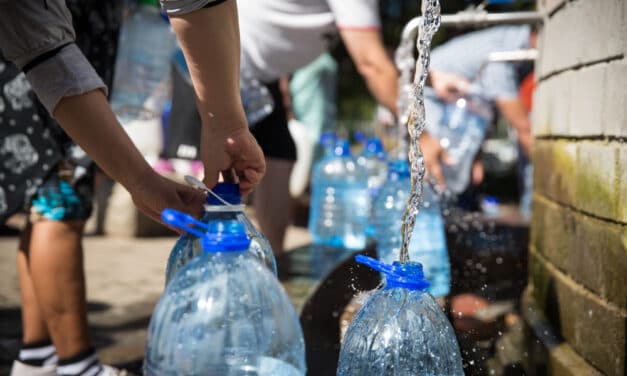 (ETH) – In Fort Bragg on the Mendocino Coast, city leaders are rushing to install an...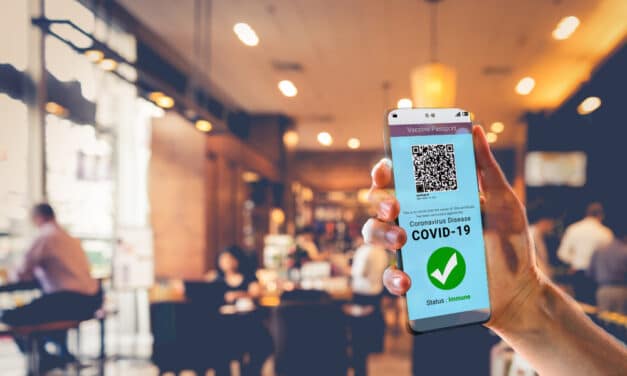 (ETH) – With the highly infectious delta variant of the coronavirus spreading through...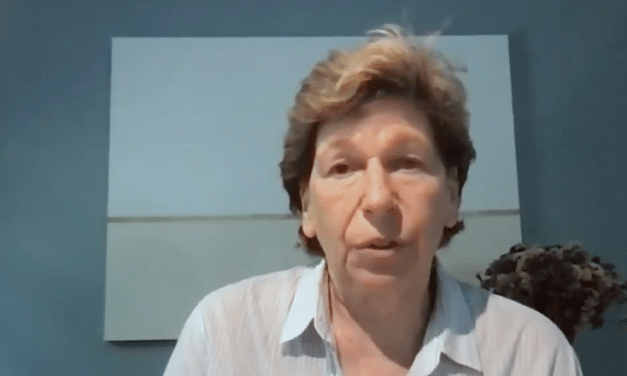 (OPINION) ETH – The teachers' union president ignited a firestorm after suggesting schools...

(TheBlaze) – U.S. Surgeon General Vivek Murthy is recommending that fully vaccinated...