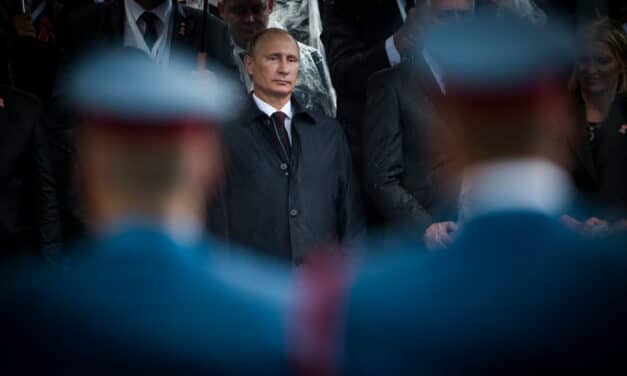 (TheSun) – Vladamir Putin has bragged his war machine can now deliver an...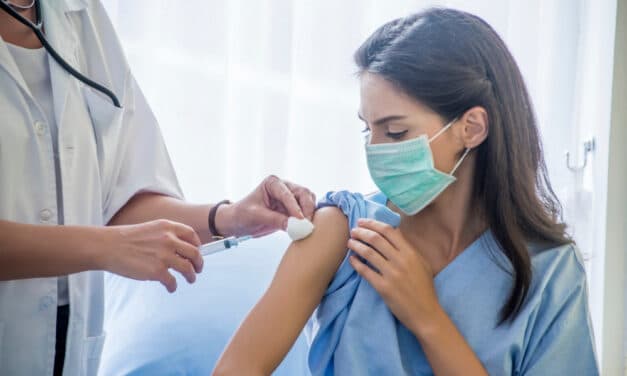 (ETH) – MSN is reporting that Medical groups representing millions of doctors, nurses,...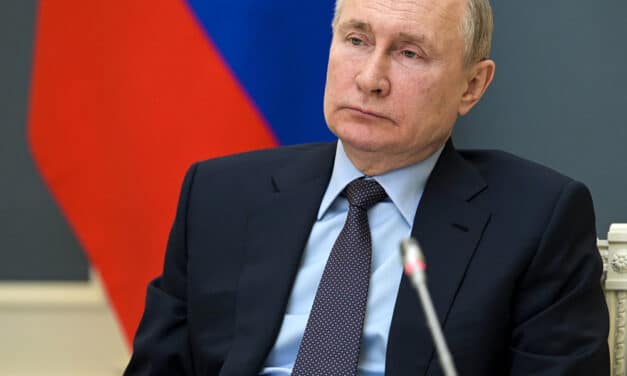 (OPINION) ETH – According to a new report from the Times of Israel, Russia has "run out of...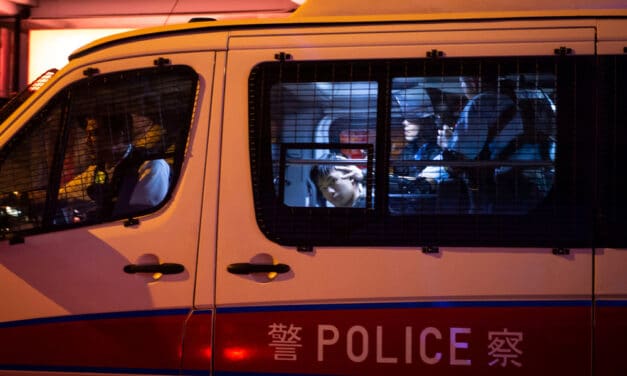 (CBN) – Chinese Communist Party (CCP) officials reportedly raided a virtual church service...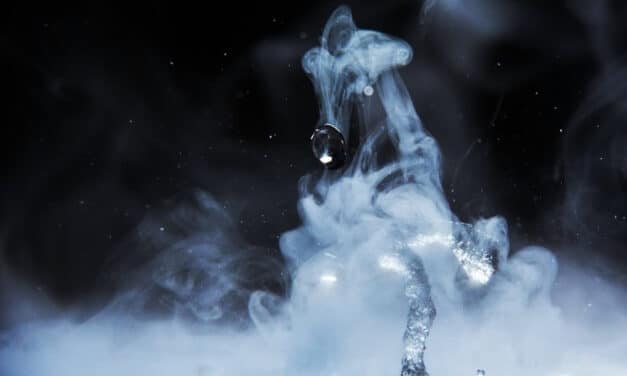 (OPINION) – They say a watched pot never boils. Well, I've been watching and it seems...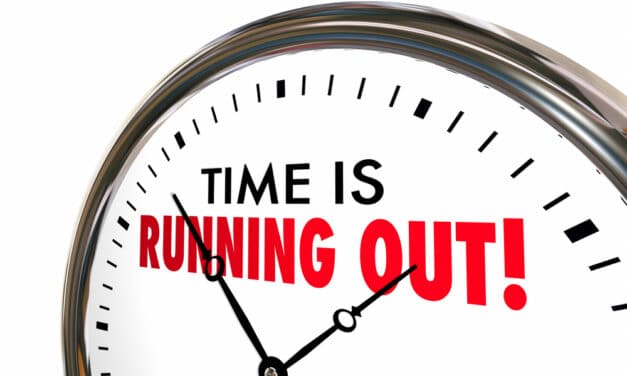 (OPINION) – Is the rapture imminent? The idea of an imminent rapture portrays a weak Lord. I...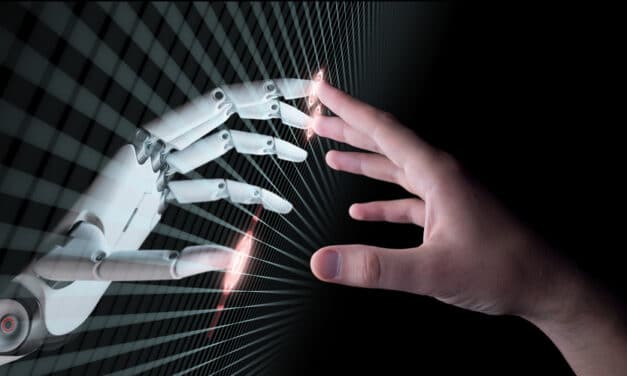 (ETH) – In a creepy story for the San Francisco Chronicle, Barbeau detailed how Project...

(OPINION) CBN – As vaccination rates grow more sluggish, the White House is pointing the...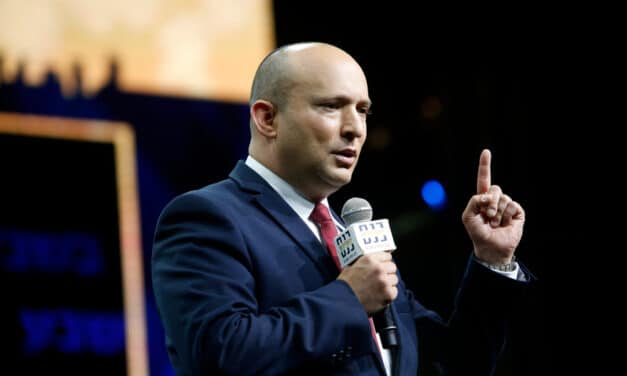 (CBN) – Israeli Prime Minister Naftali Bennett on Thursday urged Israelis who have not been...