(WAFF) – Grovetown High School and Columbia County Board of Education officials are looking...

(BI) – SpaceX, the rocket company founded by Elon Musk, is trying to launch an internet...

(NYP) – Imagine calling a friend. Only instead of hearing a ring tone, you hear a police...

OPINION (BIN) – A minor earthquake in Israel on Wednesday went largely unnoticed, but a...

OPINION (DN) – For only $45 you can establish a "point of contact" with God via a...

(CBN) – Fake videos and disinformation known as deep fakes is a growing threat. Now, the...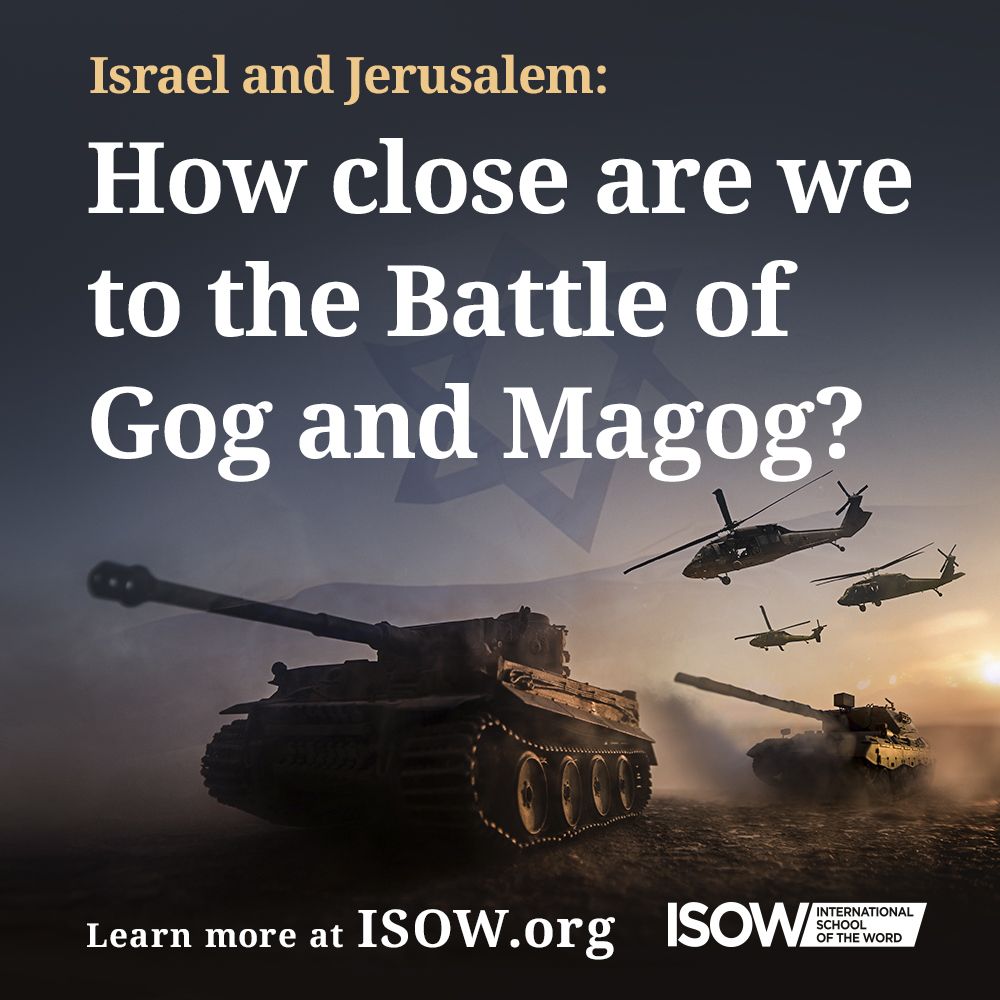 CATEGORIES