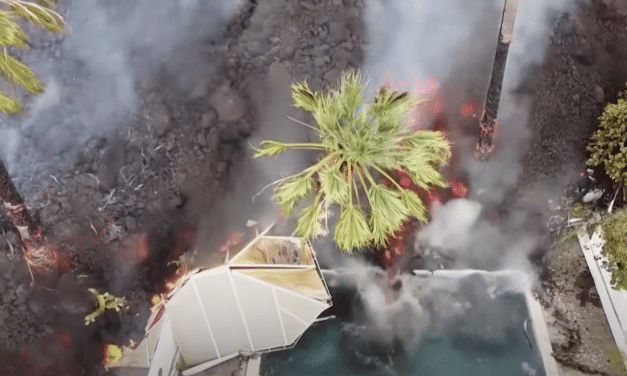 According to the Associated Press, Several small earthquakes shook the Spanish island of La Palma...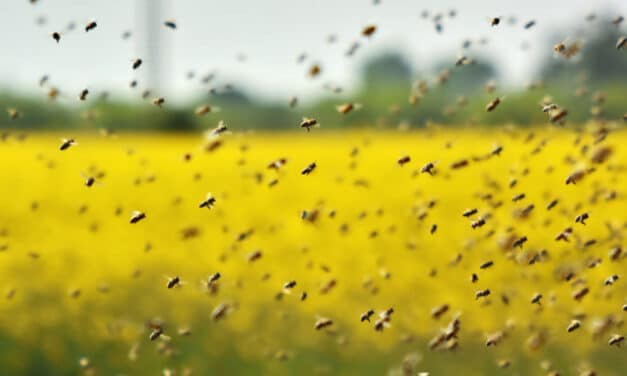 A swarm of bees has killed 63 endangered African penguins on a beach outside Cape Town, the...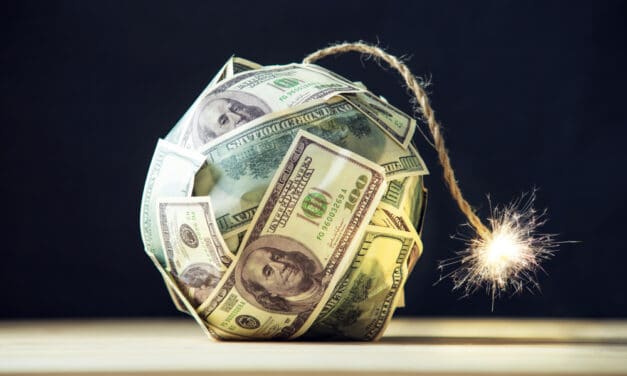 A crisis for the US and global financial system is looming, unless a conflict over lifting the US...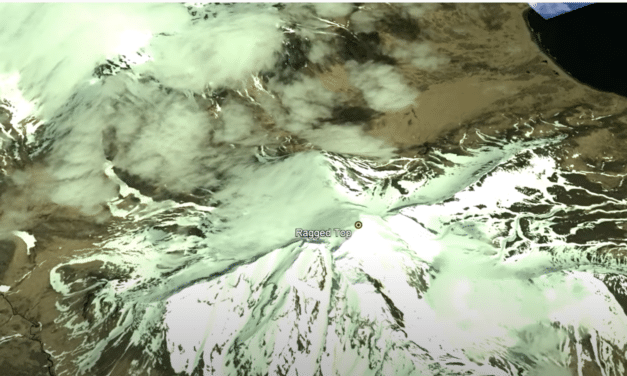 While a strong eruption is currently hitting La Palma in the Canary Islands, a red alert warning...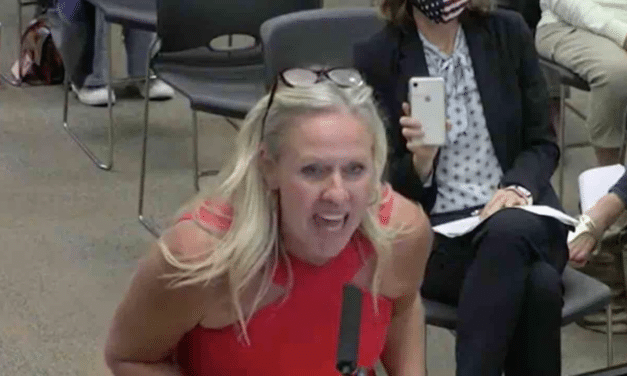 Saying that Kara Bell was a bit upset at board members of the Lake Travis Independent School...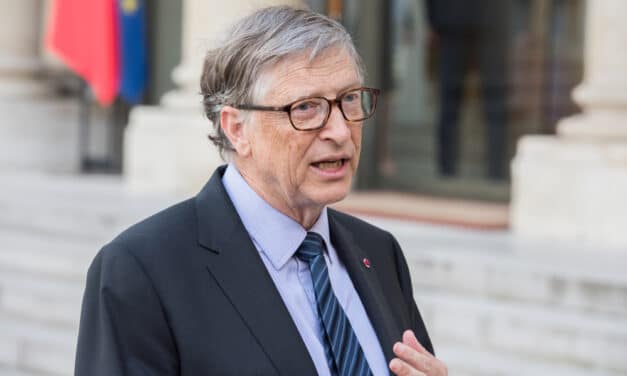 Not enough is being done to prepare for the next pandemic, a new report from the Bill and Melinda...

A new, destructive TikTok craze has teens stealing and damaging property at schools. The challenge...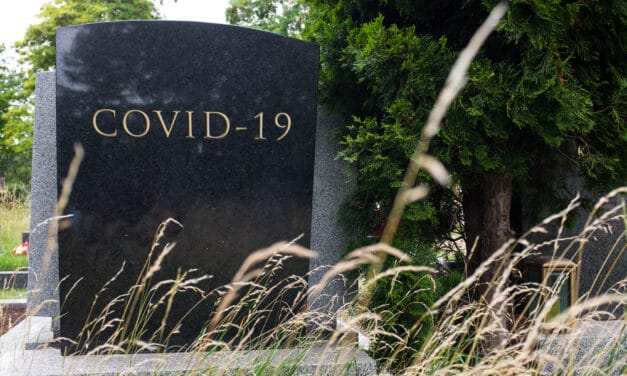 The United States' known death toll from COVID-19 will surpass the number of dead from the...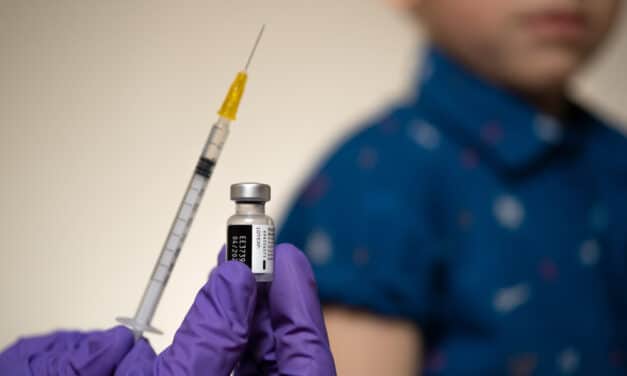 A smaller dose of Pfizer and BioNTech's Covid-19 vaccine is safe and generates a "robust" immune...