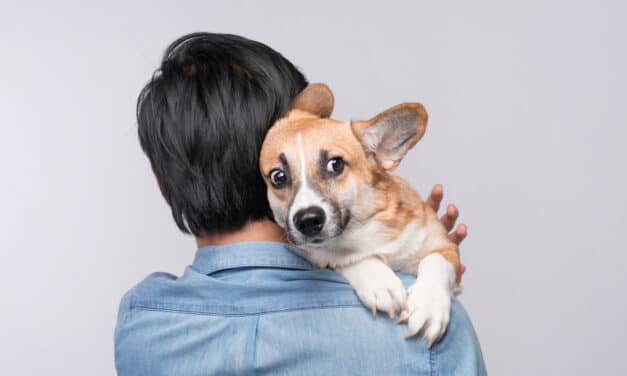 A family dog has tested positive for monkeypox virus in what may be the first human-to-dog...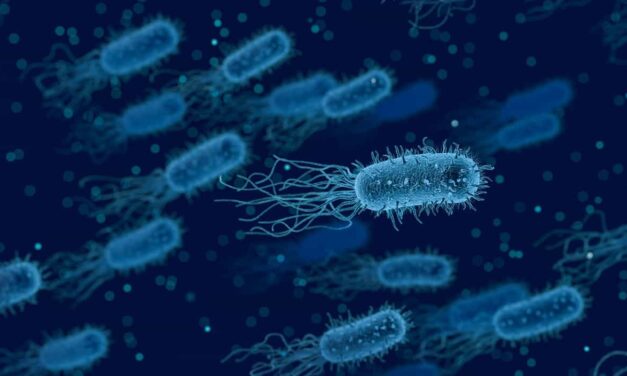 The polio virus has been detected in the sewage water from New York City, health officials...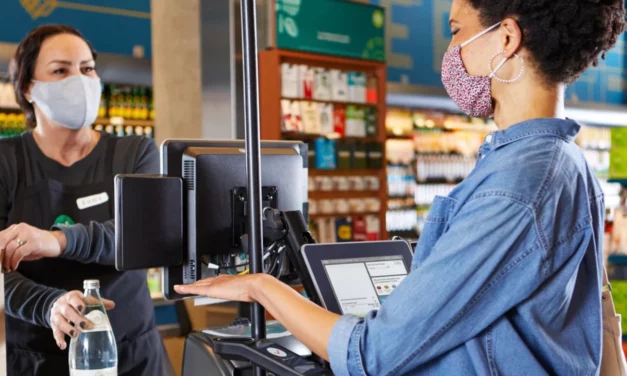 Amazon's "One" palm scanner payment technology will be launching at over 65 Whole Foods stores in...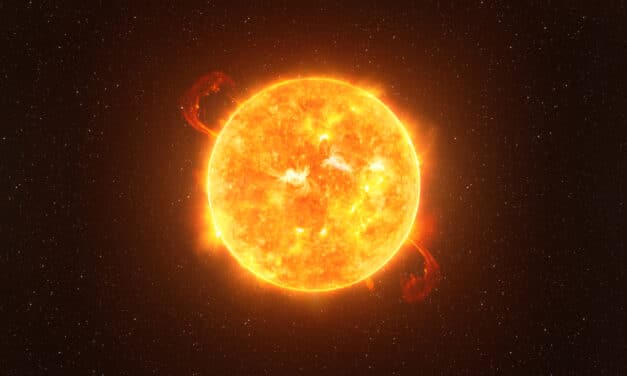 The red supergiant Betelgeuse, a colossal star in the Orion constellation, experienced a massive...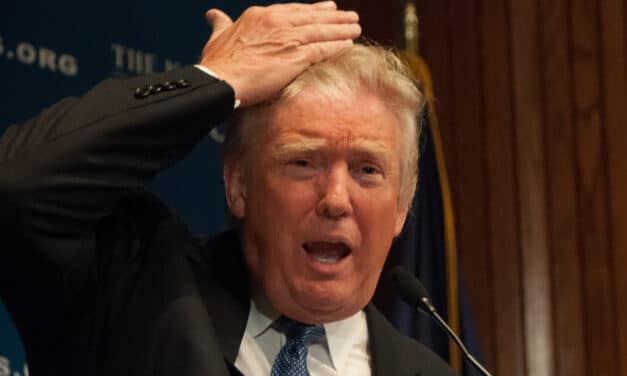 A search warrant newly unsealed on Friday reveals that the FBI is investigating Donald Trump for a...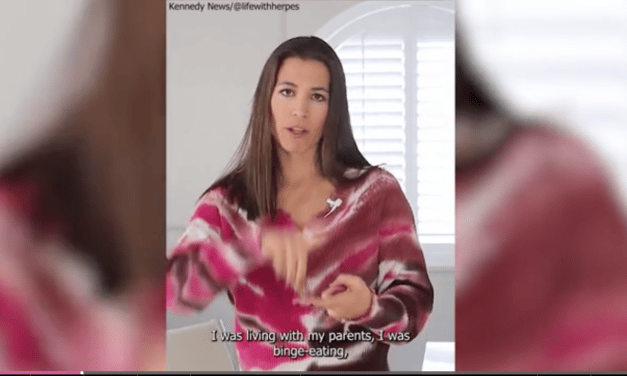 (OPINION) A mom has claimed that God gave her genital herpes as a 'wake-up call' to...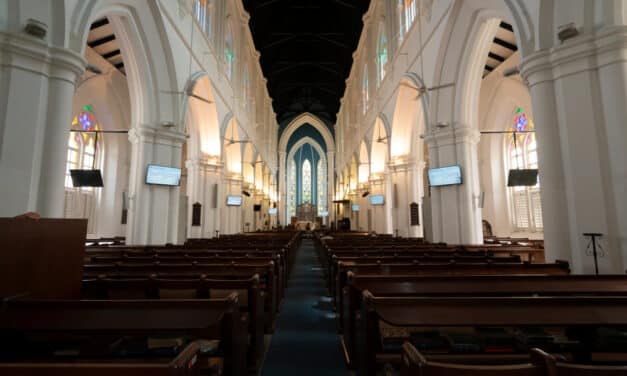 (OPINION) The Episcopal Church passed a resolution in support of sex change attempts "at all...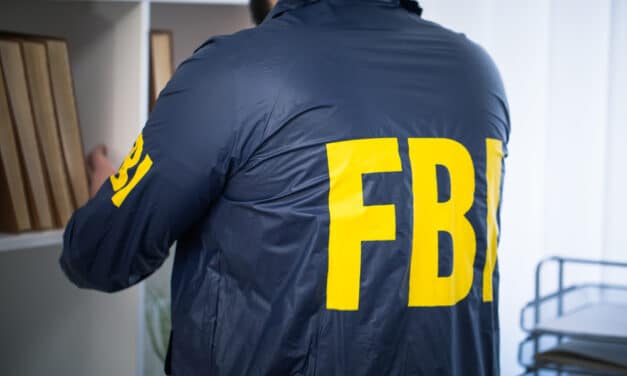 Classified documents relating to nuclear weapons were among the items FBI agents sought in a...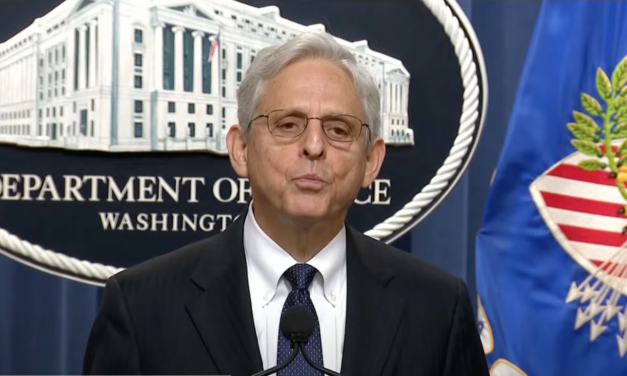 Attorney General Merrick Garland said that he "personally approved" the decision to...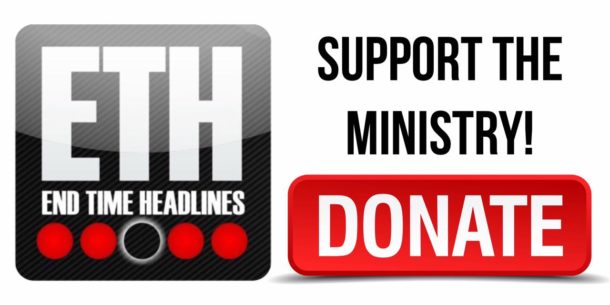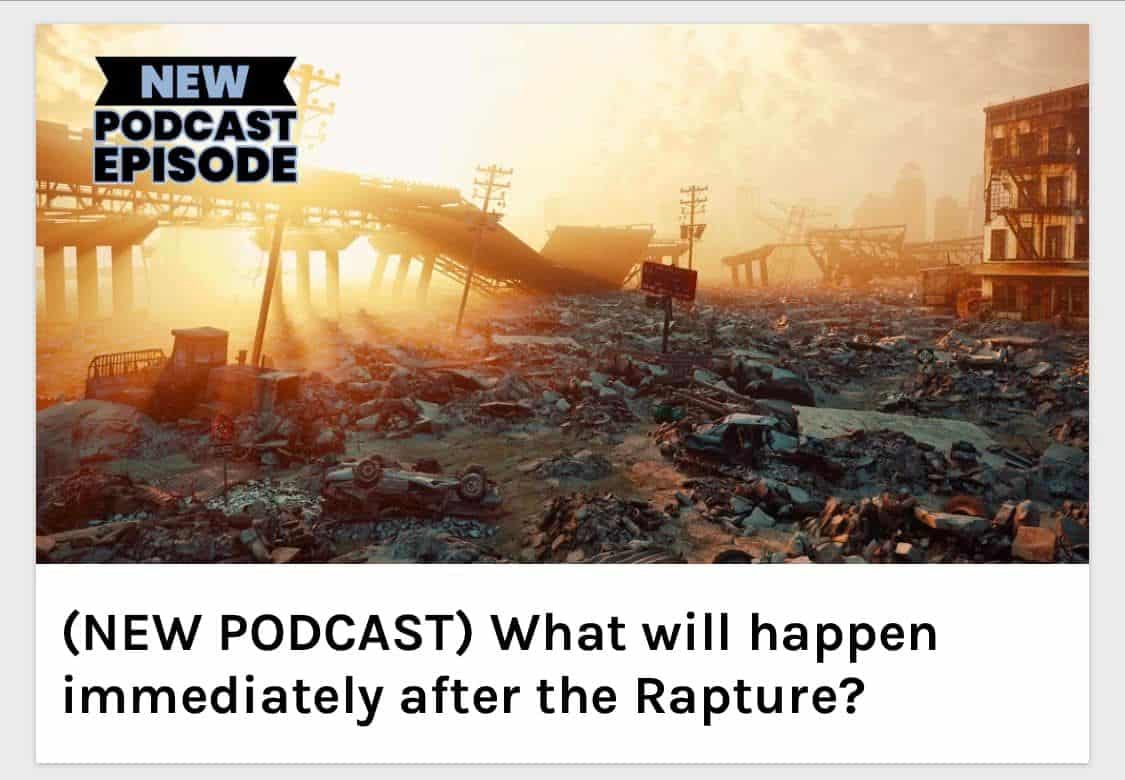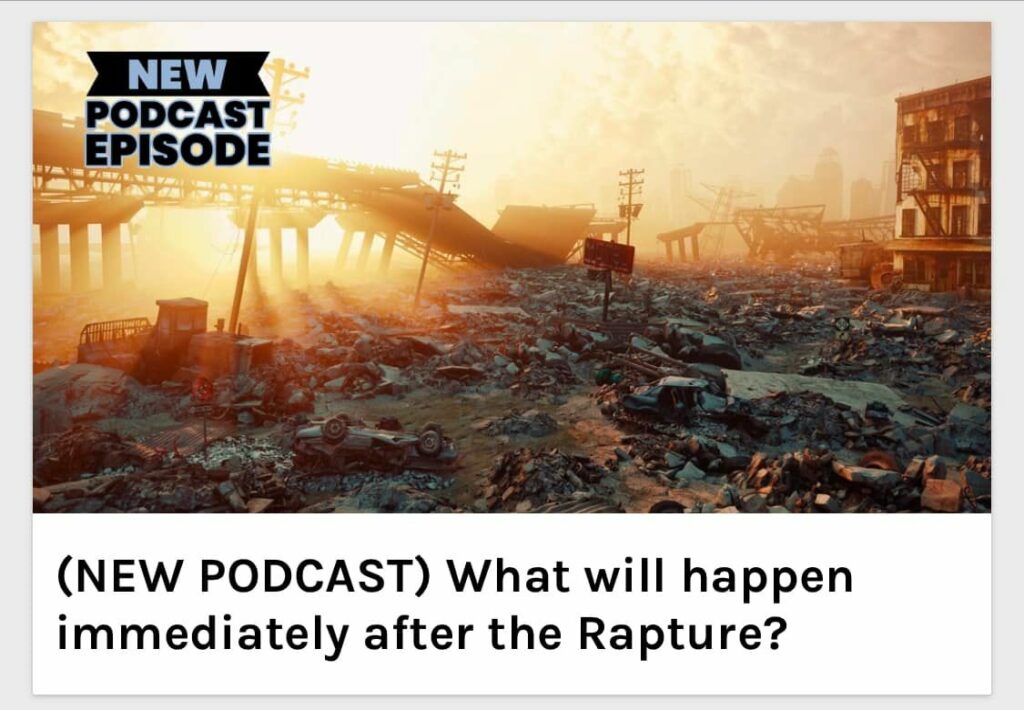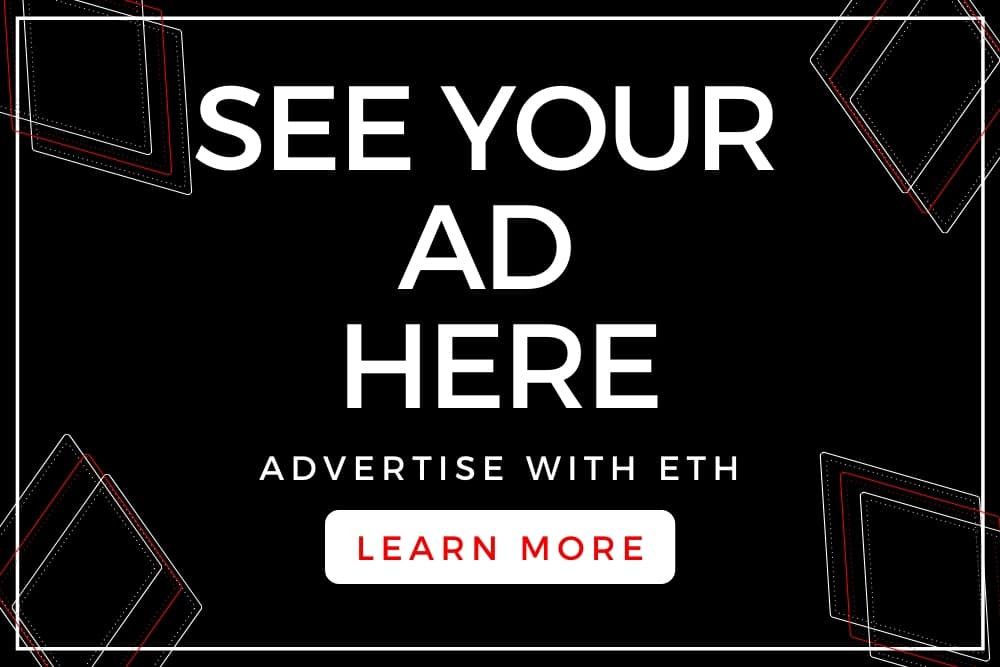 CATEGORIES