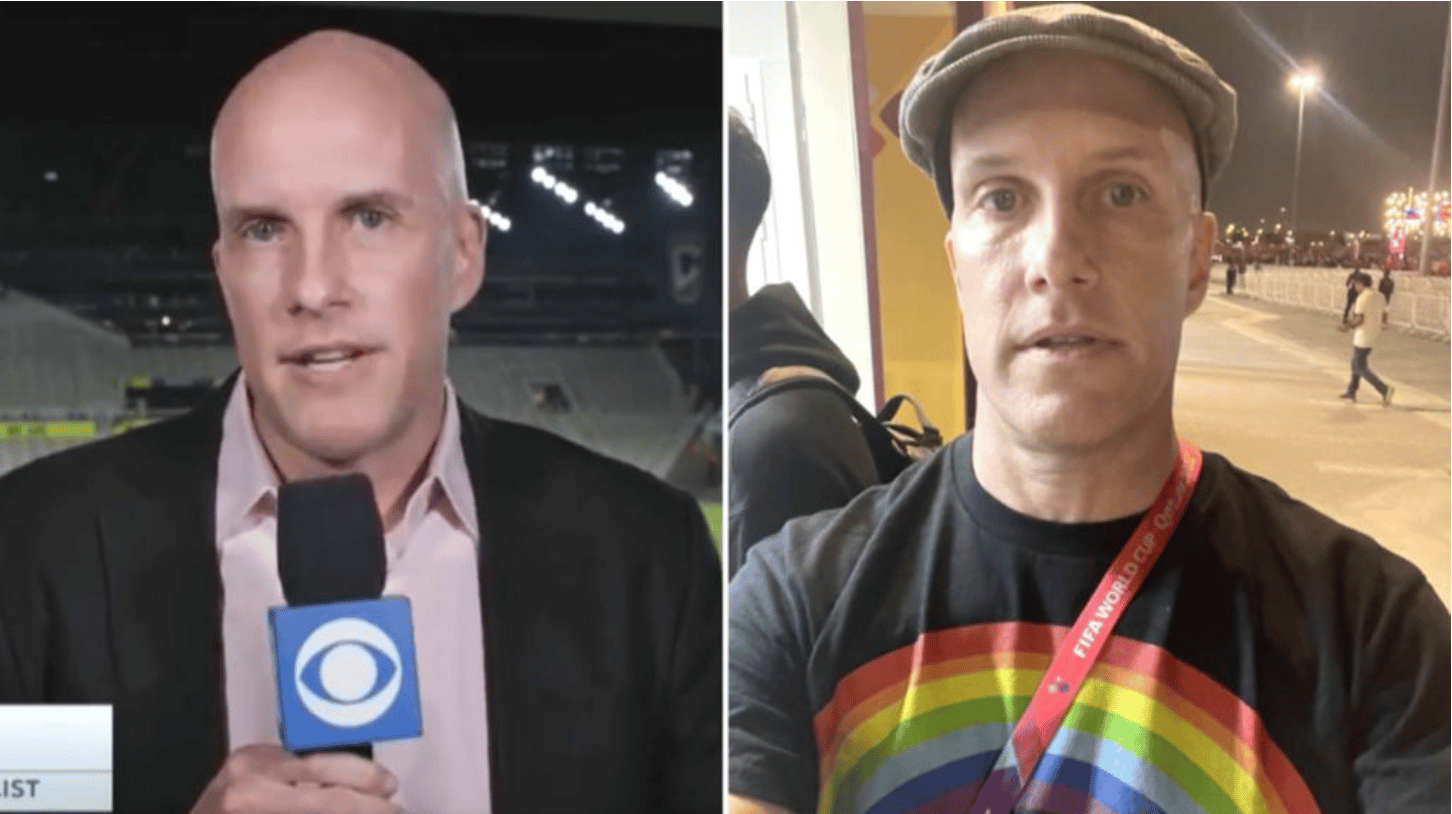 Prominent American journalist Grant Wahl has suddenly died just hours after covering a World Cup...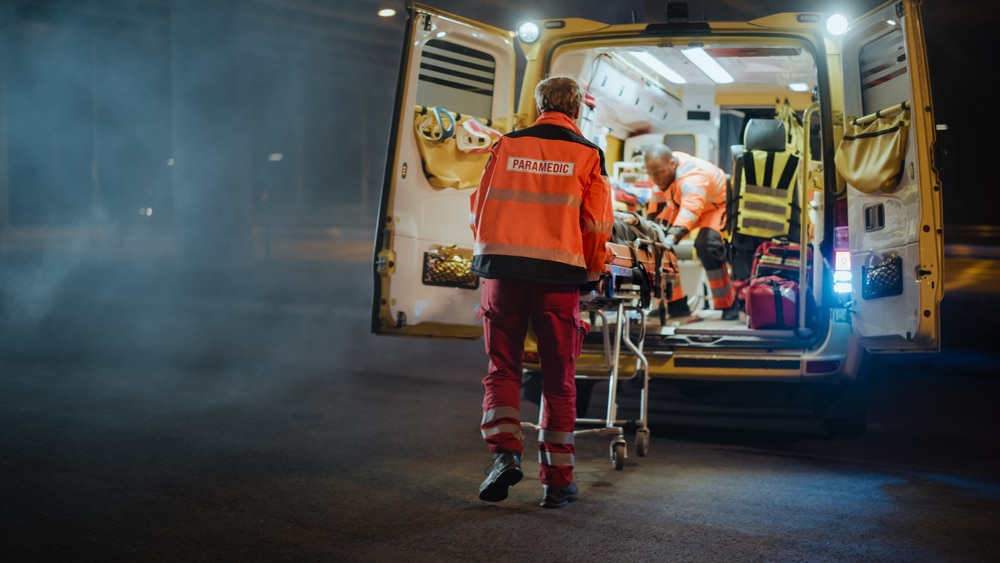 The son of the York police chief died suddenly at the age of 32, the department announced. In a...


(OPINION) President Joe Biden on Thursday celebrated the news that his administration had...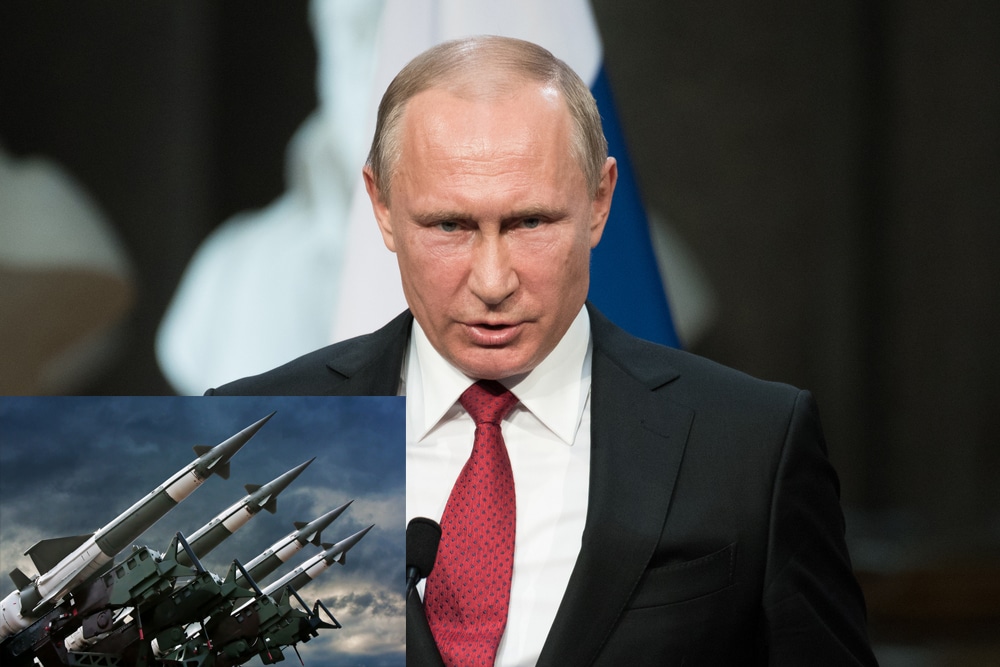 Russian President Vladimir Putin on Friday once again drew international attention when he warned...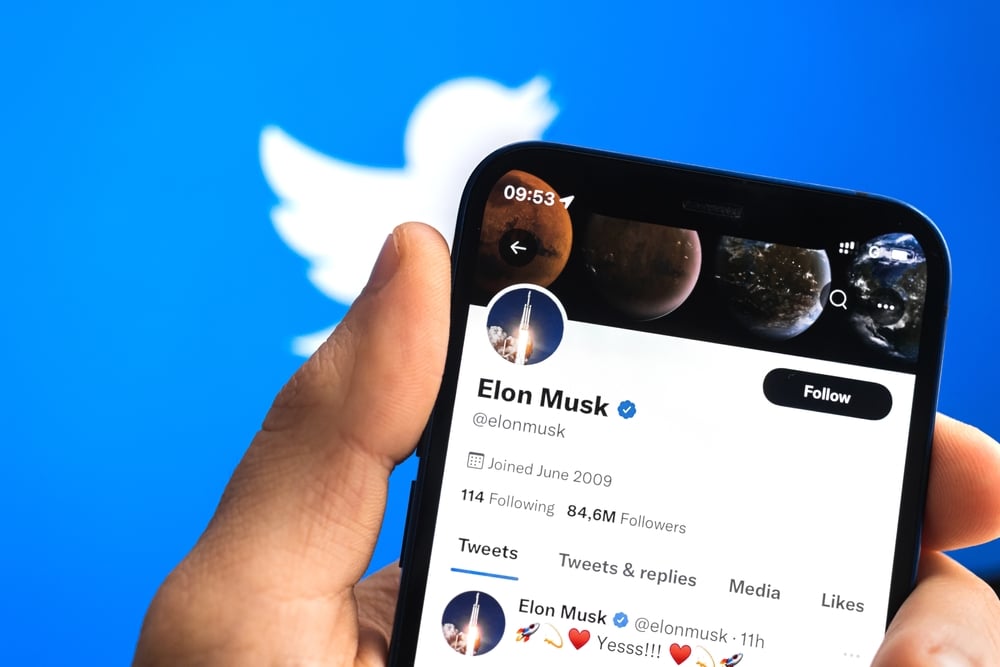 The latest revelations from Elon Musk's "Twitter Files" suggest the social media...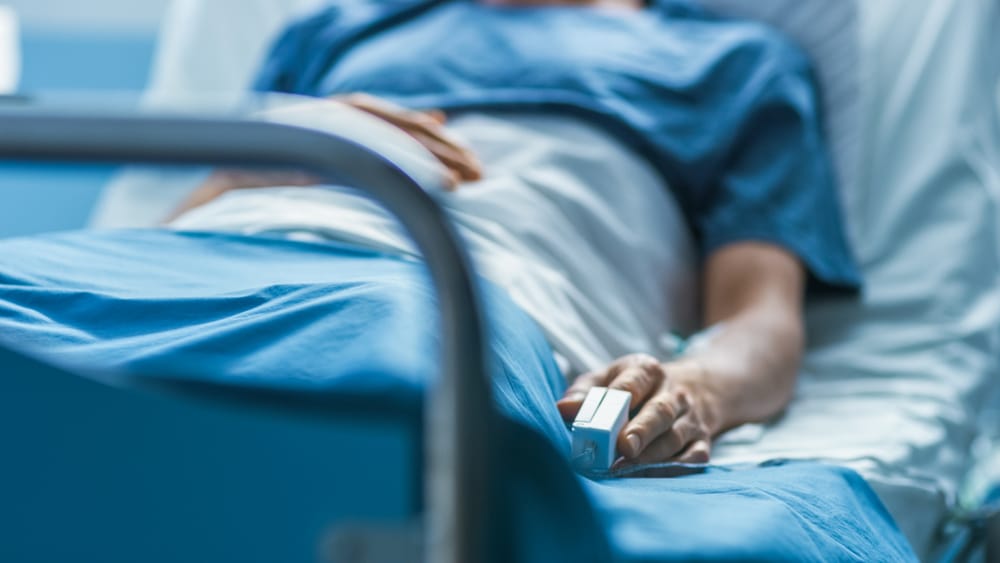 Hospitals are more full than they've been throughout the Covid-19 pandemic, according to a CNN...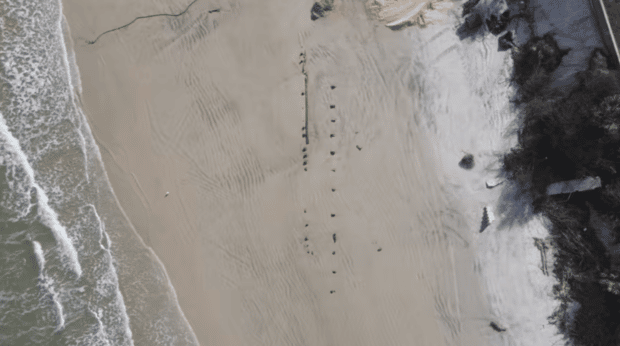 Beachgoers in Florida discovered a mysterious object buried underneath the sand, perplexing locals...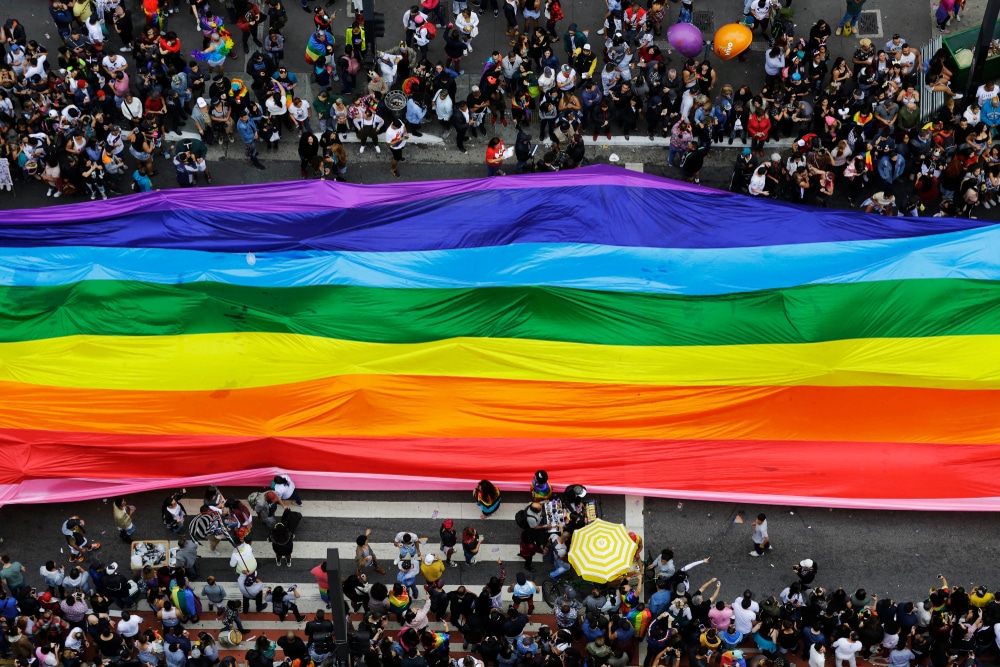 The House is expected to vote and pass legislation on Thursday to protect same-sex and interracial...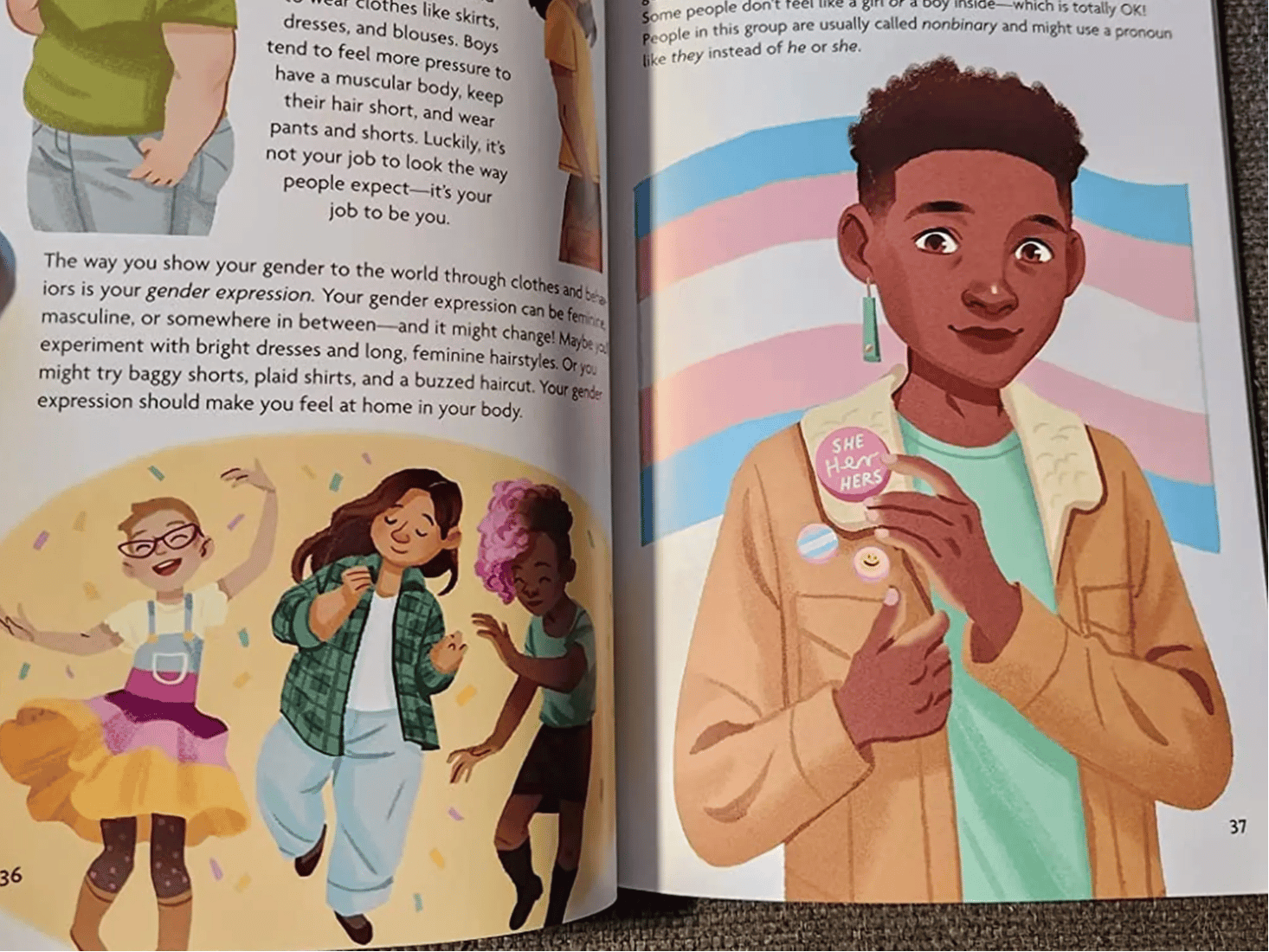 The American Girl doll brand is causing outrage over its new book aimed at kids that discusses...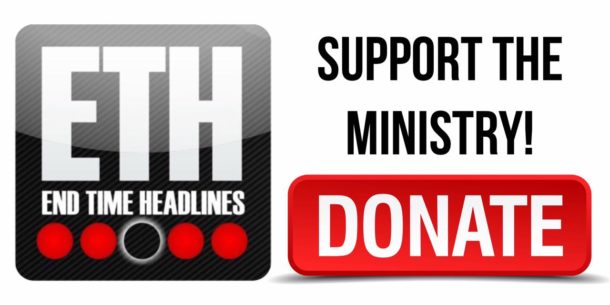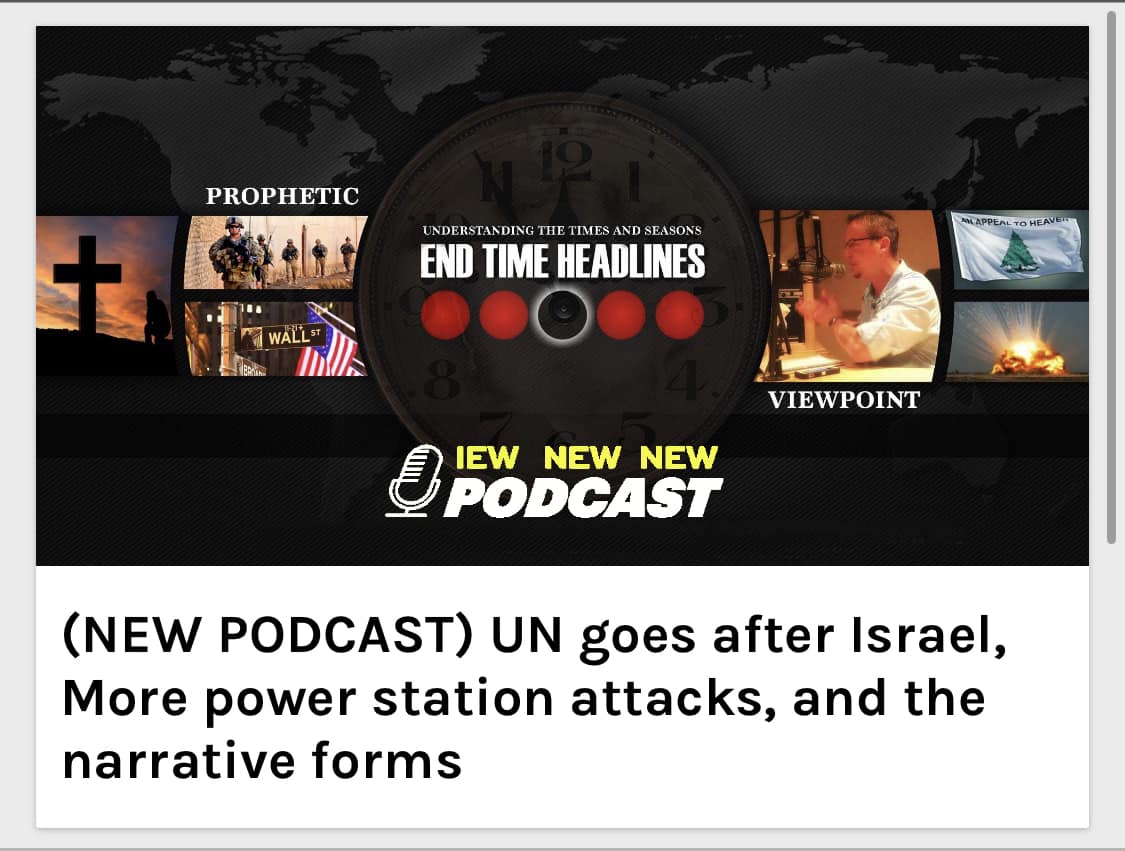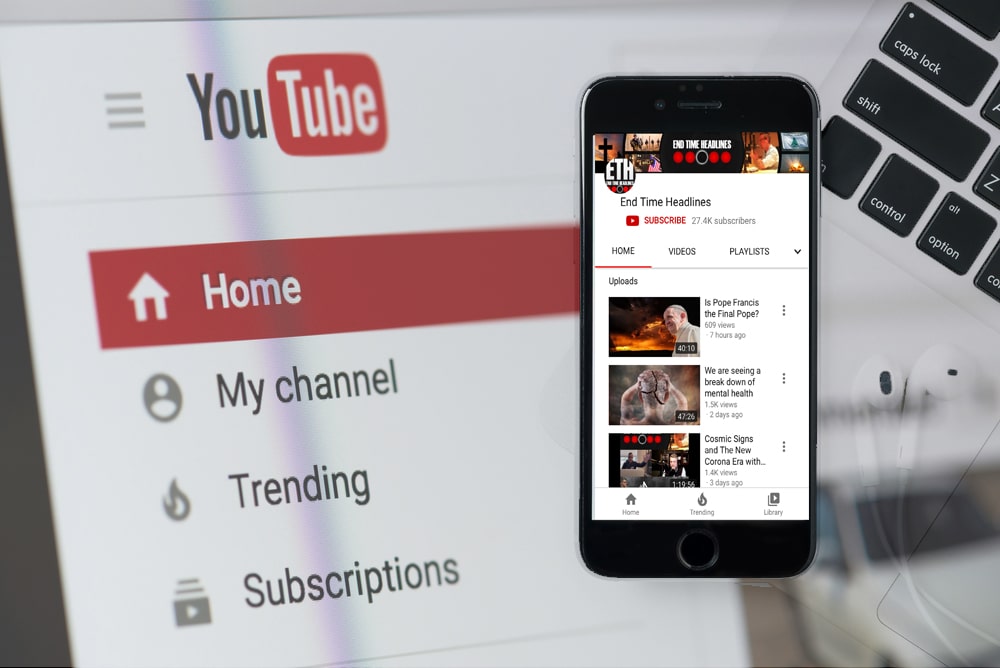 CATEGORIES