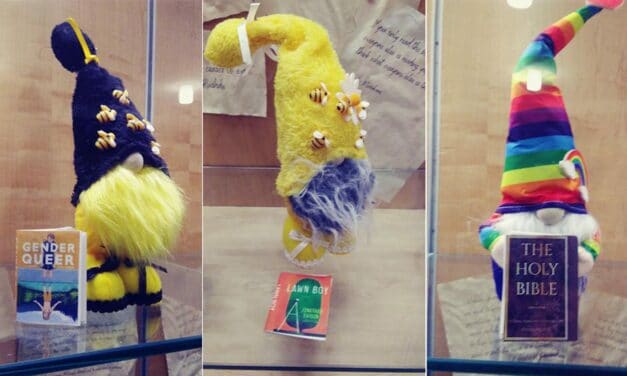 A library in Fairfax County, Virginia, created a book display featuring the notorious books...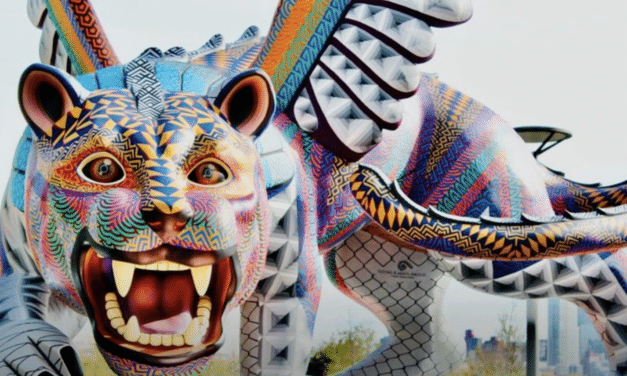 (OPINION) A sculpture that was created by artists Jacobo and Maria Angeles called the...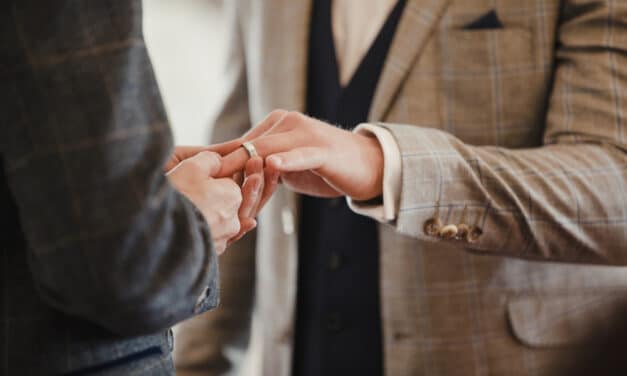 While the right to marry has been legalized in 30 countries, homosexuality remains banned in many...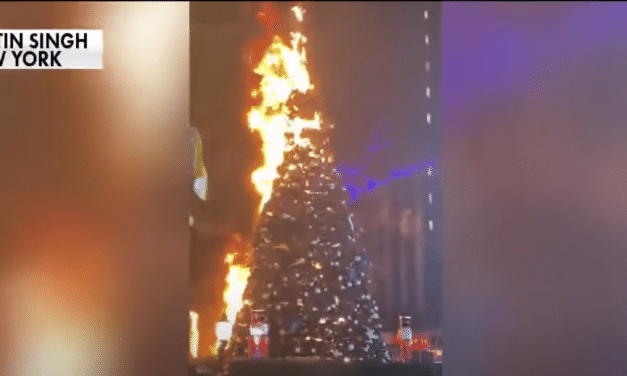 A large Christmas tree outside Fox's Midtown headquarters was set ablaze early Wednesday by...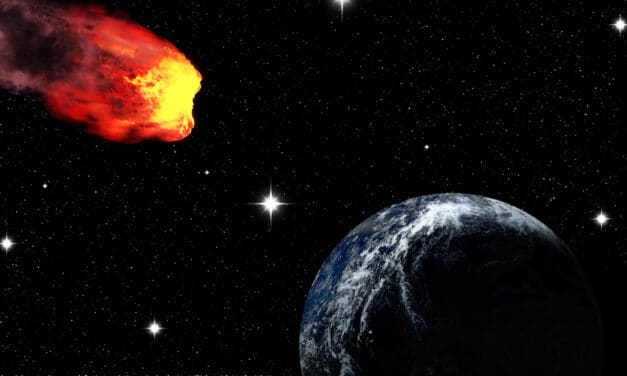 When the stadium-sized asteroid 99942 Apophis comes uncomfortably close to Earth on April 13,...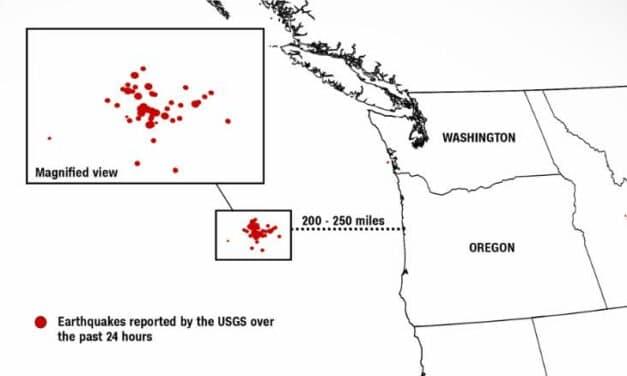 One of North America's most active fault lines sprung to life on Tuesday after a swarm of...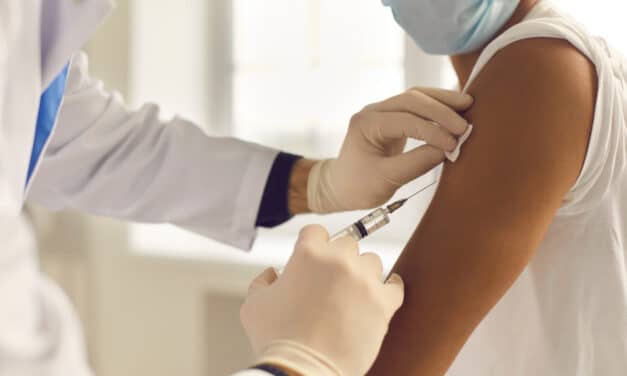 A mother in Los Angeles has said her son had been vaccinated at school without her consent after...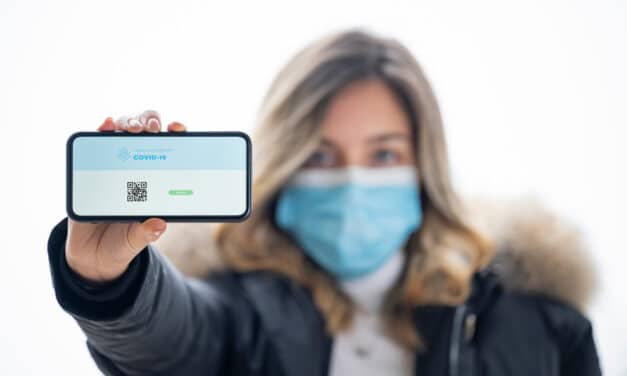 Massachusetts is considering a digital vaccine passport program for residents, the governor told a...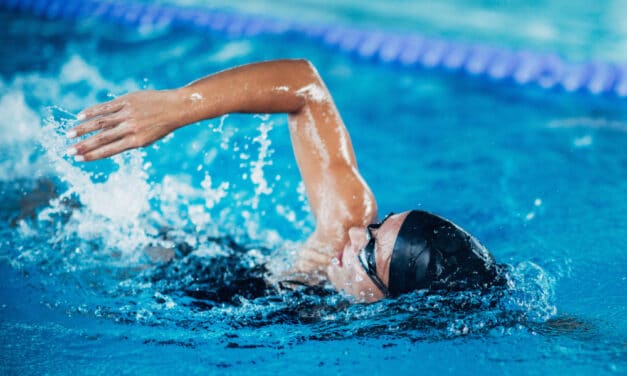 (OPINION) A trans-identified athlete's continuous record-setting performances are causing concern...