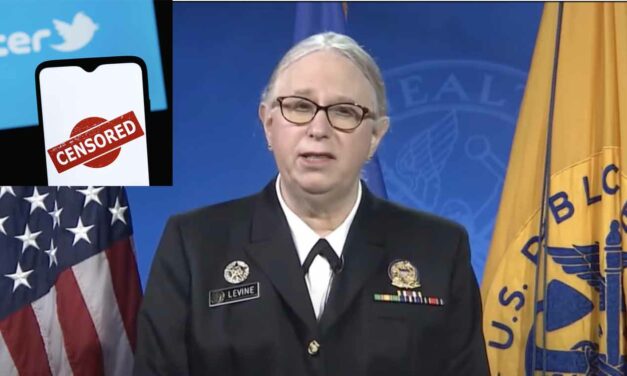 Twitter has removed a derogatory tweet by Indiana Congressman Jim Banks. Banks misgendered Dr....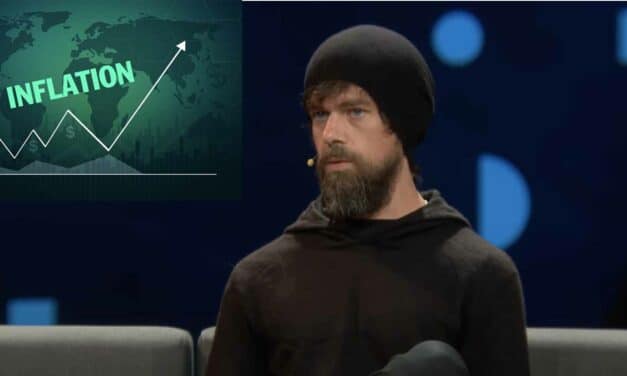 (OPINION) Twitter co-founder Jack Dorsey weighed in on escalating inflation in the U.S., saying...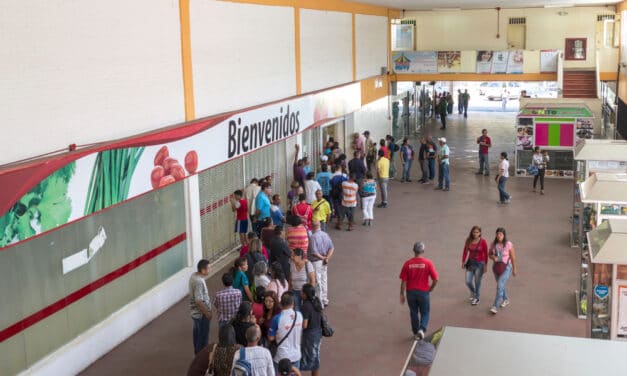 To fathom the magnitude of Venezuela's financial collapse, travel southeast from Caracas, past the...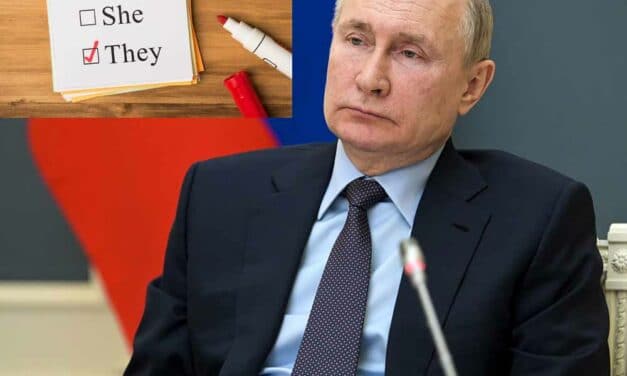 (OPINION) Vladimir Putin has claimed it is 'monstrous' that Western children are...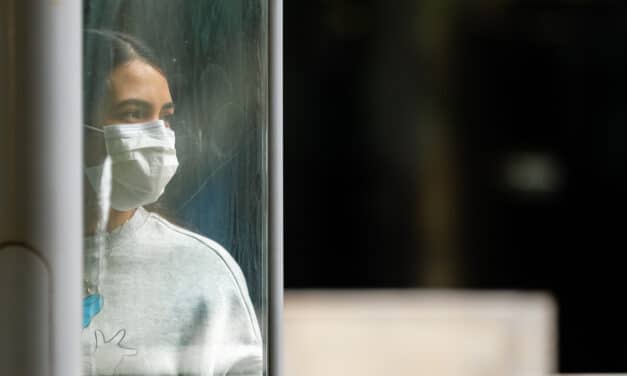 Austrian Chancellor Alexander Schallenberg says he is considering imposing a lockdown on people...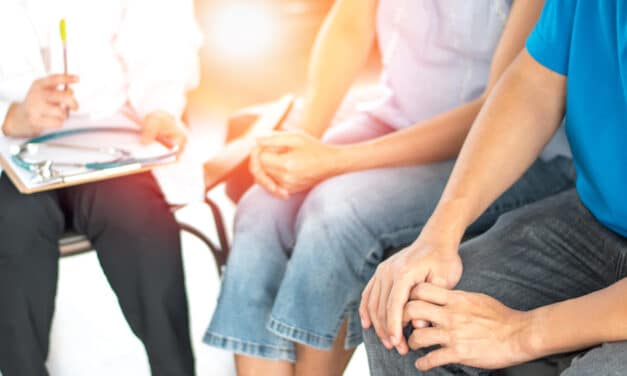 A once-rare flesh-eating sexually transmitted disease that causes "beefy red" ulcers is spreading...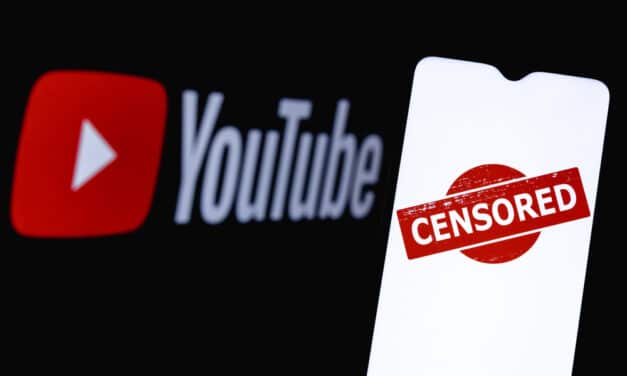 Rapper Bryson Gray announced on Twitter Thursday that his music video poking fun at President Joe...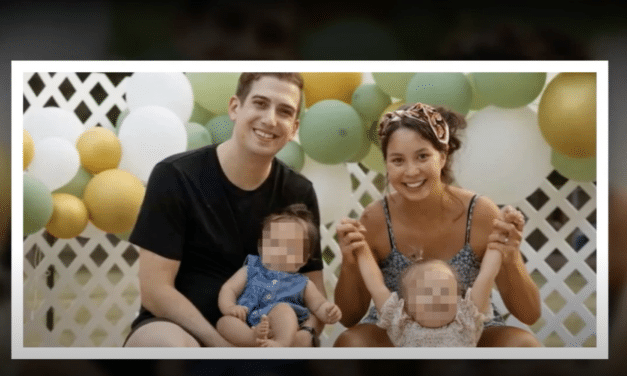 According to Fox News, An Illinois mother was fatally injured by a stray bullet Sunday night while...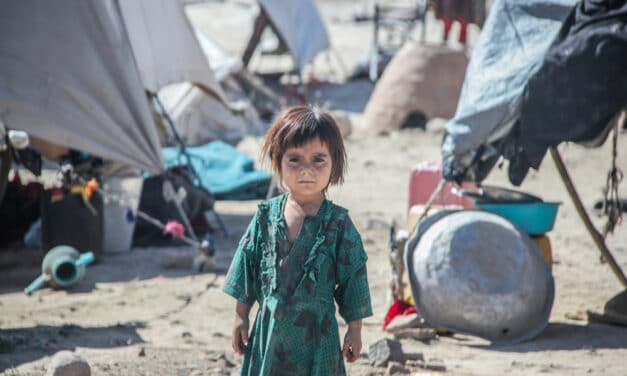 Even though much of what's happening in Afghanistan isn't making headlines now, the...