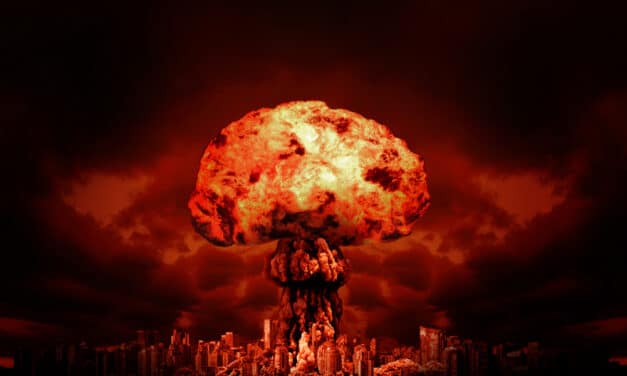 (OPINION) More than five billion people would die following a nuclear war between the US and...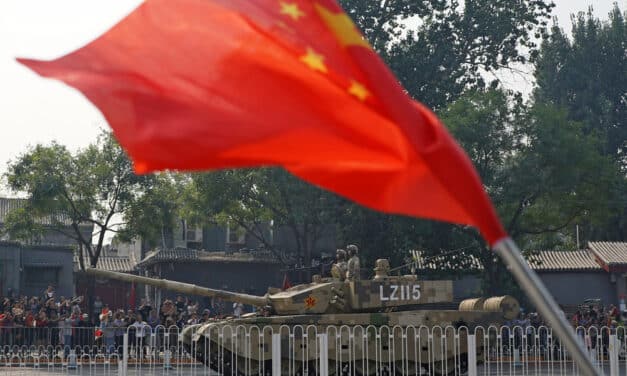 The Chinese People's Liberation Army (PLA) is sending troops to Russia to participate in joint...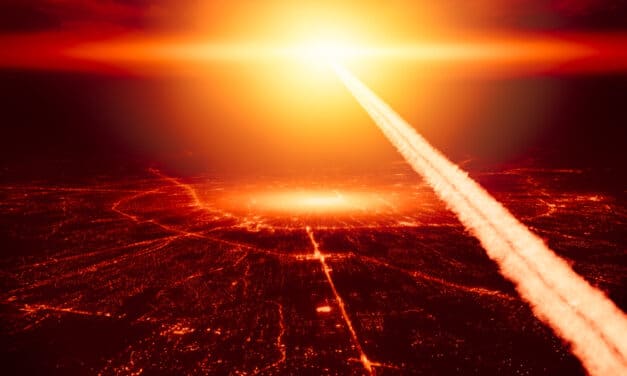 Vladimir Solovyov, a Russian state television host and ally of Russian President Vladimir Putin,...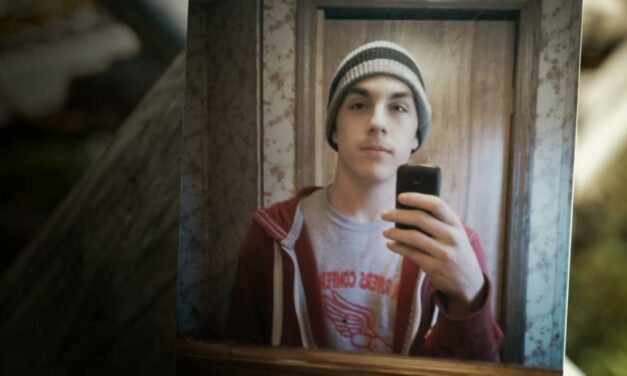 (OPINION) By the time he was 19, Sam Bishop had been bounced from home to home, gotten hooked on...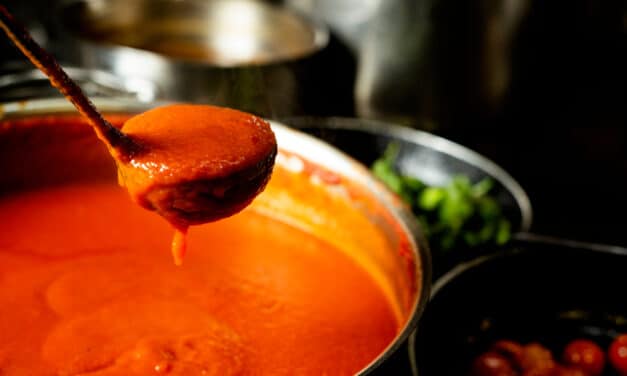 (OPINION) You may not care too much about what is going on in California right now, but you...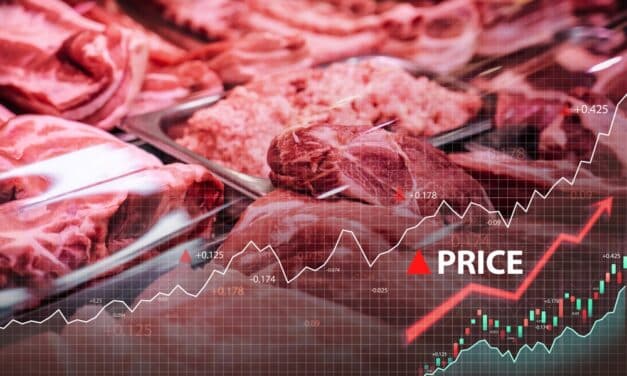 (OPINION) I don't know about you but my average grocery bill has just about doubled in the...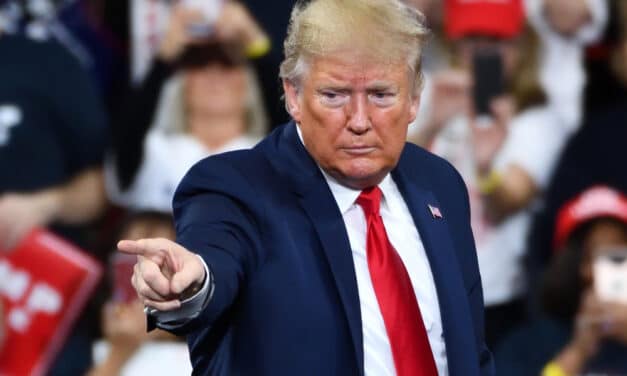 (OPINION) Former President Donald Trump warned Monday that "the temperature has to be brought down...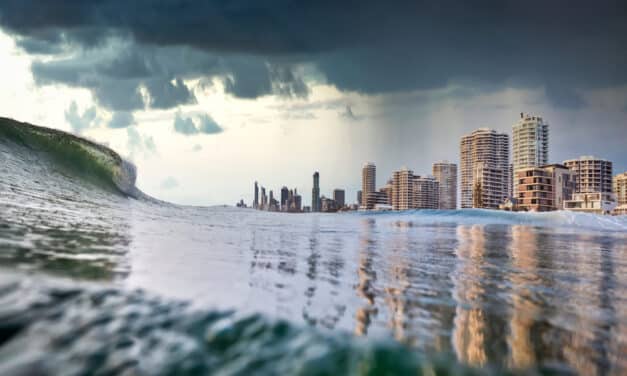 When most people hear the word "tsunami," they may imagine a massive wave, but that's actually a...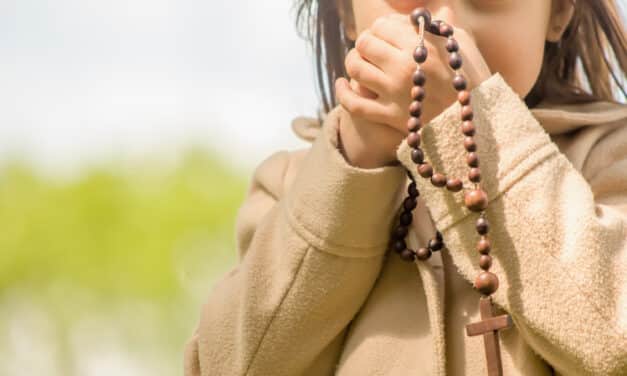 (OPINION) A now-amended op-ed published by The Atlantic declared the Catholic rosary had become...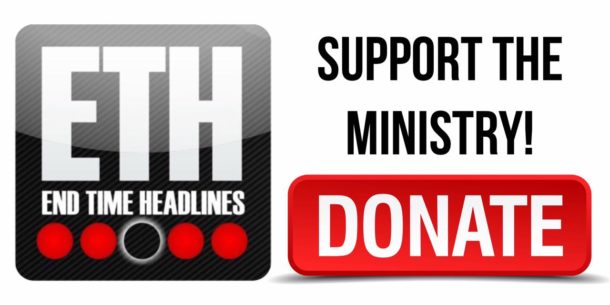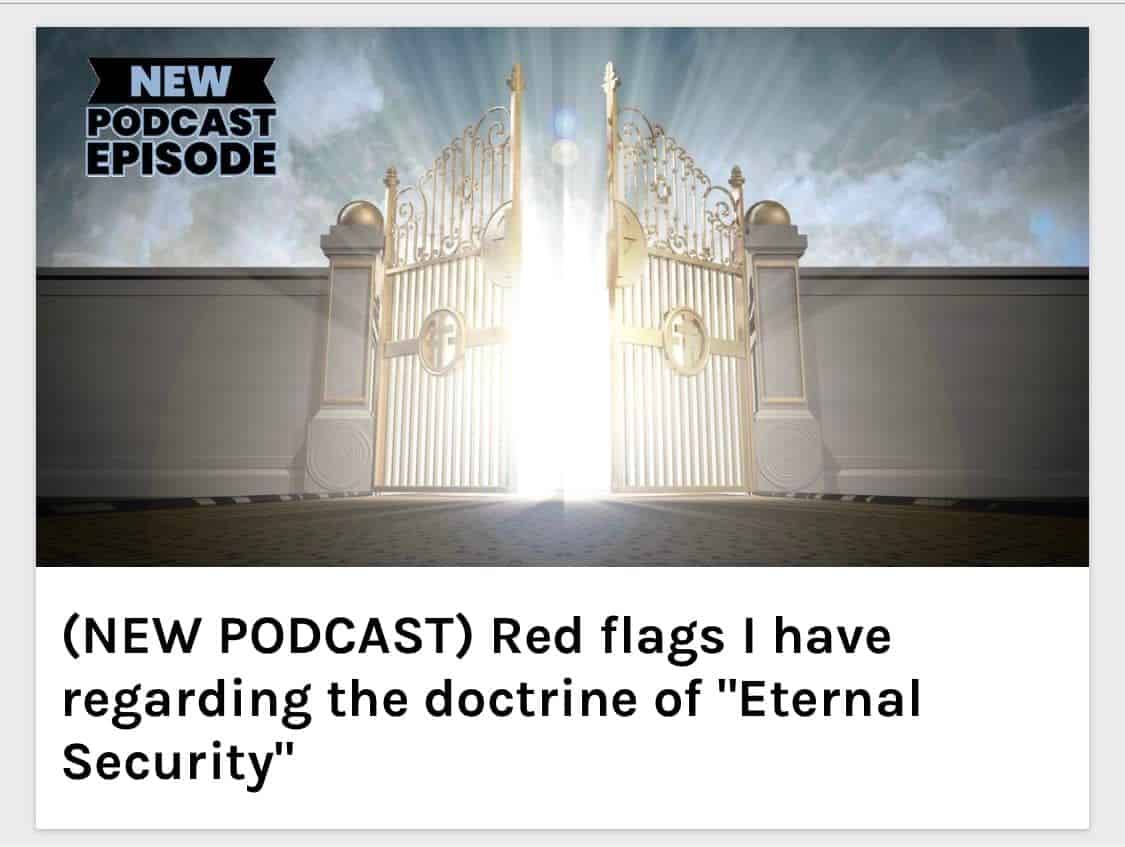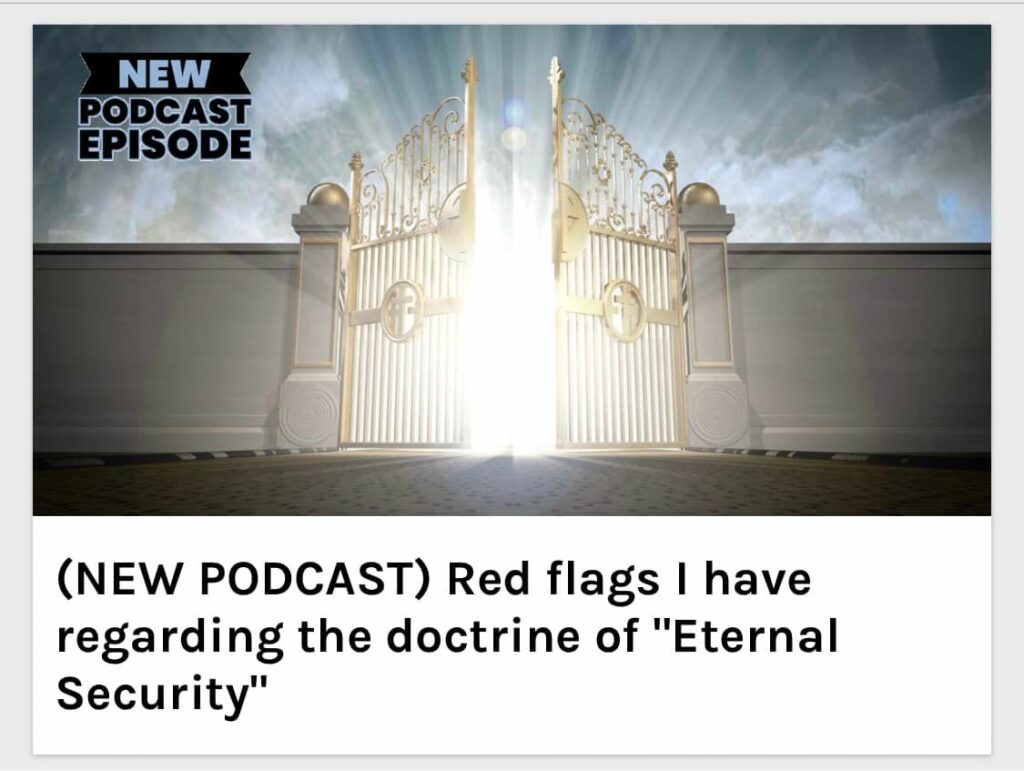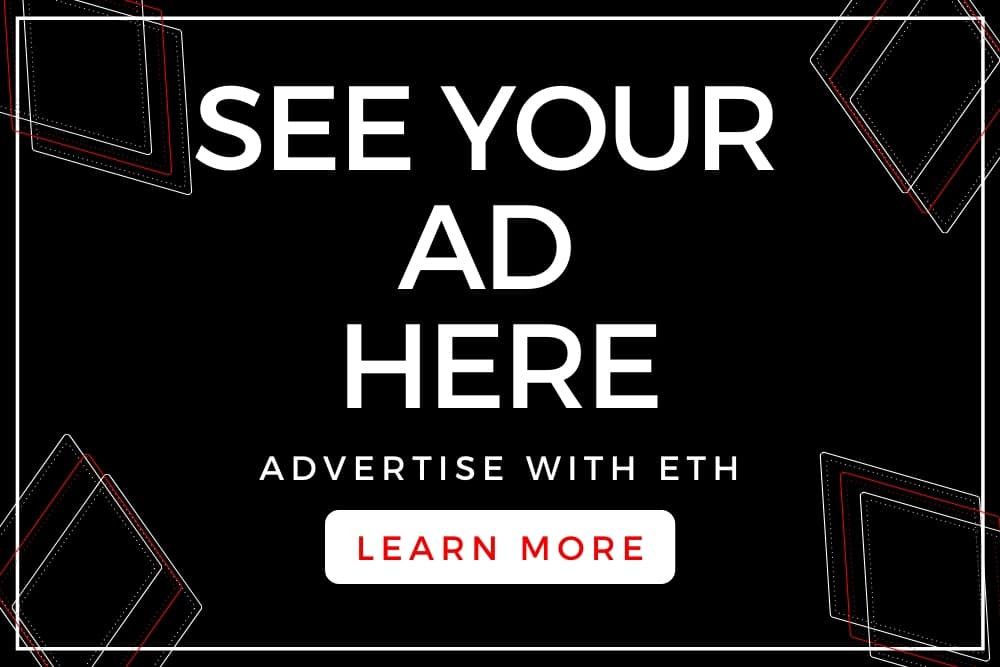 CATEGORIES