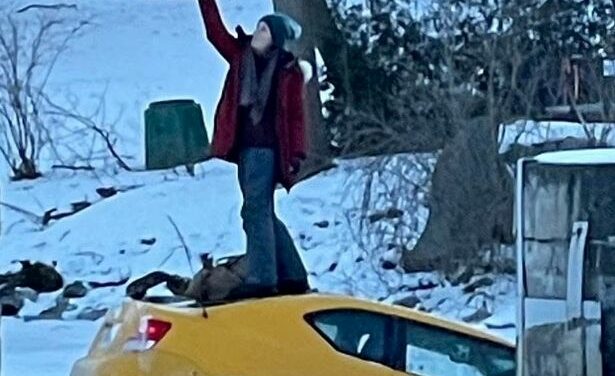 A woman whose car plummeted into a frozen river managed to find time to take a selfie of her...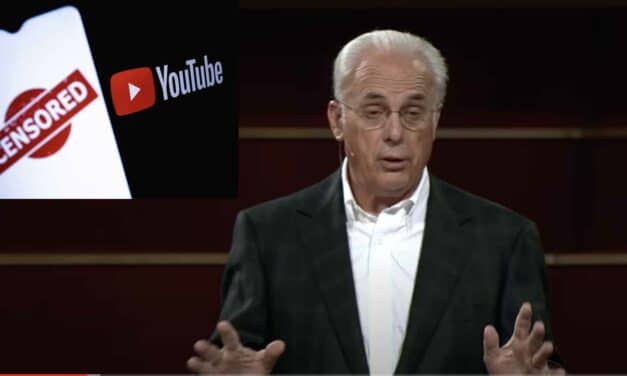 (OPINION) A sermon delivered by Pastor John MacArthur has been labeled "hate speech" by YouTube....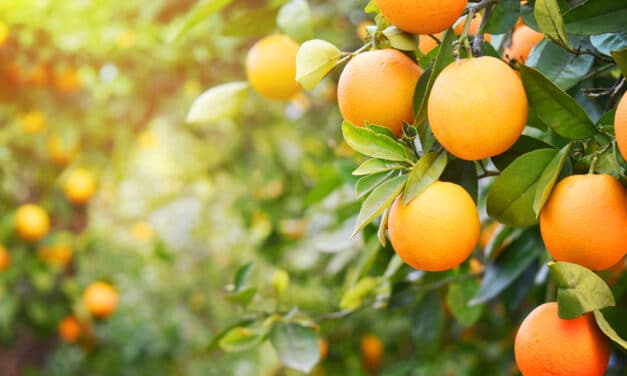 (OPINION) Over the past couple of years, we have been hit by one thing after another. Whenever it...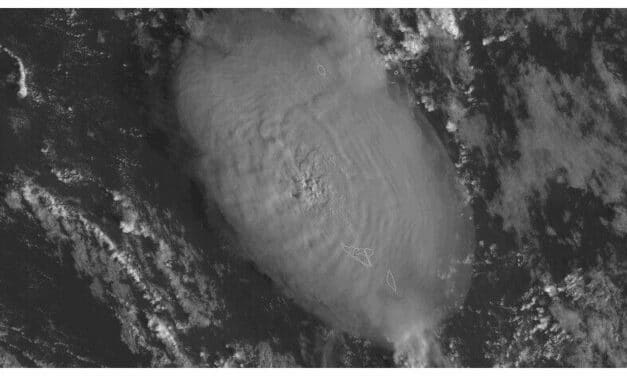 Scientists are racing to understand a puzzling series of massive ripples in Earth's atmosphere...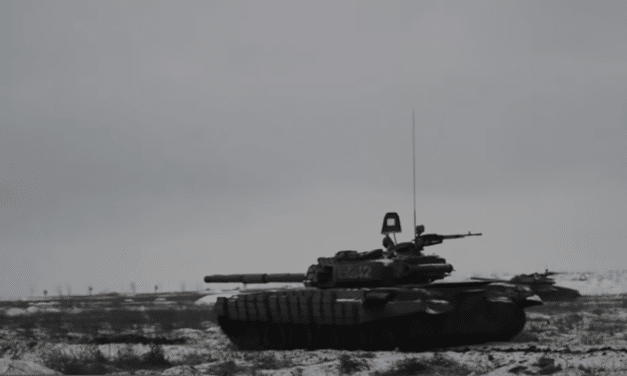 A new report from the Associated Press is revealing that Russia is a sending an unspecified number...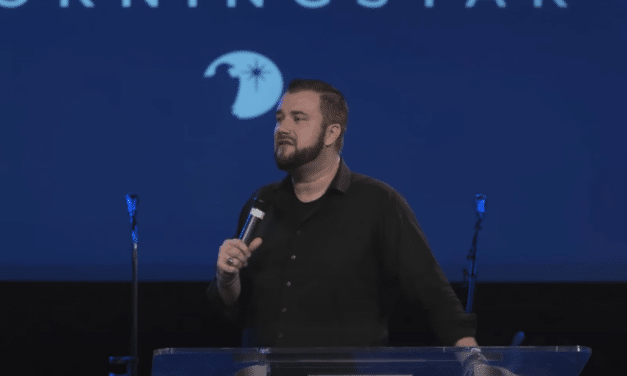 (OPINION) Chris Reed, who recently took over the mantle of leadership from Rick Joyner at...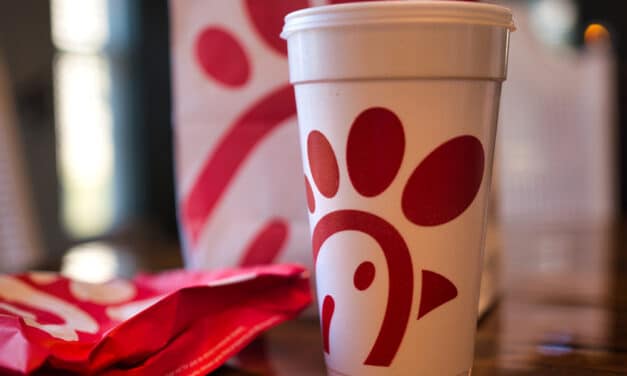 Local officials in New Jersey are speaking out against a proposal to build a Chick-fil-A...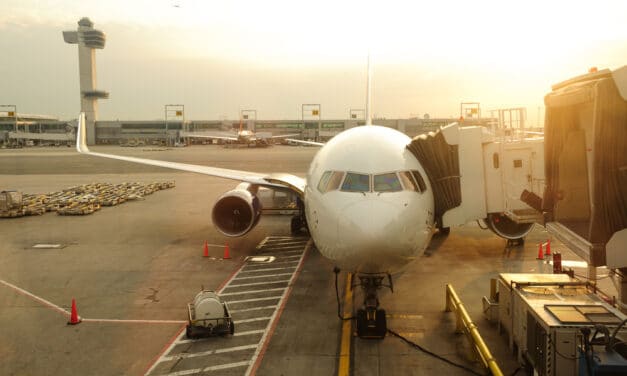 The chief executives of America's largest airlines warned of a "catastrophic...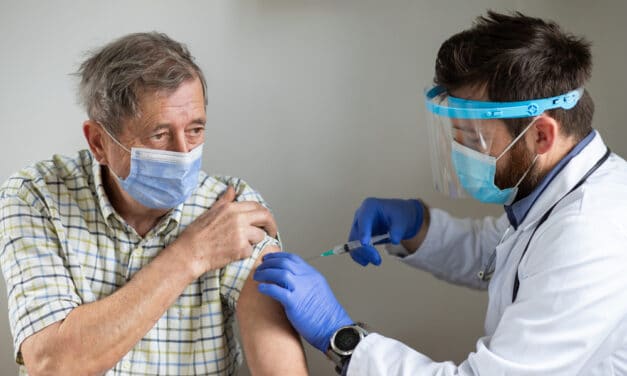 Nearly a month after Sheba Medical Center launched a landmark study to test the efficacy of a...