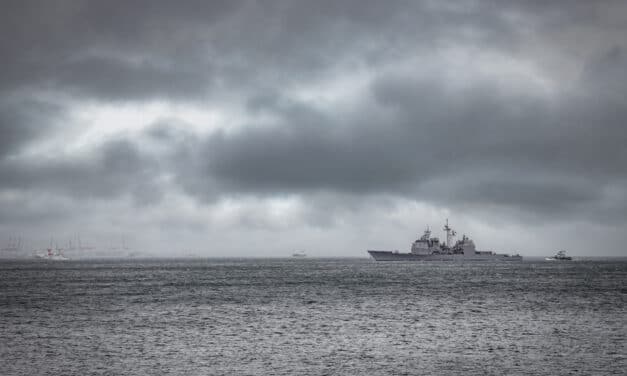 Spain has sent warships to join NATO naval forces in the Mediterranean and the Black Sea as...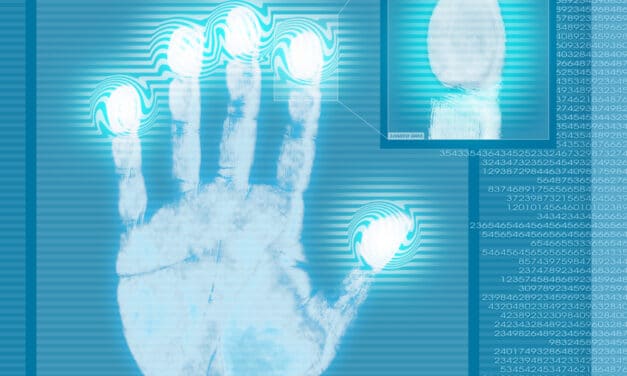 Coming more than full circle in its disruption of retailing, Amazon is wading into the world of...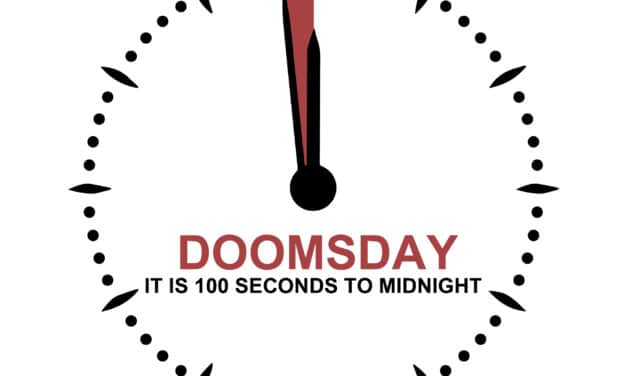 (OPINION) Doomsday is as close today as it was yesterday, according to a hypothetical timepiece...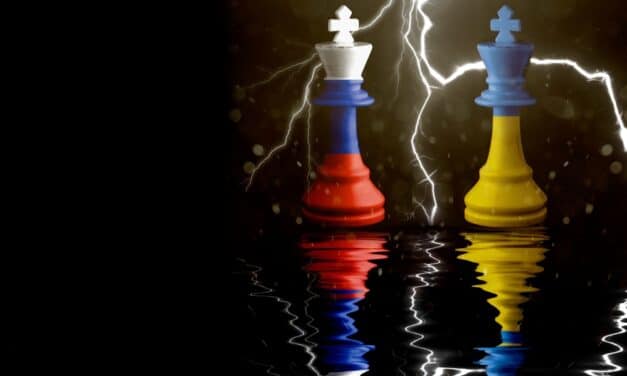 The U.S. is weighing whether to evacuate family members of diplomats stationed in Ukraine as...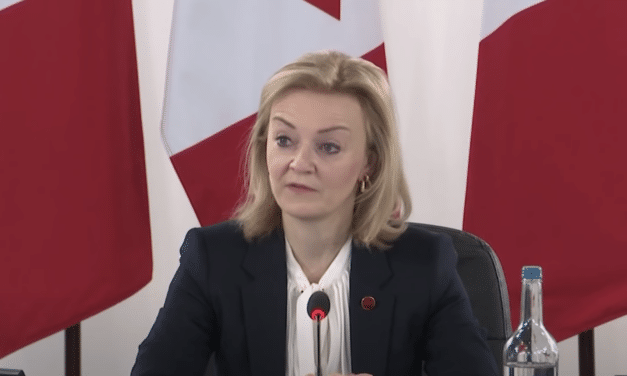 Britain warned Russian President Vladimir Putin and Chinese President Xi Jinping on Friday that...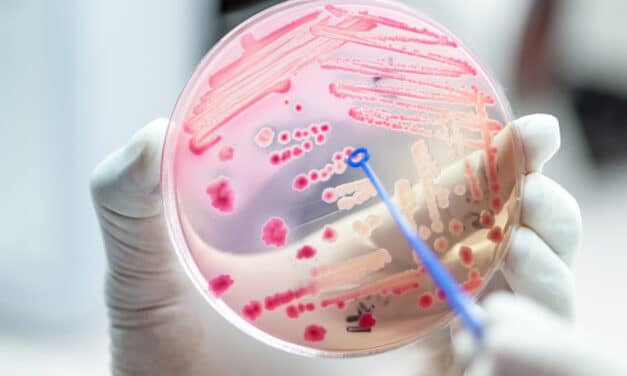 Antimicrobial resistance poses a significant threat to humanity, health leaders have warned, as a...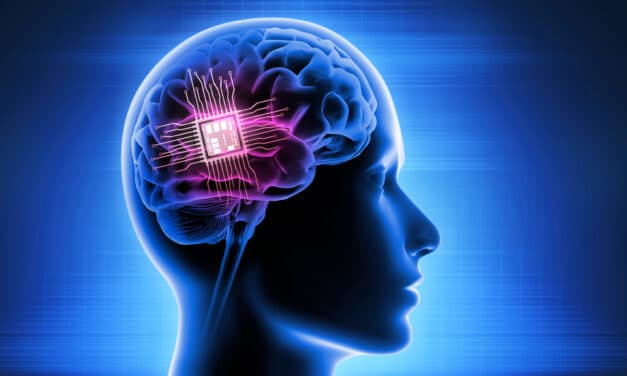 Neuralink, the US neurotechnology firm co-founded by billionaire entrepreneur Elon Musk, has begun...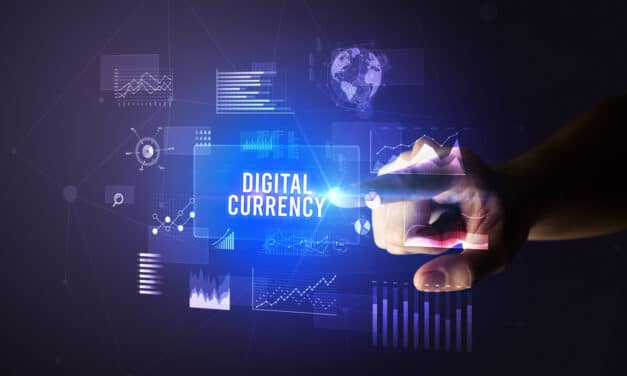 The Federal Reserve released a long-awaited review of the potential for creating a central bank...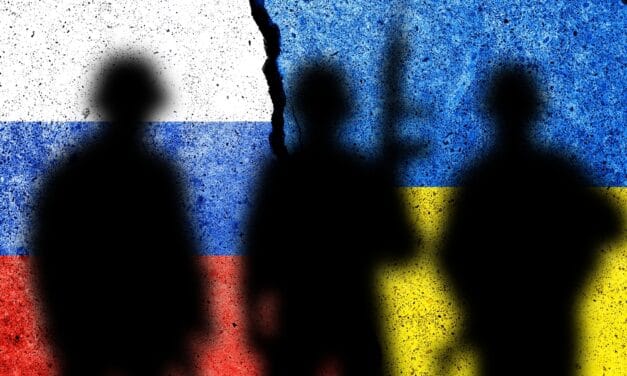 (OPINION) In today's segment, we discuss the latest update regarding the ongoing crisis with...