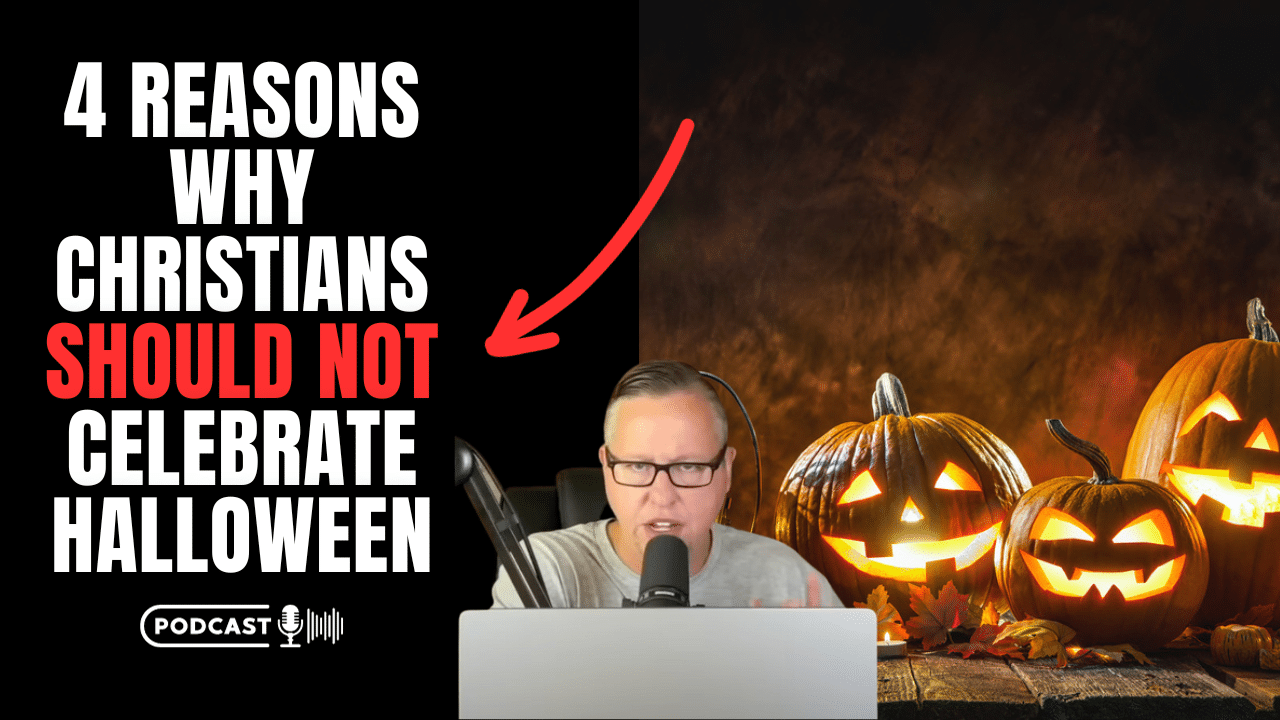 (OPINION) In tonight's podcast, we tackle the subject of Halloween and four major reasons...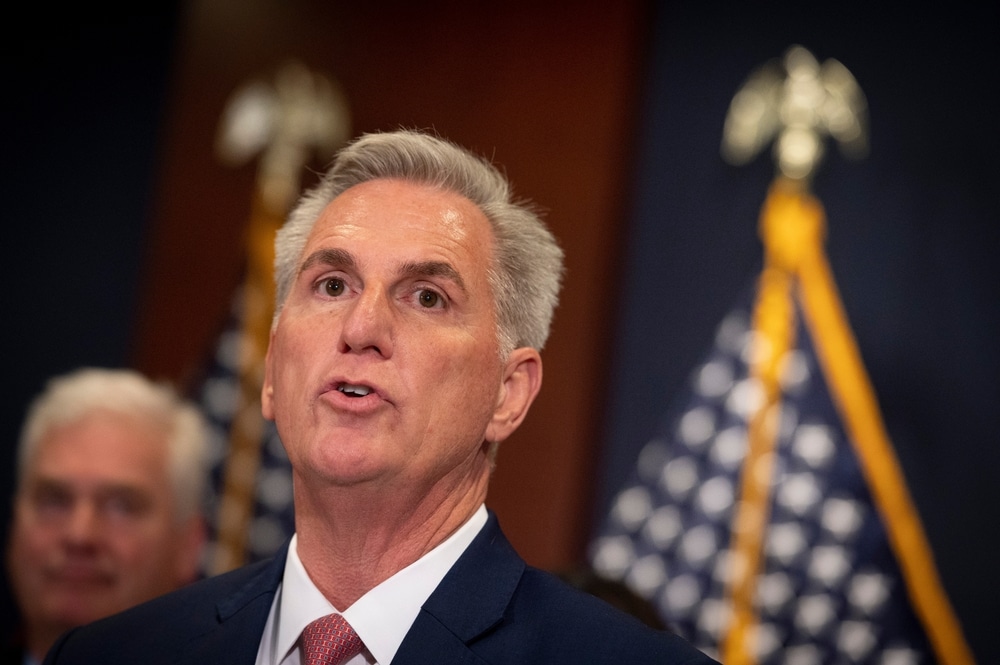 Speaker Kevin McCarthy was voted out of the job Tuesday in an extraordinary showdown — a first in...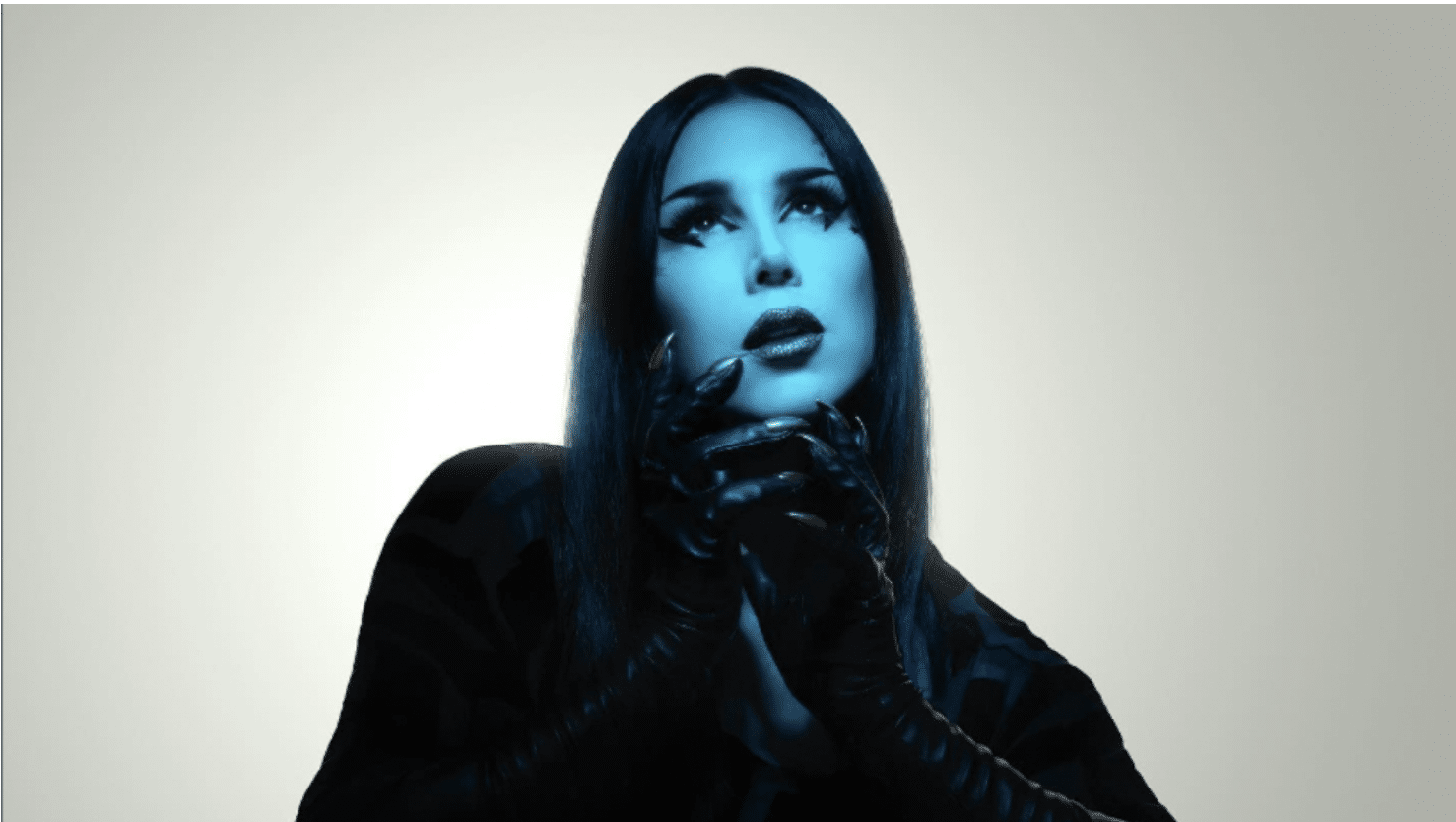 Former tattoo artist Kat Von D shared a video of her baptism following a long journey of personal...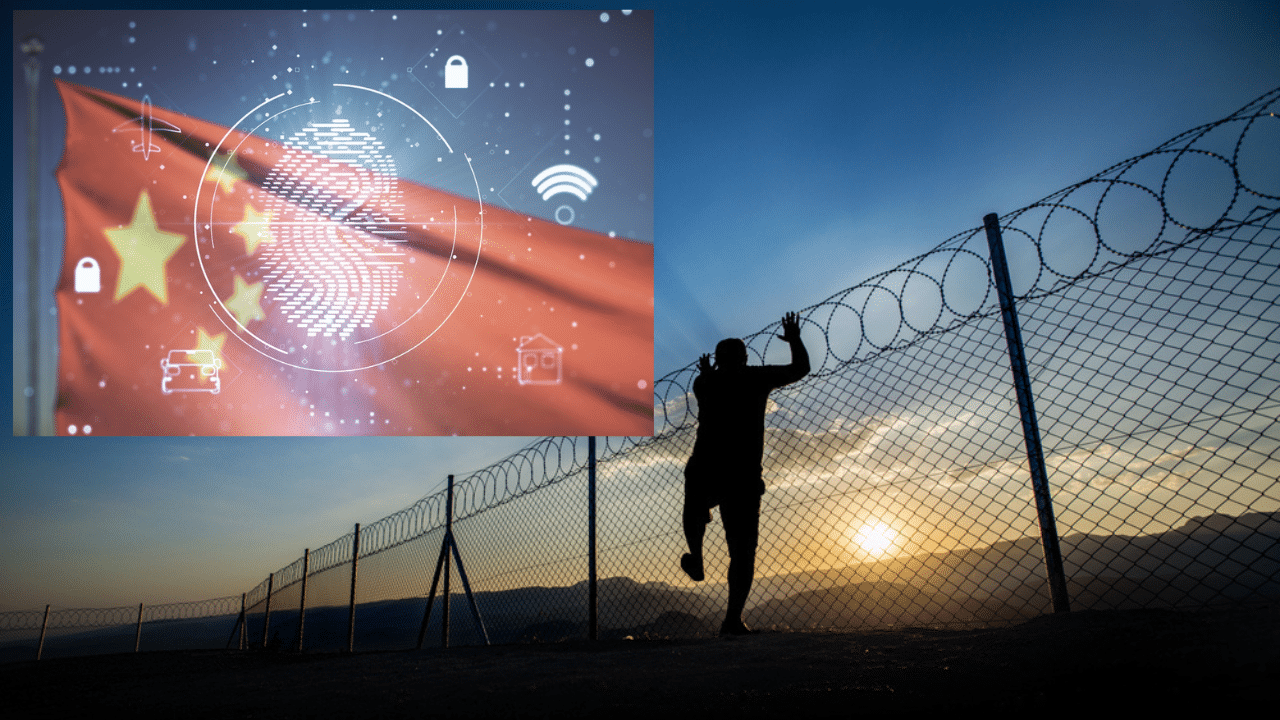 (OPINION) There has been a dramatic spike in the number of Chinese nationals that are coming...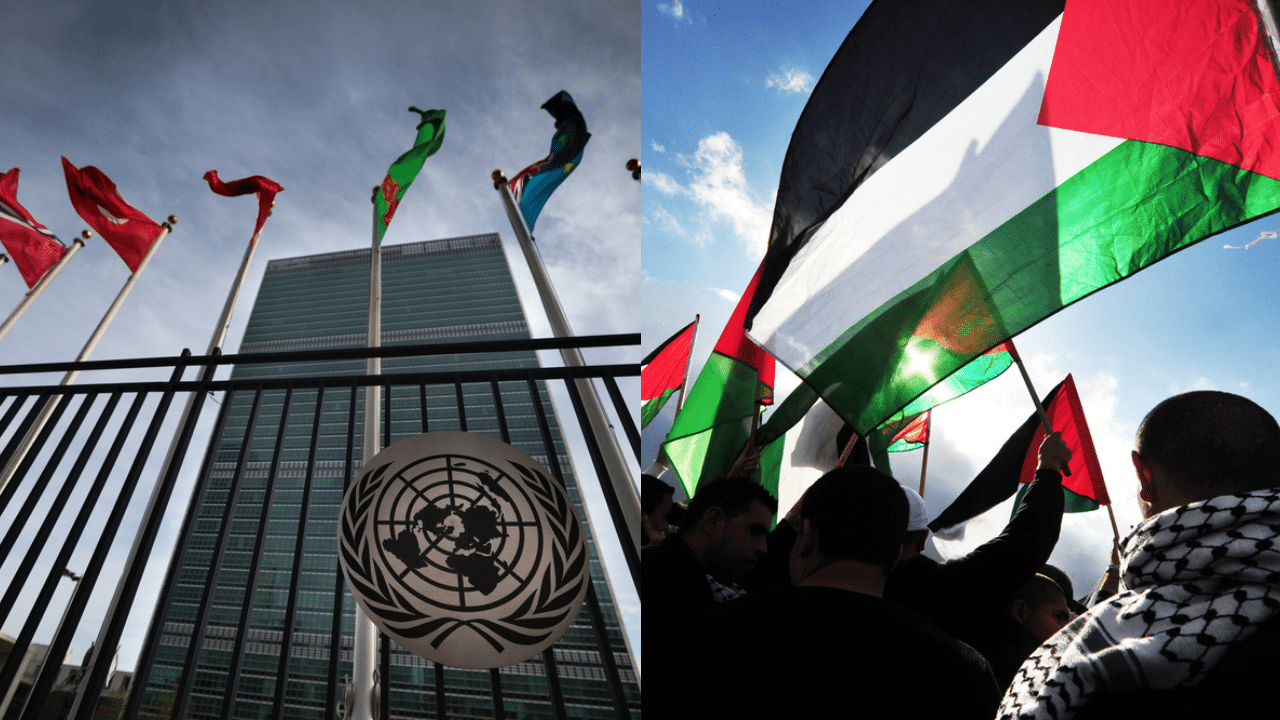 (OPINION) Will a "peace covenant" soon be announced that will permanently alter world history in a...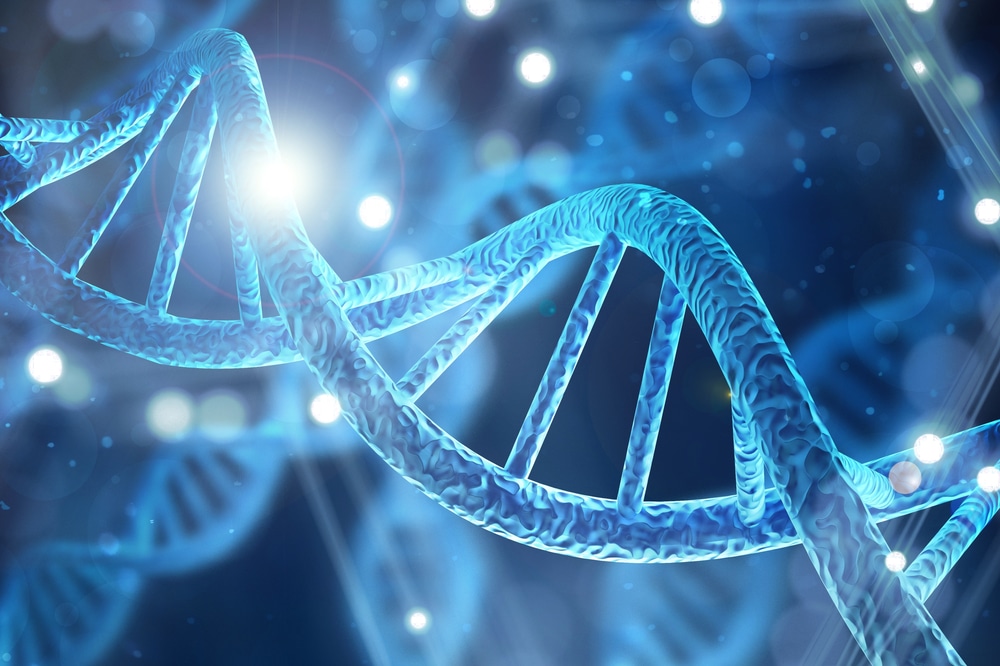 Last month, scientists announced they had extracted RNA from the remains of a thylacine, aka the...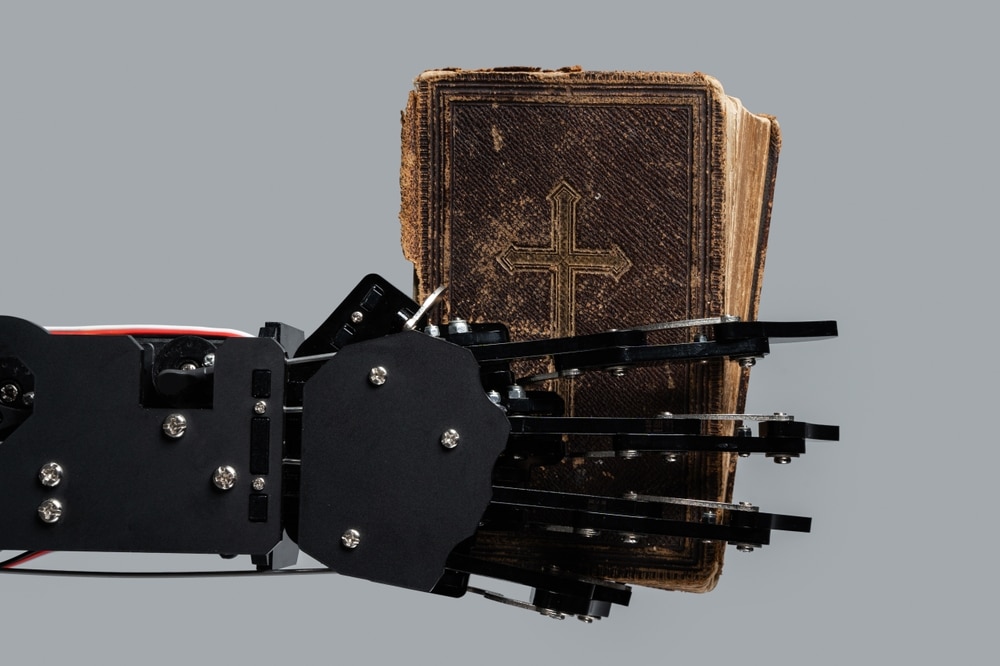 The word of God has now been officially taken over by AI as proved by this robot-generated sermon...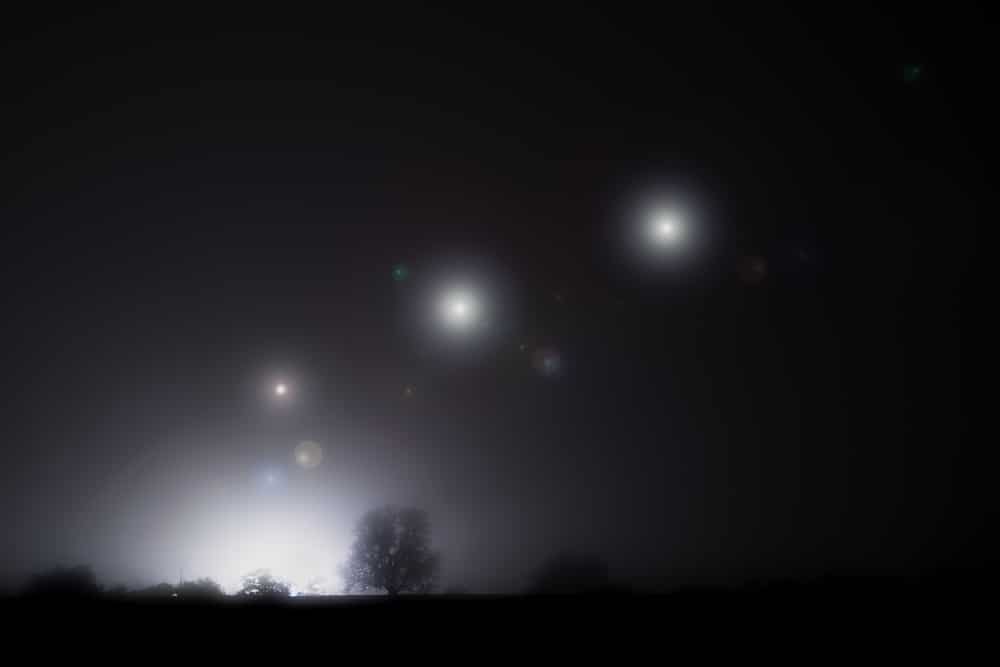 Almost two thousand people in Maryland have reported seeing something unexplained in the sky over...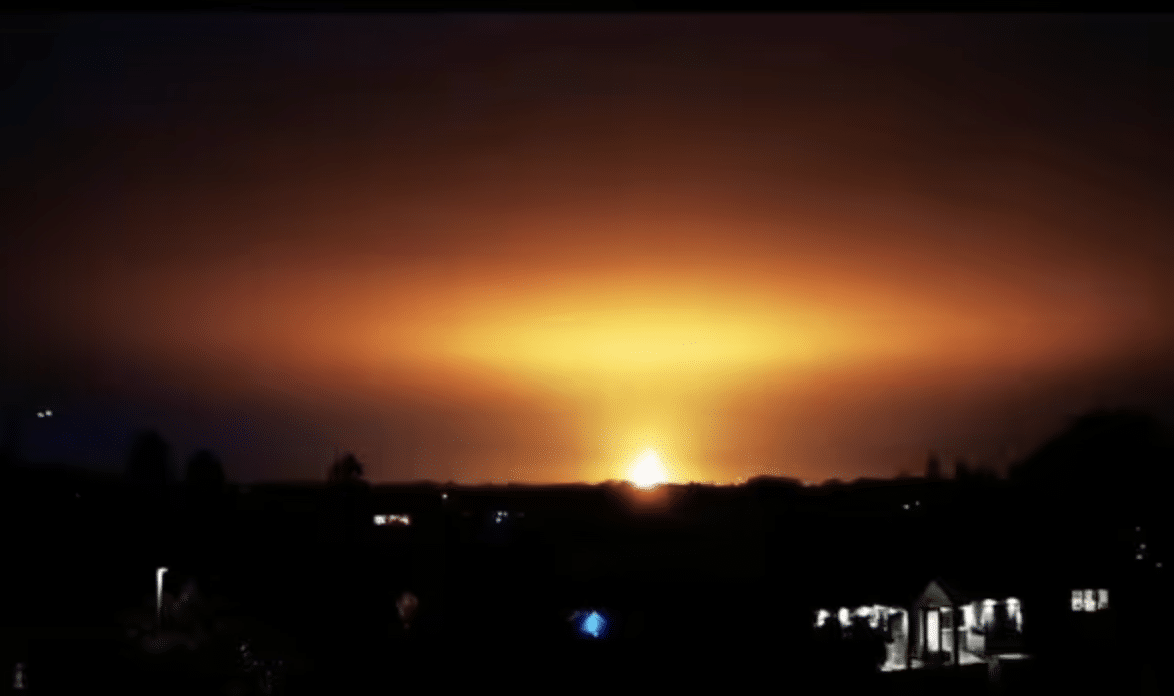 Residents have been left shocked after a "massive explosion" rocked a UK city. Locals in Oxford...


The roof of a church has collapsed in northern Mexico during a Sunday mass, killing at least 10...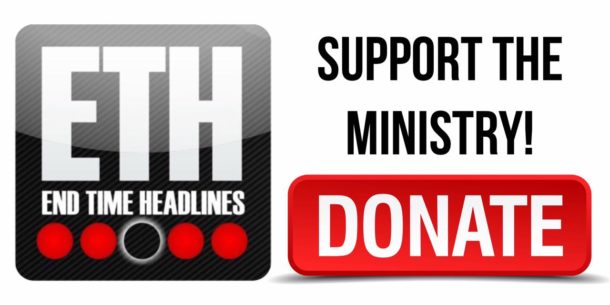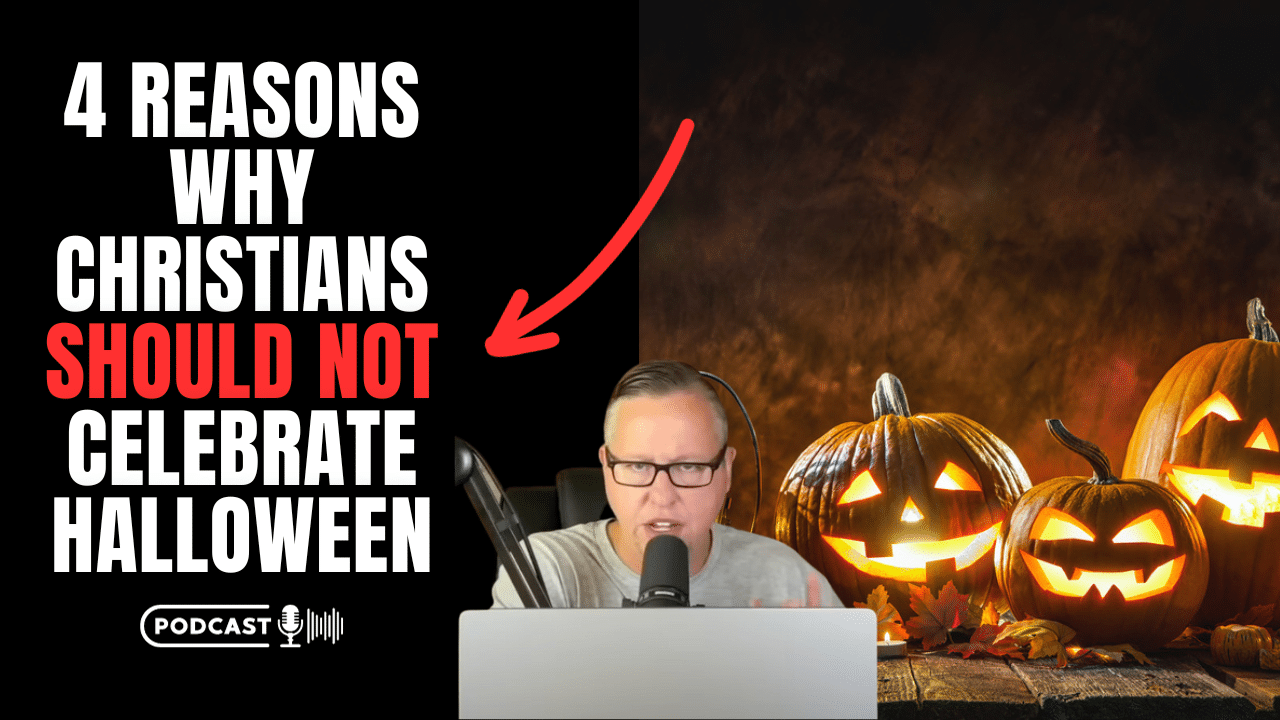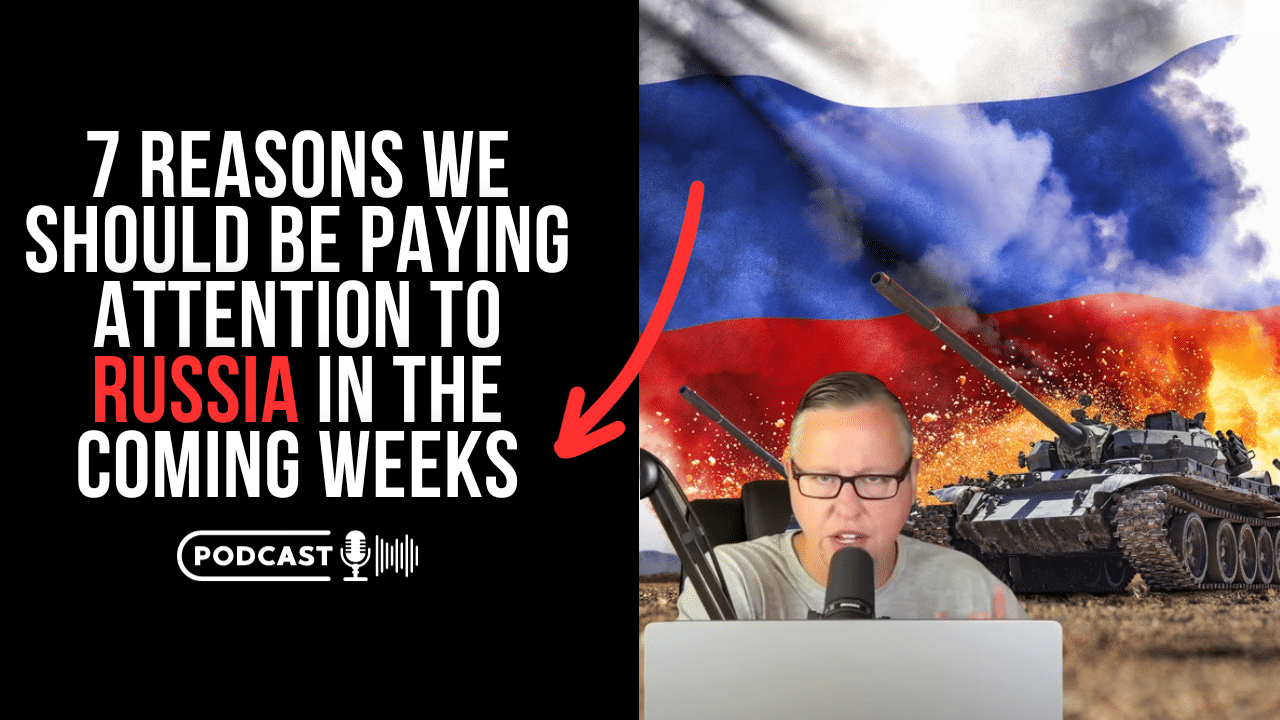 CATEGORIES