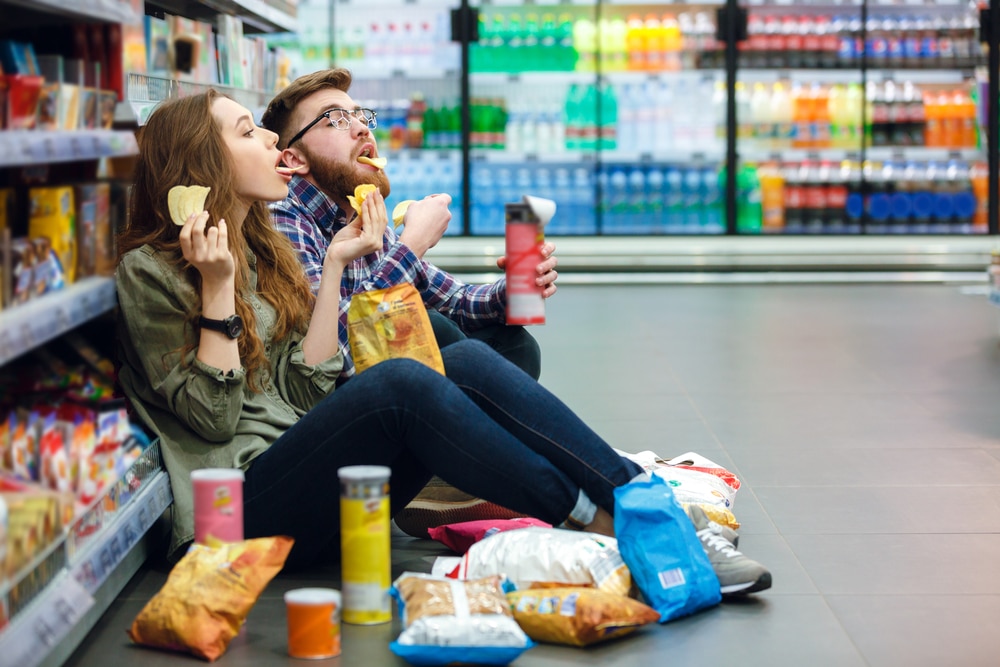 Eating junk food — which scientists often call ultra-processed foods — including sugary drinks,...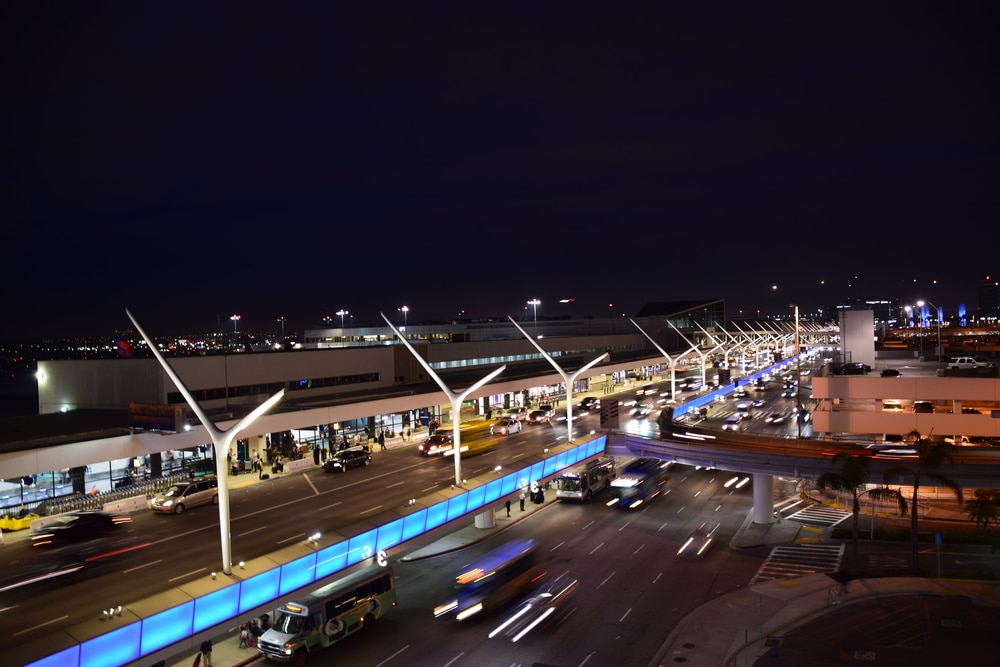 A nearly 45-minute power failure hit Los Angeles International Airport at about 2:30 p.m. today,...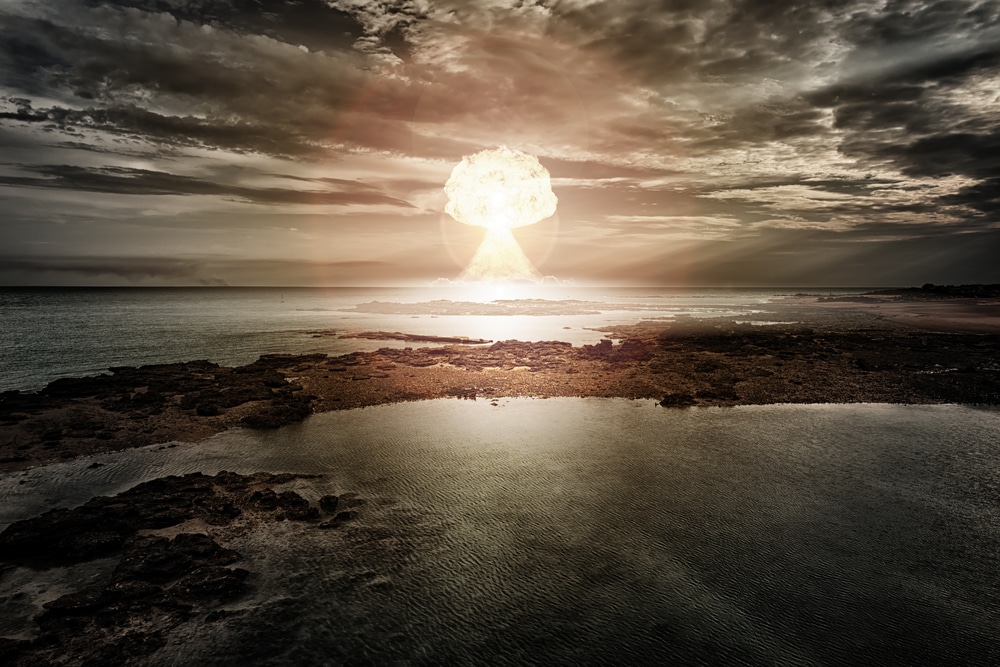 Russian state TV has broadcast a mock video of the UK being obliterated by a tsunami set off by a...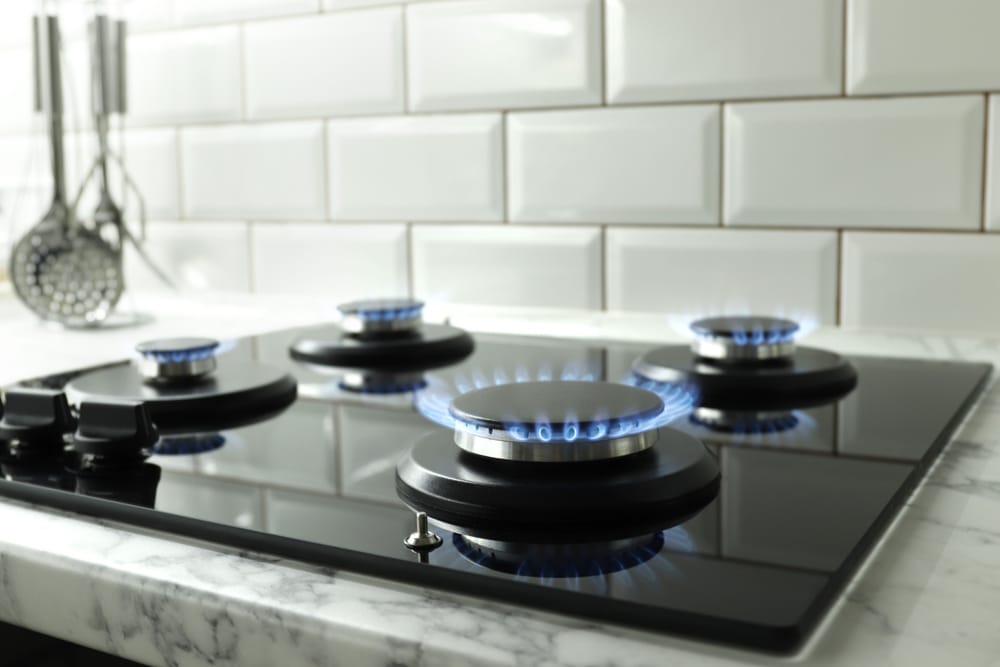 The culture wars are heating up yet again after the Department of Energy issued new proposed...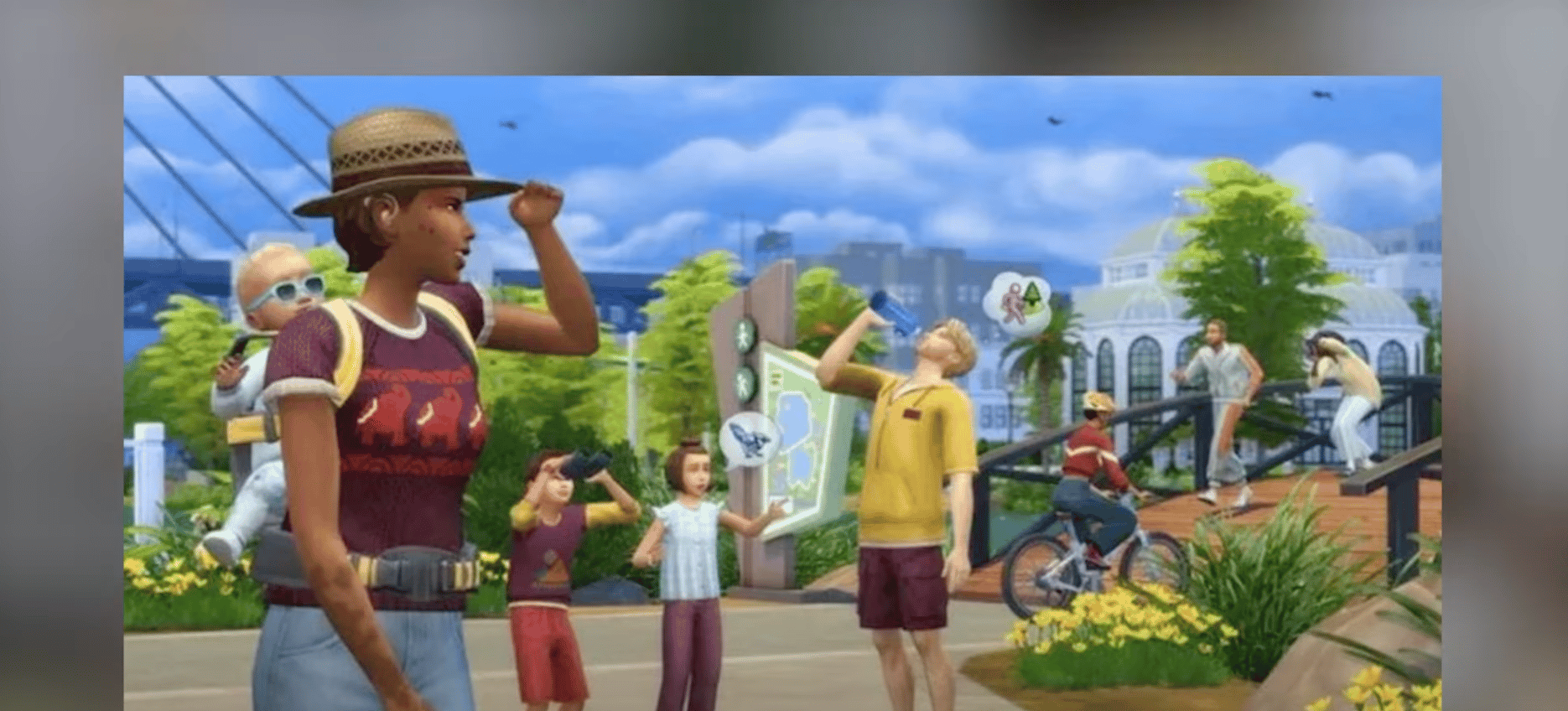 (OPINION) A popular video game series made an announcement that stunned both players and parents....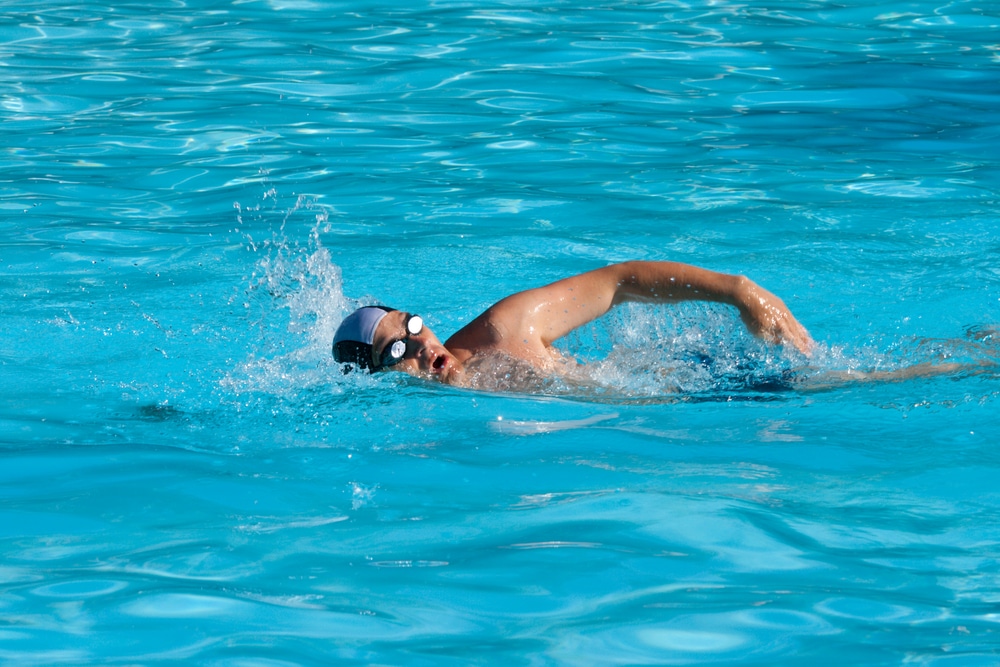 Ty Wells, a recent graduate of the University of Arizona and a member of the university's...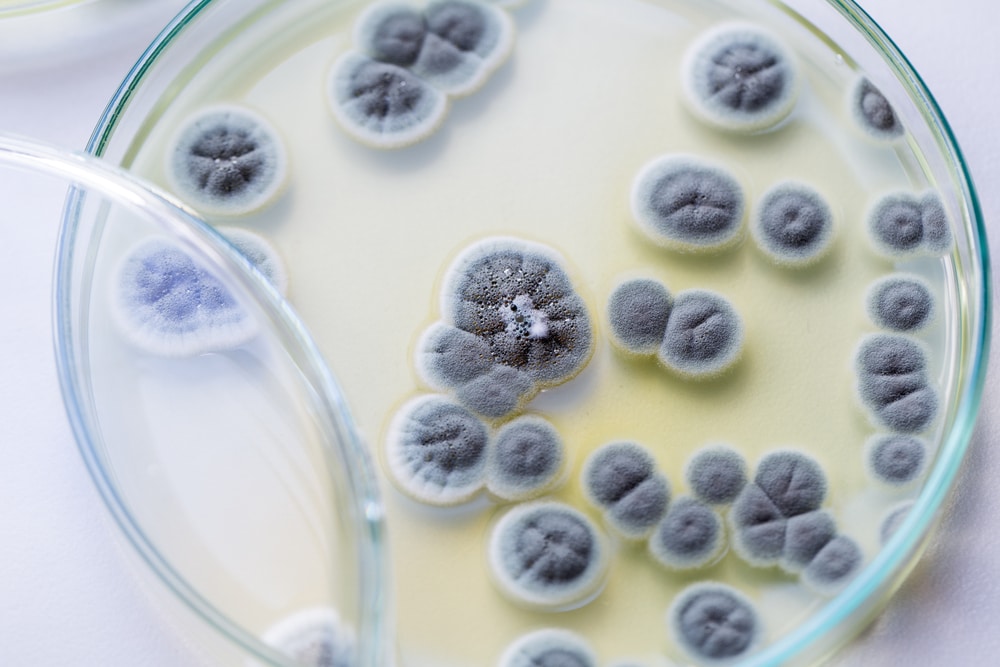 Dangerous fungal infections are on the rise, and a growing body of research suggests warmer...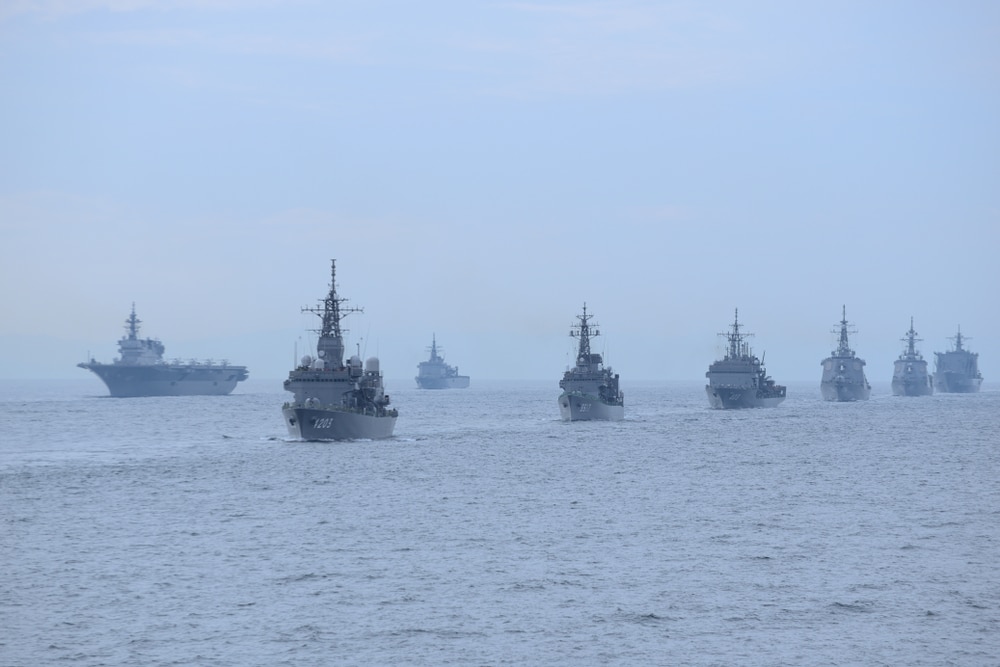 The United States is tracking warlike announcements by Iran's regime that it deployed two military...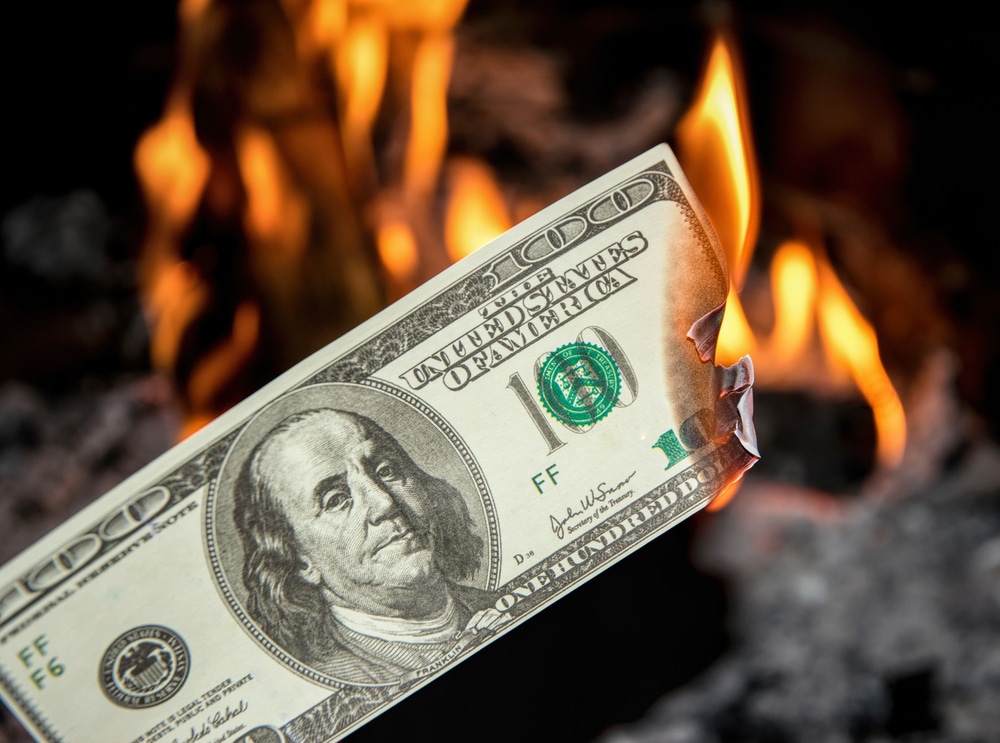 (OPINION) The decline of a currency's world reserve status is often a long process rife with...