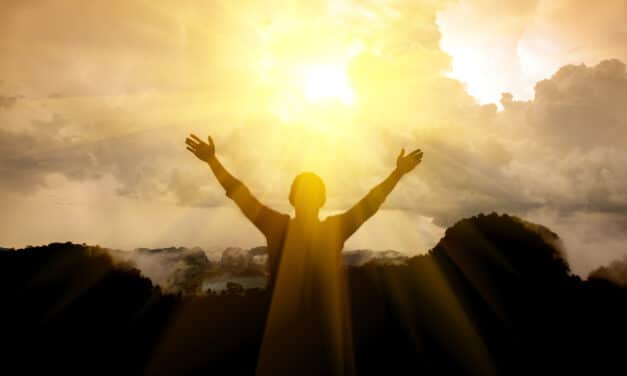 (OPINION) In this pre-recorded segment, we discuss the wedding feast mentioned in the New...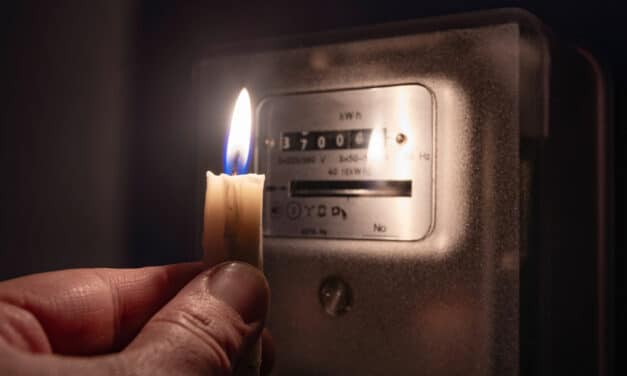 (OPINION) We are facing an unprecedented global energy crunch. Demand for energy is continually...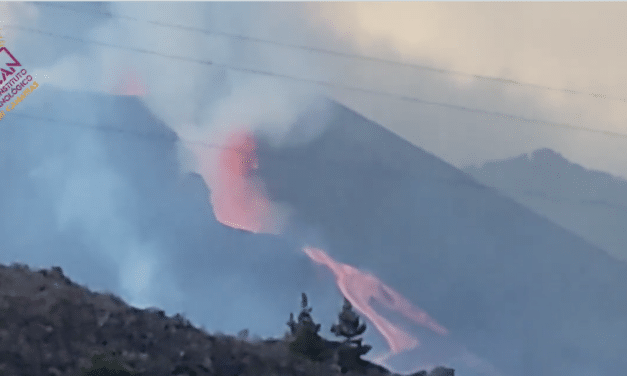 (UPDATE) A partial cone collapse at Cumbre Vieja volcano at 08:25 UTC on October 25, 2021, exposed...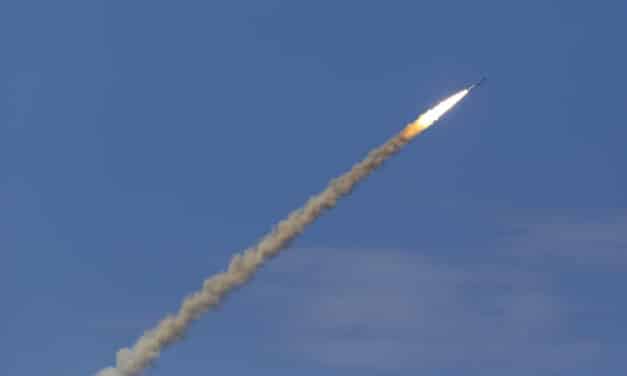 China has launched a new satellite that analysts say can be used as a weapon capable of grabbing...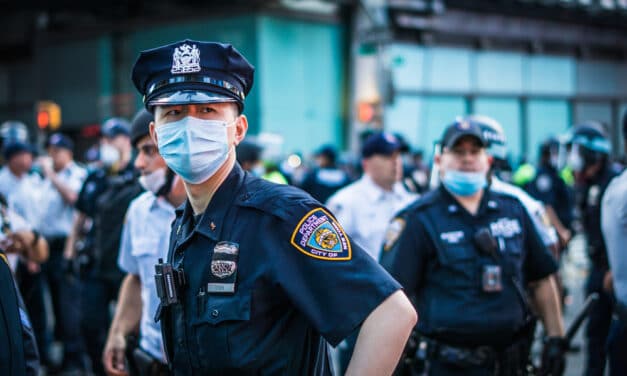 The NYPD is doing everything in its power to convince cops to receive life-saving COVID vaccine...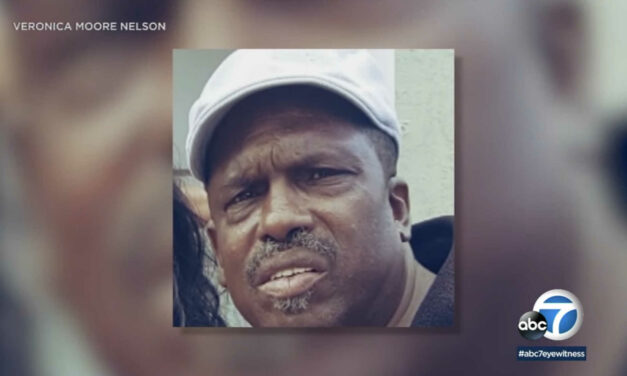 Friends and loved ones are mourning the senseless murder of a California pastor who was gunned...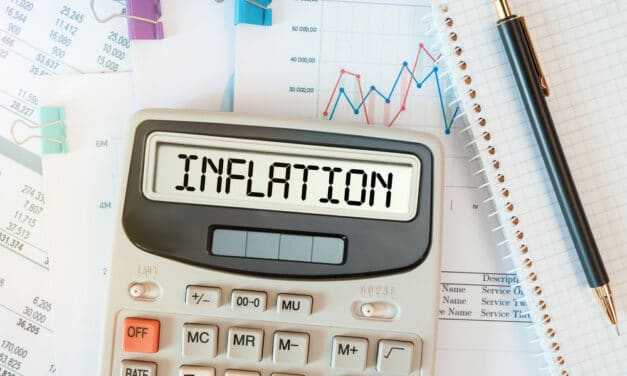 (OPINION) Former President Barack Obama's chief of global development on Tuesday predicted...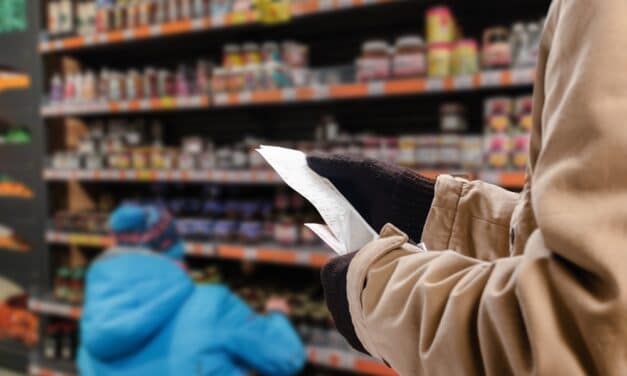 (OPINION) Thanksgiving 2021 could be the most expensive meal in the history of the holiday....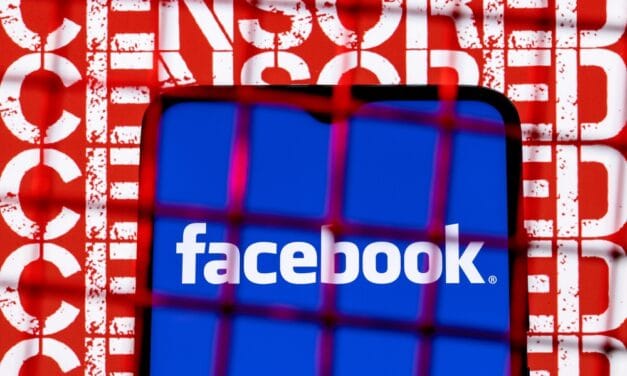 For years, conservatives have constantly accused Facebook of bias, stifling their views in the...