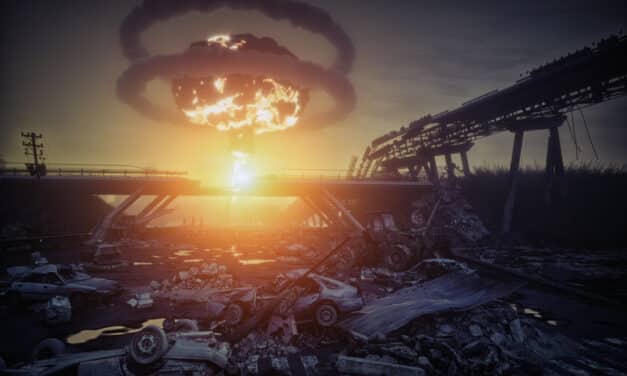 Nuclear war with Russia would cause a global famine, a top expert has warned – noting that...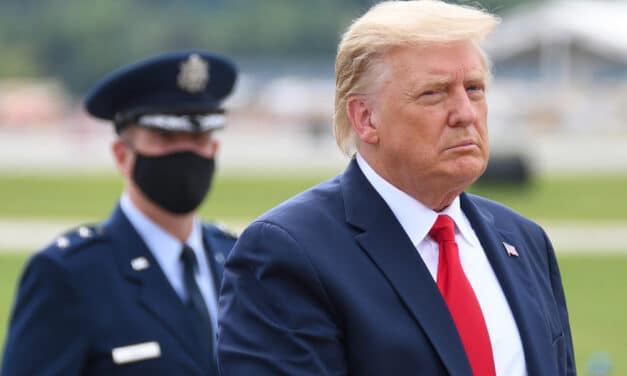 Donald Trump on Monday claimed his passports were 'stolen' in the FBI raid at...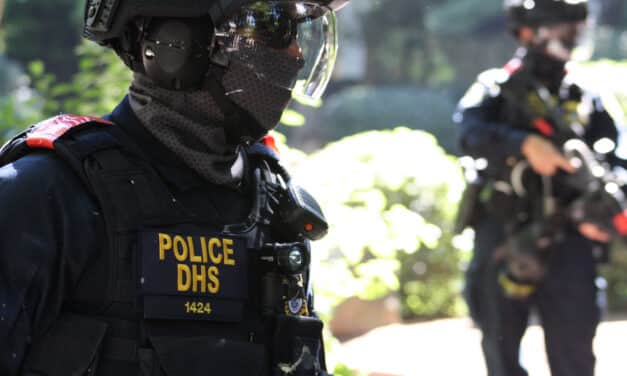 A bulletin from the Department of Homeland Security and Federal Bureau of Investigation was sent...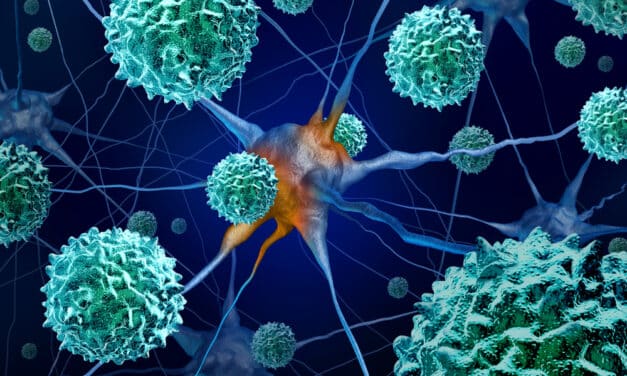 Delays in getting children vaccinated during the COVID-19 pandemic and antivaccination sentiment...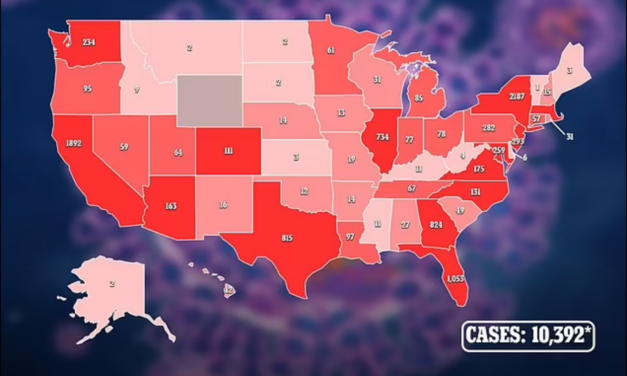 One expert is warning that monkeypox will become the next pandemic to strike the world, as the...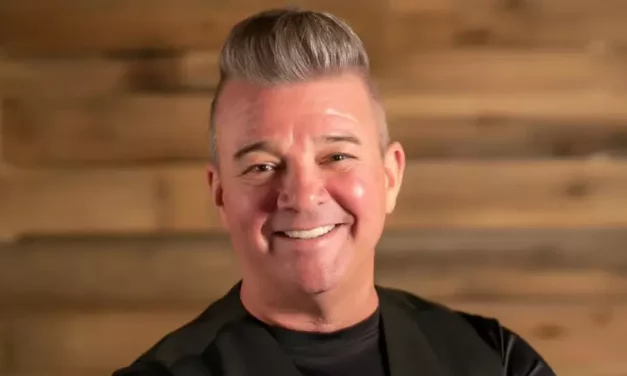 Jeff Jansen, author, pastor and the founder of Global Fire Ministries, died this week...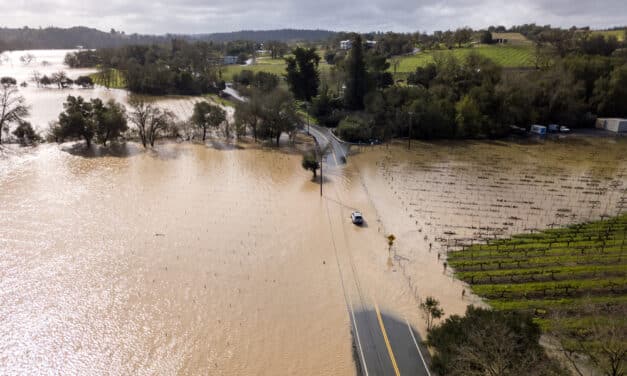 Many Californians fear the "Big One," but it might not be what you think. It's...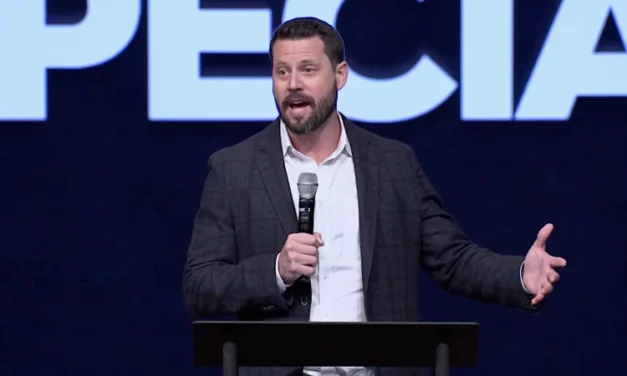 (OPINION) Babylon Bee CEO Seth Dillon warned a northern Virginia megachurch that modern American...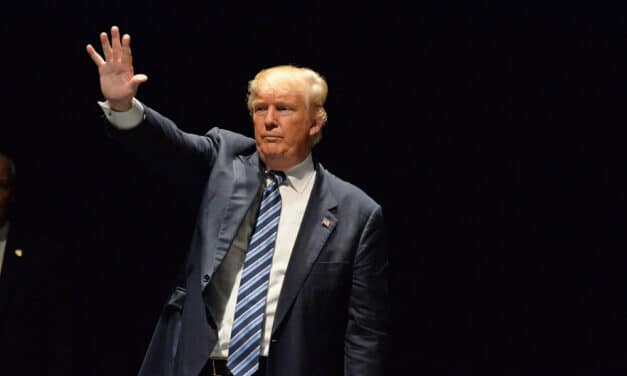 The warrant obtained by the FBI to search former President Donald Trump's office and residence at...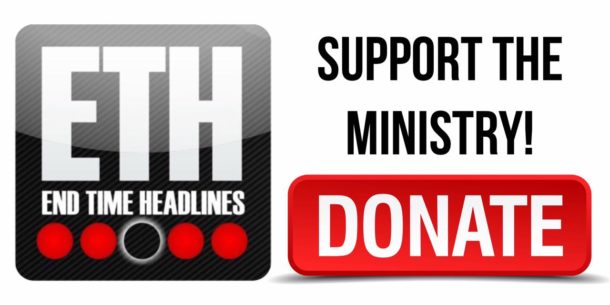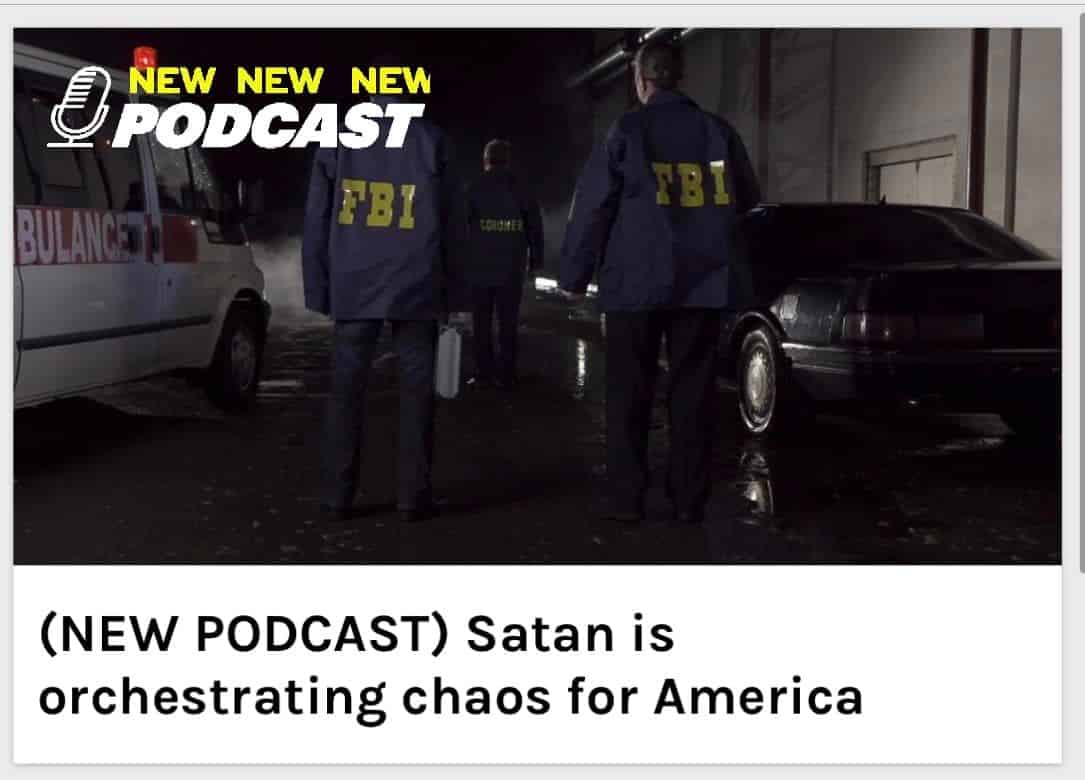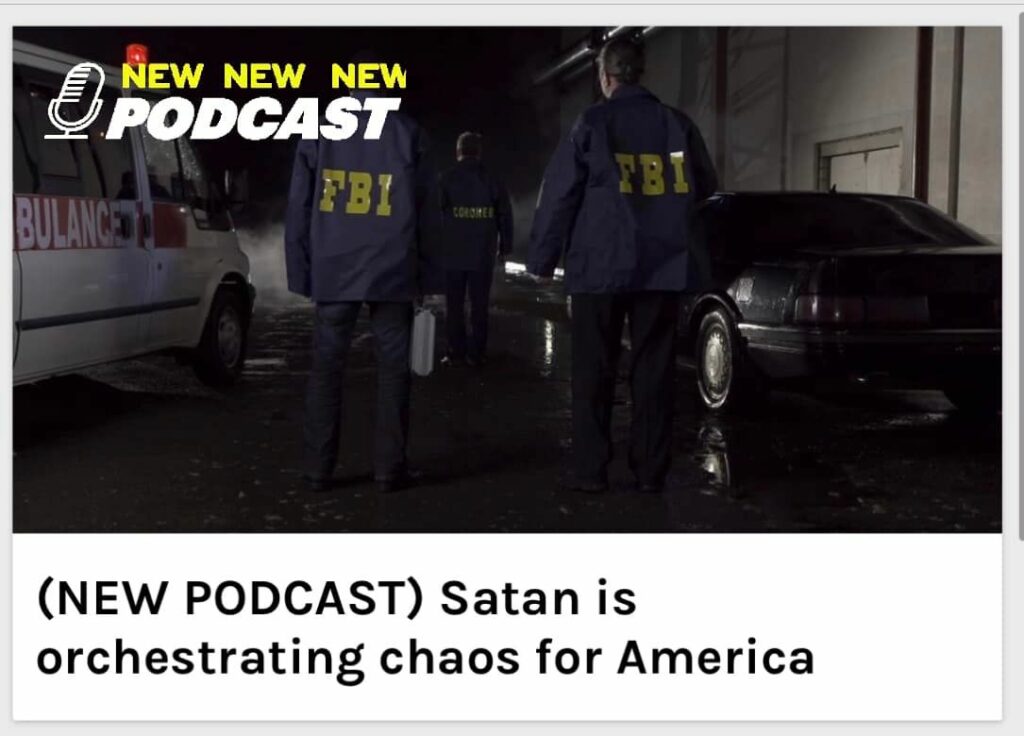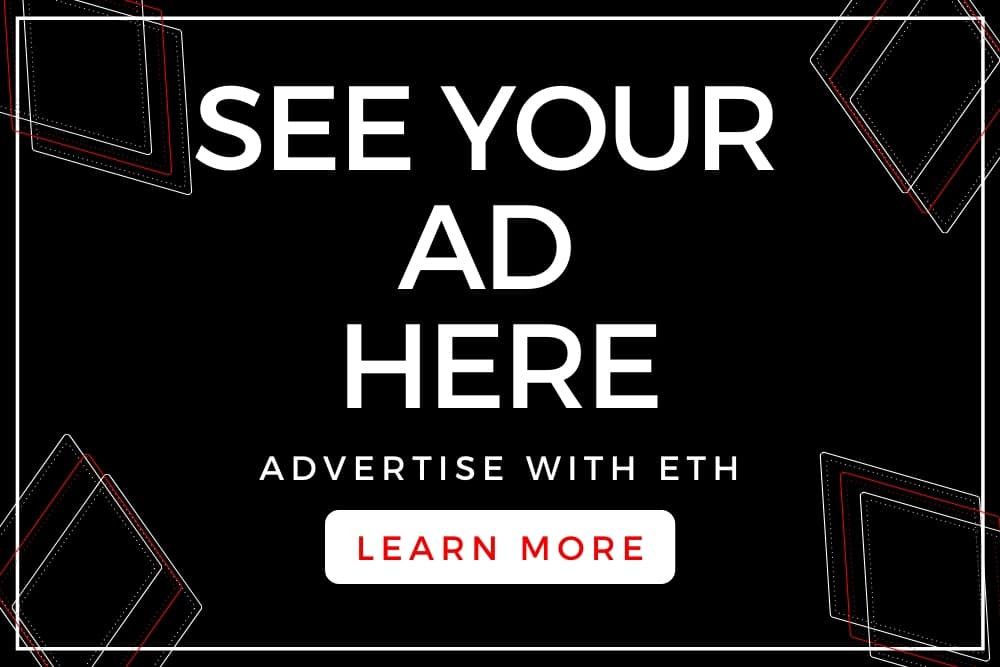 CATEGORIES