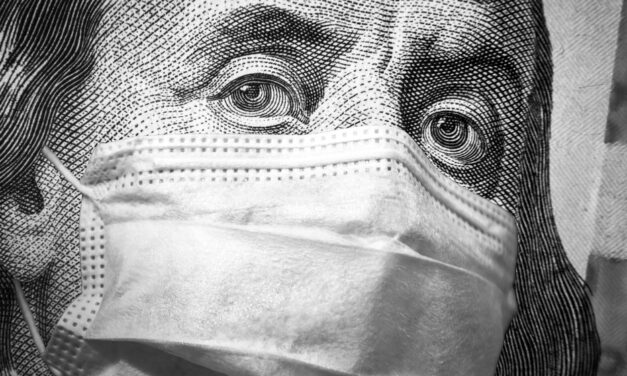 (OPINION) We are just coming out of "the COVID recession", and now we are being told that another...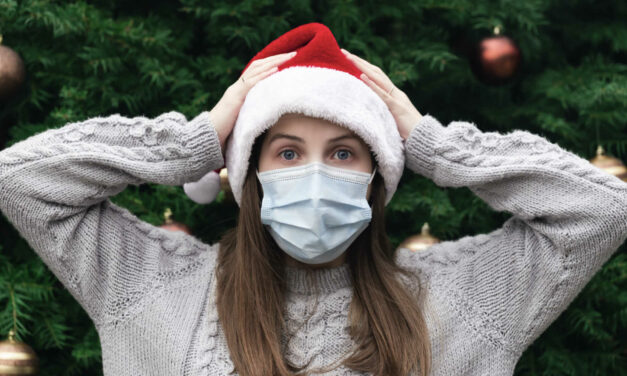 The U.S. Centers for Disease Control and Prevention is encouraging unvaccinated Americans to skip...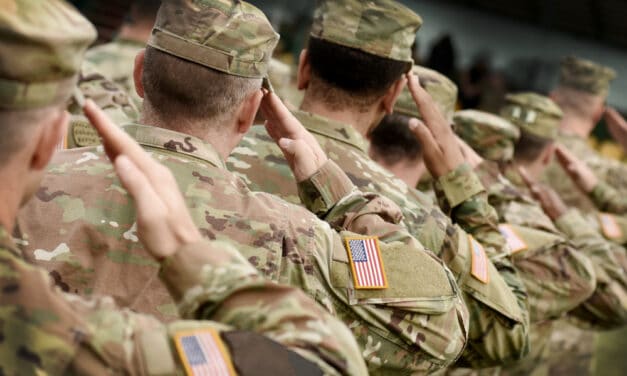 (OPINION) It is the month of October, and right now many Americans are more scared by the state of...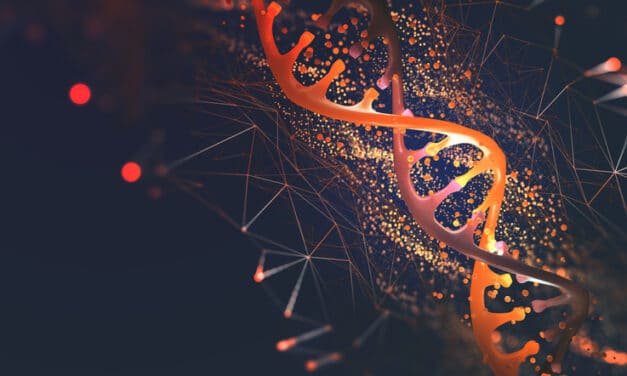 Surgeons in New York have successfully attached a kidney grown in a genetically altered pig to a...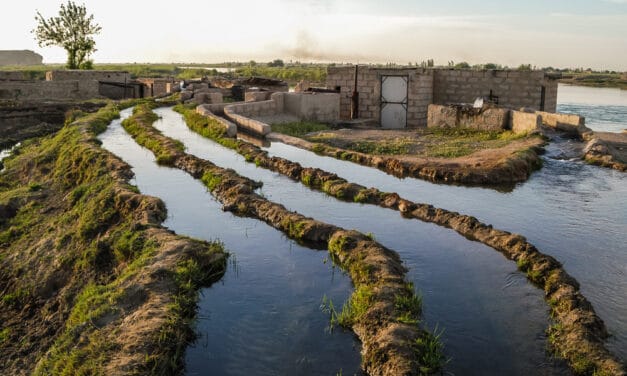 (OPINION) According to a new report, Syria's longest river called the Euphrates is drying up...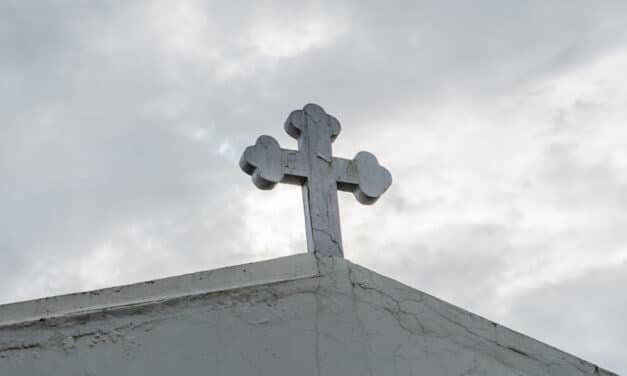 Authorities in the northern Indian state of Uttar Pradesh arrested seven pastors at a prayer...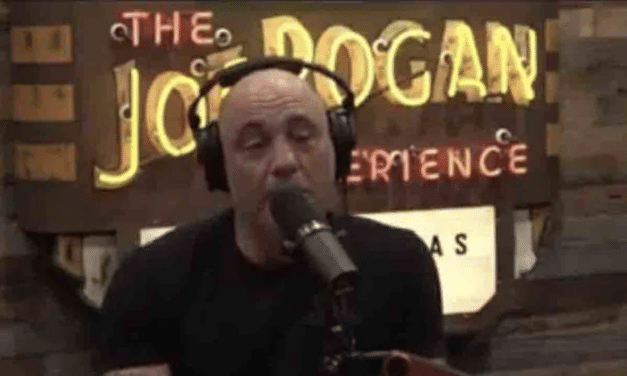 (OPINION) Mega-popular podcaster Joe Rogan said that Google is "hiding information"...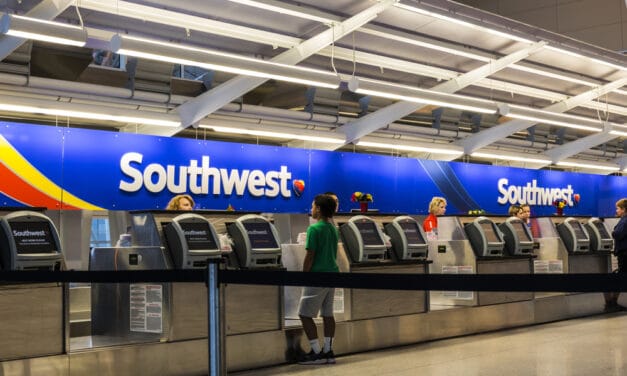 Southwest Airlines has scrapped a plan to put unvaccinated employees who have applied for but...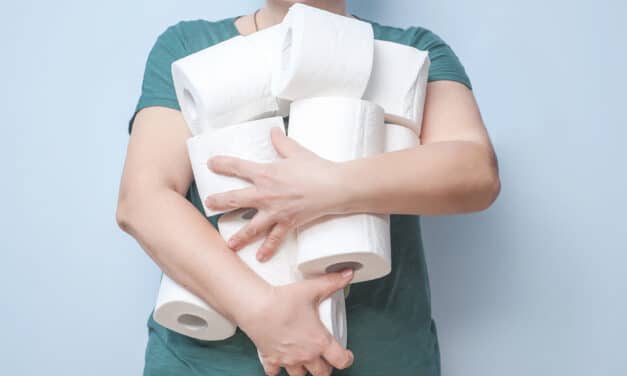 (OPINION) In Denver, public-school children are facing shortages of milk. In Chicago, a local...