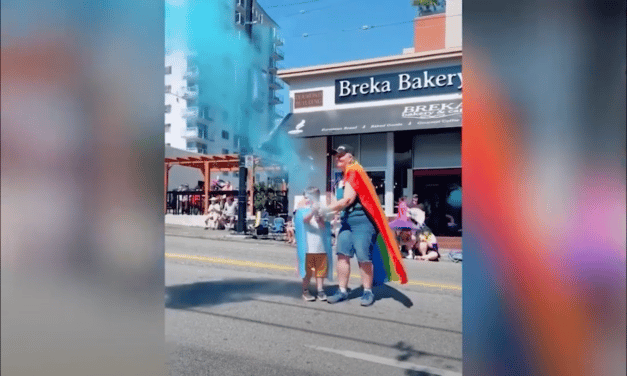 (OPINION) A 4-year-old child has captured hearts — and sparked a heated online debate — after...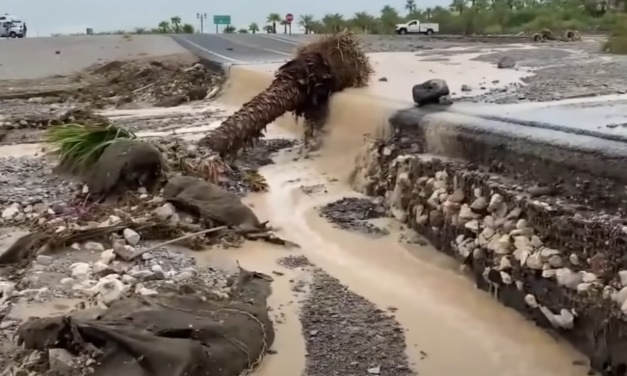 The severe flooding that recently hit Death Valley is an event only seen once in a thousand years,...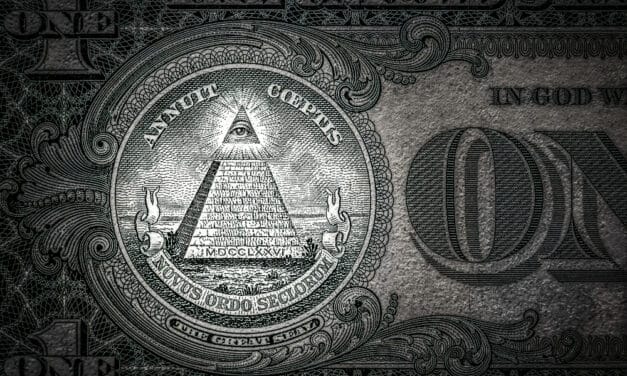 (OPINION) End-times author Jeff Kinley hopes to inspire readers to be informed, equipped, and...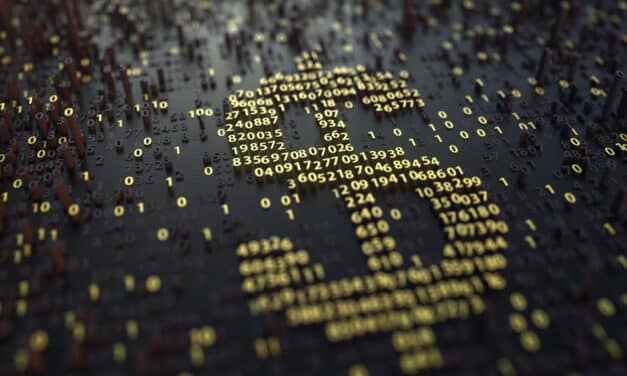 Lawmakers are pushing the Federal Reserve to move swiftly toward issuing a digital dollar, to...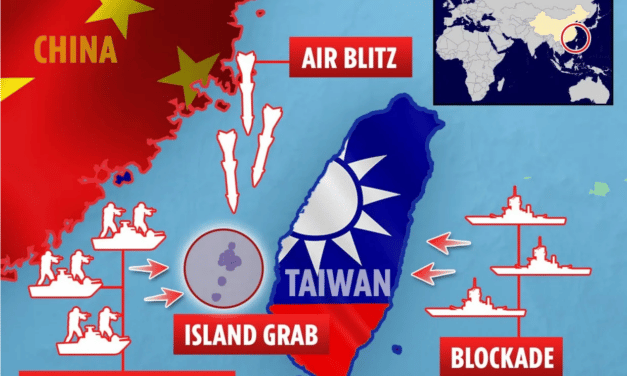 China's military planners are mulling a range of options to take Taiwan – including...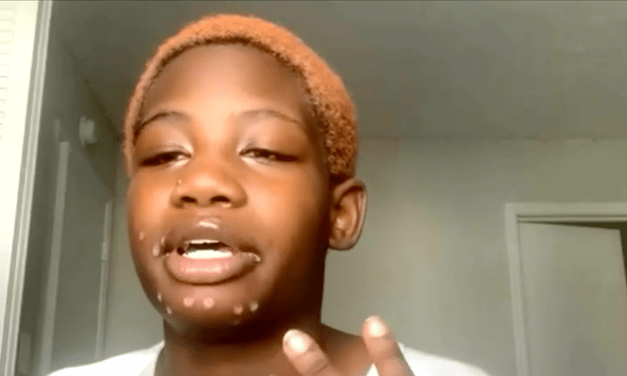 Thursday, the Biden Administration declared the monkeypox virus a public health emergency....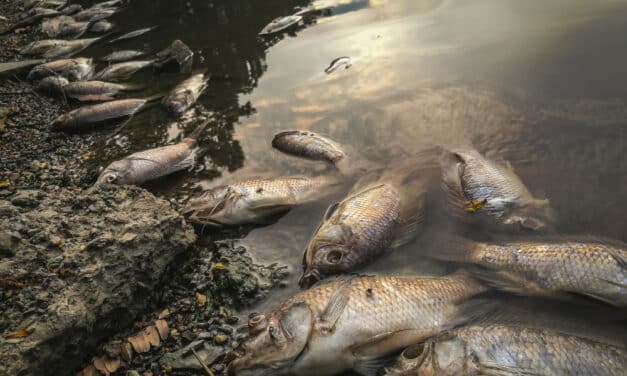 "Tens of thousands" of dead fish have washed up along the Klamath River in the area of...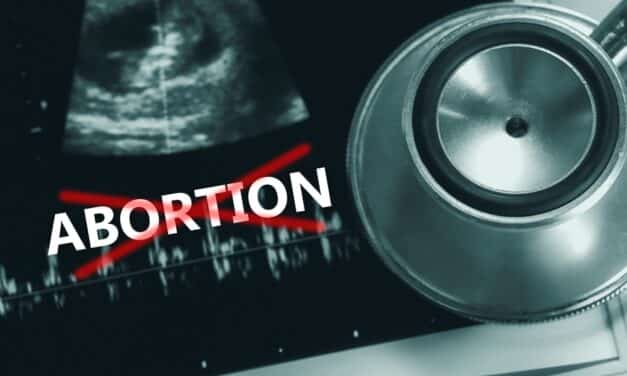 Indiana on Friday became the first state in the nation to approve abortion restrictions since the...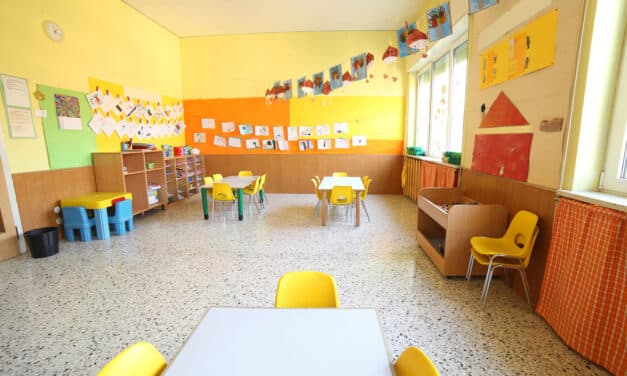 An adult at an Illinois day care center has tested positive for monkeypox, and a number of...