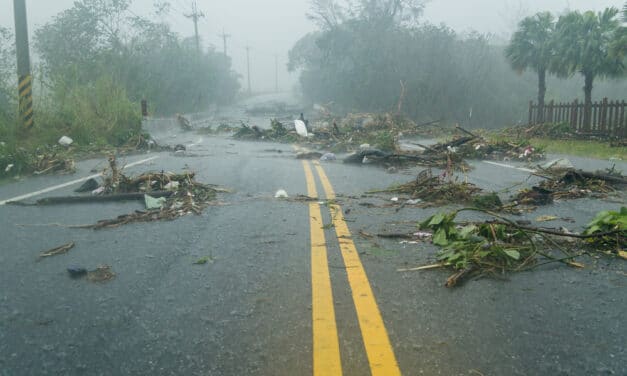 Massive power outages and at least seven casualties were the results of powerful storms riding...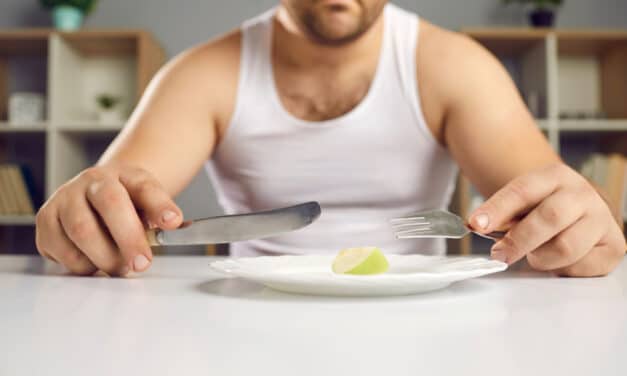 A quarter of Britons have resorted to skipping meals as inflationary pressures and a worsening...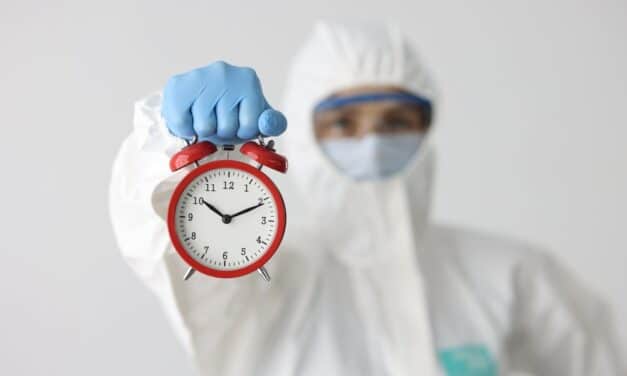 The world is facing "formidable" challenges, including Covid, the war in Ukraine, and...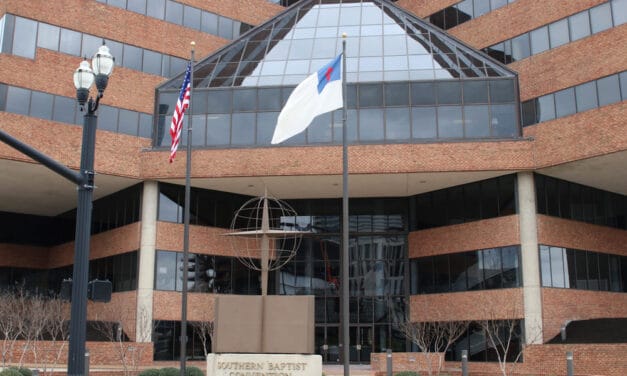 Leaders of the Southern Baptist Convention, America's largest Protestant denomination, stonewalled...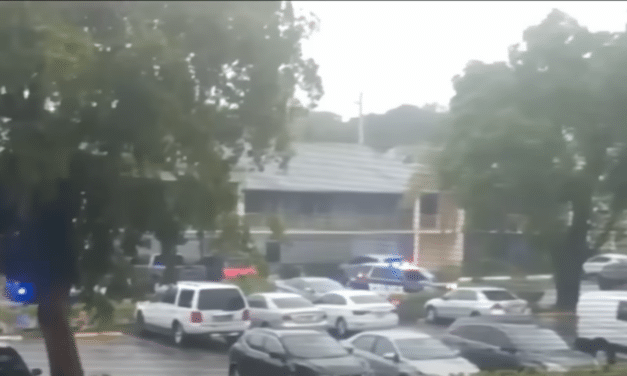 A naked Florida man was arrested after he allegedly murdered a woman and her infant child — then...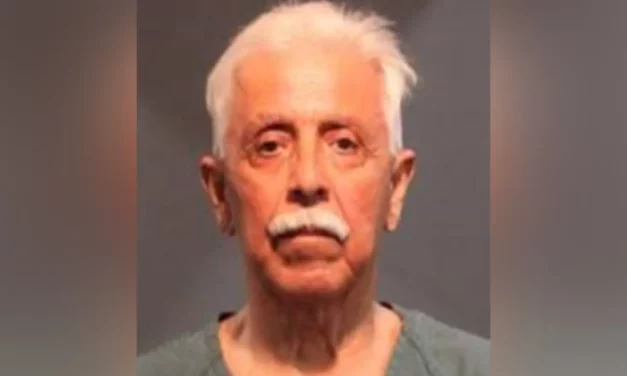 A substitute teacher for a Southern California elementary school was arrested on suspicion he...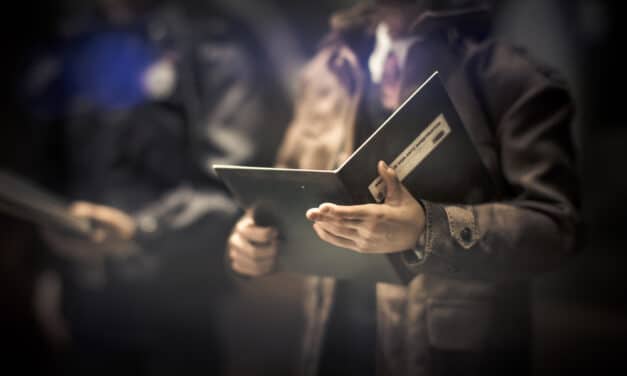 A Georgia pastor is dead after being stabbed and burned by a man she was trying to help, according...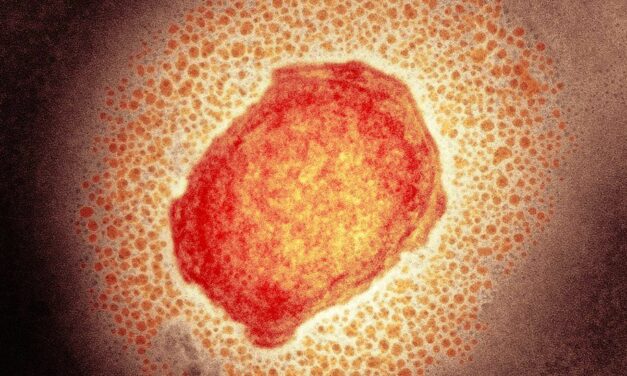 (OPINION) Monkeypox could have a "massive impact" on access to UK sexual health services, a...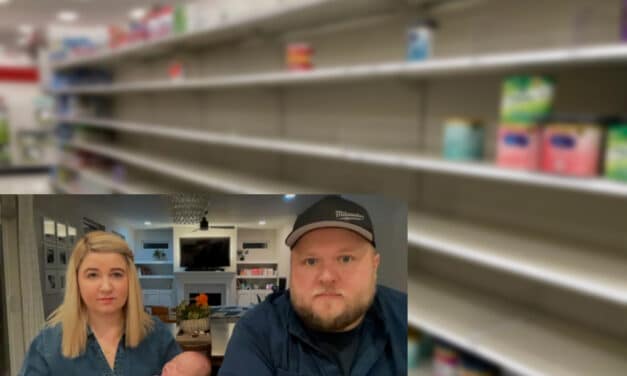 Mac Jaehnert said he put 1,000 miles on his car in the last week looking for a specialty...