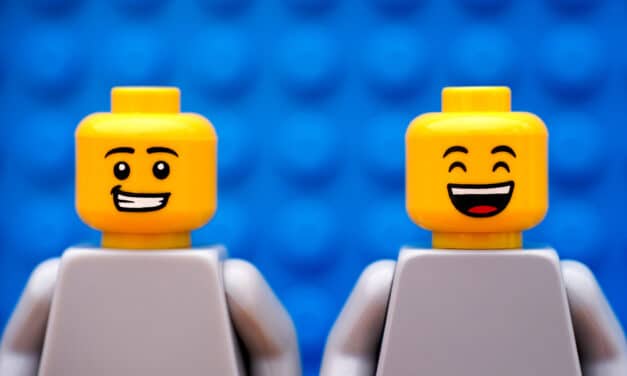 Lego has taken another step toward going woke, announcing it's eliminating so-called gender...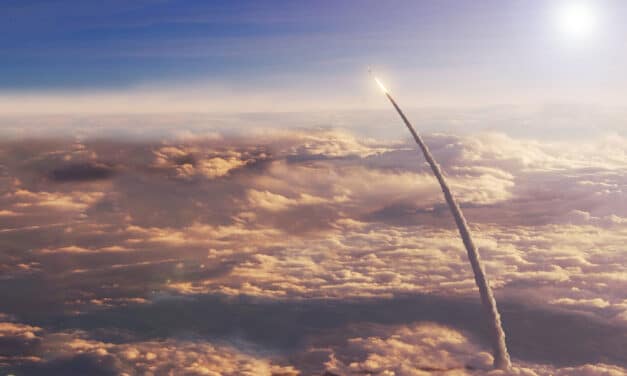 China has fired a hypersonic missile around the globe with the US left reeling by the terrifying...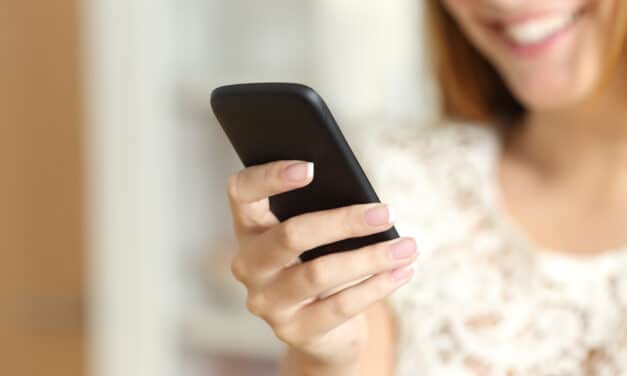 Teenage girls across the globe have been showing up at doctors' offices with tics—physical jerking...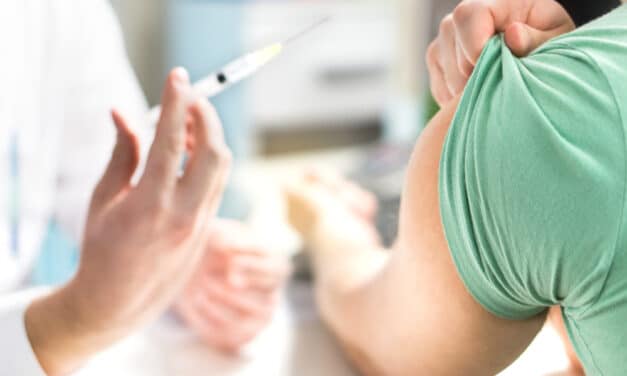 Students and employees at University of California schools already have a COVID-19 vaccine...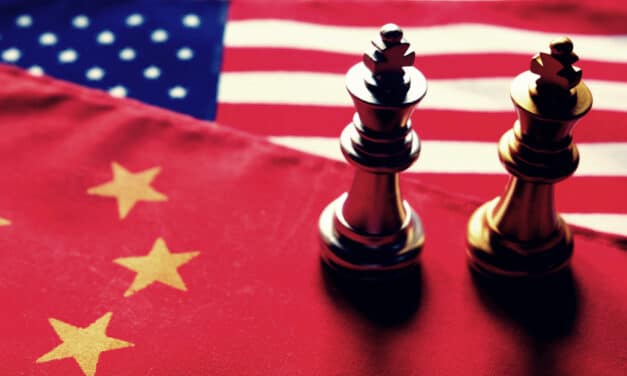 China has developed a 'four-phase military plan to invade and take over Taiwan. Indian...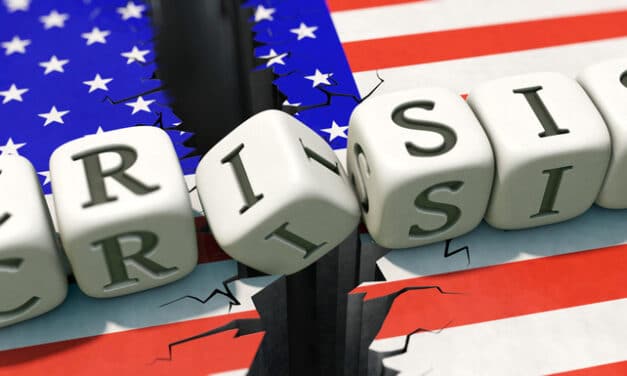 (OPINION) As a country, we have never been through anything like this before. In the months ahead,...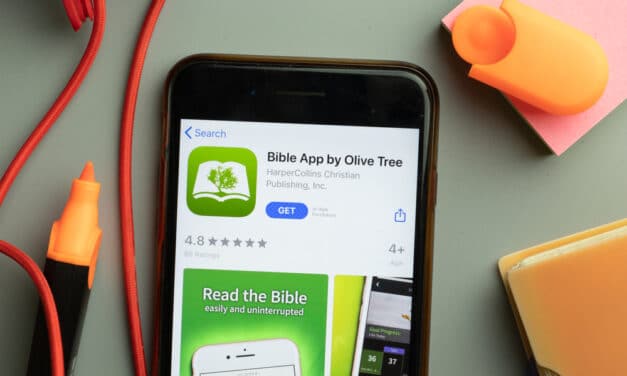 Apple has taken down a Quran app and a Bible app in China at the request of Chinese officials, the...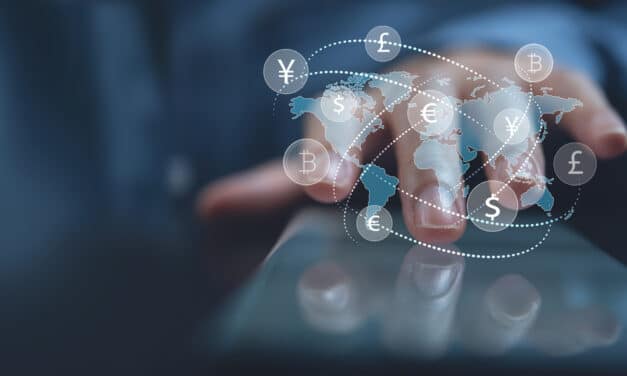 In 2019, Sun Coast Community Church in Sarasota, Florida, announced on its website that it would...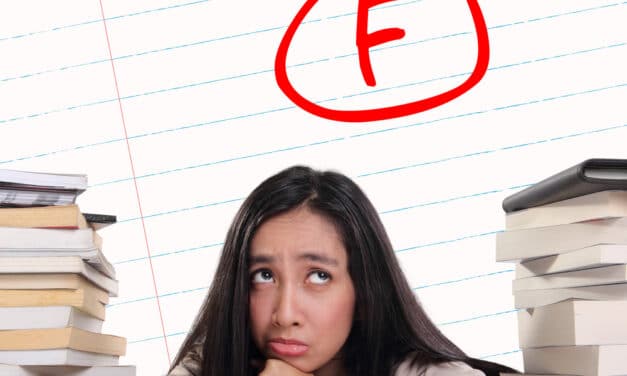 Math and reading test scores for the country's 13-year-olds have dropped sharply in...