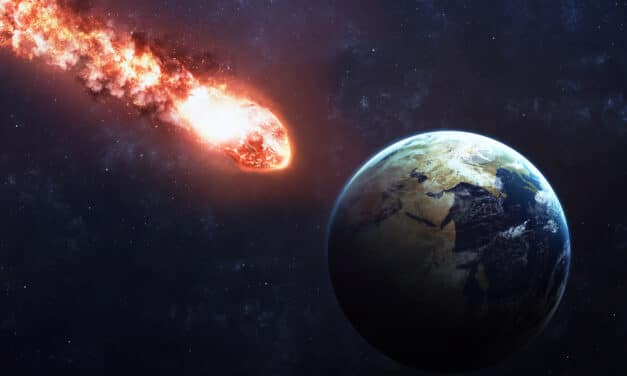 (OPINION) In today's segment, we discuss how two major events that transpired in history that were...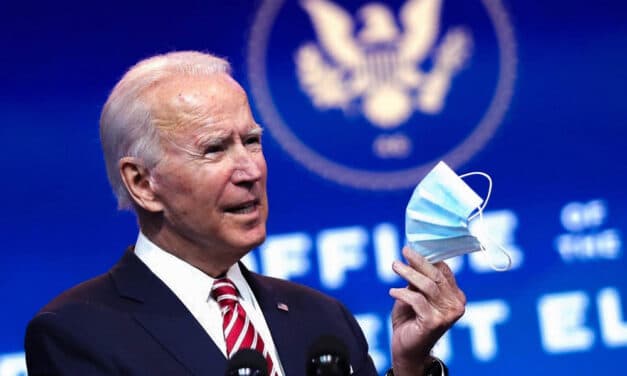 President Joe Biden didn't just announce a Covid-19 vaccine mandate on companies employing 100 or...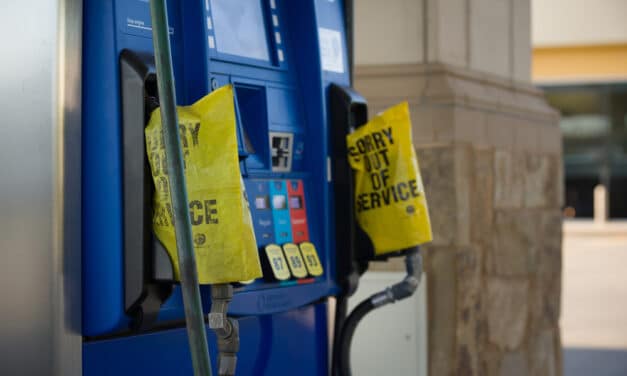 (OPINION) One day after oil giant BP warned about rationing gasoline and diesel at UK service...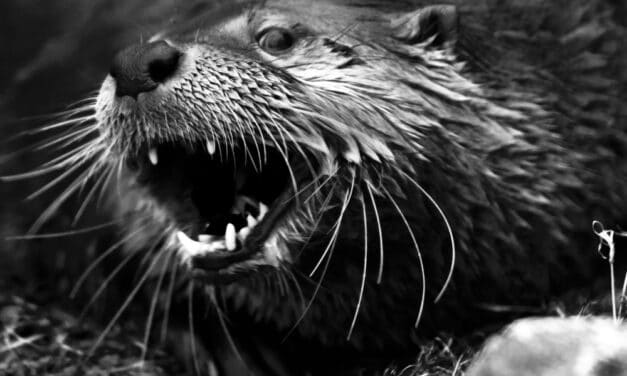 Residents of Alaska's largest city often contend with bears and moose, but state officials...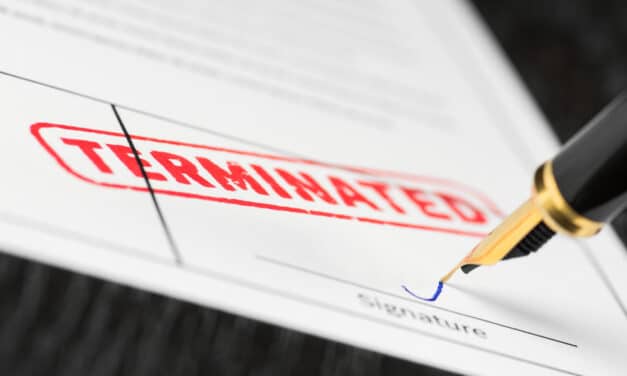 A North Carolina-based hospital system announced Monday that roughly 175 unvaccinated employees...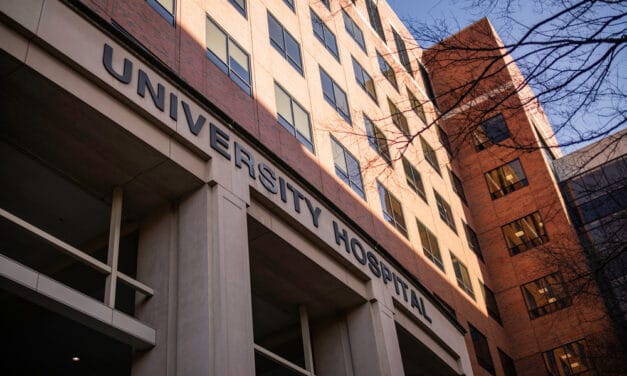 A university hospital in Tuscaloosa, Alabama, is no longer requiring its employees to get...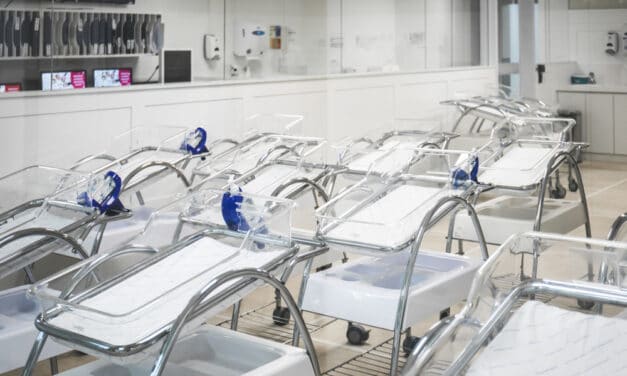 President Biden's push for COVID-19 vaccine mandates continues to undermine hospital...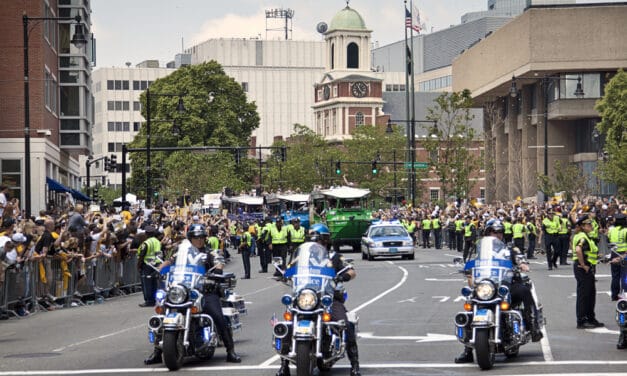 The State Police Association of Massachusetts (SPAM) said dozens of troopers have submitted their...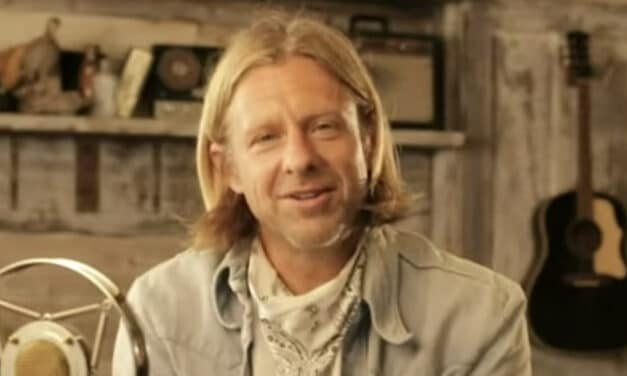 Switchfoot frontman Jon Foreman came out in support of LGBTQ "rights and freedoms" in response to...