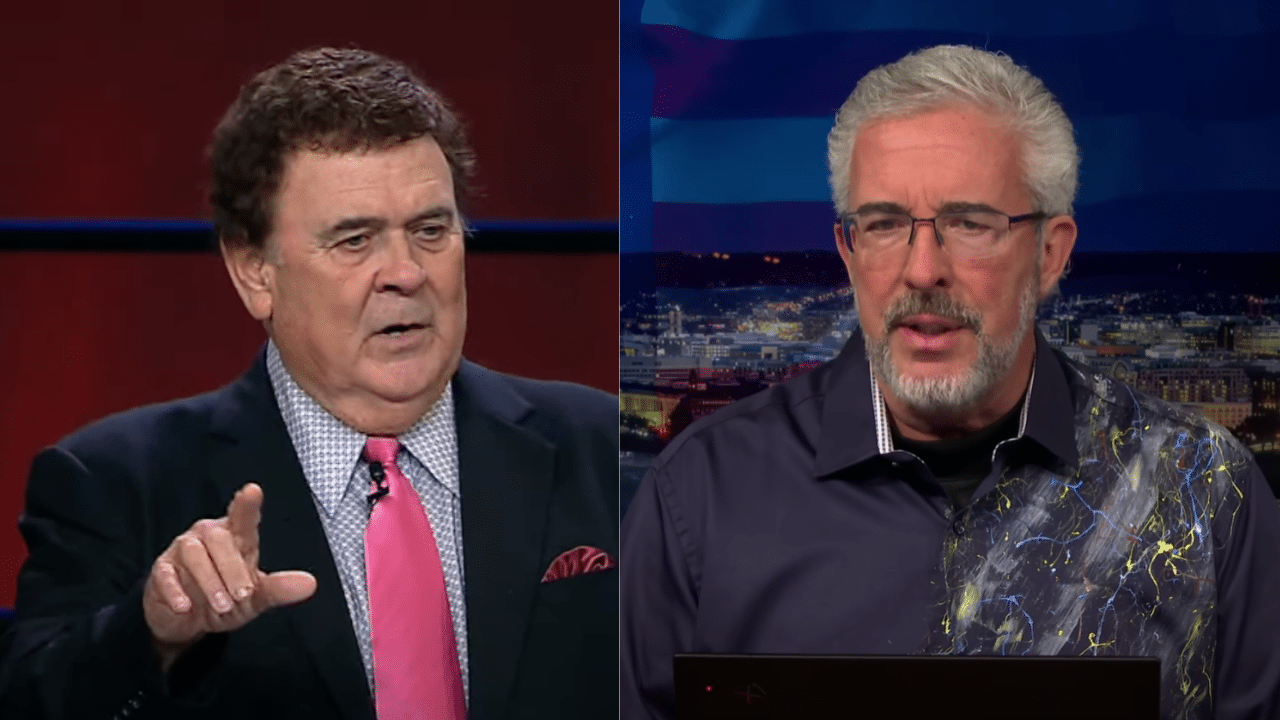 (OPINION) In this past week, two men of God have released similar warnings regarding possible...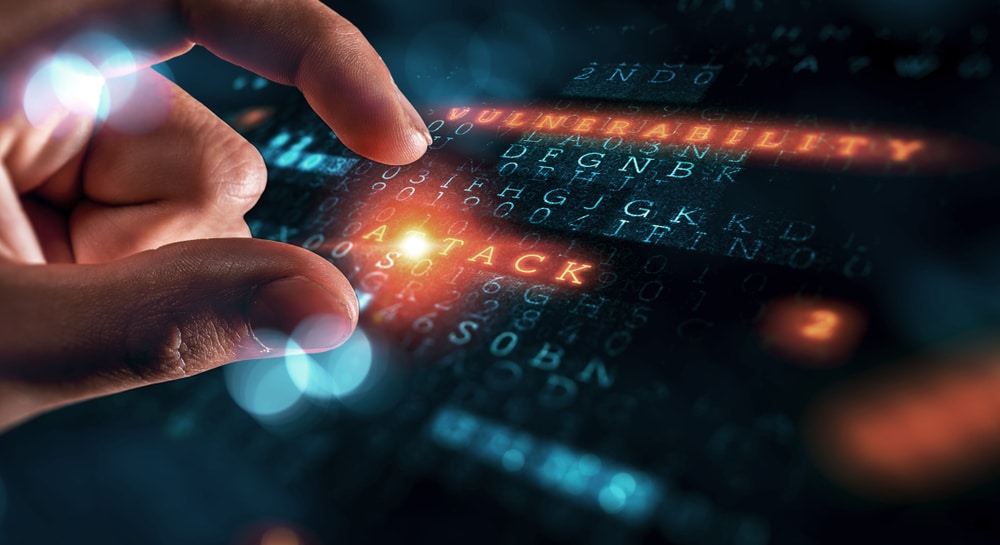 Multiple federal agencies are warning that Iran-linked hackers have been targeting U.S. water...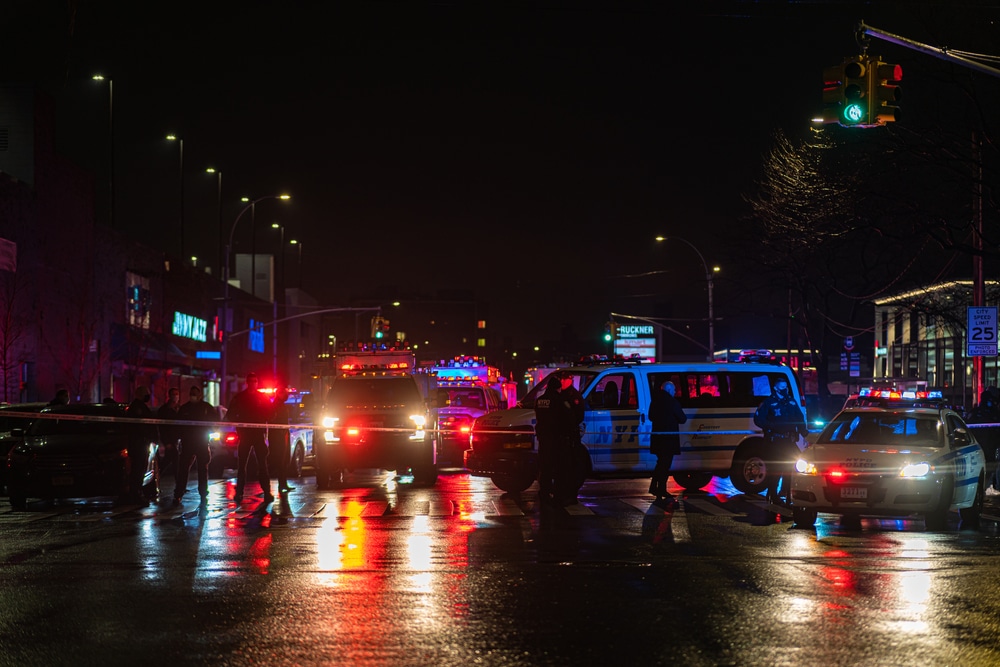 A suspect had killed four of his family members at their Far Rockaway home and slashed two police...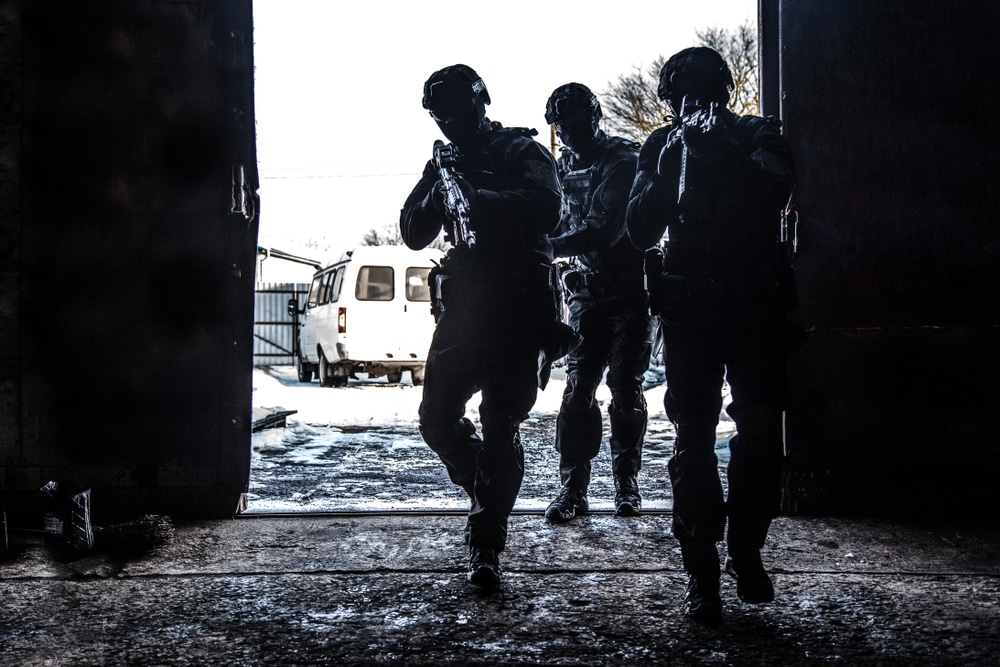 Police in Moscow targeted multiple gay-friendly nightclubs and a men's sauna in what...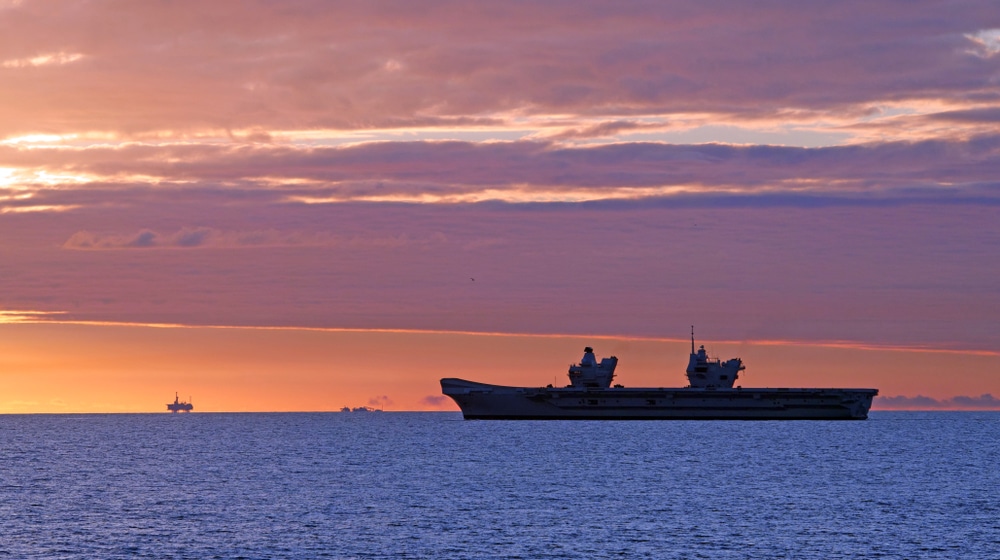 A UK-owned ship passing through the Red Sea has reportedly been hit by rocket fire, a UK-based...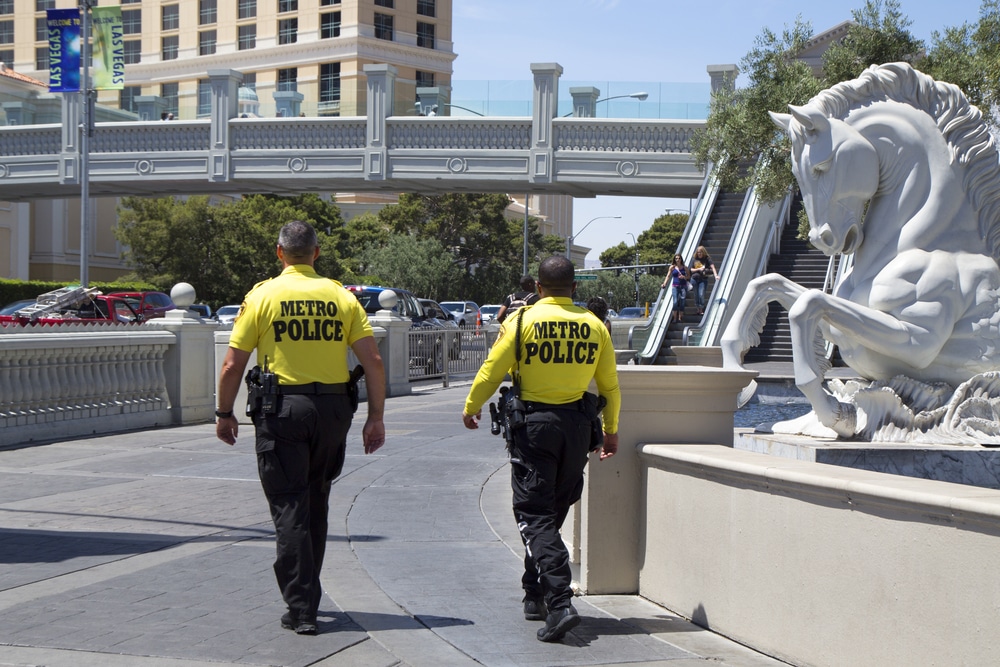 Las Vegas police and the FBI thwarted a potential terror plot involving a 16-year-old, police said...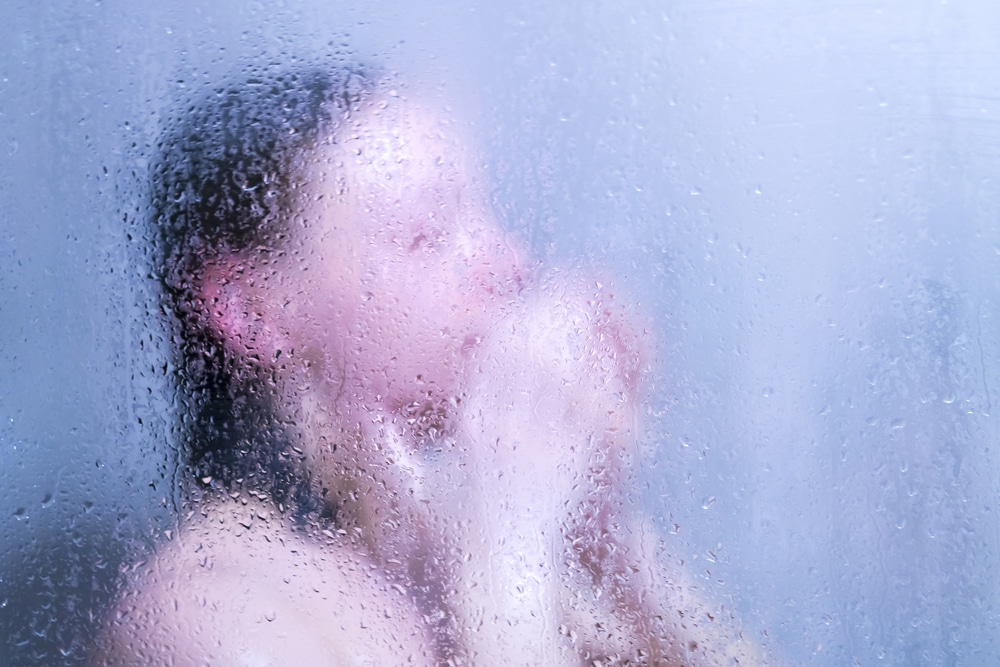 The Department of Education (DOE) has opened an investigation into an incident at a Wisconsin...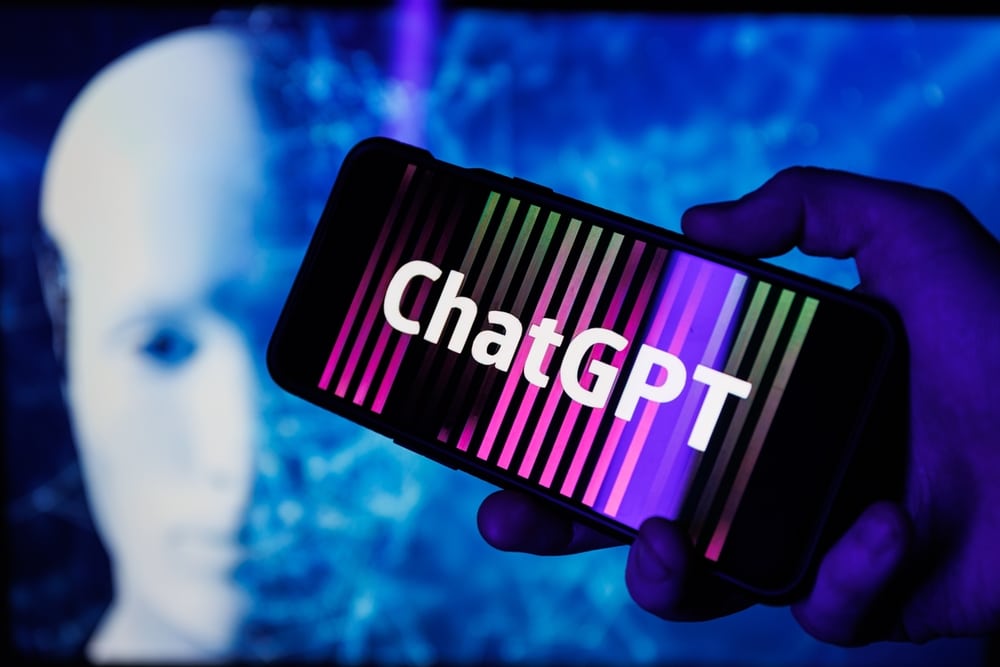 (OPINION) It's been a year since OpenAI launched ChatGPT and people are still marveling at...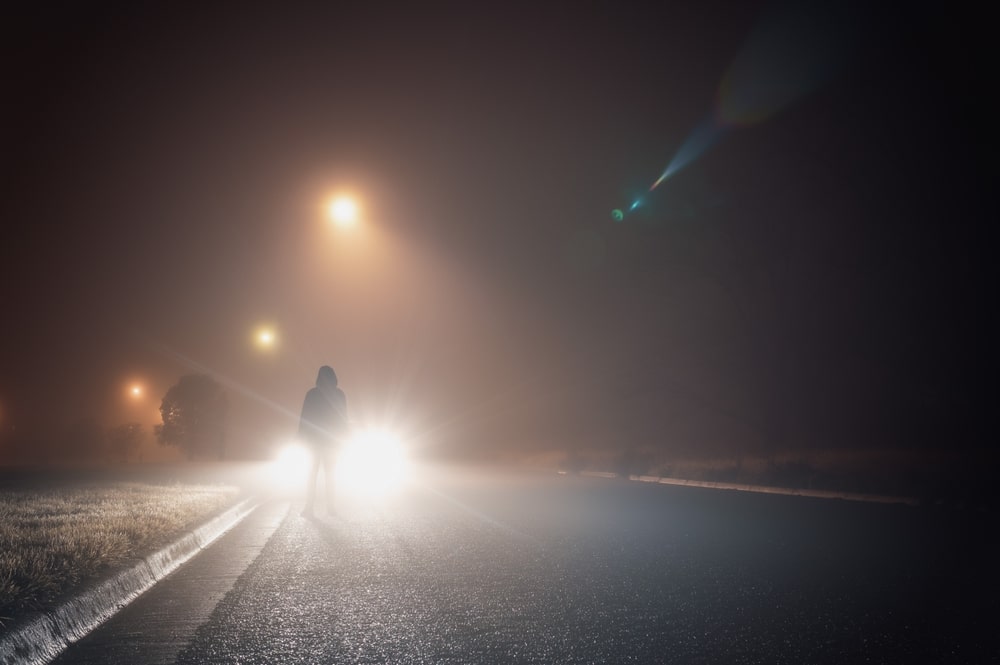 Five homeless people were shot, leaving two dead, in Las Vegas – just hours after cops...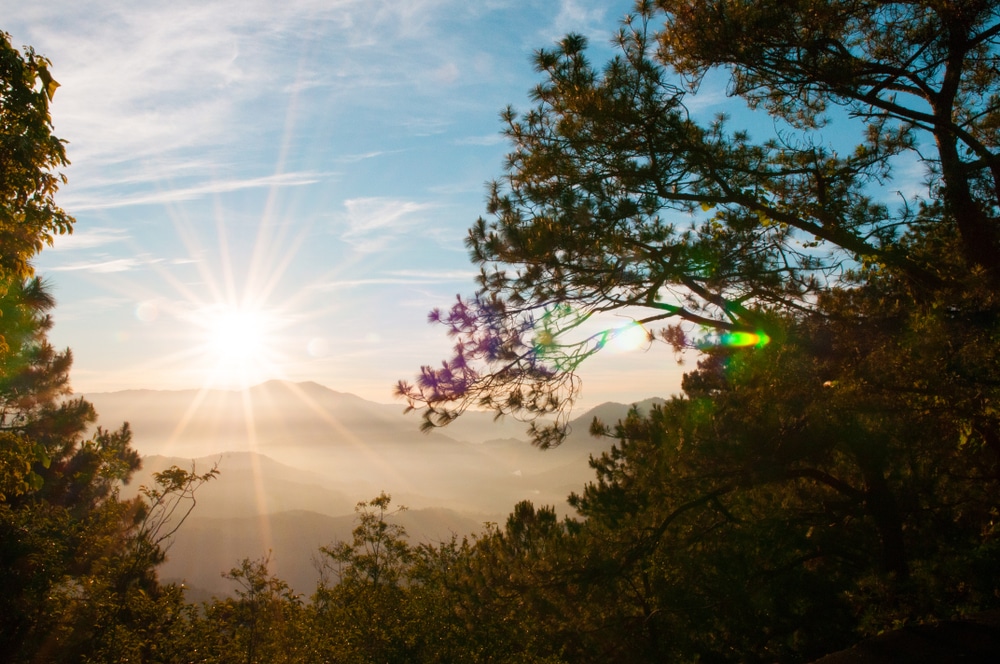 An earthquake of magnitude 7.5 struck Mindanao, Philippines on Saturday, the...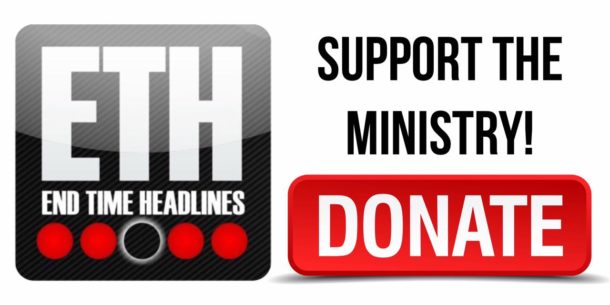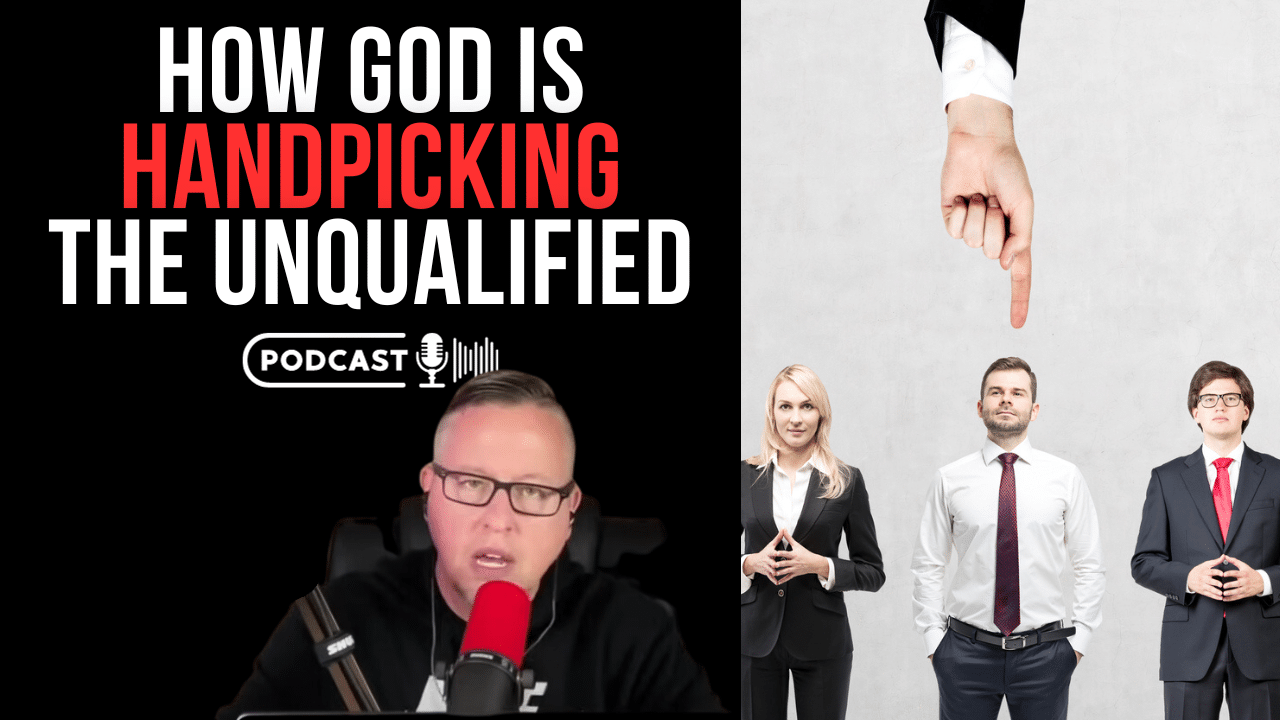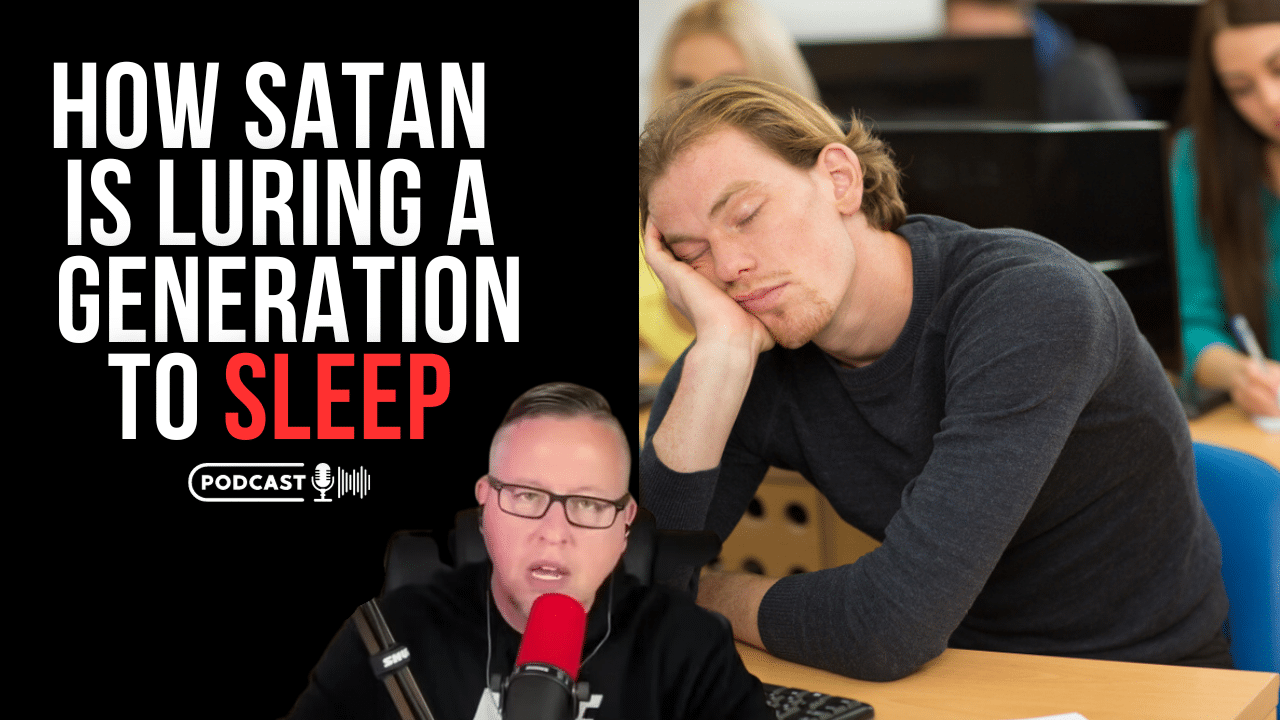 CATEGORIES