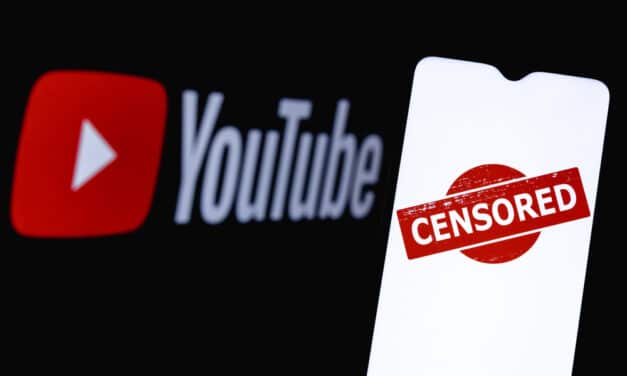 Rapper Bryson Gray announced on Twitter Thursday that his music video poking fun at President Joe...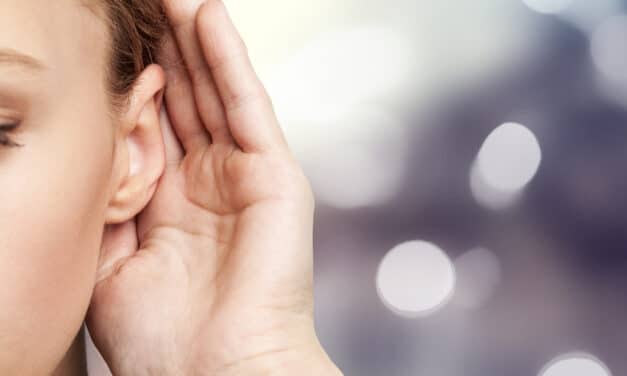 (OPINION) In today's segment, We discuss six ways that God still speaks to believers today to get...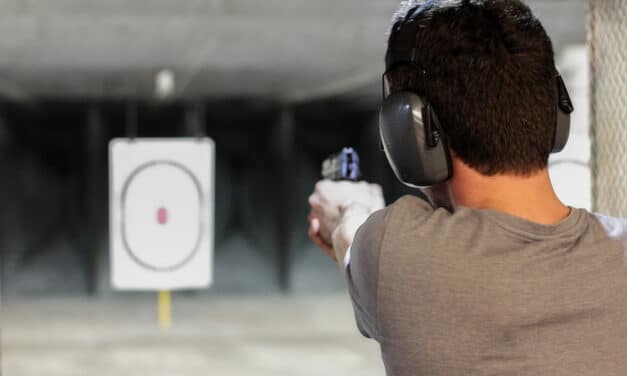 A group that says its mission is "to halt and push back the forces of darkness" is holding a...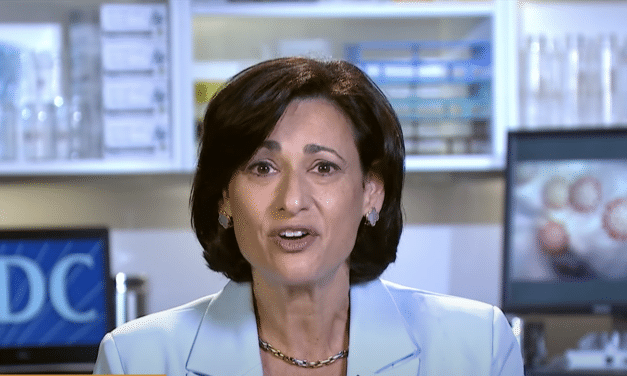 Rochelle Walensky, director of the Centers for Disease Control and Prevention, said Friday the...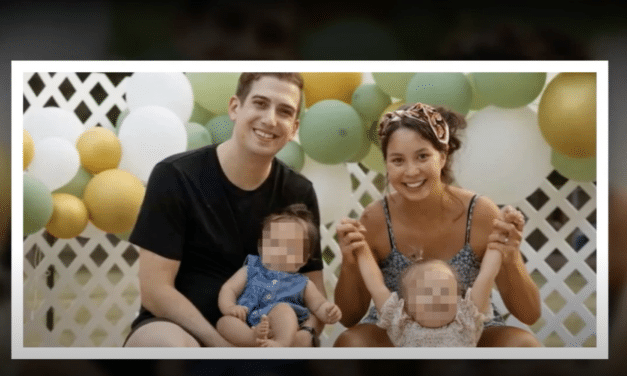 According to Fox News, An Illinois mother was fatally injured by a stray bullet Sunday night while...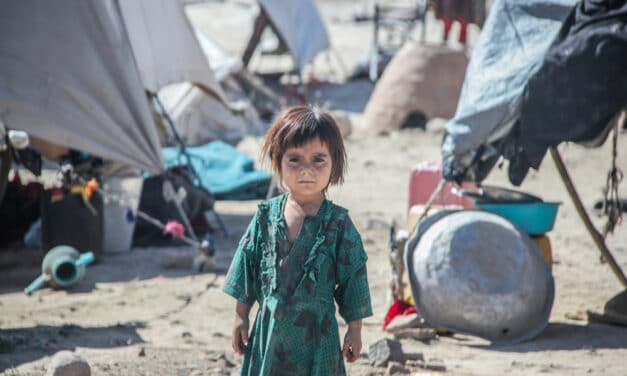 Even though much of what's happening in Afghanistan isn't making headlines now, the...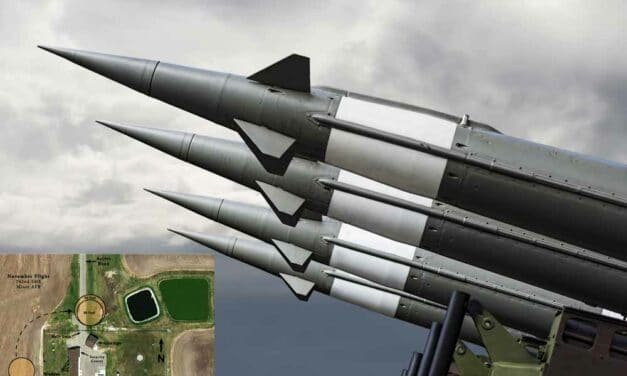 (OPINION) A former nuclear missile base boss, who later developed backpacks for NASA Apollo...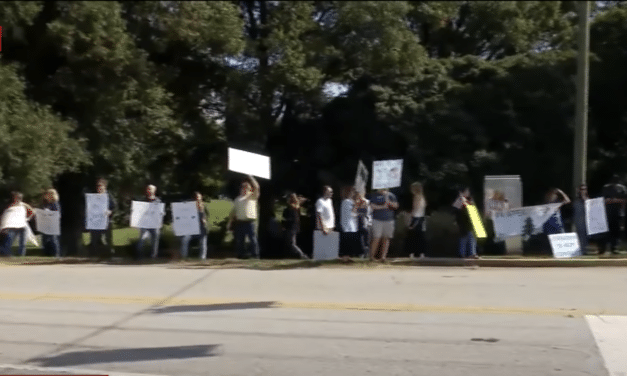 A hundred or so people lined the street outside General Electric in Greenville on Thursday to...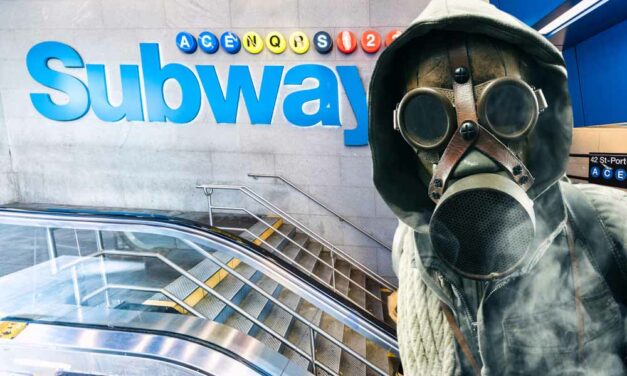 Federal researchers will release nontoxic particles and gases into the New York City subway this...