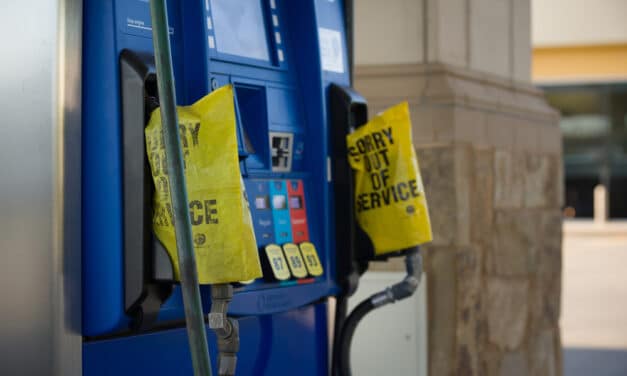 (OPINION) One day after oil giant BP warned about rationing gasoline and diesel at UK service...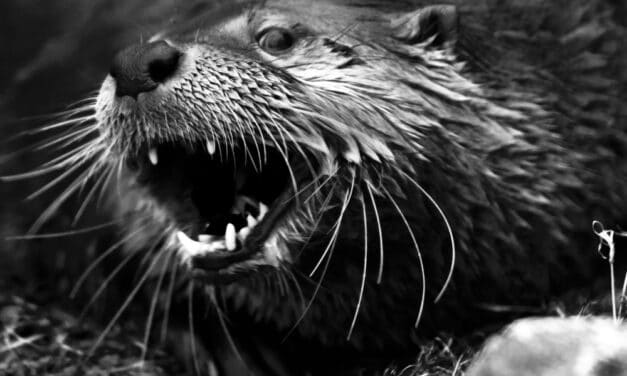 Residents of Alaska's largest city often contend with bears and moose, but state officials...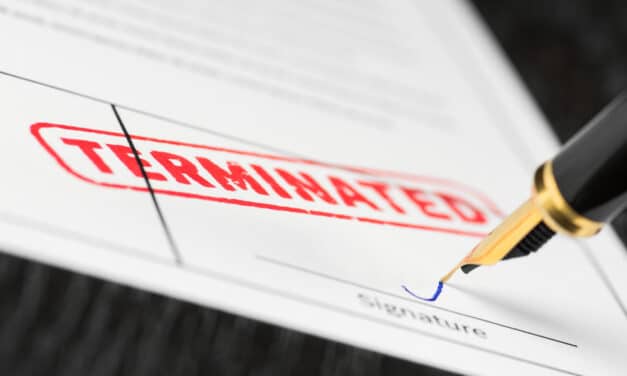 A North Carolina-based hospital system announced Monday that roughly 175 unvaccinated employees...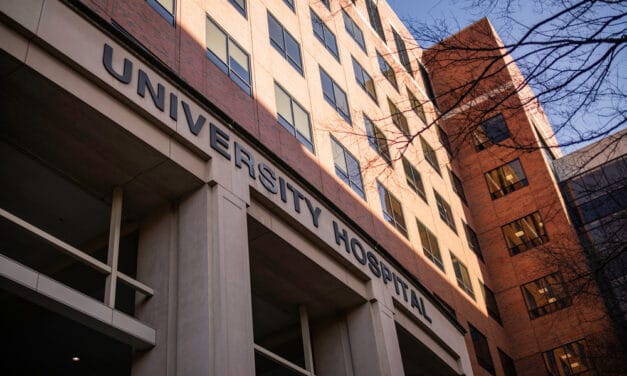 A university hospital in Tuscaloosa, Alabama, is no longer requiring its employees to get...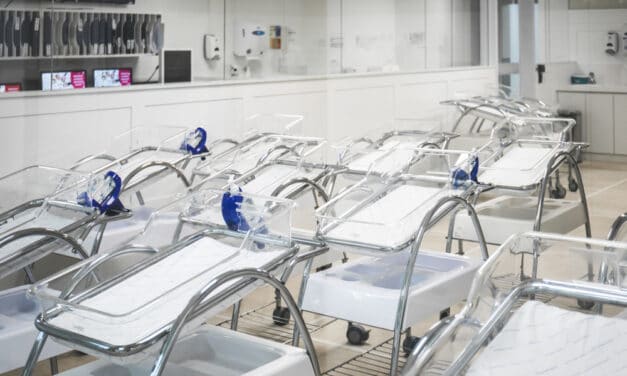 President Biden's push for COVID-19 vaccine mandates continues to undermine hospital...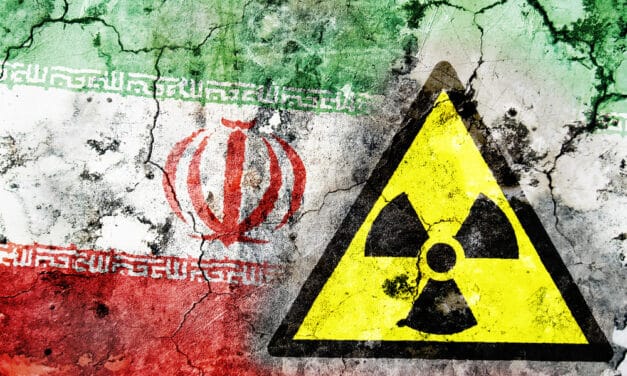 Israeli Prime Minister Naftali Bennett on Monday said Iran has crossed all nuclear "red lines" and...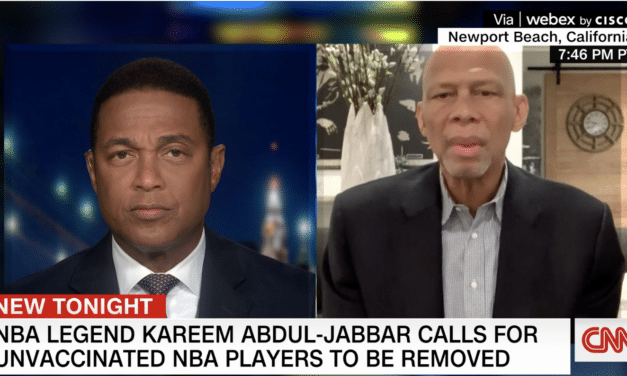 If NBA players are not vaccinated, they shouldn't be on the team, basketball Hall of Famer...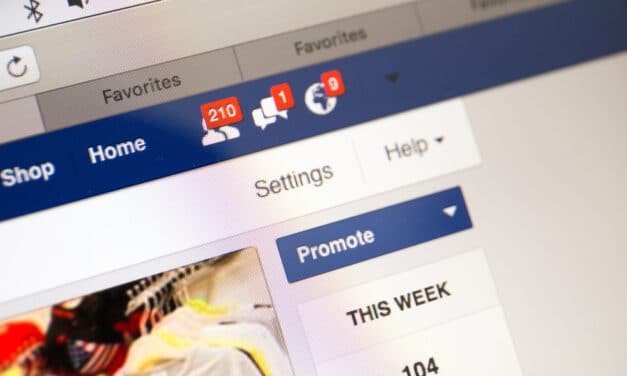 (OPINION) While Facebook is known for cracking down on accounts linked to Christians and...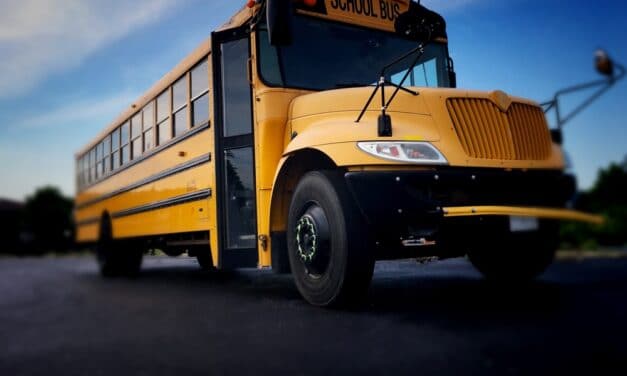 A knife-wielding suspect in Washington state boarded a school bus and fatally stabbed the driver...