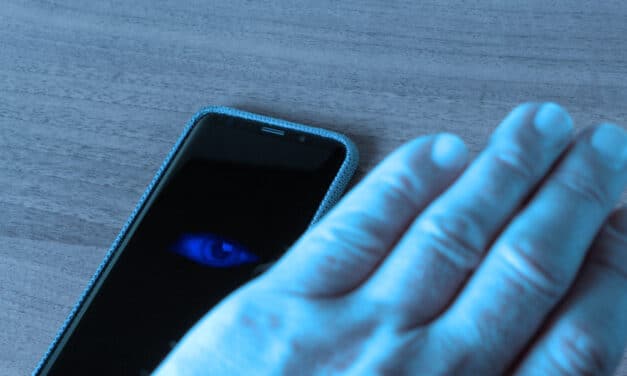 (OPINION) If you have a smartphone, you probably use its front-facing camera for selfies and the...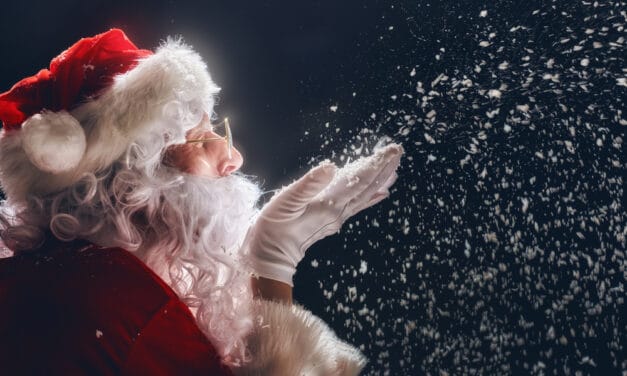 (OPINION) In today's segment, I share why the Easter Bunny, the Tooth Fairy, and Santa Clause have...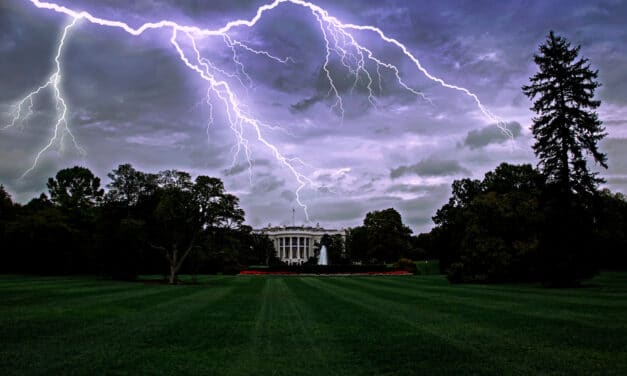 In Washington, President Biden this week convenes a summit of the world's democracies. But the...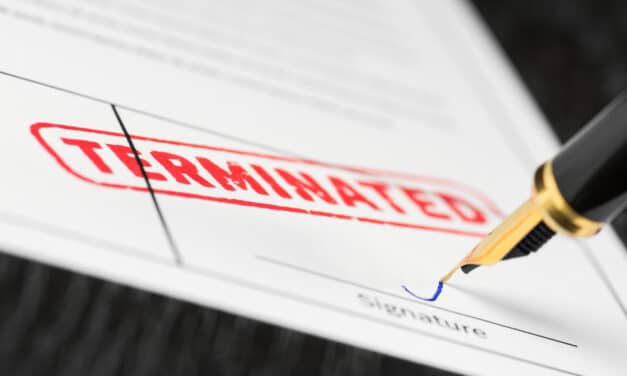 About 200 UMass Memorial Health employees are out of a job because they missed the health care...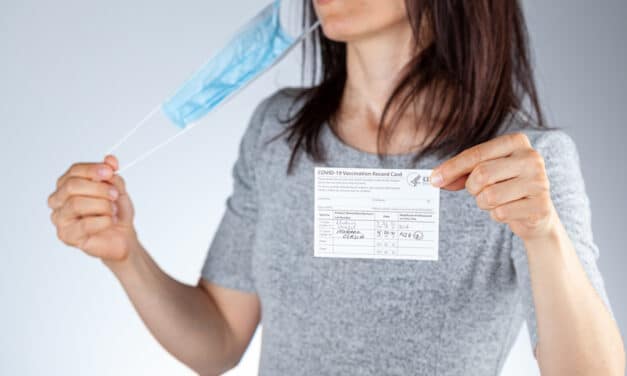 As more indoor venues require proof of vaccination for entrance and with winter — as well as...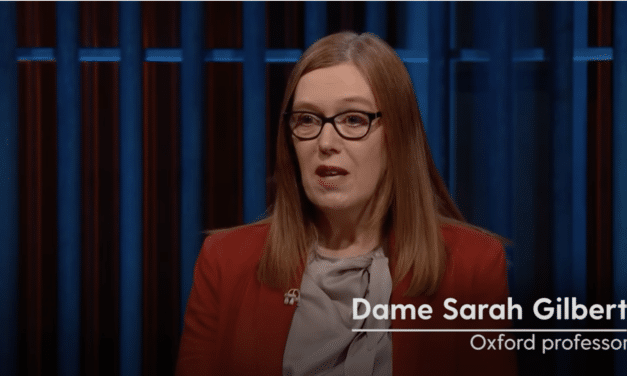 (OPINION) One of the scientists behind the Oxford-AstraZeneca COVID-19 vaccine is warning that the...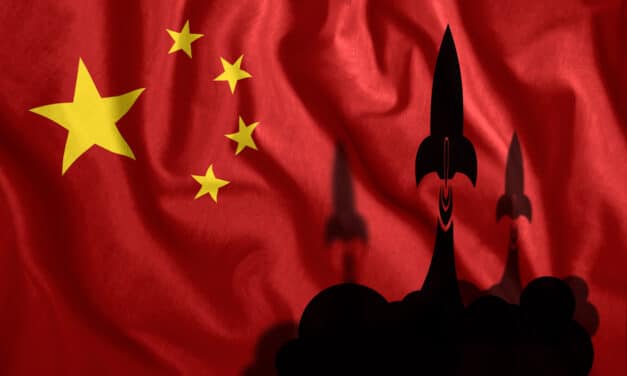 China has been secretly developing Trojan Horse-style missiles hidden in containers that can be...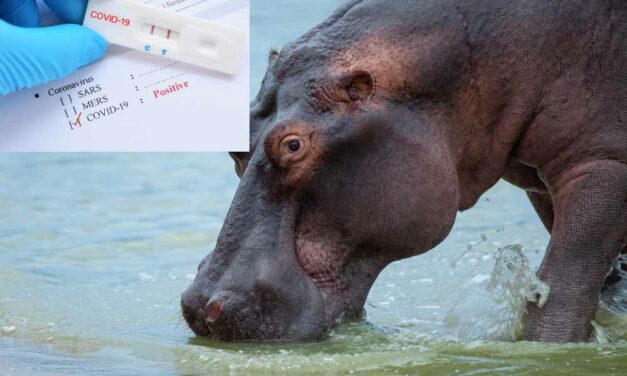 A Belgian zoo has said that its two hippopotamuses have been taken into quarantine after testing...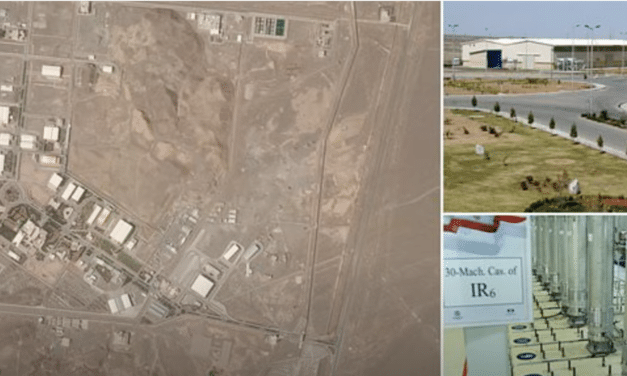 (OPINION) Did the Mossad or someone just try to sabotage Iran's nuclear facilities at Natanz for...