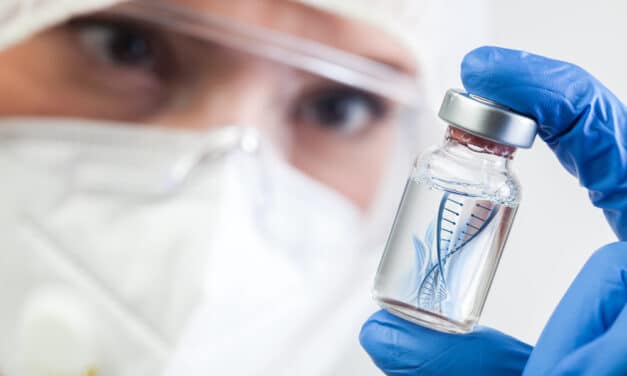 (OPINION) In today's segment, We discuss the new Covid variant called "Omicron" and the meaning of...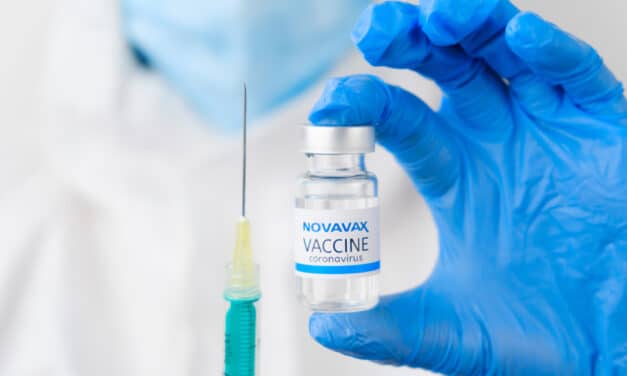 Novavax Inc (NVAX.O) said on Friday it had started working on a version of its COVID-19 vaccine to...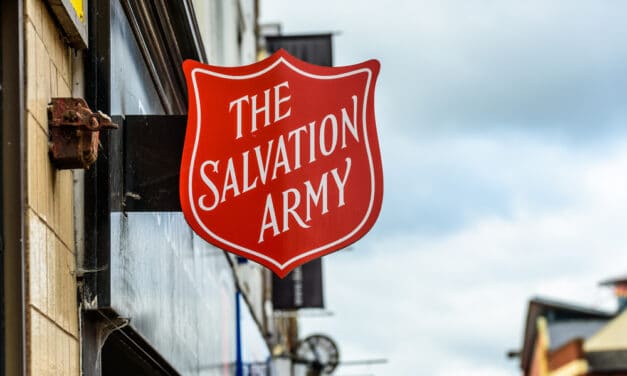 (OPINION) The Salvation Army — a massively popular Christian charity known for raising money...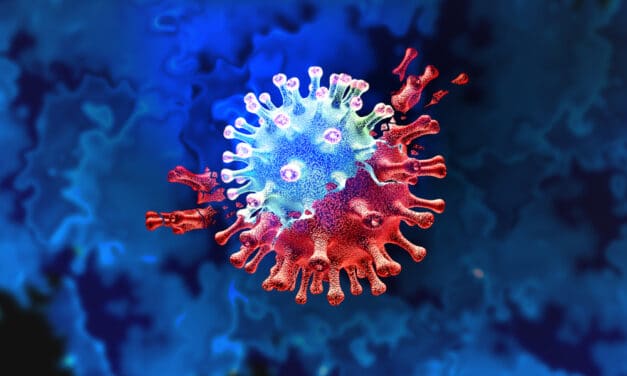 The Botswana Covid variant, described by experts as the worst strain ever, has all the worrying...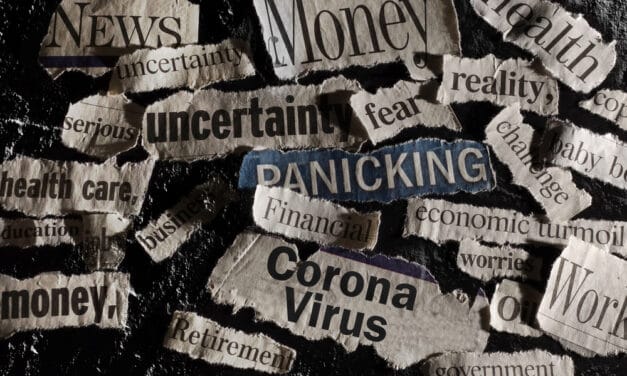 U.S. stocks dropped sharply on Friday as a new Covid variant found in South Africa triggered a...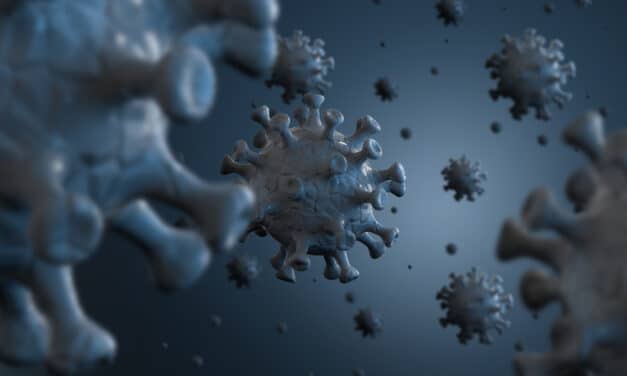 Scientists are growing increasingly alarmed at a new COVID-19 variant originating in Southern...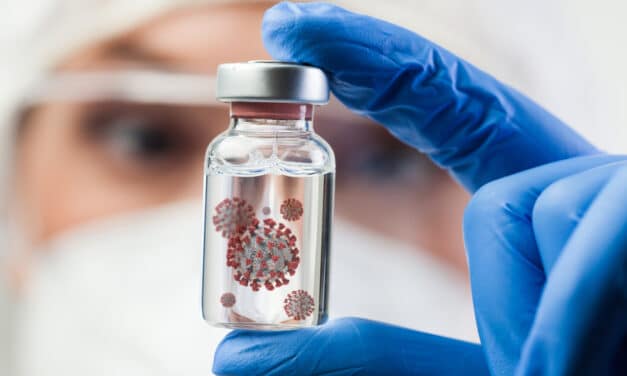 Scientists in South Africa are studying a recently identified new coronavirus variant that is a...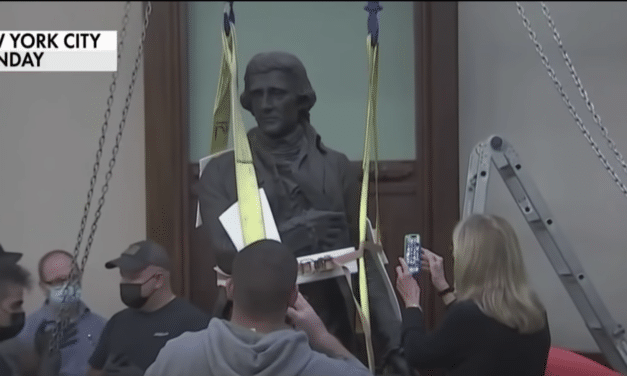 Thomas Jefferson is no longer in the room where it happens. According to The NYP, Art handlers...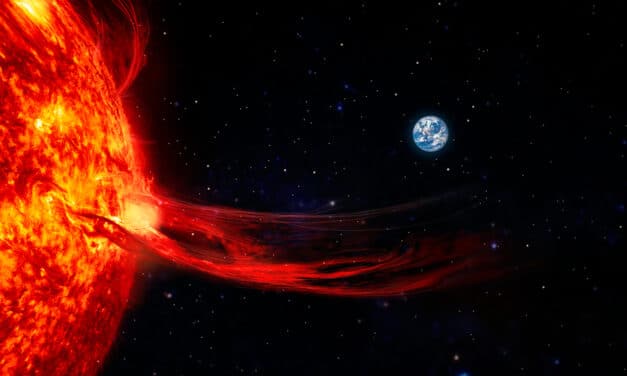 A so-called coronal mass ejection (CME) was seen escaping the Sun on Wednesday and may deliver a...