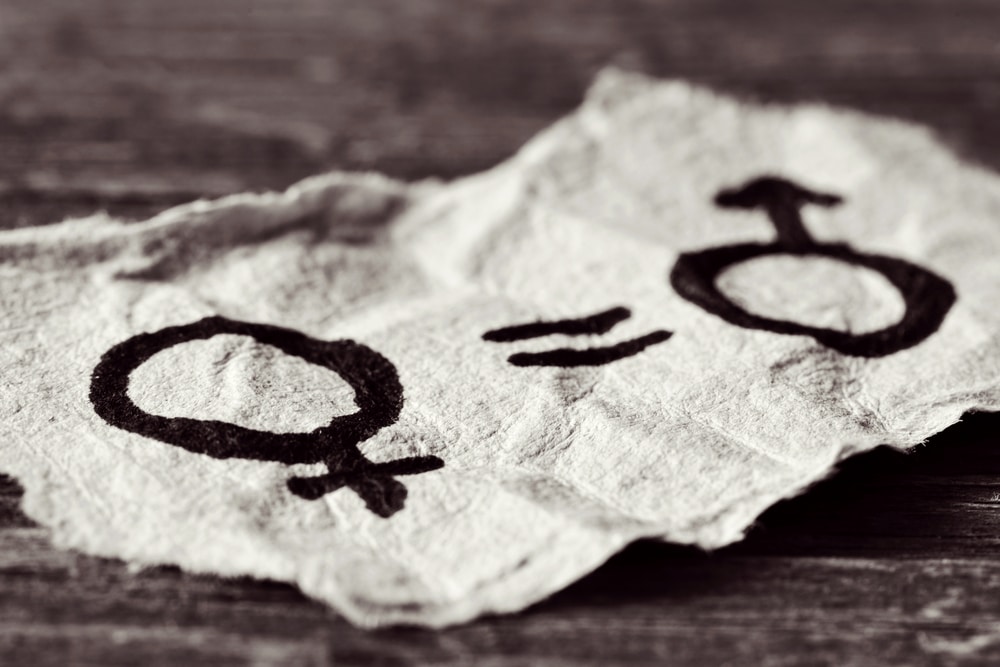 (OPINION) According to recently released documents, the Trudeau government's justice...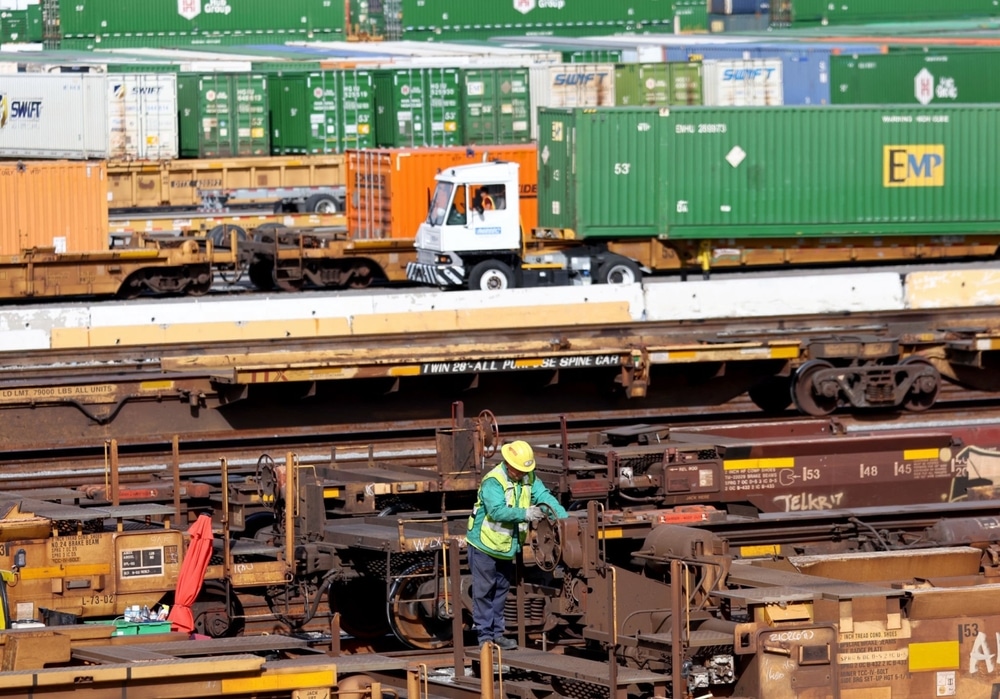 President Joe Biden on Monday asked Congress to intervene to prevent an economically crippling...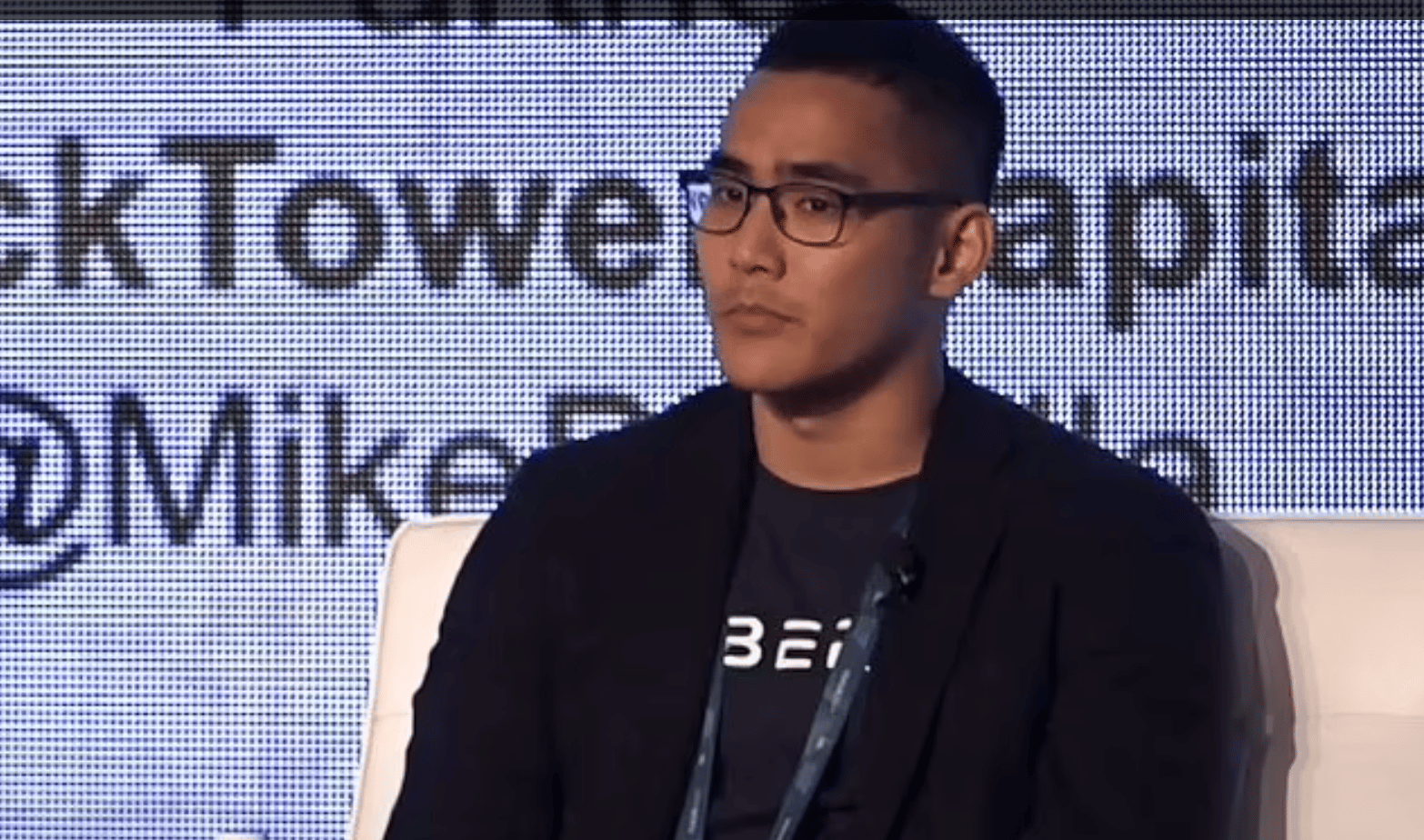 Tiantian Kullander, the co-founder of Hong Kong-based digital asset company Amber Group, died...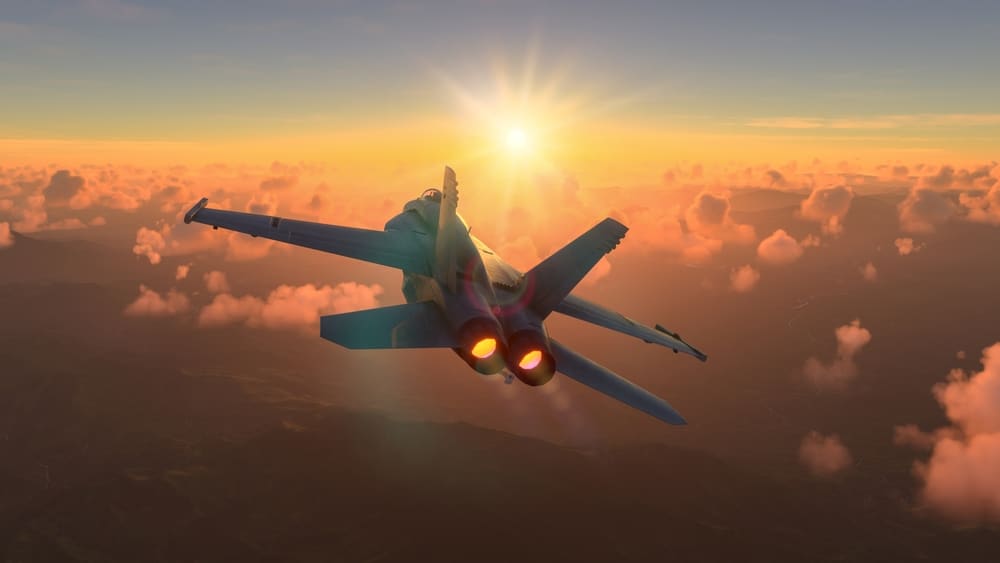 The Israel Air Force this week will hold one of its largest drills in years with the United States...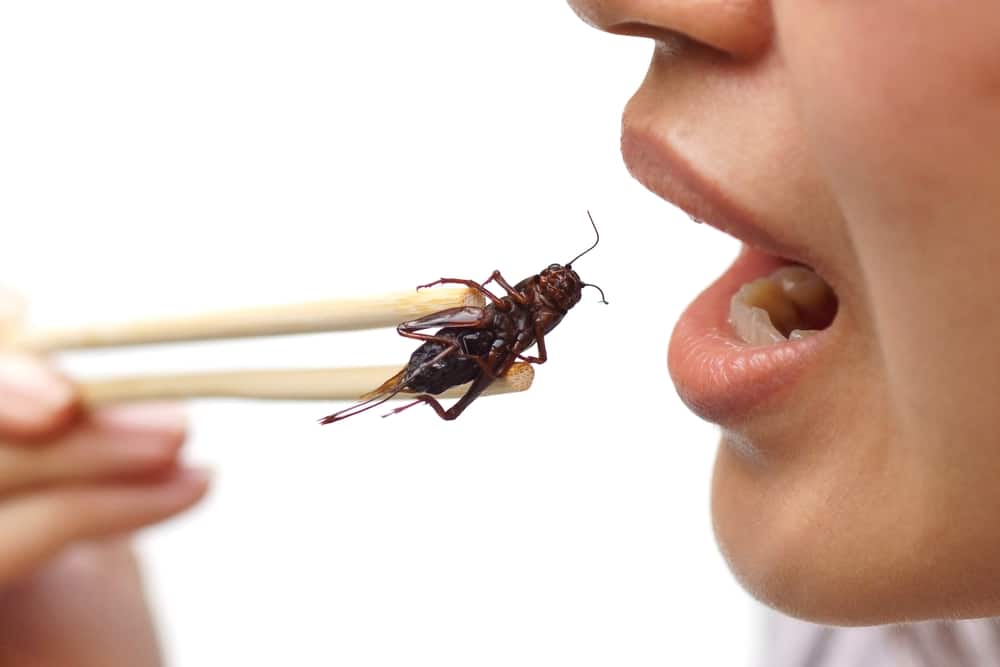 (OPINION) The Washington Post advised Americans Sunday that instead of a traditional season...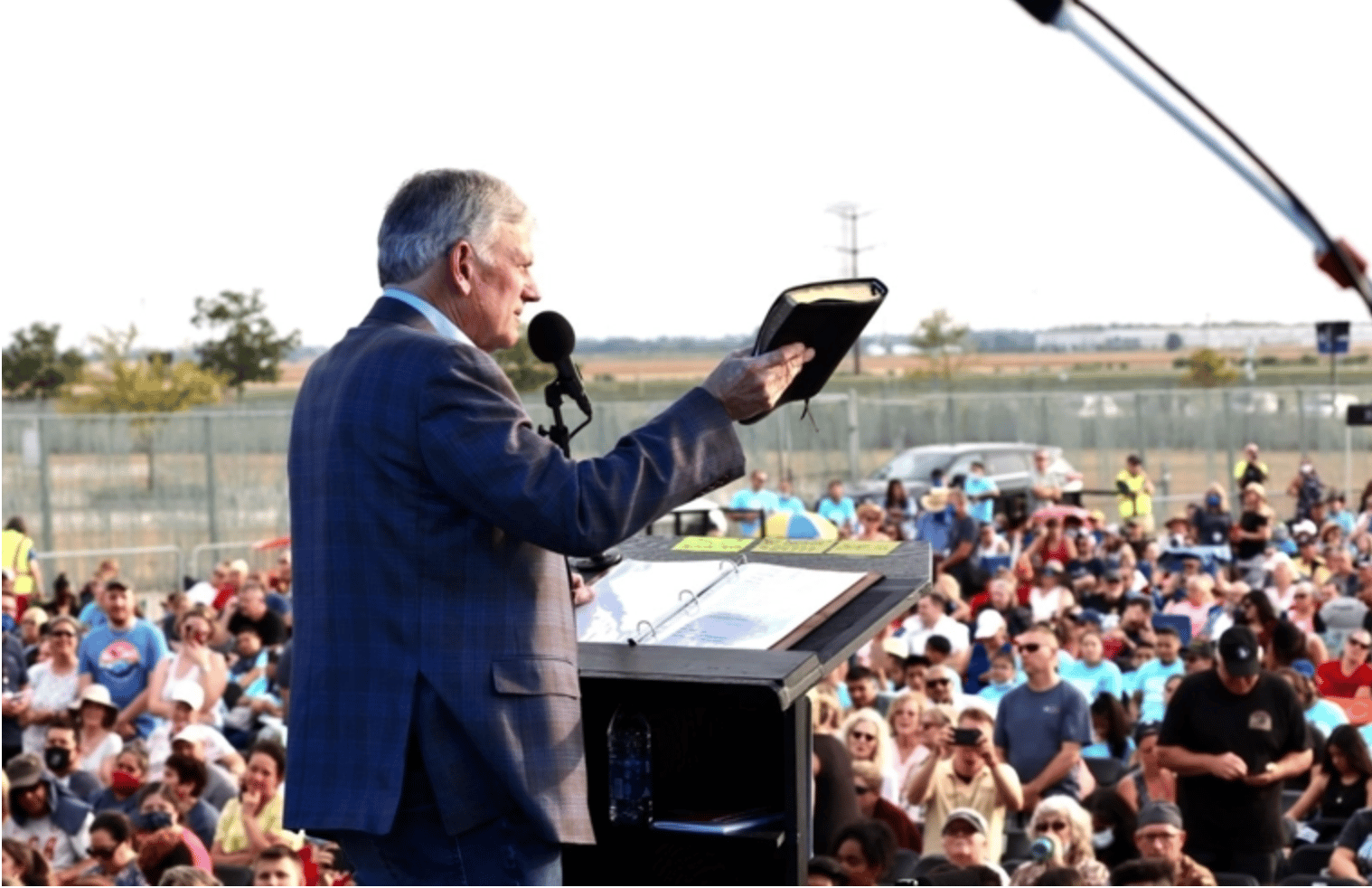 (OPINION) Evangelist Franklin Graham is warning Christians that the so-called Respect for Marriage...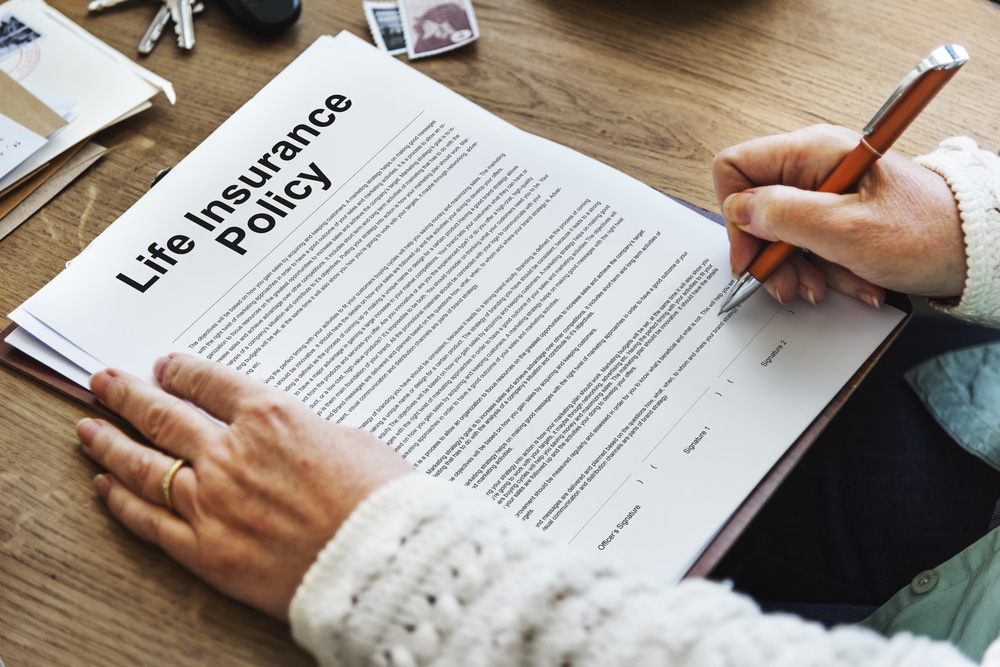 U.S. life insurers paid a record $100 billion in 2021 in death benefits, fueled by another year of...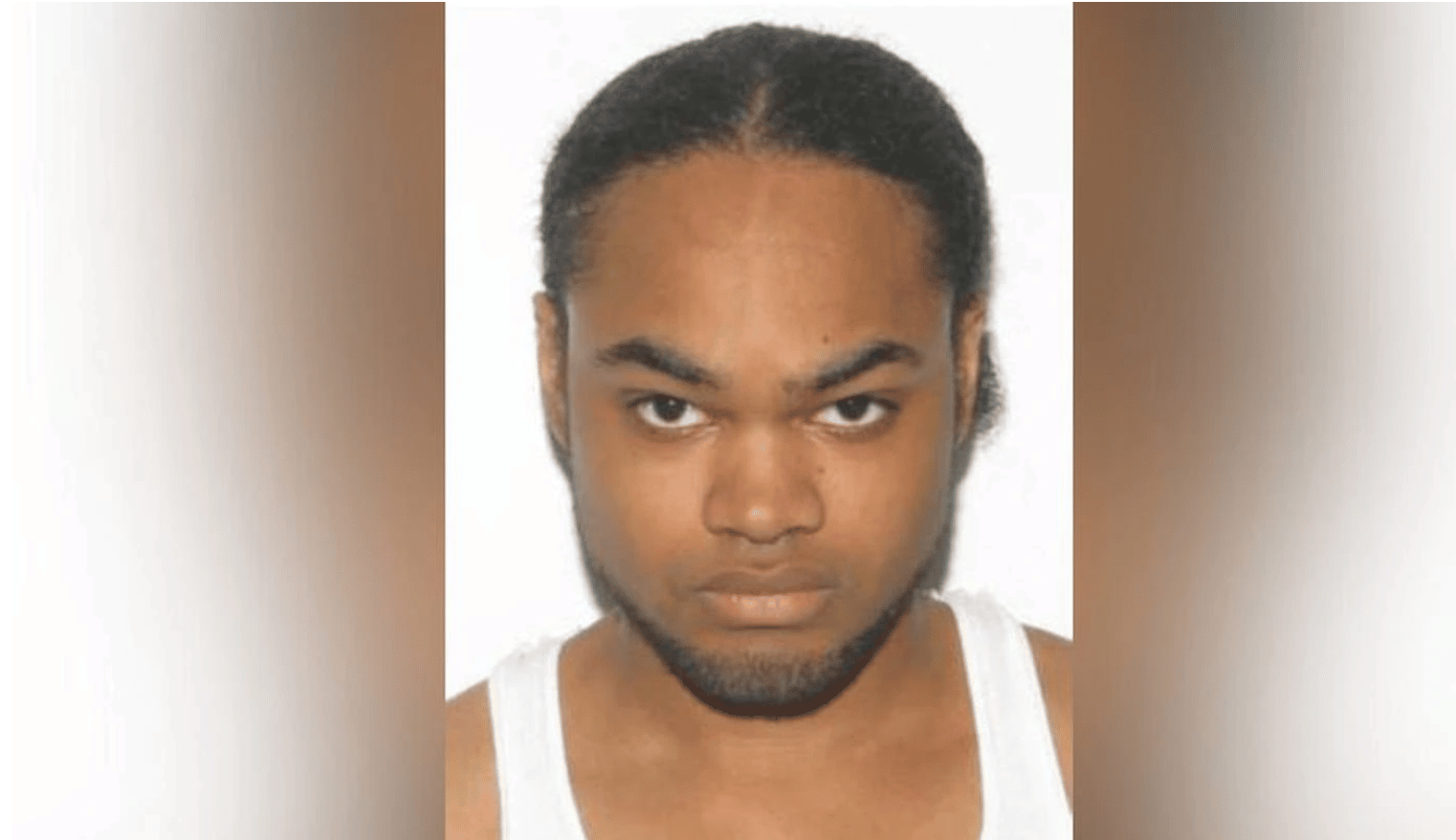 The man accused of gunning down six co-workers inside a Walmart breakroom in Virginia wrote a note...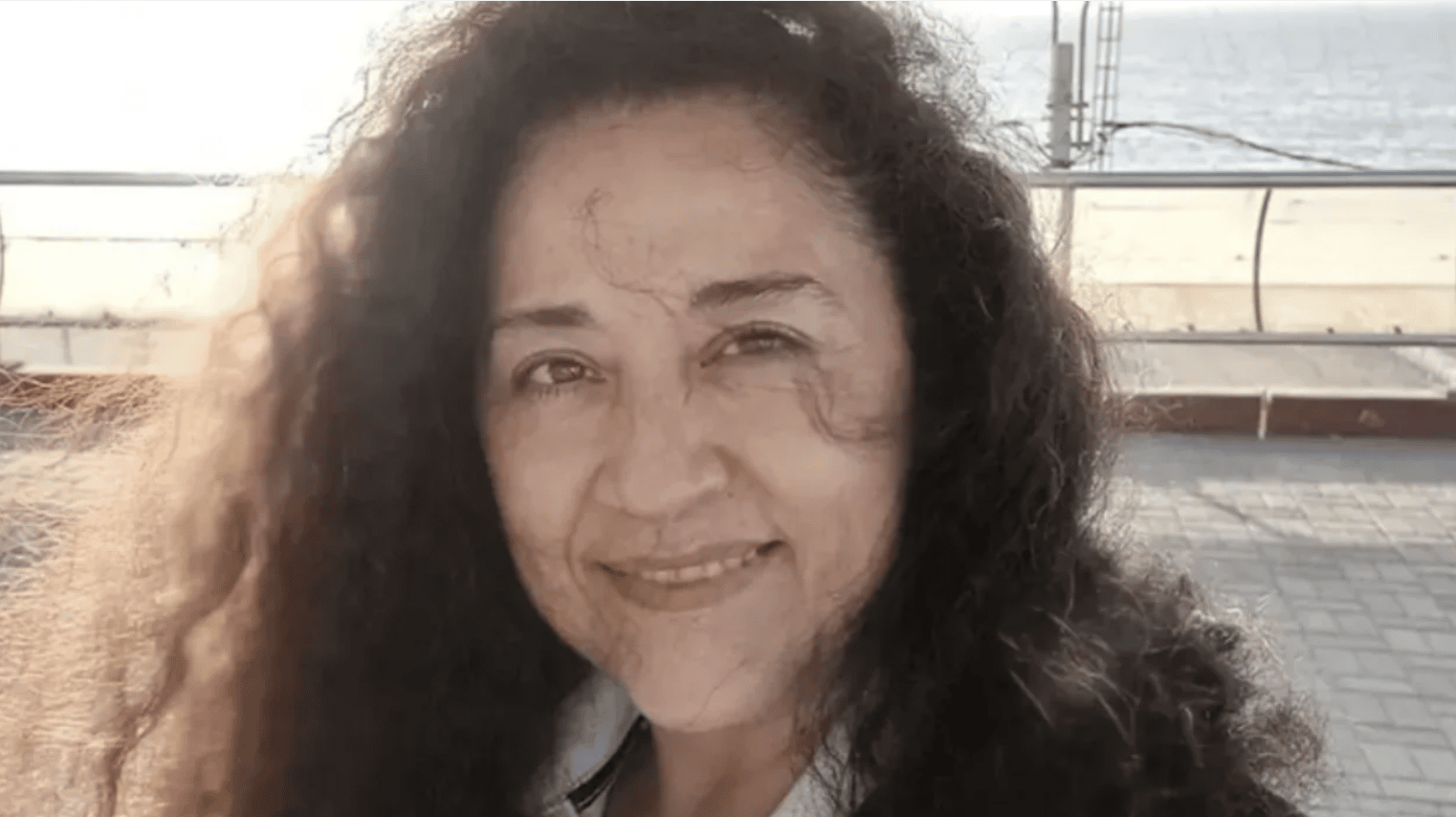 Blanca Arellano traveled 3,000 miles to finally meet her online boyfriend after sustaining a...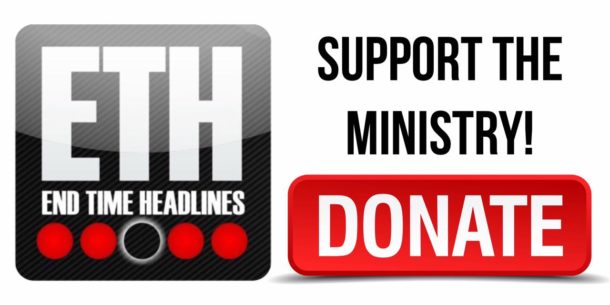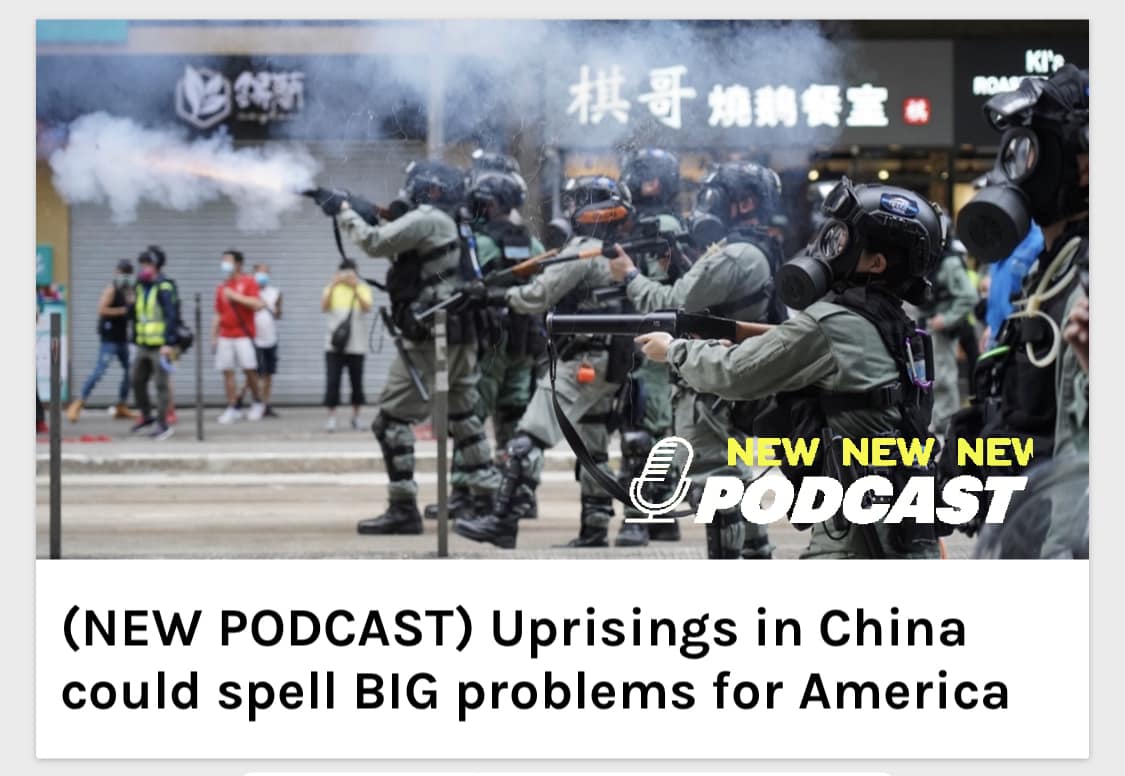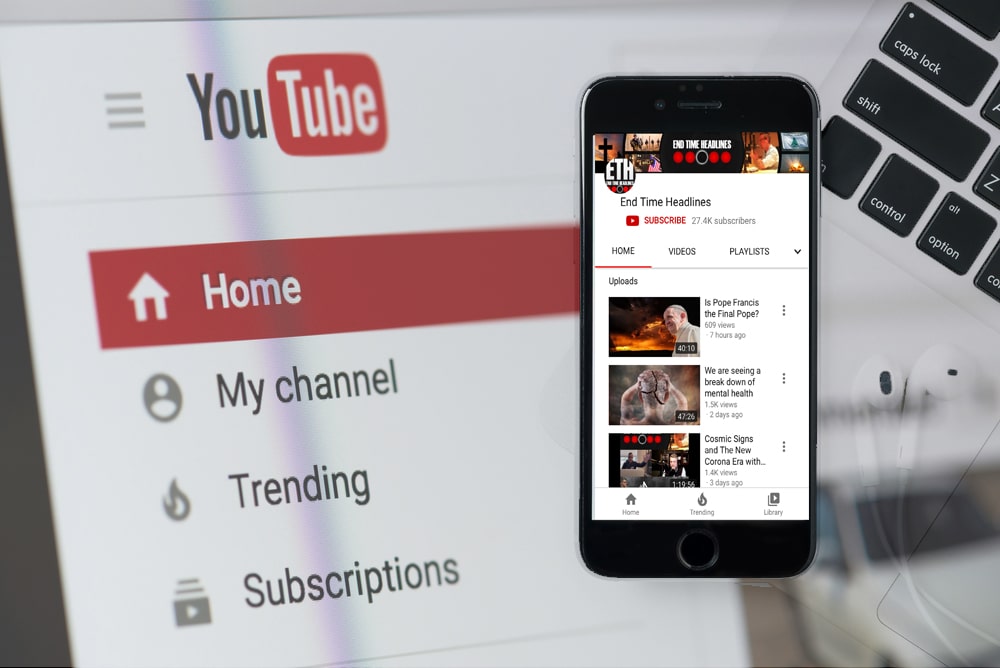 CATEGORIES