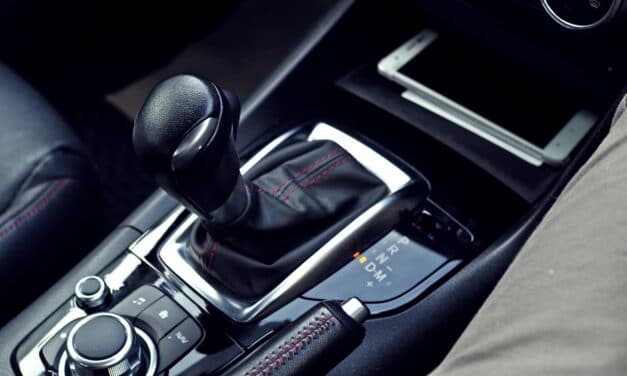 (OPINION) In today's segment, We discuss how every believer is either in Park, Reverse, Neutral,...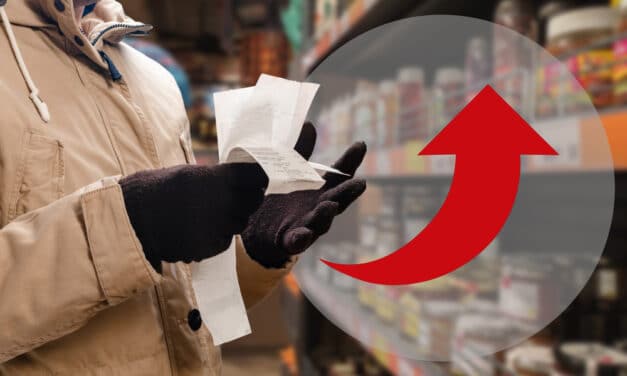 Confident consumers have swallowed higher supermarket prices so far this year, but the risk of...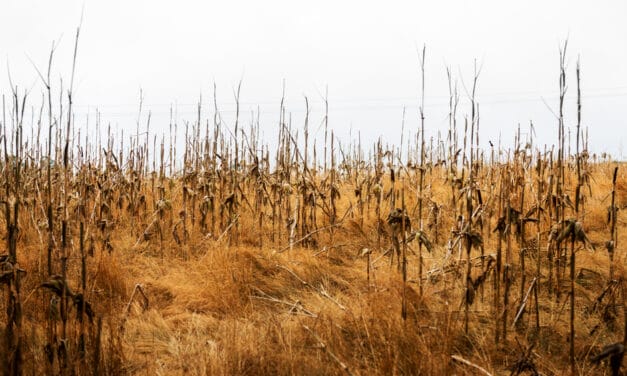 Joel Everett said he was astounded when a lightly used 2009 John Deere tractor sold at his last...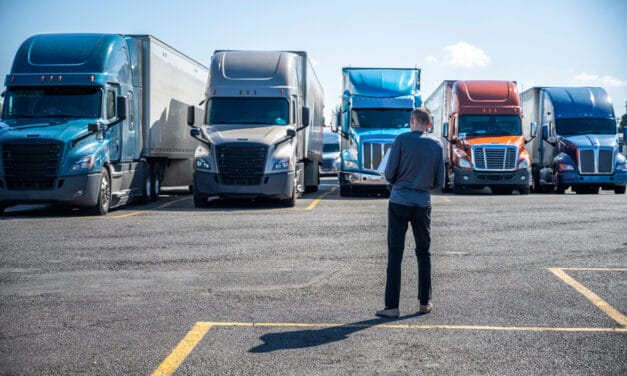 The trucking industry is short 80,000 drivers, a record high, Chris Spear, President and CEO of...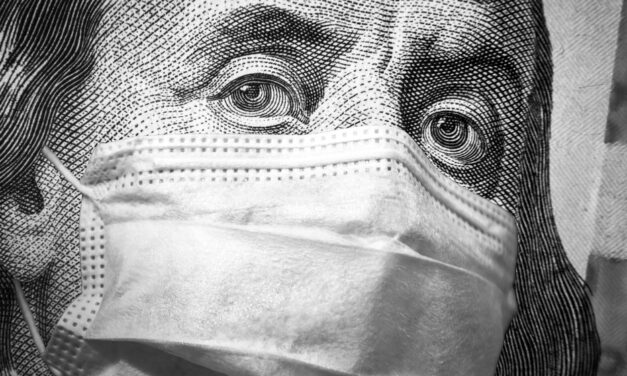 (OPINION) We are just coming out of "the COVID recession", and now we are being told that another...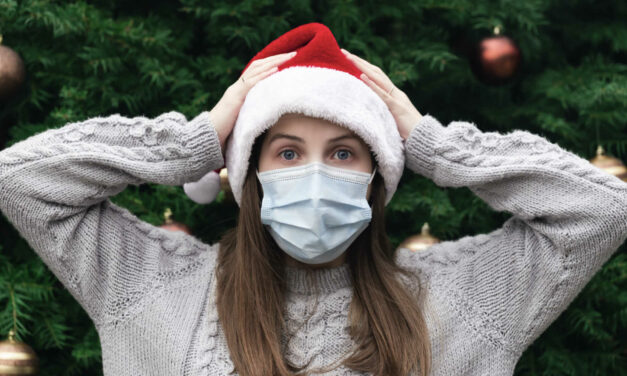 The U.S. Centers for Disease Control and Prevention is encouraging unvaccinated Americans to skip...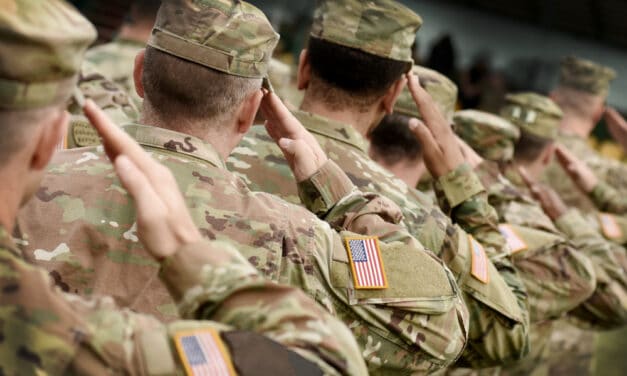 (OPINION) It is the month of October, and right now many Americans are more scared by the state of...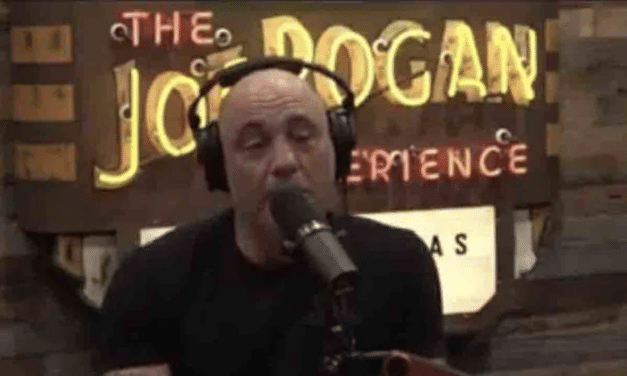 (OPINION) Mega-popular podcaster Joe Rogan said that Google is "hiding information"...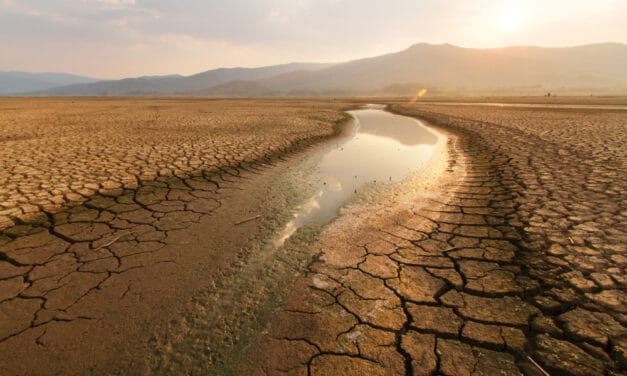 In a year of both extreme heat and extreme drought, California has reported its driest water year...