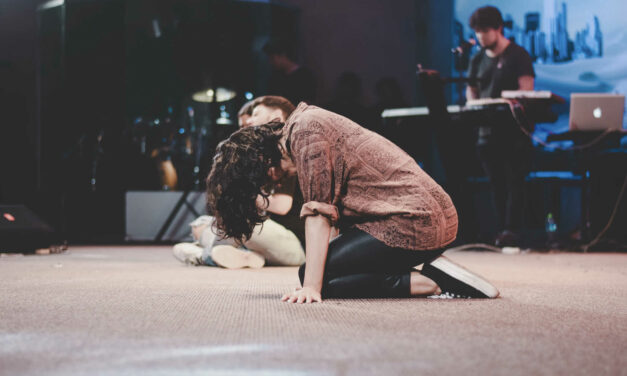 (OPINION) From the nation's capital to the harvest fields in the mid-west, Christians have been...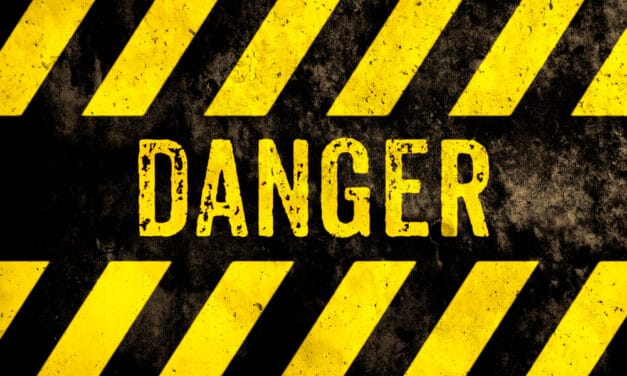 (OPINION) In today's segment, we discuss how many in the Body of Christ are receiving warnings in...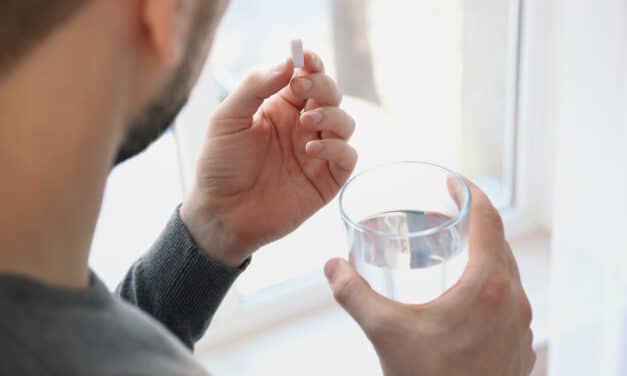 Within a day of testing positive for Covid-19 in June, Miranda Kelly was sick enough to be scared....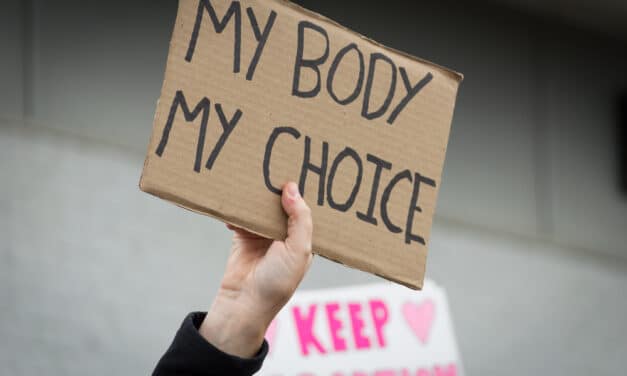 The House of Representatives voted to approve the Women's Health Protection Act on Friday...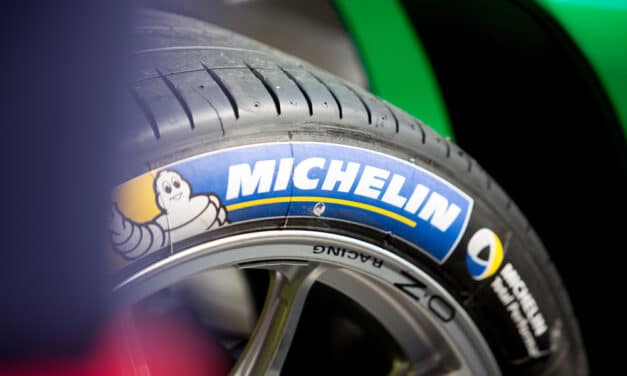 Michelin announced it will be increasing premiums for unvaccinated employees who participate in...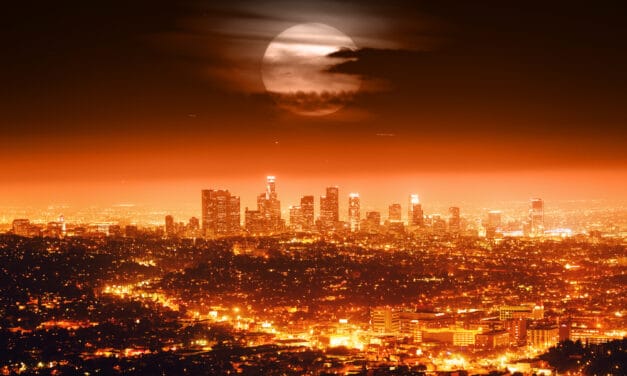 (OPINION) We have received plenty of warnings, but most people simply do not want to listen. ...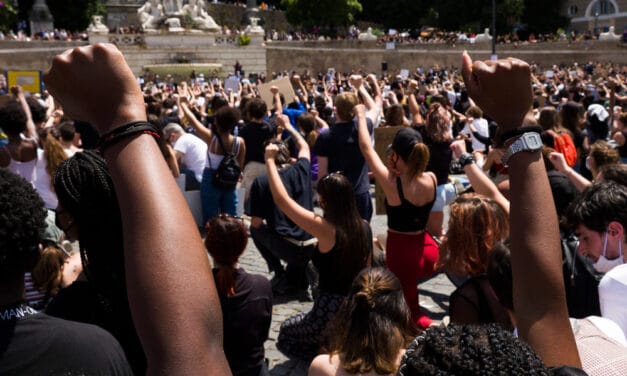 (OPINION) A Black Lives Matter leader is railing against New York vaccine mandates and has...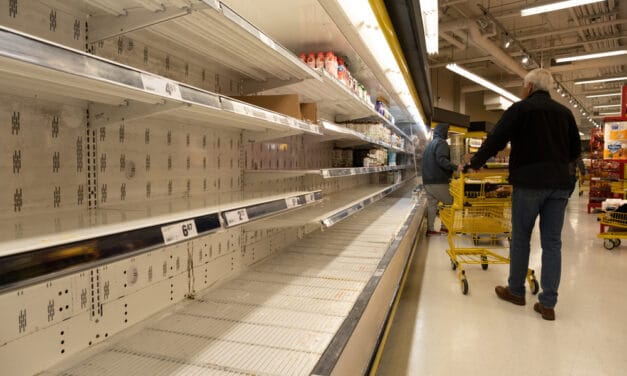 (OPINION) Have you noticed that store shelves are starting to get emptier and emptier? During the...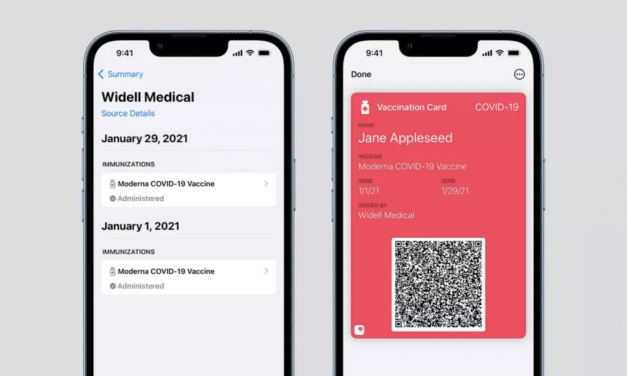 As Apple is getting to roll out the latest iOS update, there's one new feature that will make life...