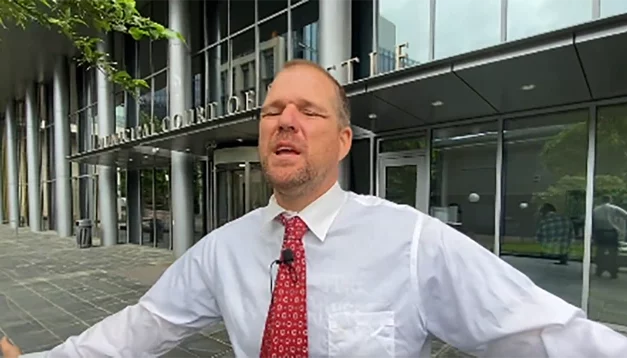 (OPINION) Seattle police arrested a street preacher on charges of being a risk to public safety...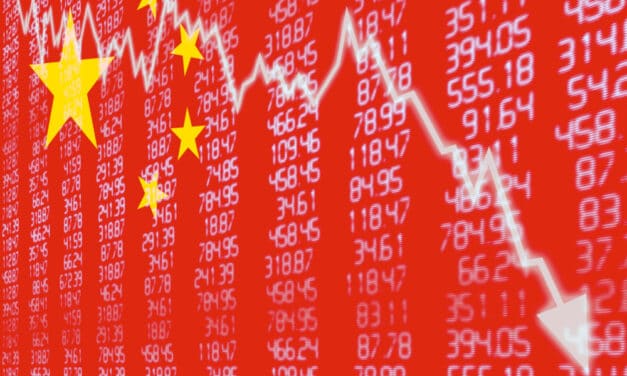 (OPINION) Author and J Capital Research co-founder Anne Stevenson-Yang has warned the world to...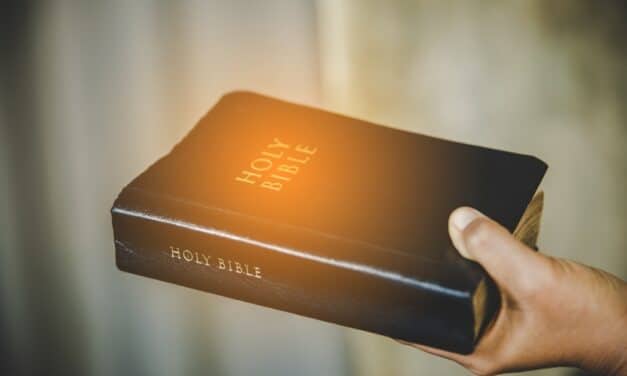 (OPINION) If you're an American, it's common to come in direct or indirect contact with the Gospel...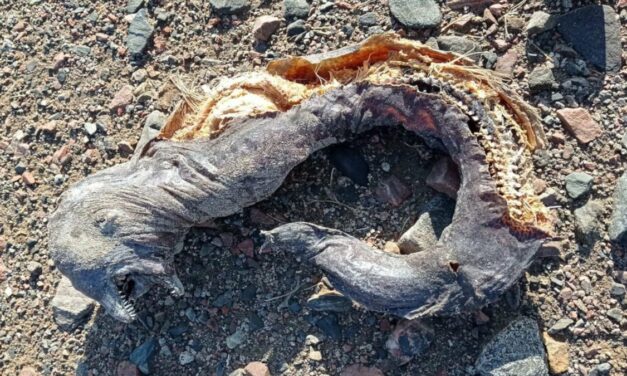 (OPINION) Have you noticed that there have been a lot of stories about "unexplained creatures" in...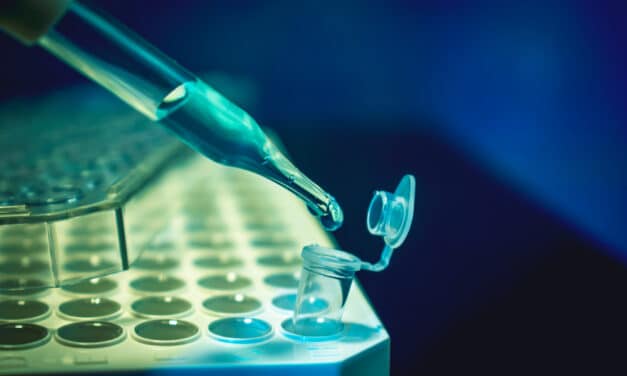 Until recently, CRISPR—the gene-editing technology that won scientists Jennifer Doudna and...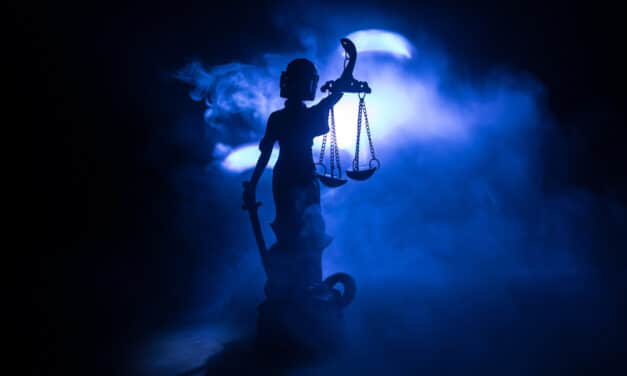 (OPINION) This country is not the same place that it was ten years ago. In fact, it is not even...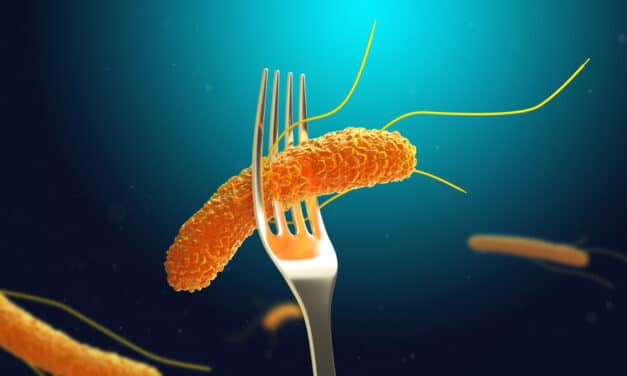 The nation is making little to no headway in preventing bacteria-laden chicken from landing in...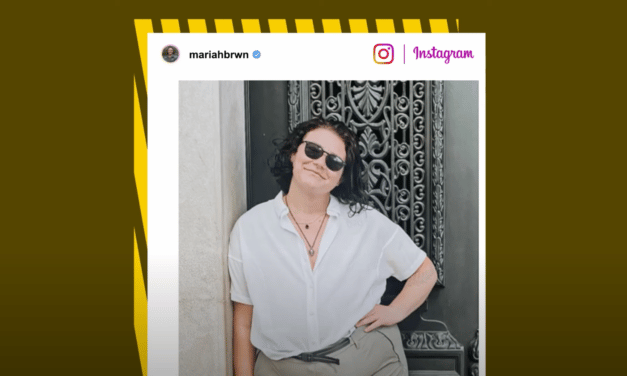 (OPINION) Reality star Leon Brown of "Sister Wives" fame, who recently came out as transgender,...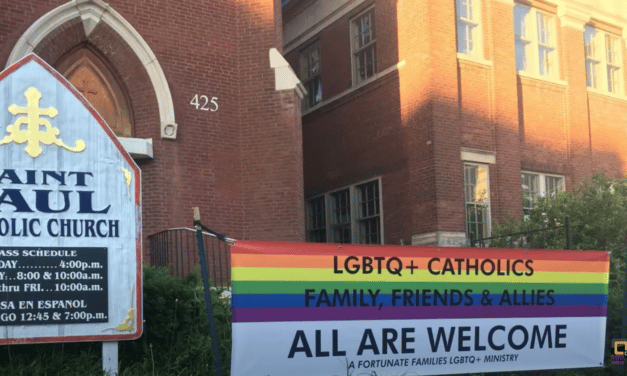 On the last day of Pride Month, a Lexington church is apologizing to the LGBTQ+ community....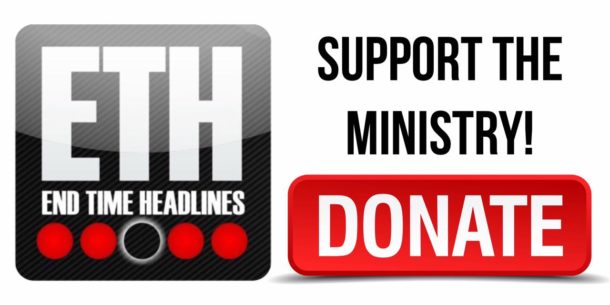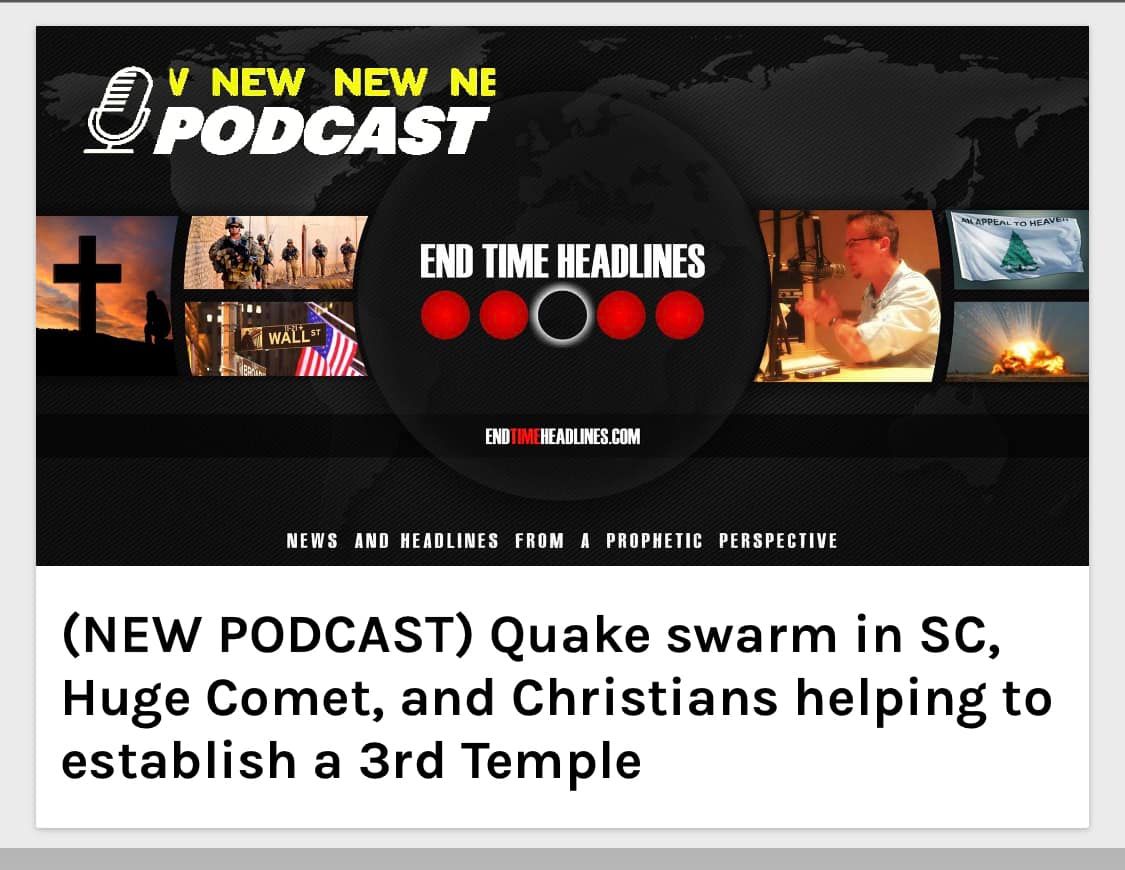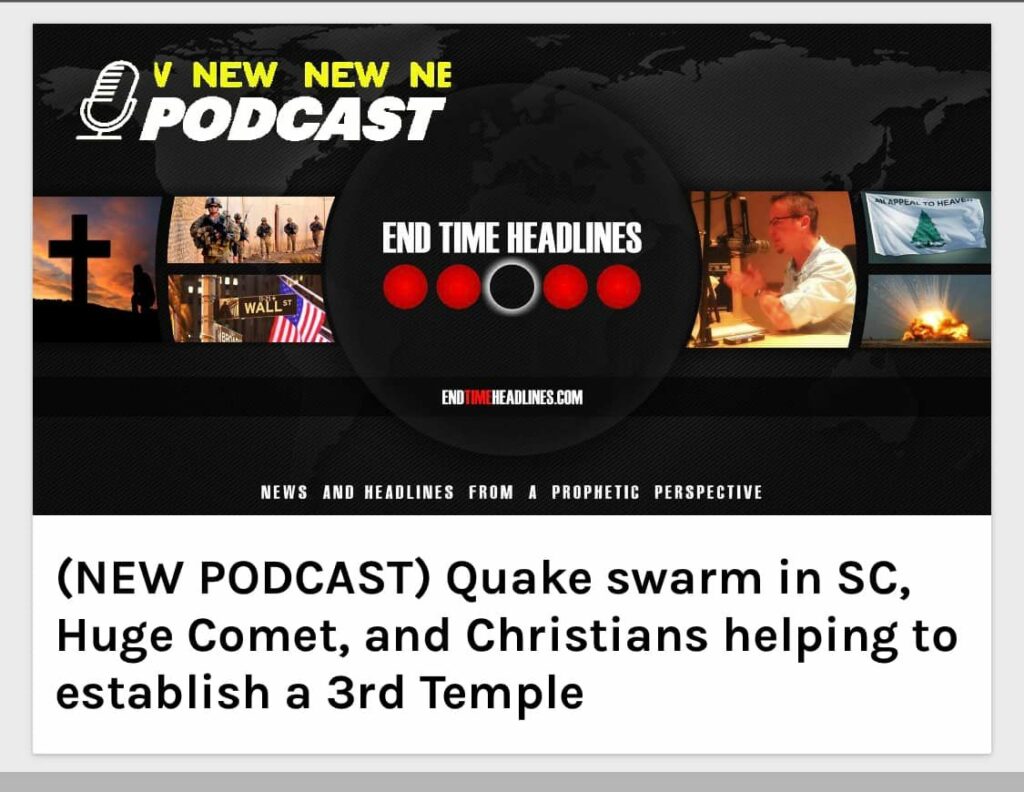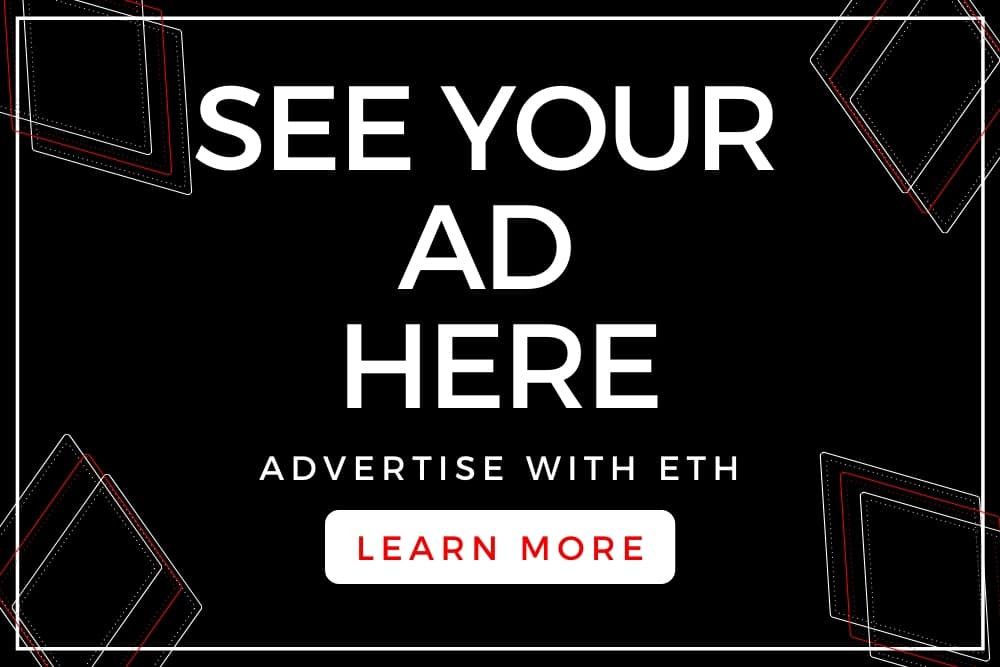 CATEGORIES