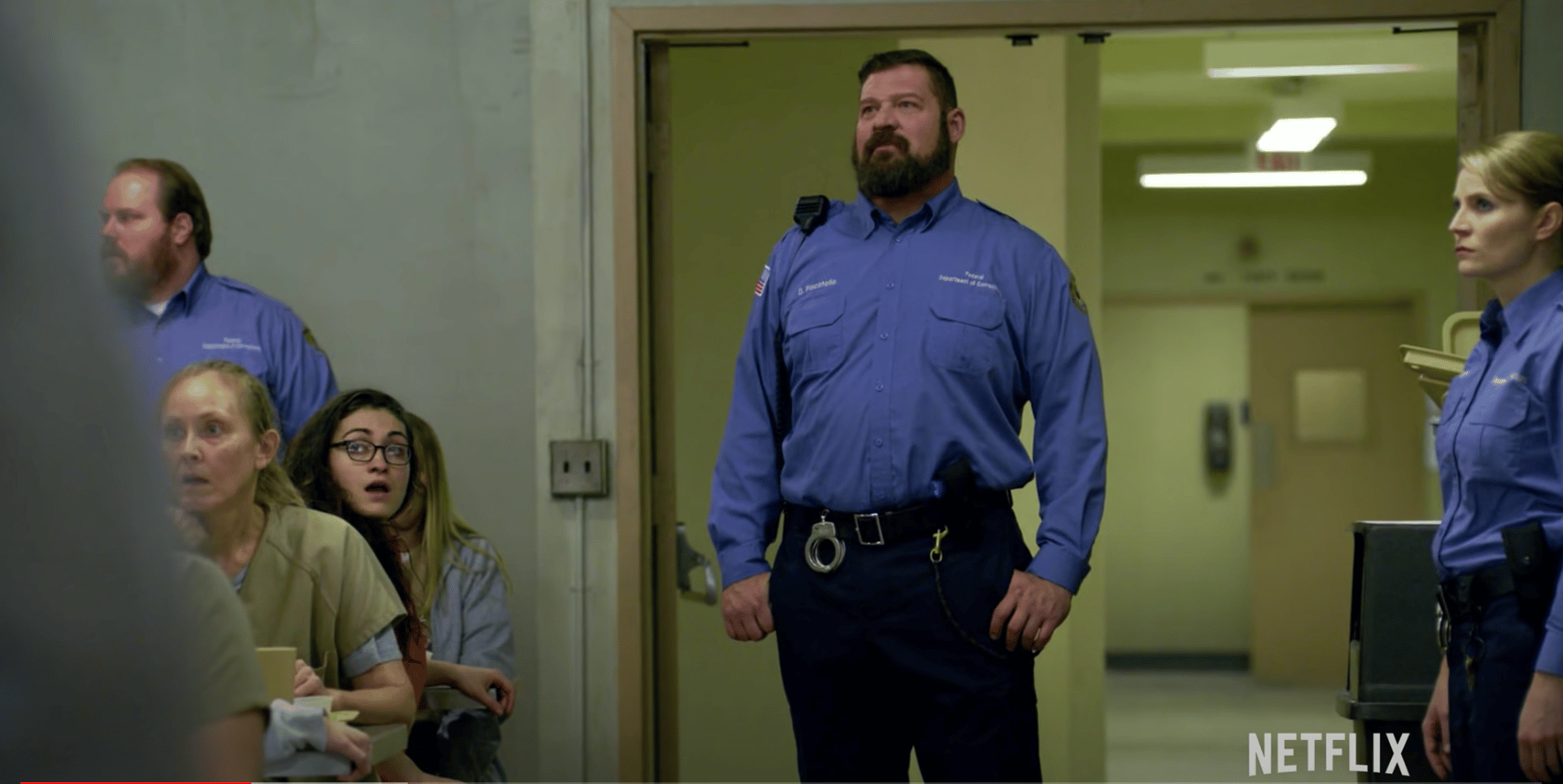 Brad William Henke, a former NFL player who later got into acting and appeared in "Orange Is...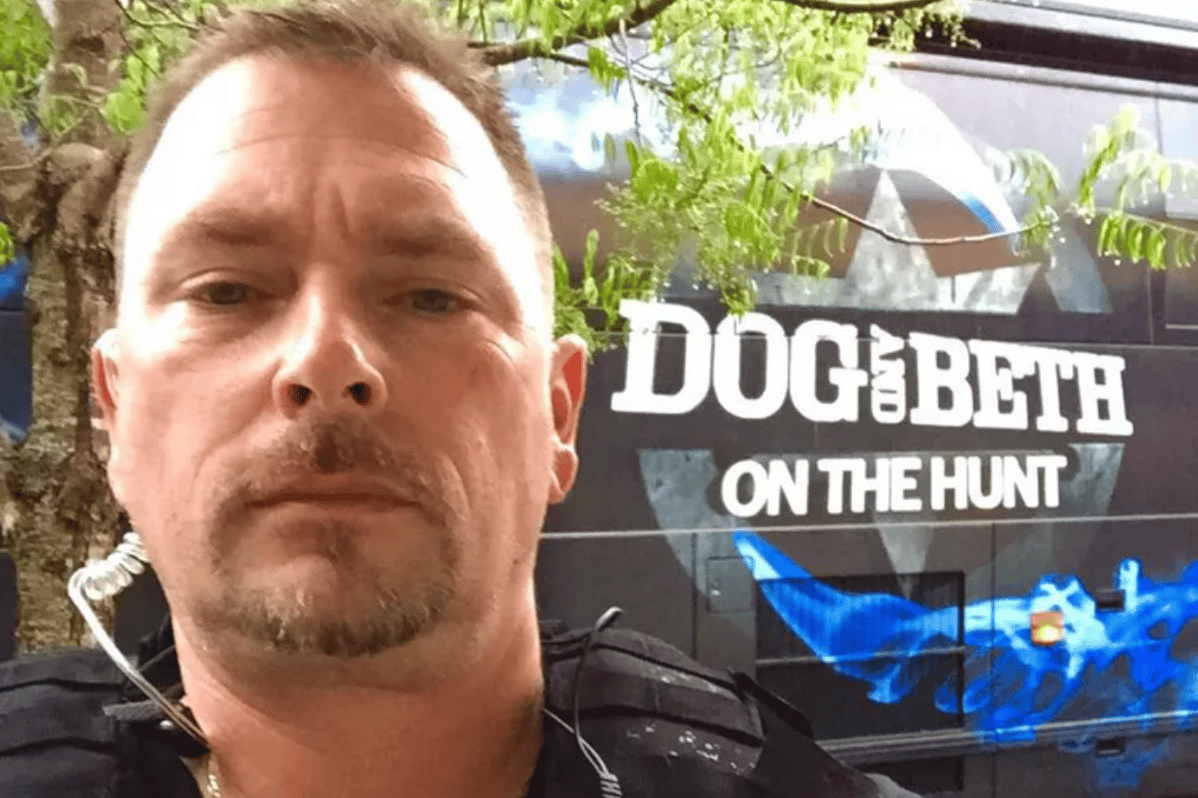 David Robinson, who starred alongside bounty hunter Duane "Dog" Chapman on the show...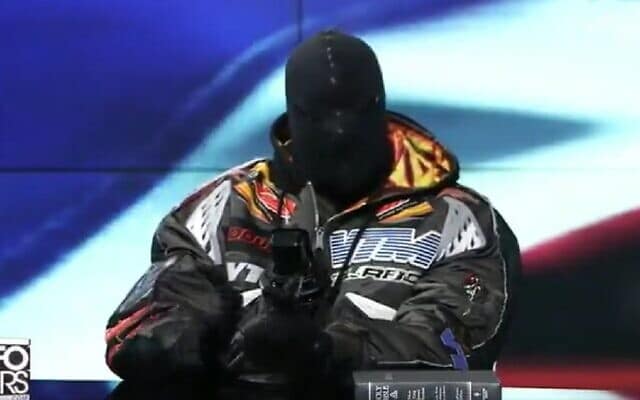 (OPINION) Kanye West said that there were good things about Adolf Hitler while being hosted on...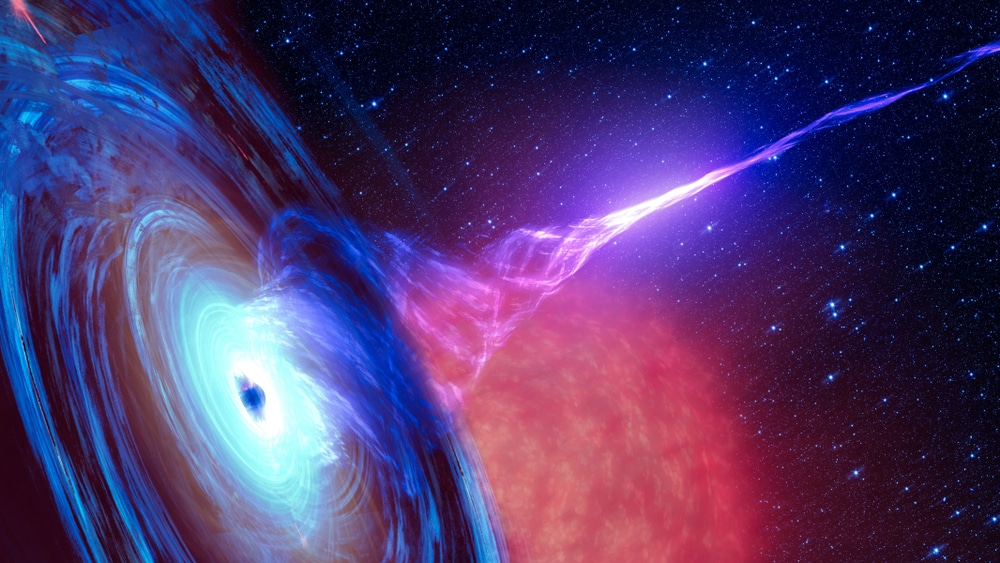 In science fiction – think films and TV like "Interstellar" and "Star Trek" – wormholes in the...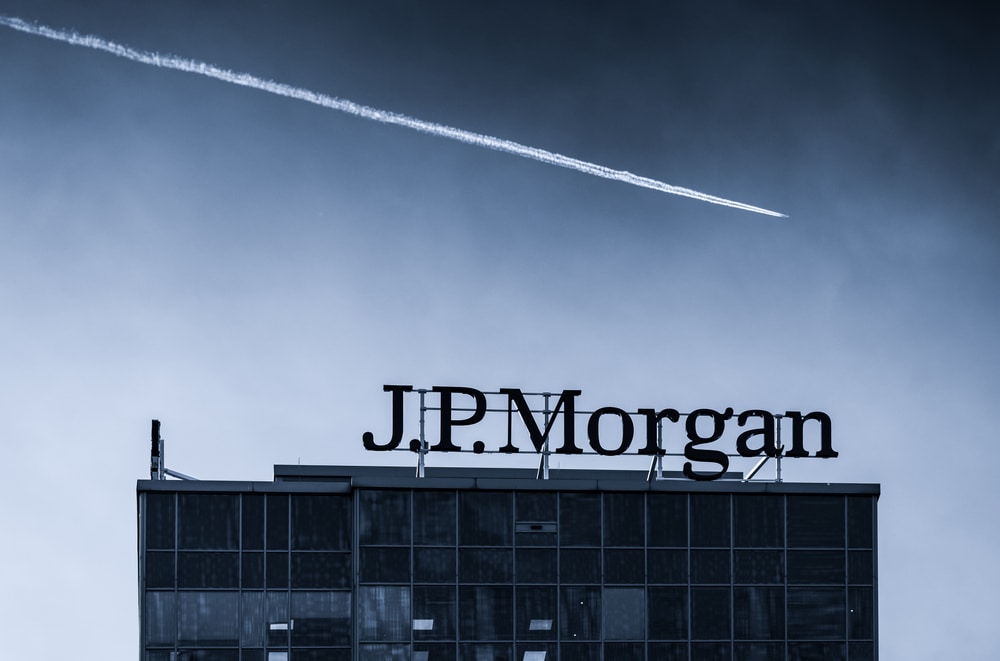 (OPINION) When the National Committee for Religious Freedom, headed by former U.S. Senator and...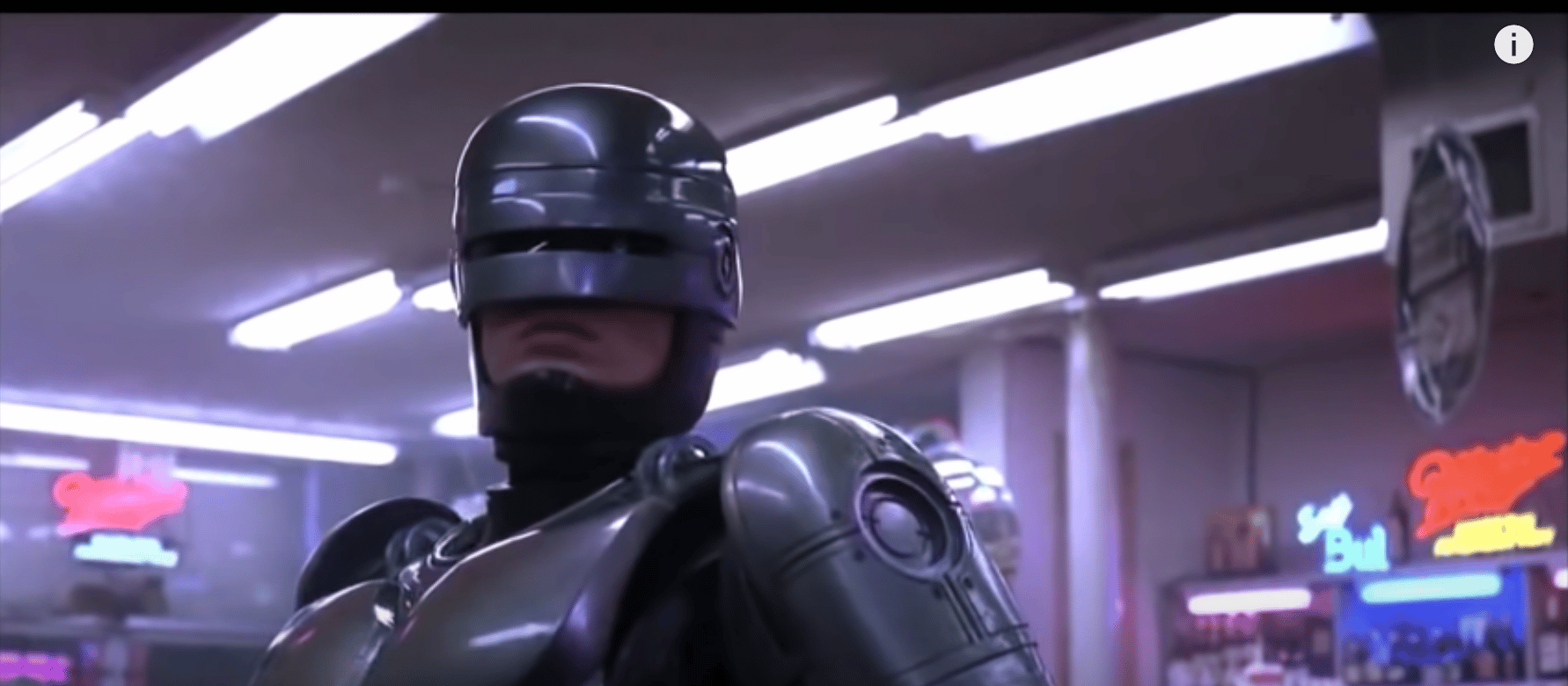 Supervisors in San Francisco voted Tuesday to give city police the ability to use potentially...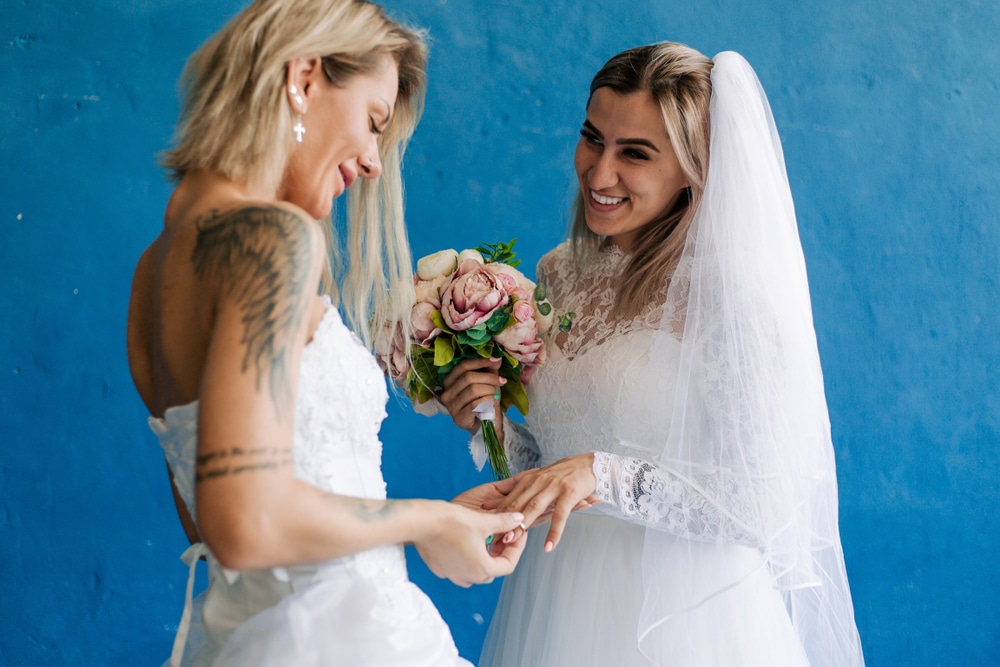 The number of same-sex couple households in the U.S. has surpassed 1 million for the first time,...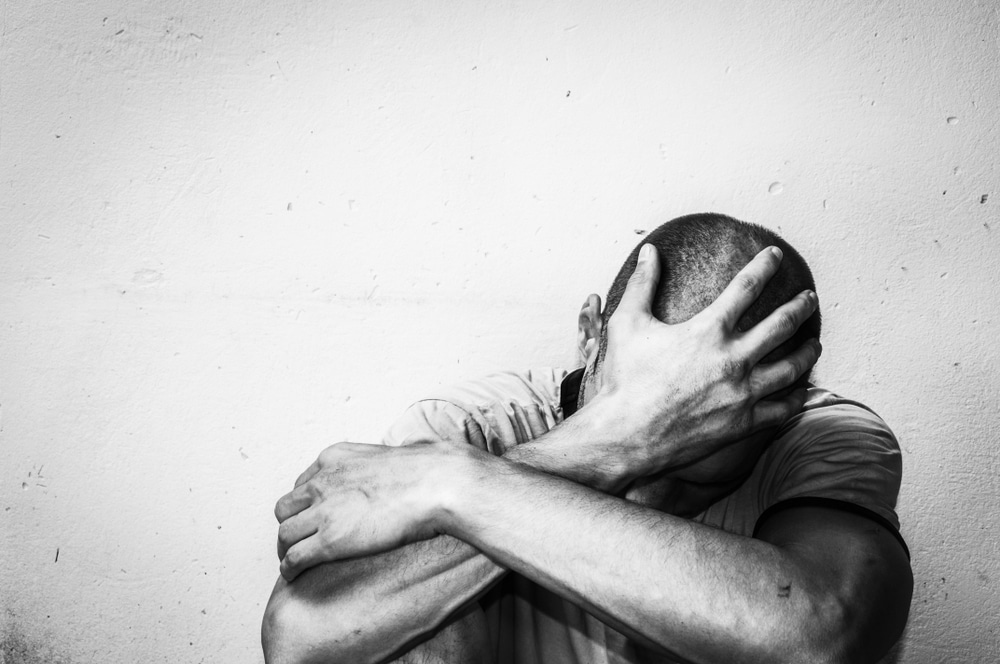 (OPINION) What's the difference between mental illness, a broken spirit, and demonic...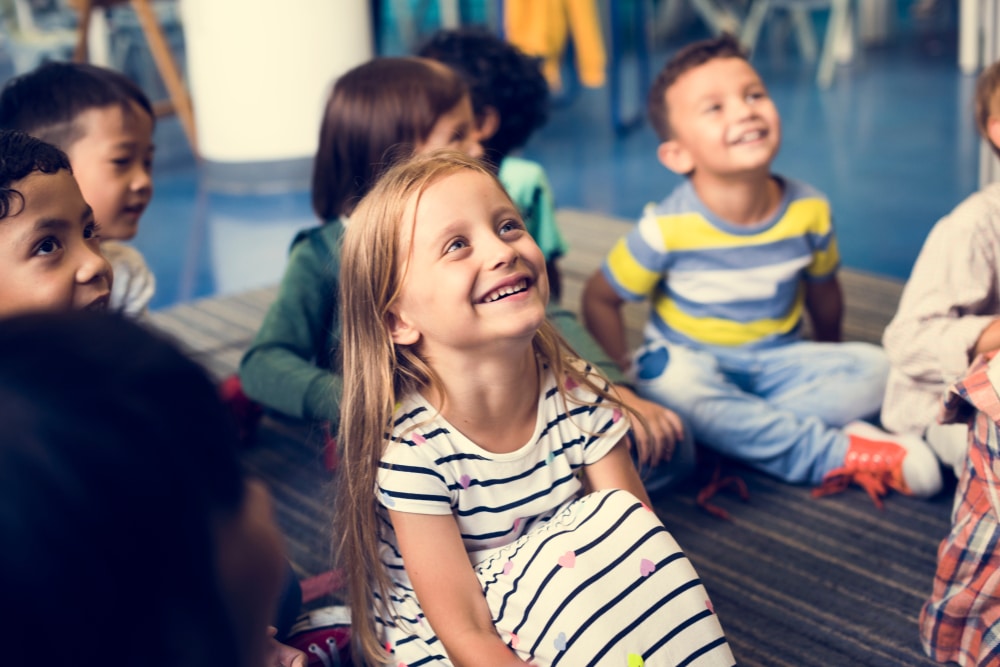 A Louisiana teacher posted on Facebook how confusing students about gender identity was enjoyable....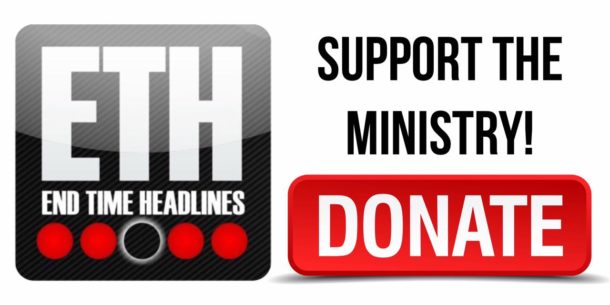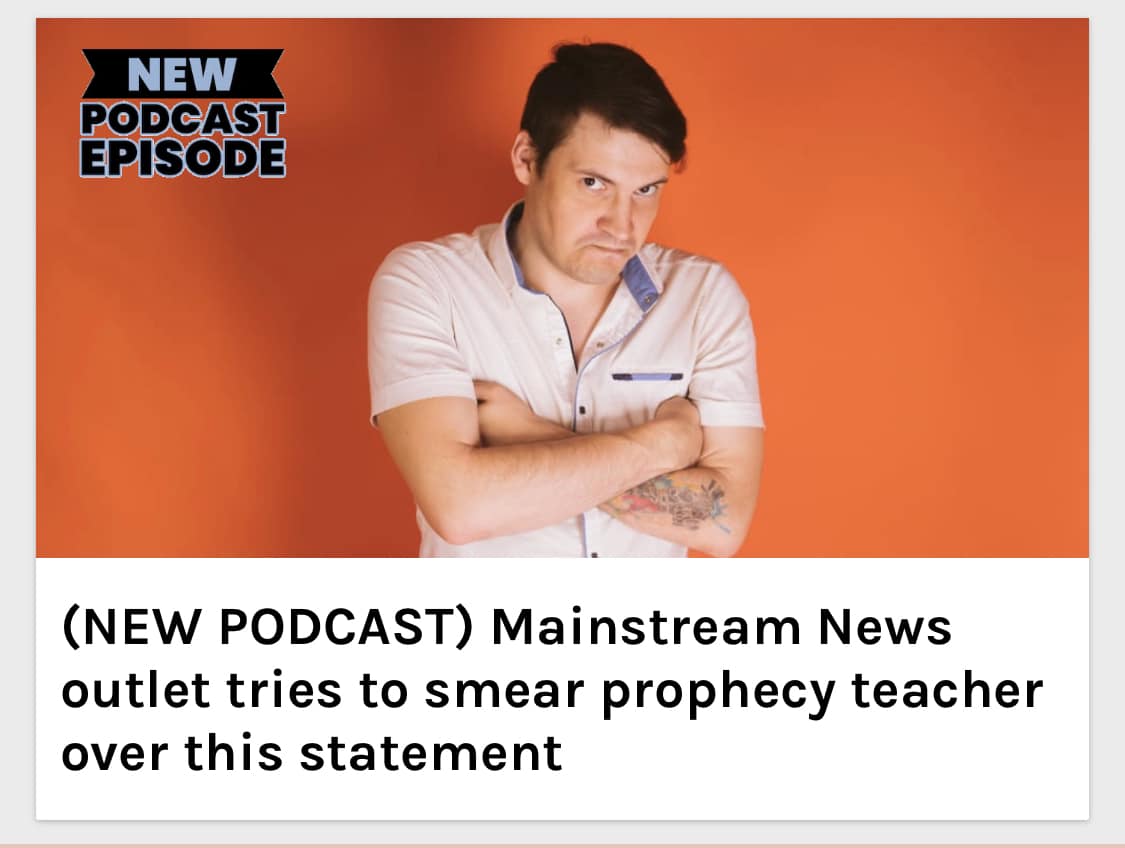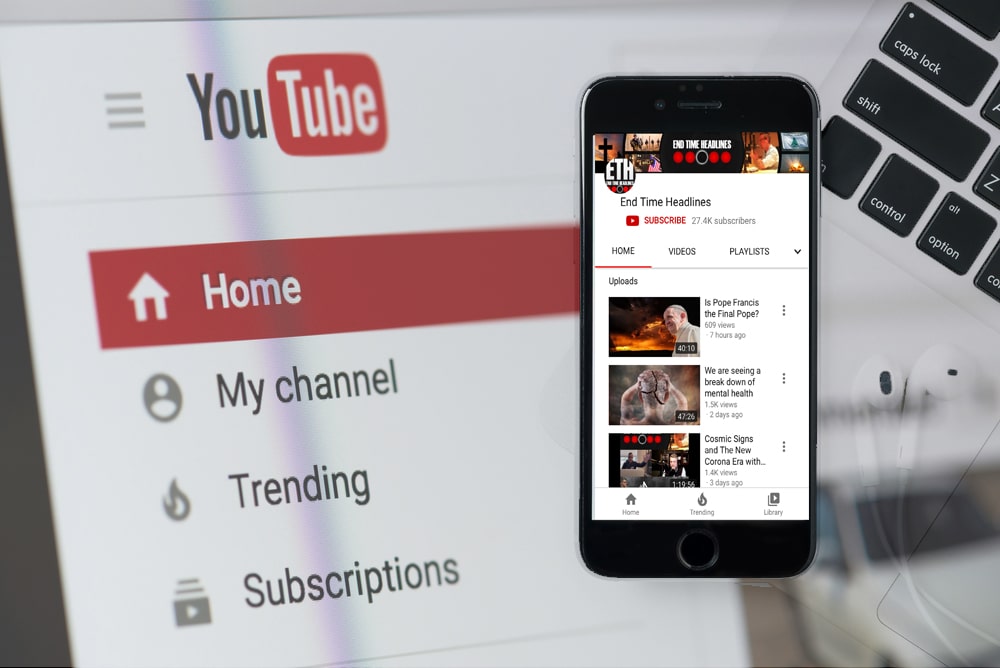 CATEGORIES