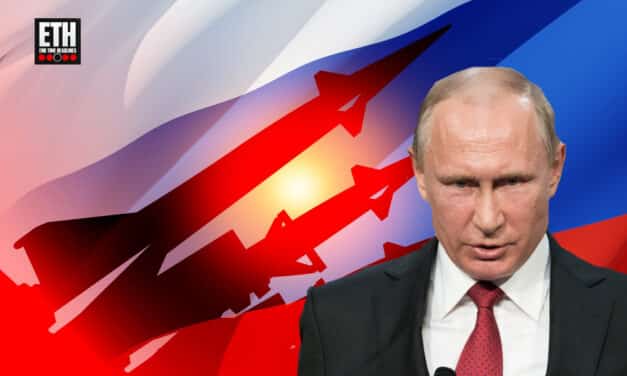 FLASHBACK: Back on Feb. 8th of this year, in a jarring answer to a question from the media,...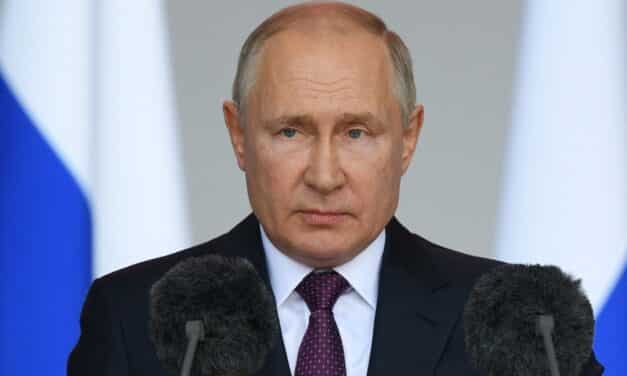 Vladimir Putin has vowed to use "any means" to defend the four Ukrainian regions...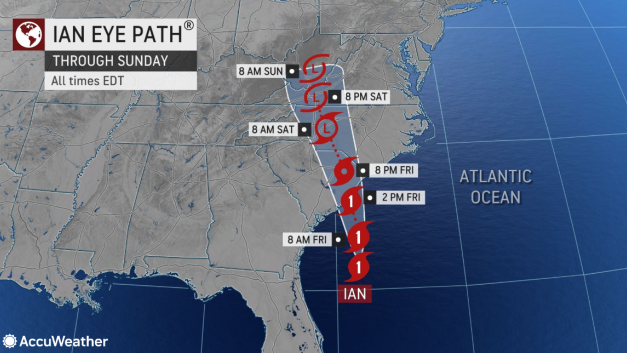 Ian, swirling about 40 miles off the northern section of Florida's Atlantic coast, became a...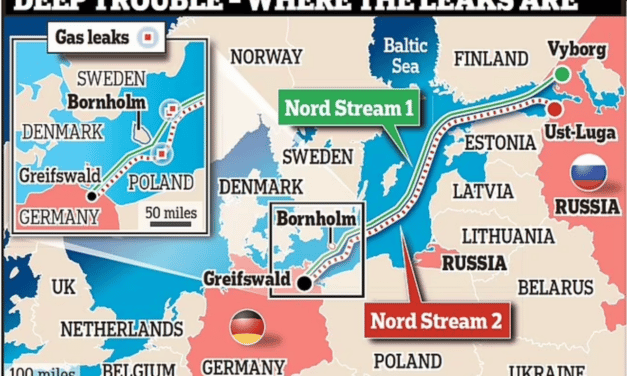 Russian Navy ships and submarines were spotted not far from the Nord Stream pipelines before they...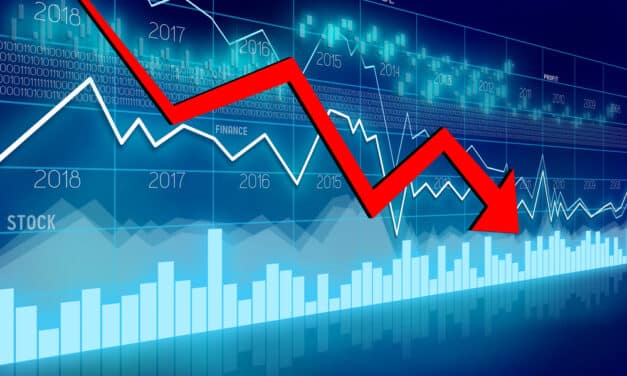 The current level of risk in global markets is reminiscent of conditions seen in 2007 ahead of the...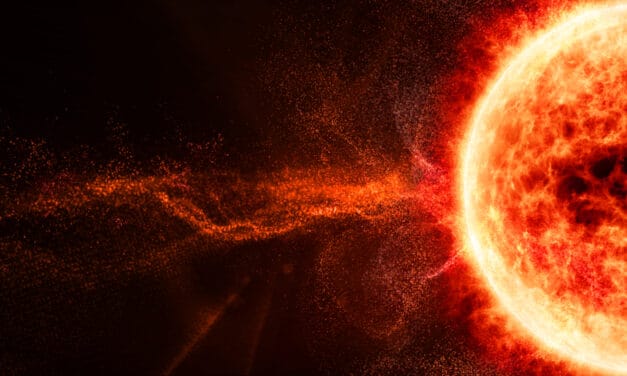 Earth is set to experience a double blow from the sun as it is by two solar eruptions: A stream of...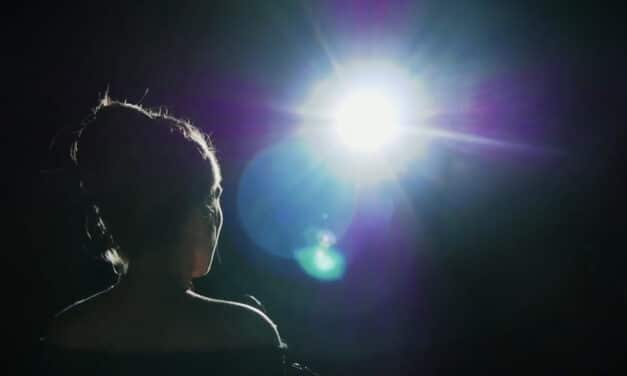 (OPINION) In today's segment, we discuss a recent report regarding Maverick City Music's recent...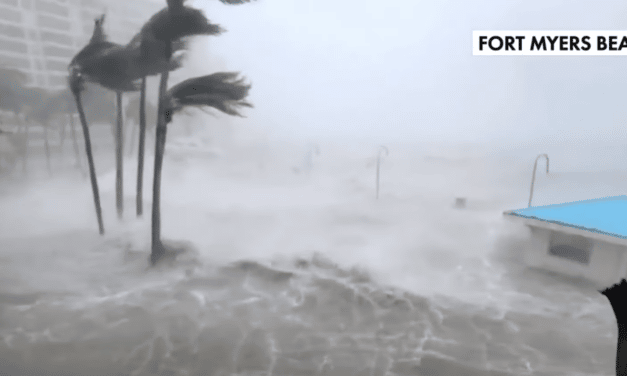 Hurricane Ian carved a path of destruction across Florida, trapping people in flooded homes,...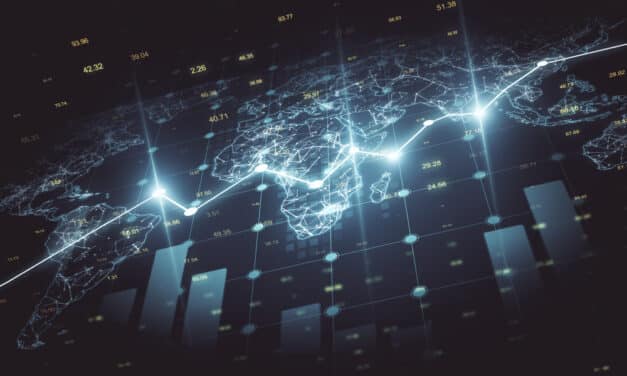 The destruction of two important pipelines that run from Russia to Europe will likely herald a new...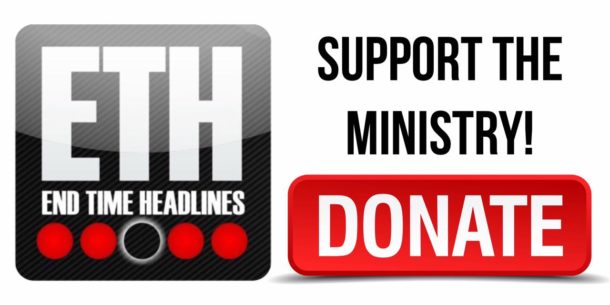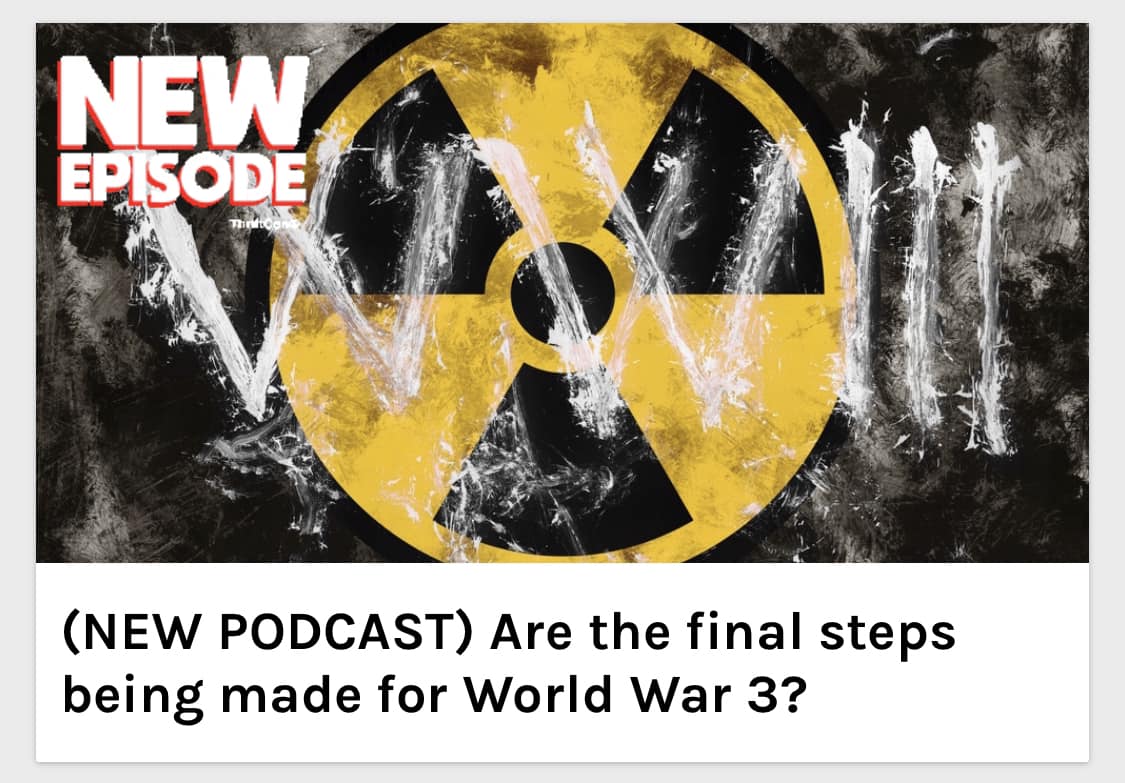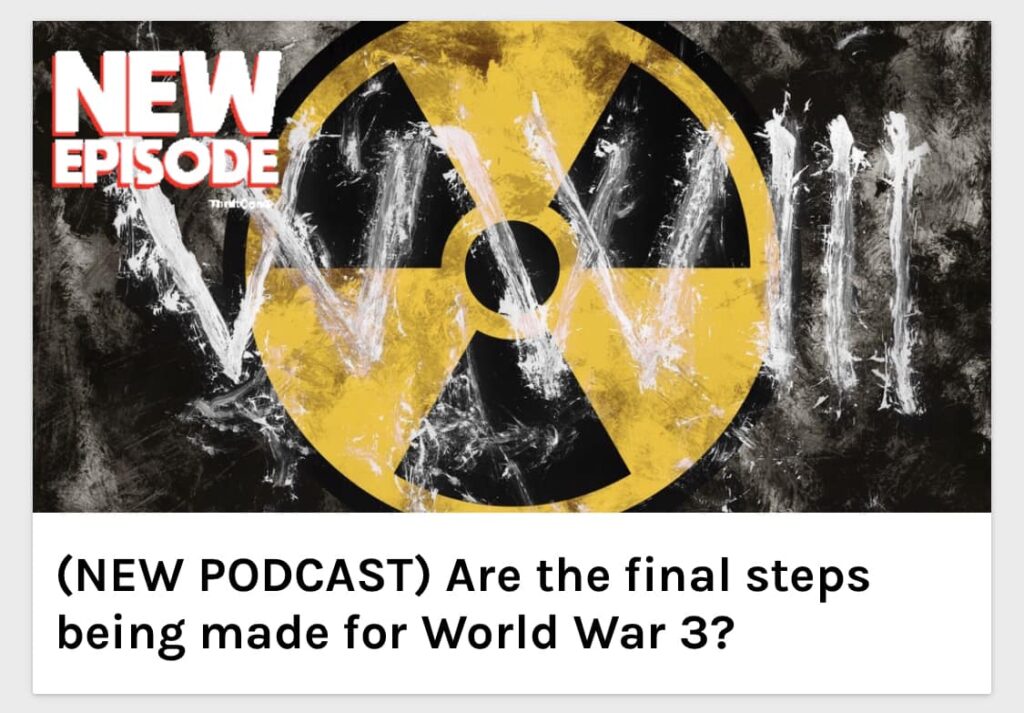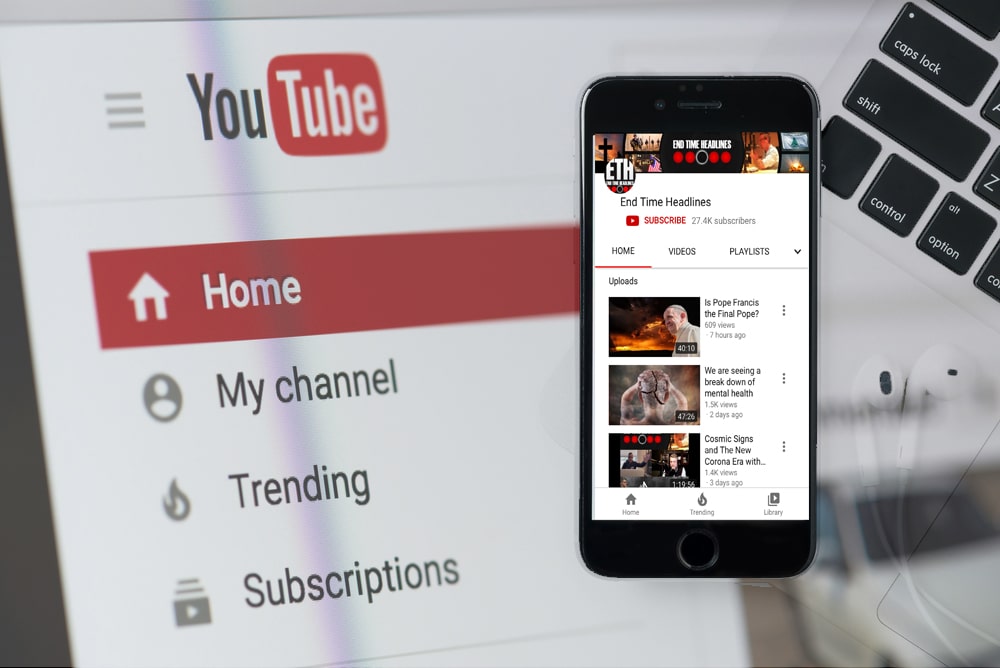 CATEGORIES