Subscribe to my channel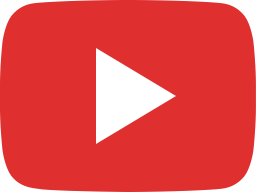 Who is the Man in White Who Keeps Appearing?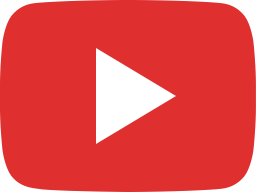 Did Jesus Really Go to Heaven to Prepare Mansions for Us THE RAPTURE & ENDURANCE OF THE SAINTS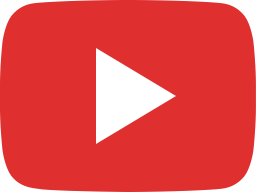 Are YOU prepared for what is COMING?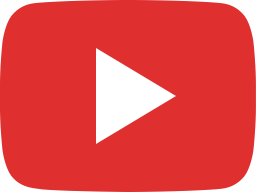 What is the Millennial Reign of Christ? Premil, Amil, or Postmil? Pre-Trib or Post-Trib?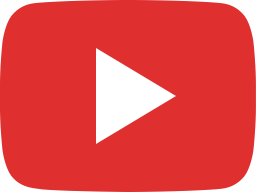 Don't Be a Nimrod! THE BOOK OF REVELATION Session 55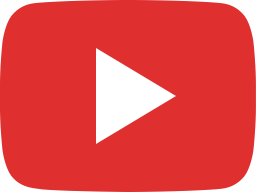 Jesus, the Jews, and the End of the Age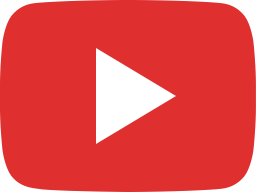 The Proposal THE RETURN OF JESUS Episode 6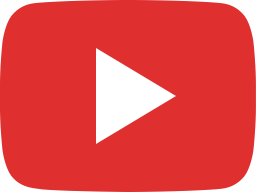 Why is the Church Never Mentioned After Revelation 4 THE RAPTURE & ENDURANCE OF THE SAINTS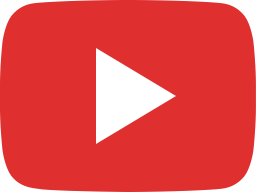 Is Rome the Great Harlot THE BOOK OF REVELATION Session 54